---
Im Augenblick der Ewigkeit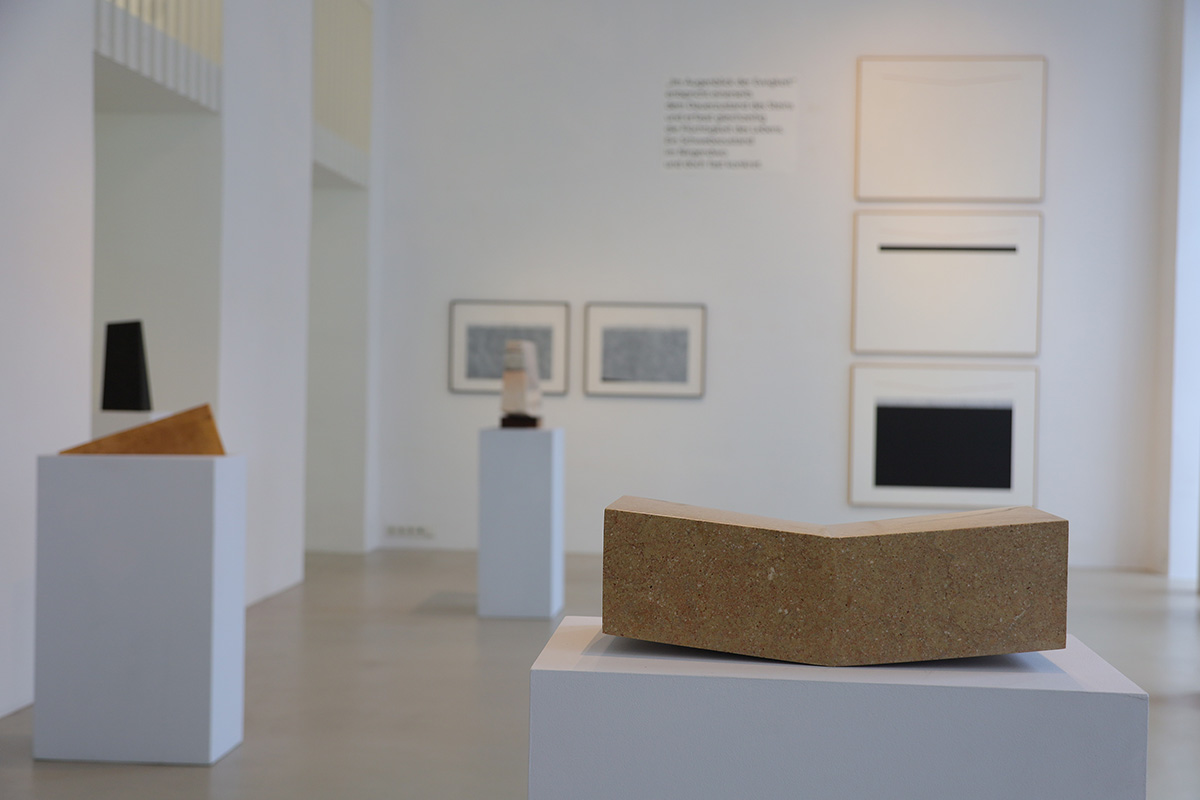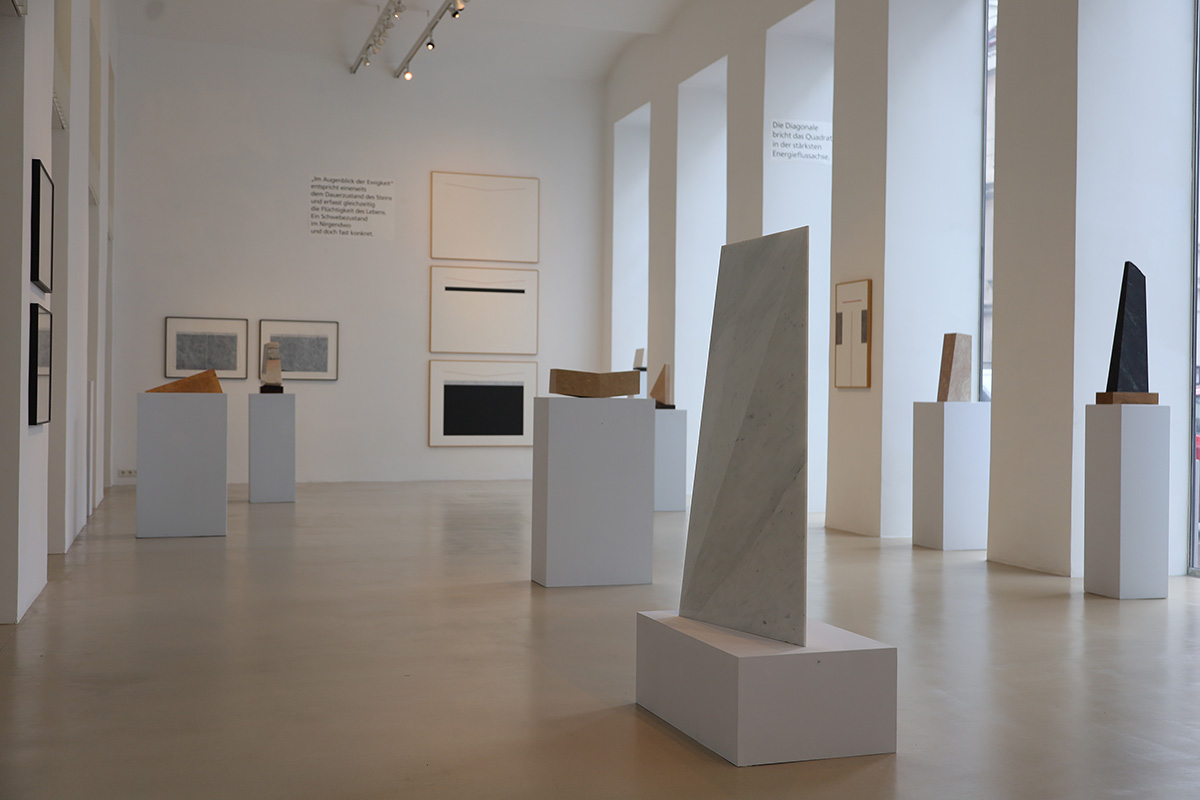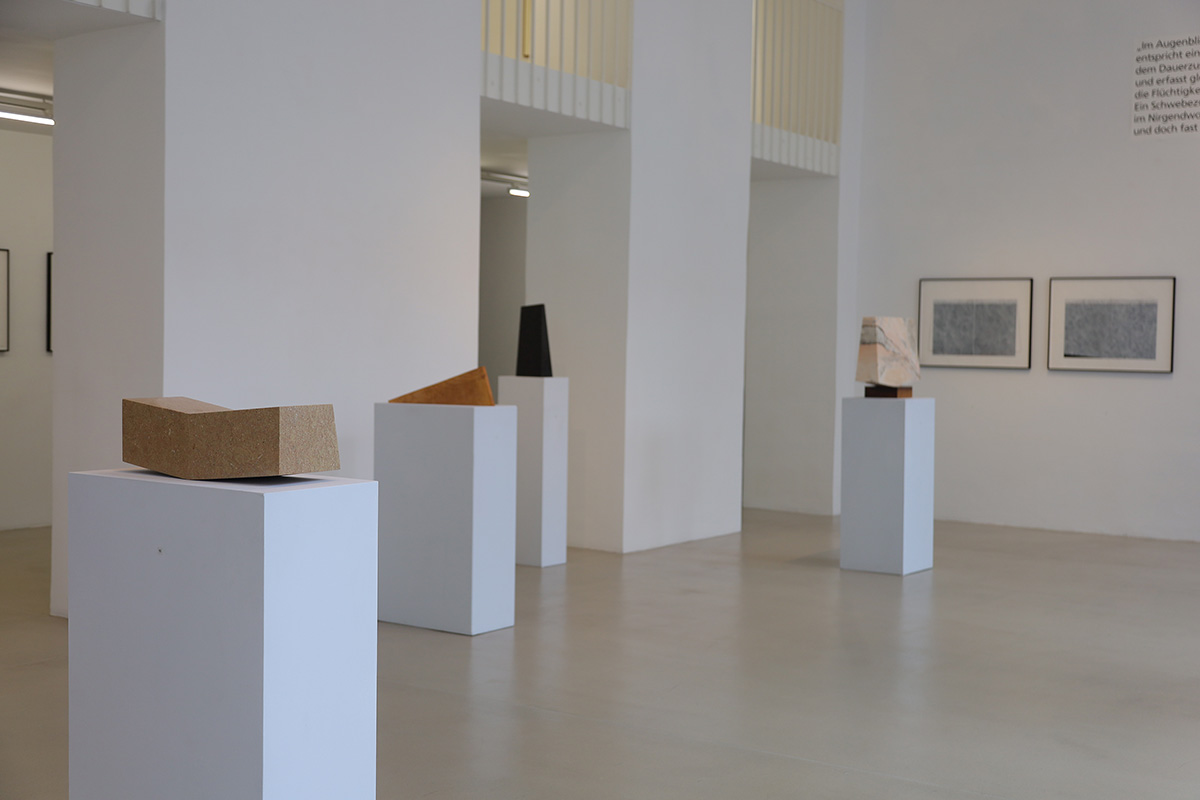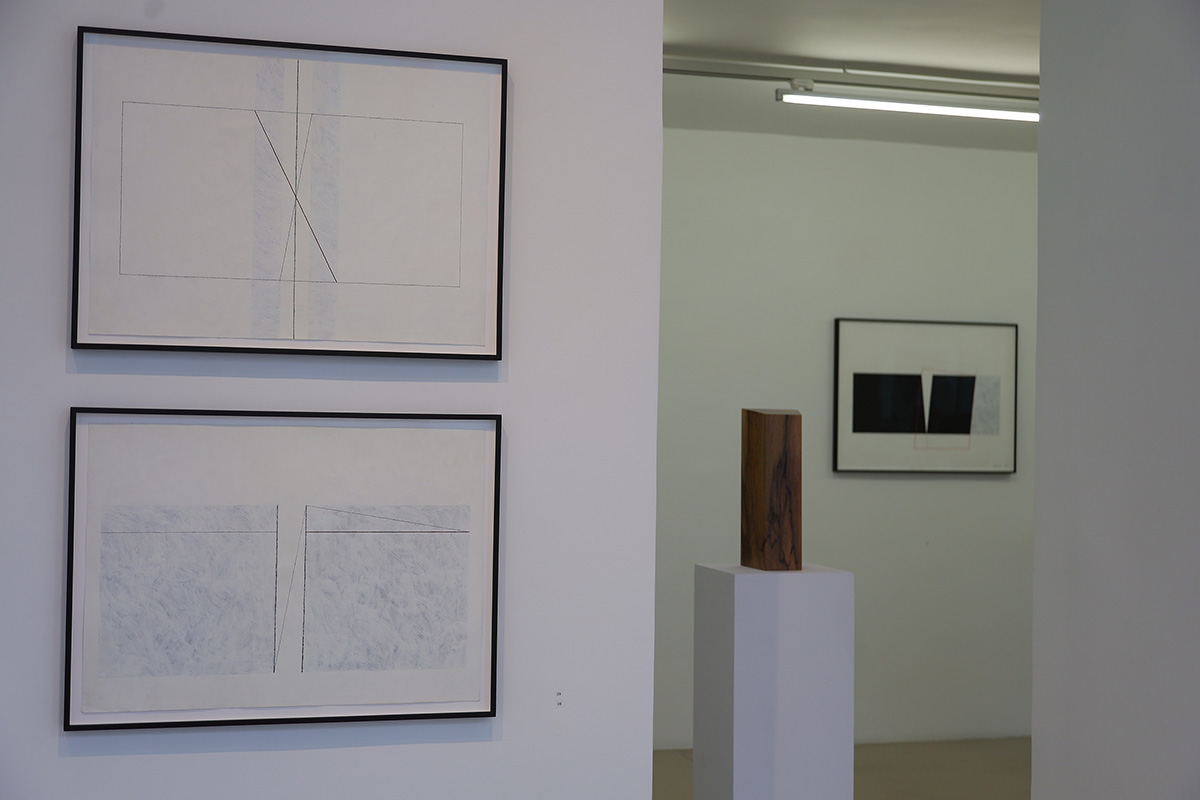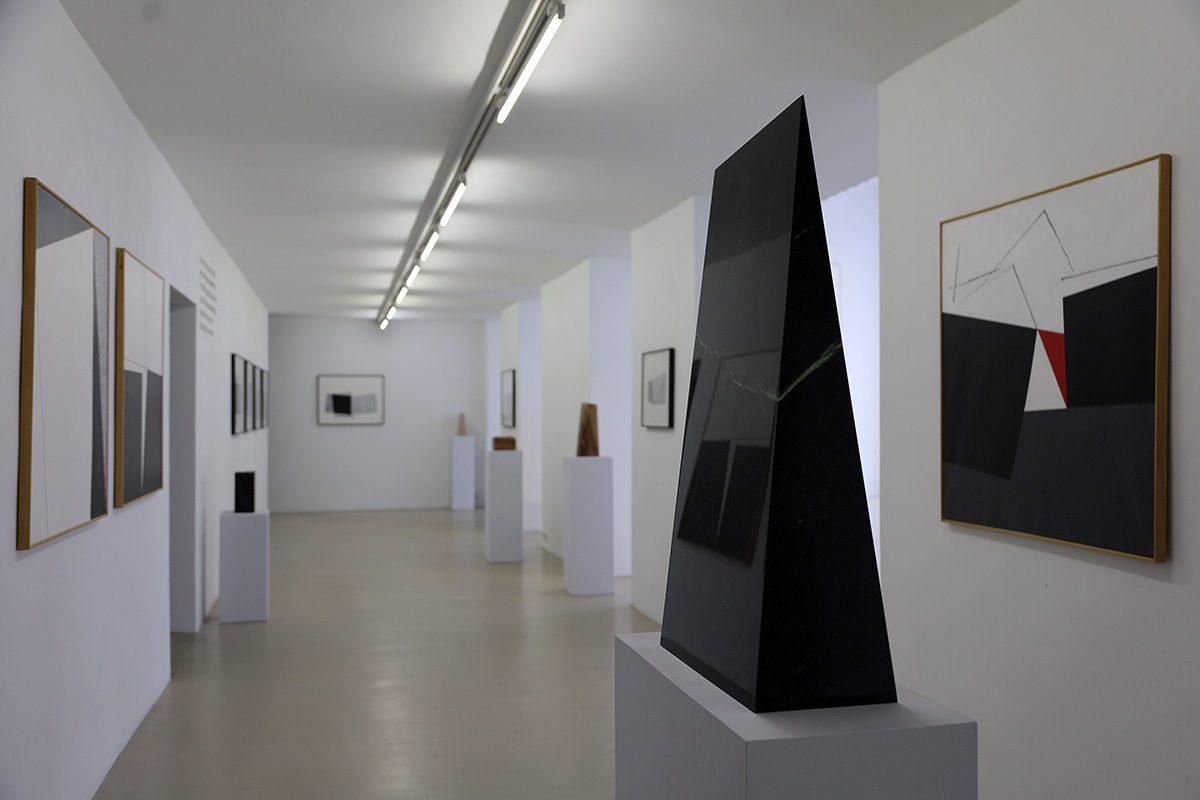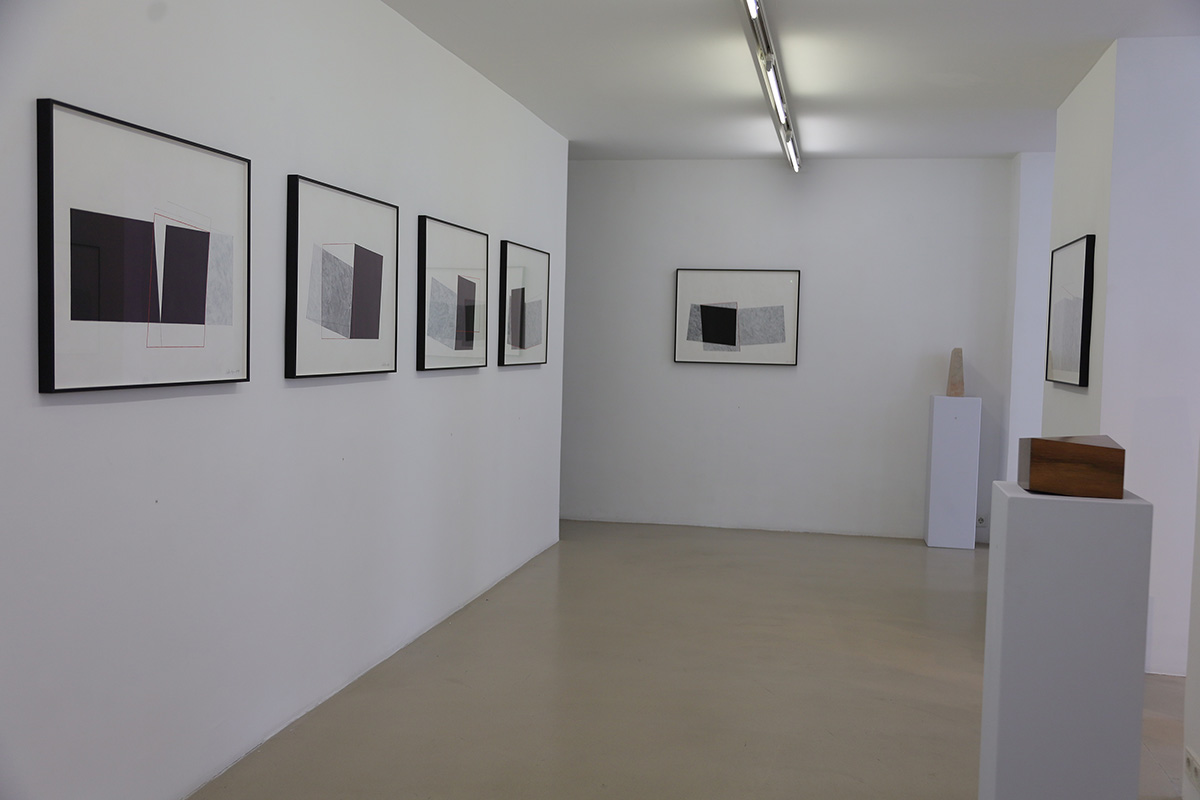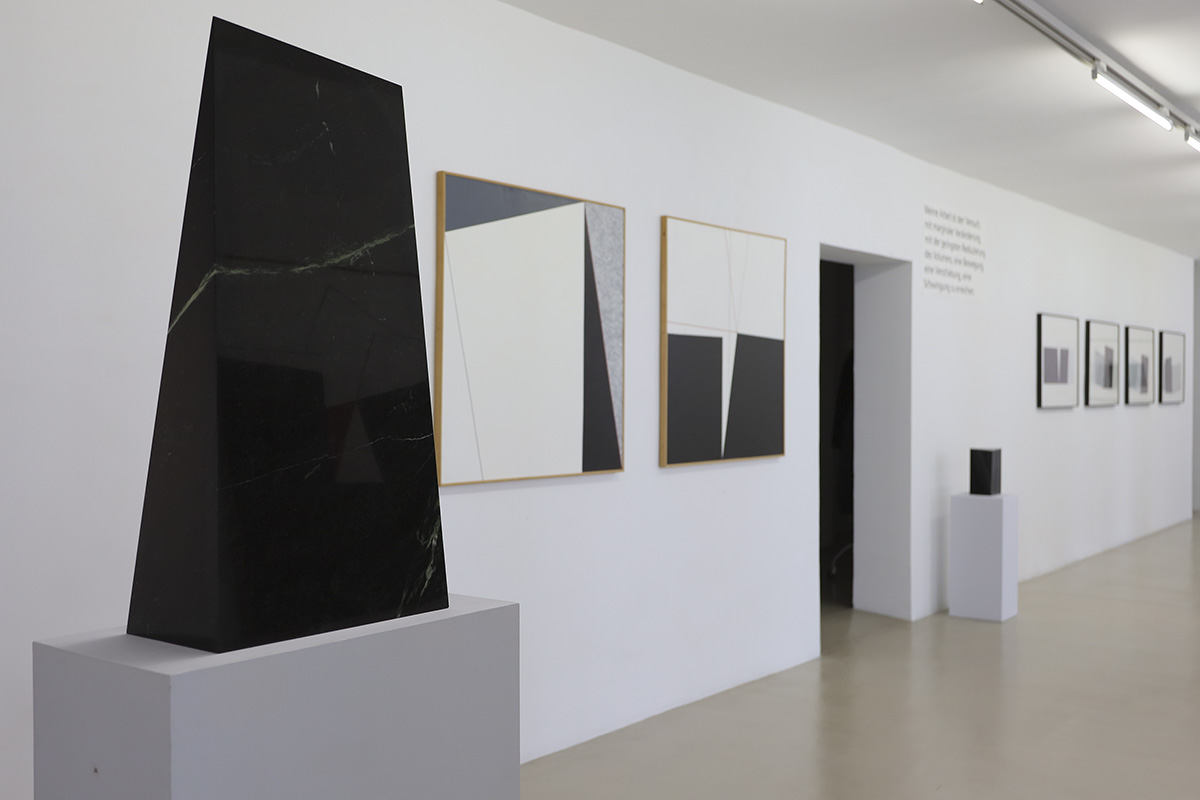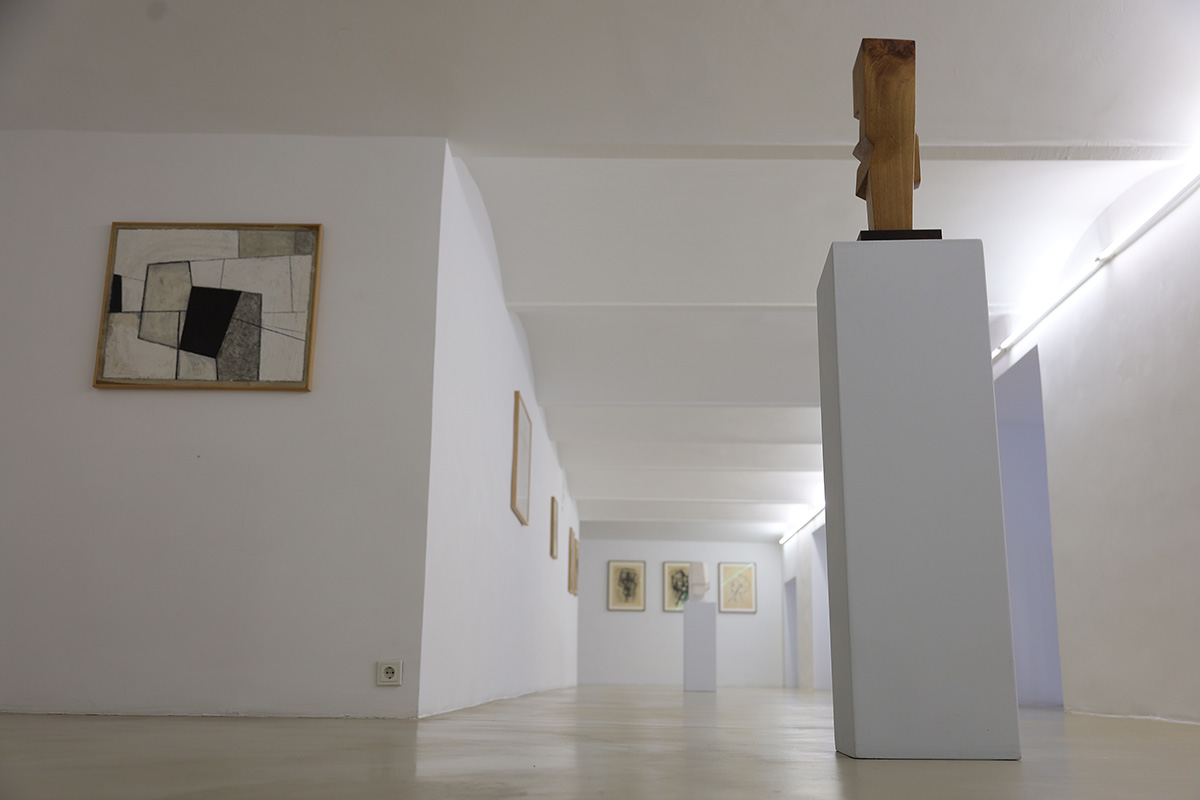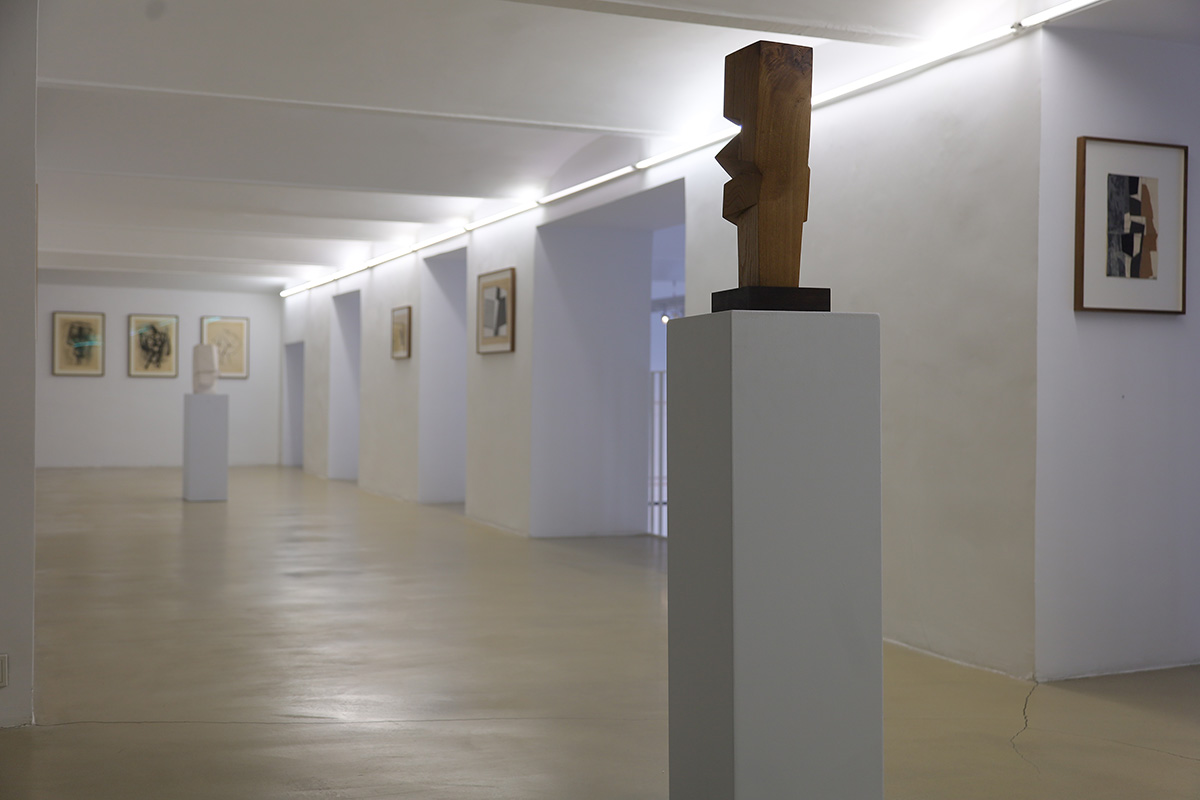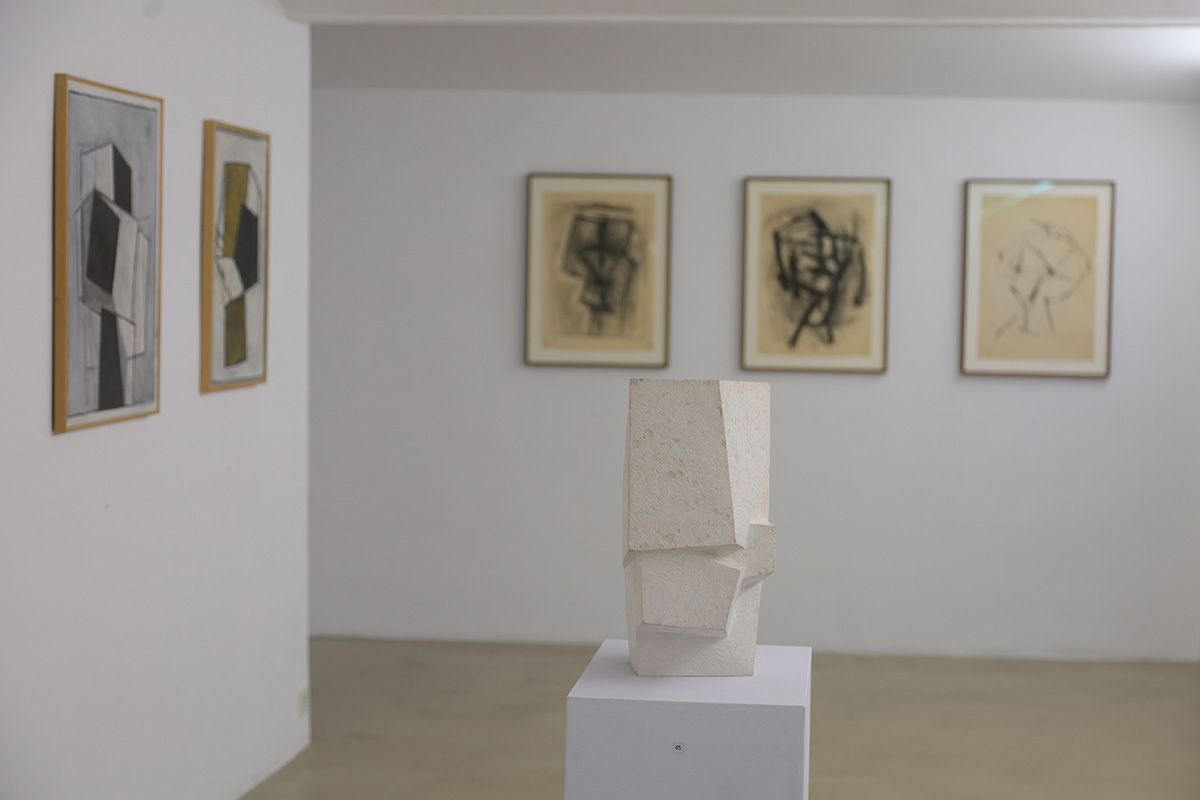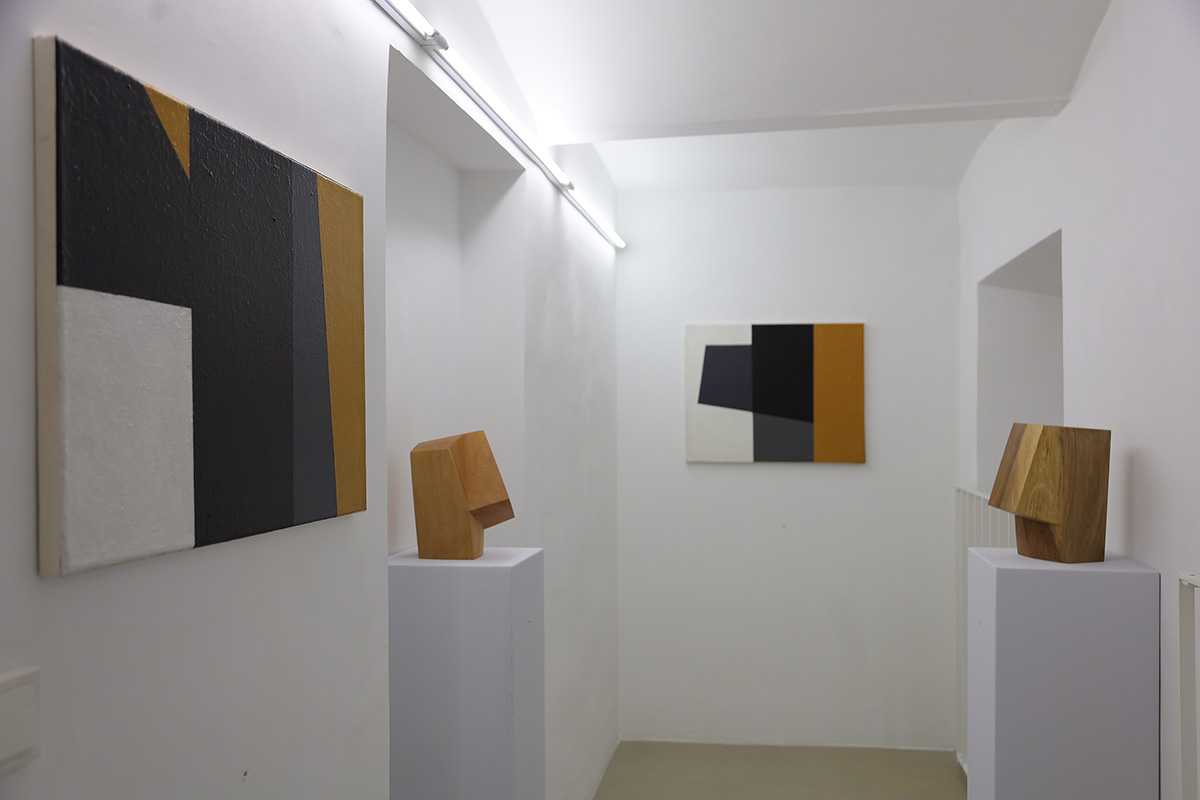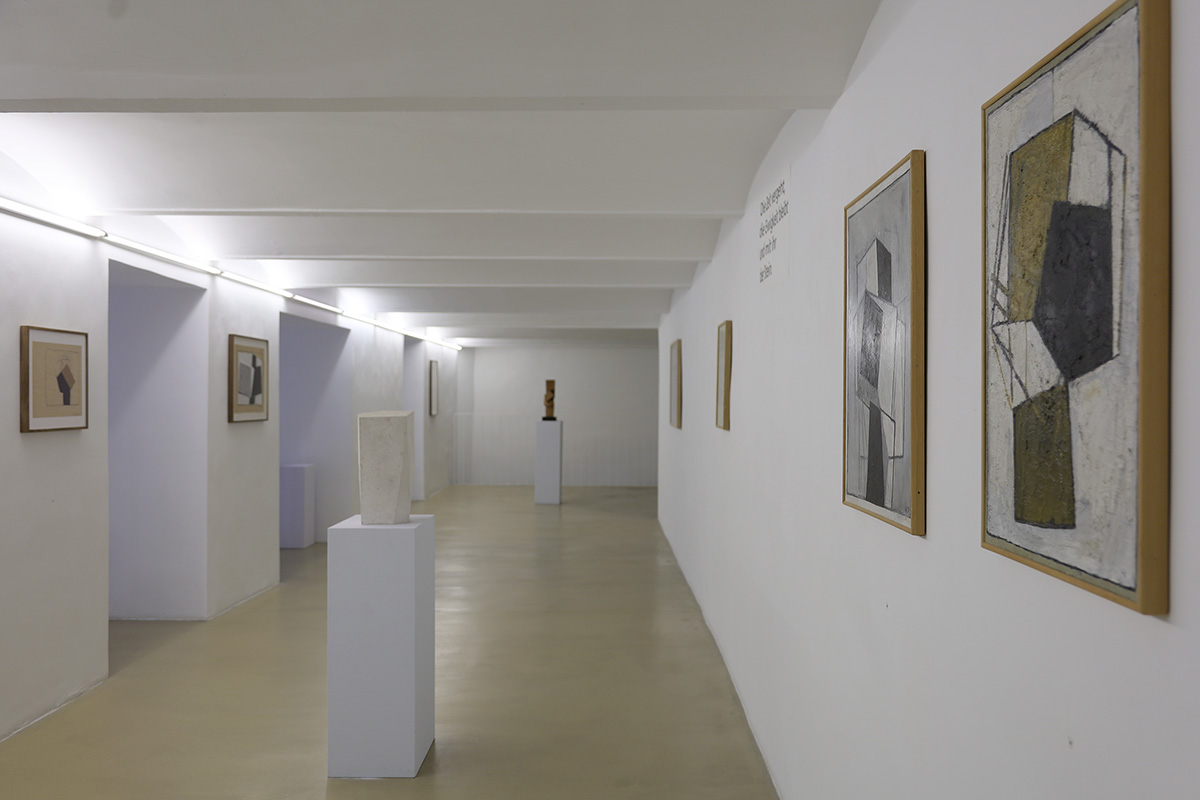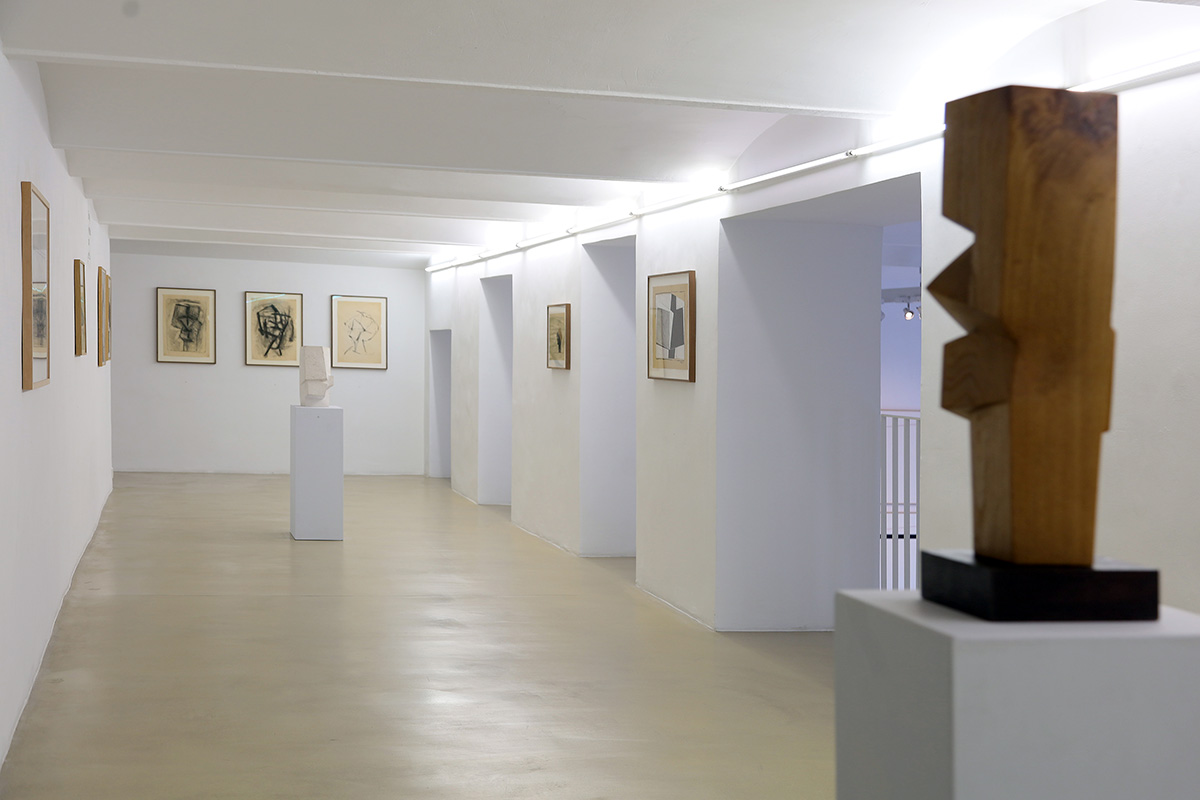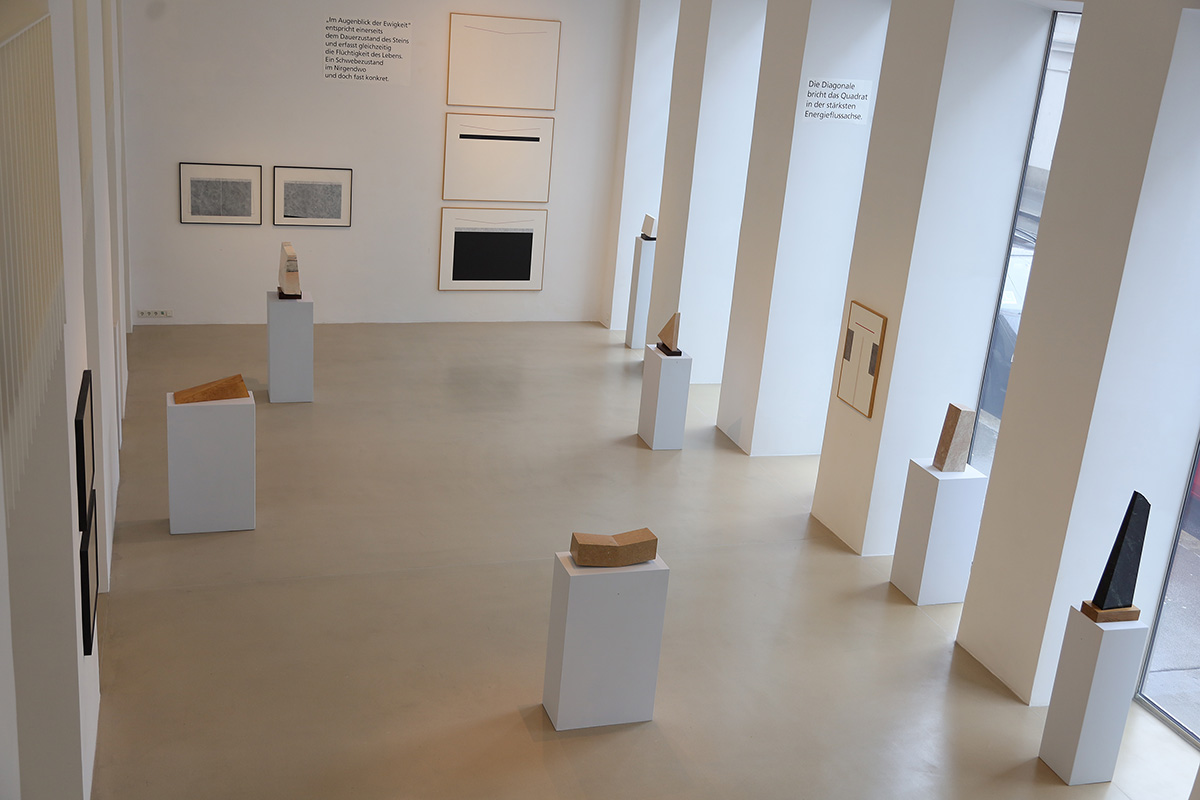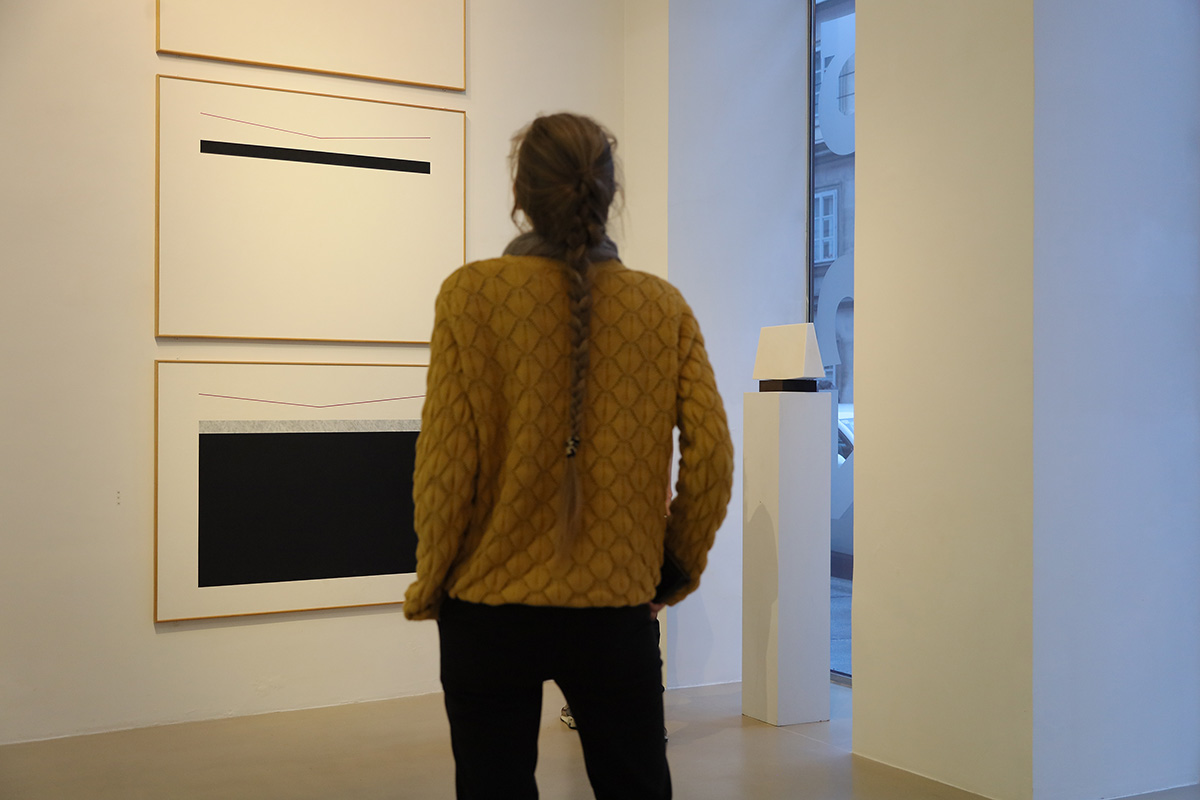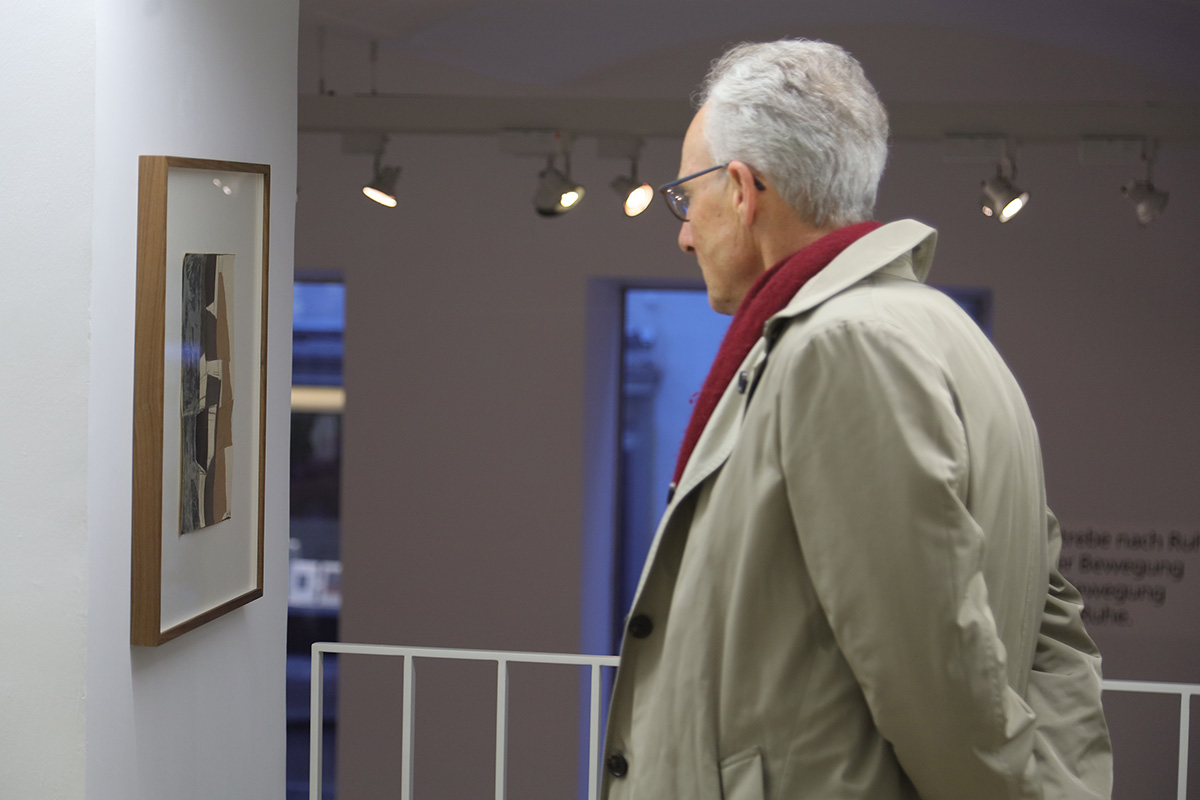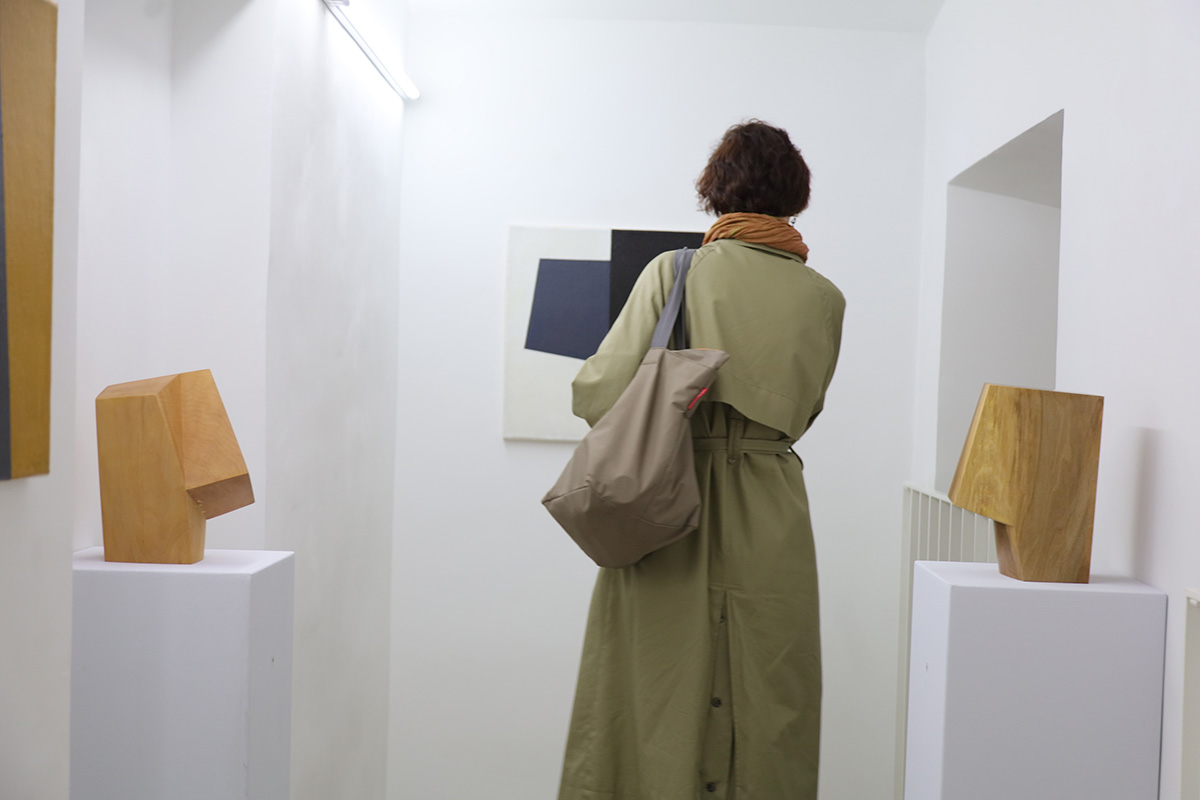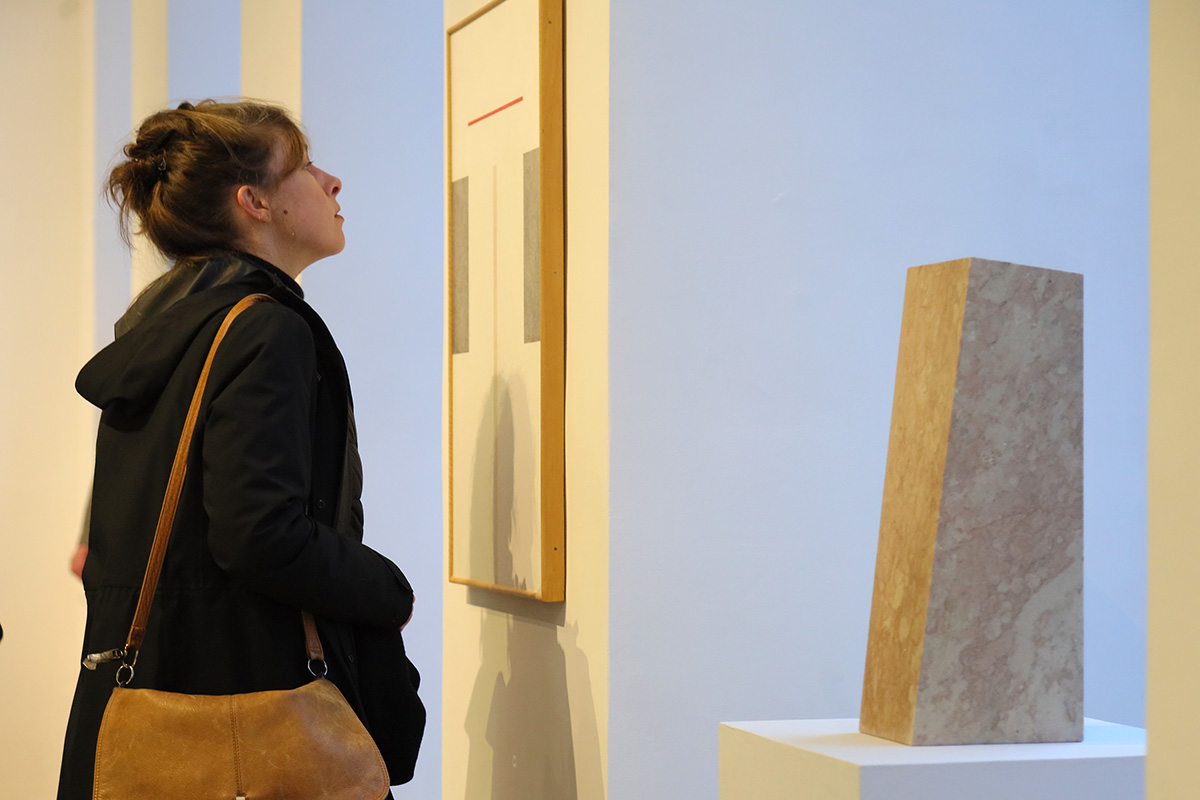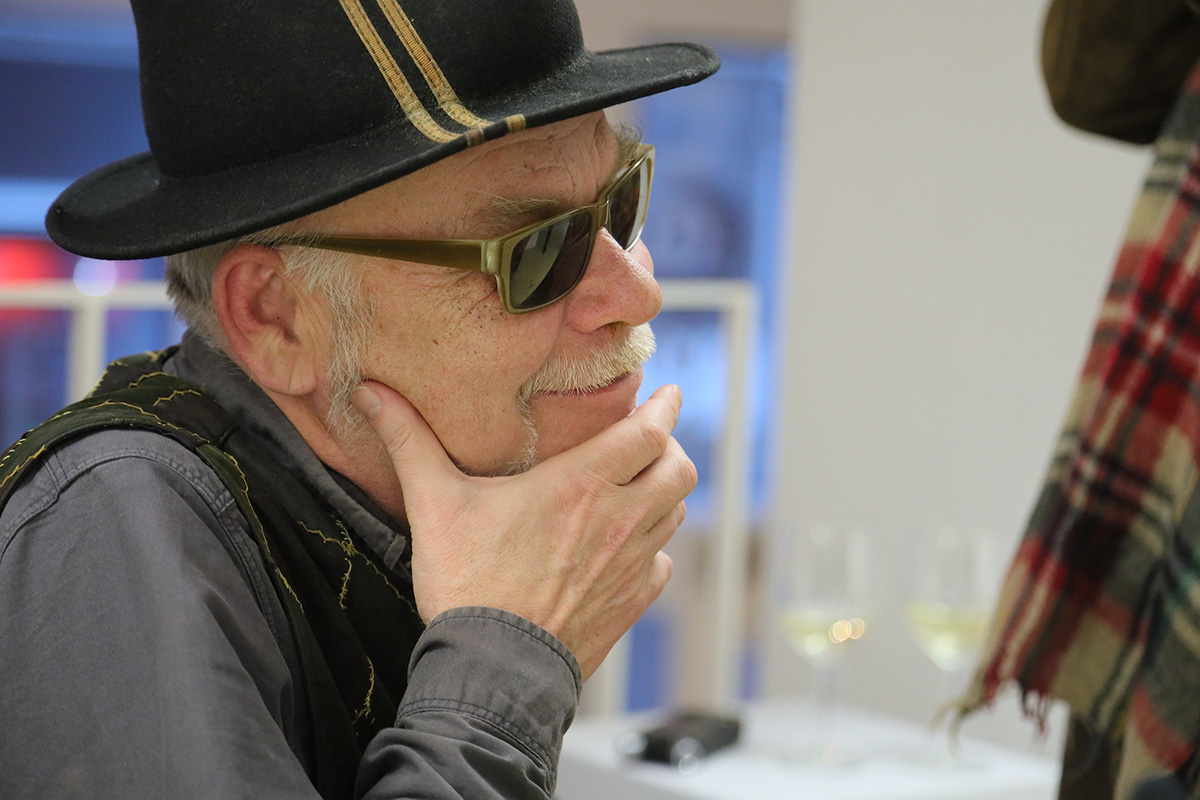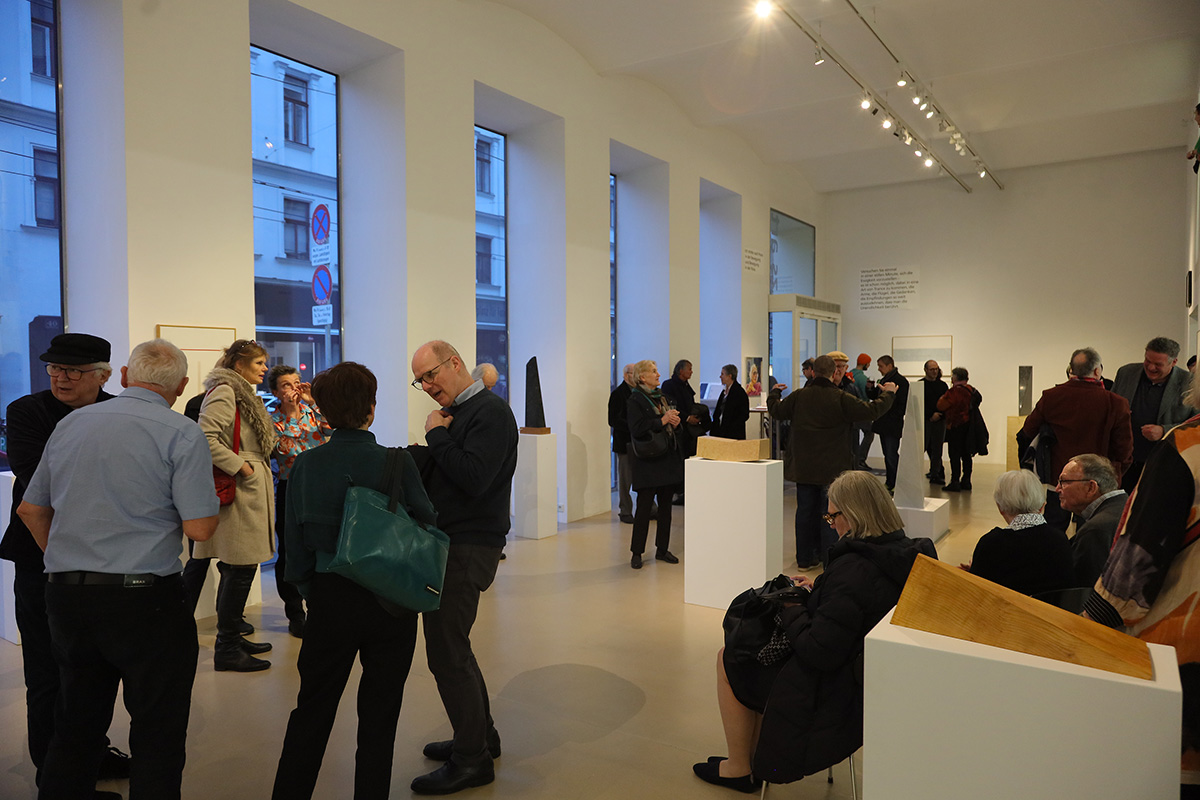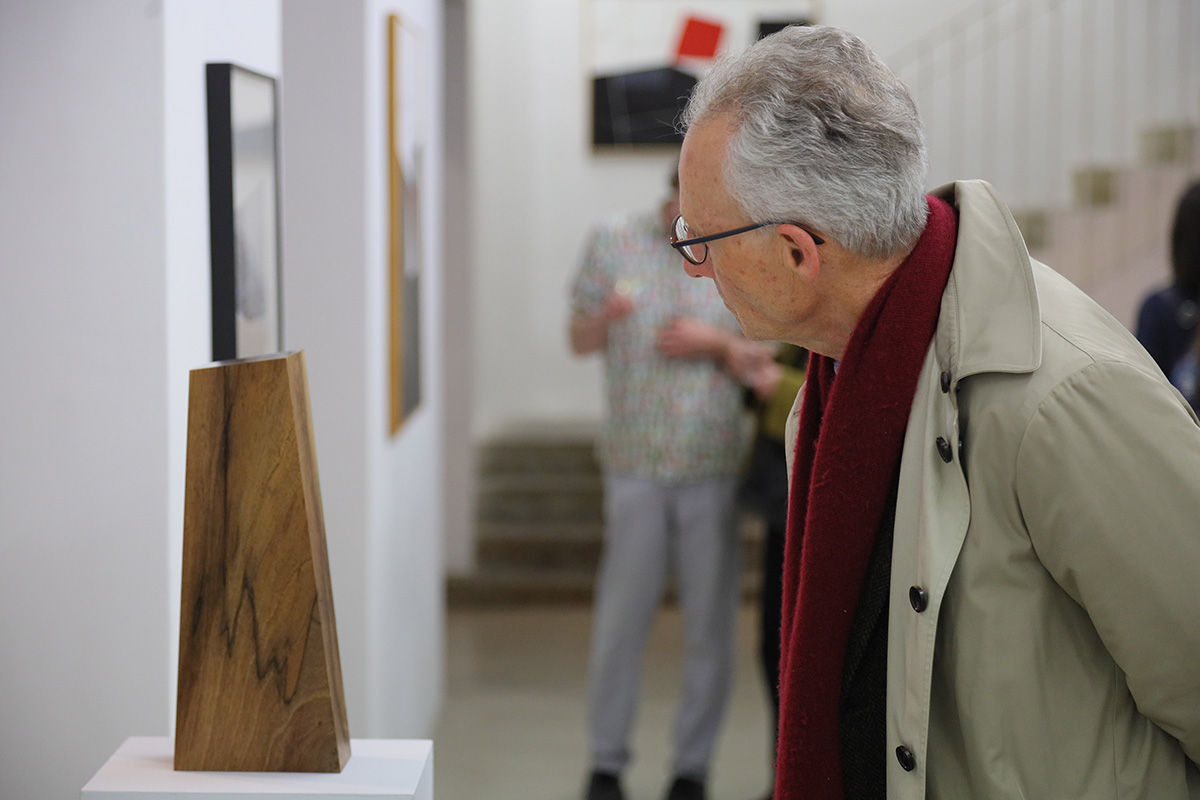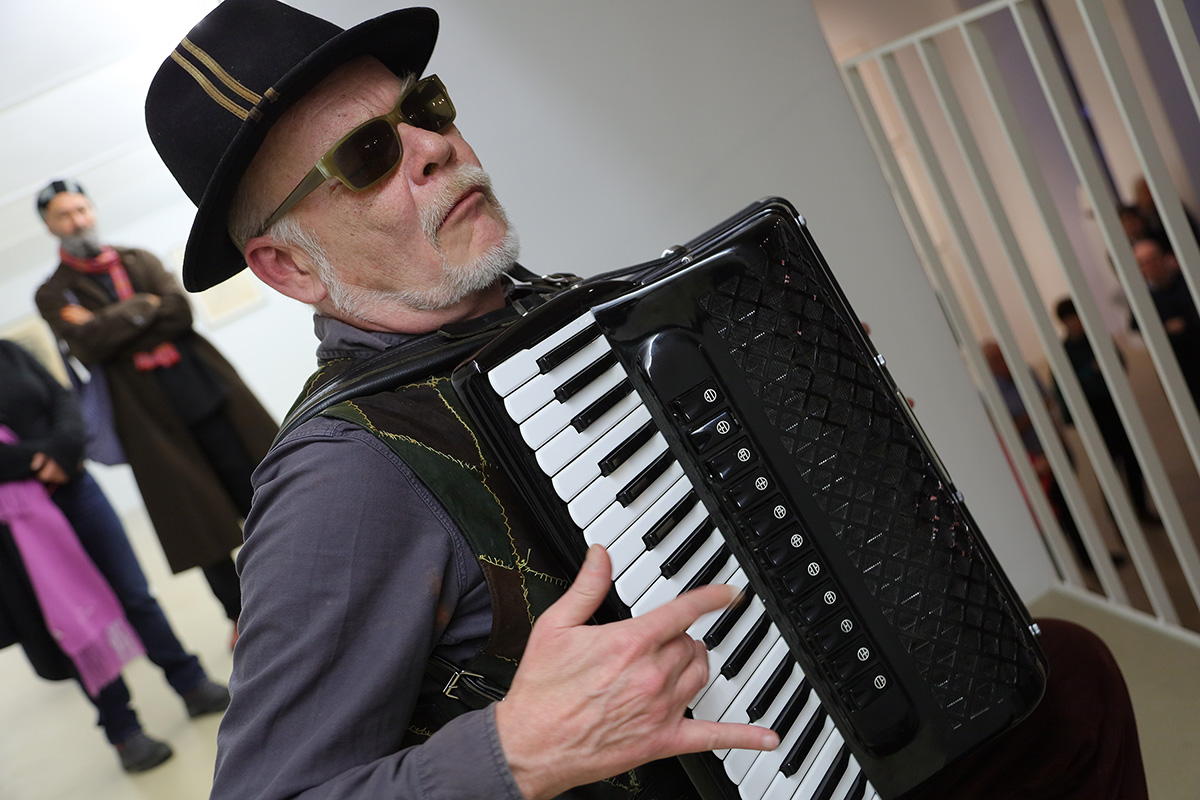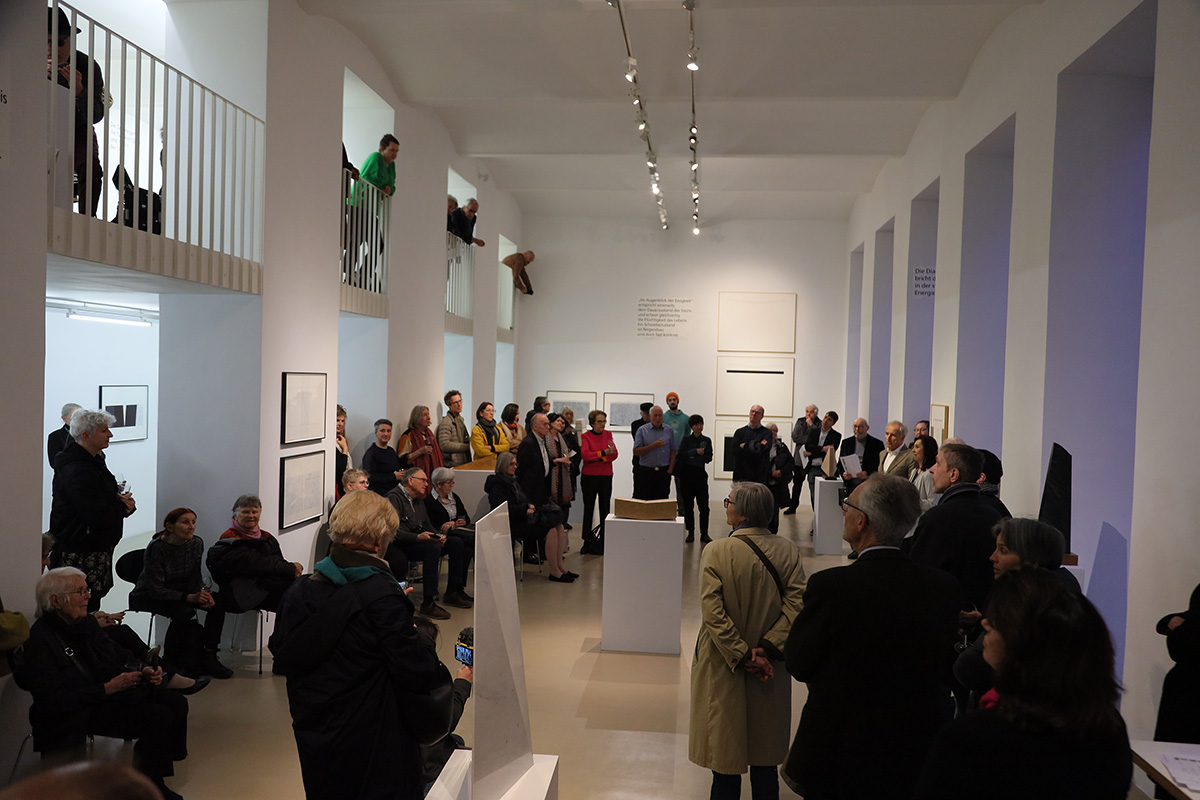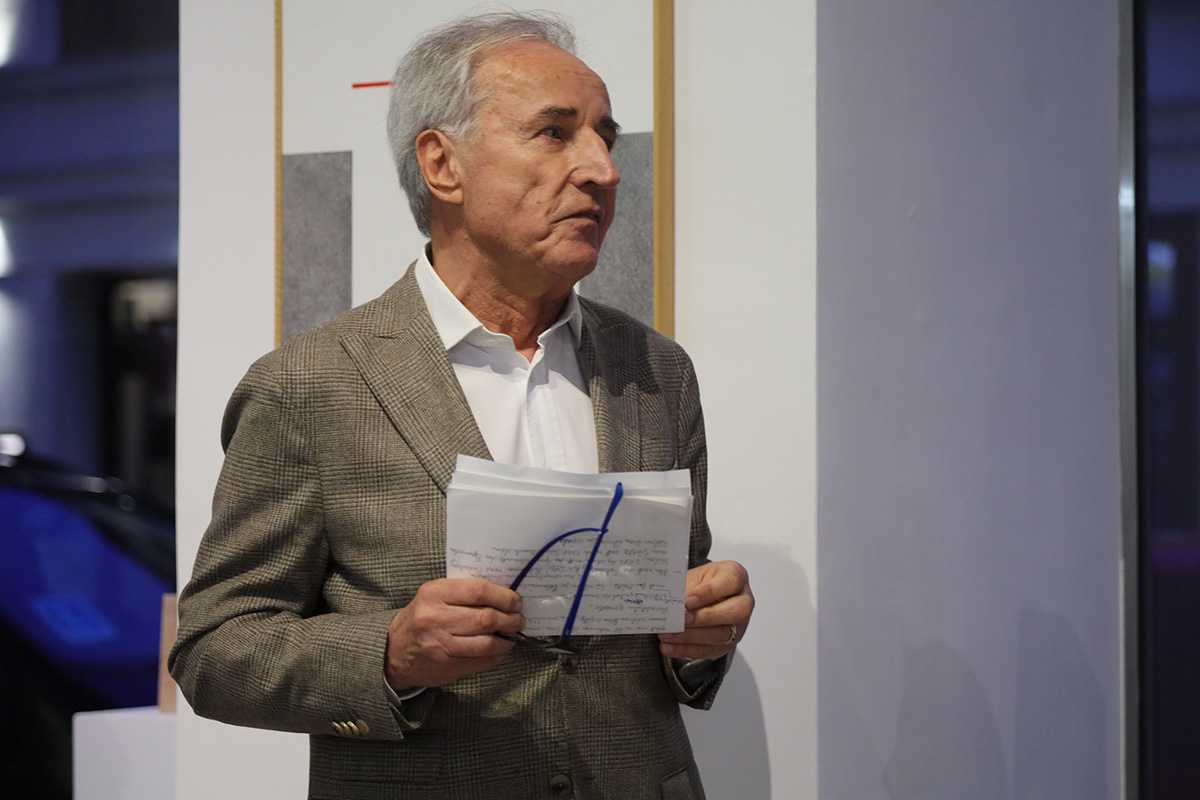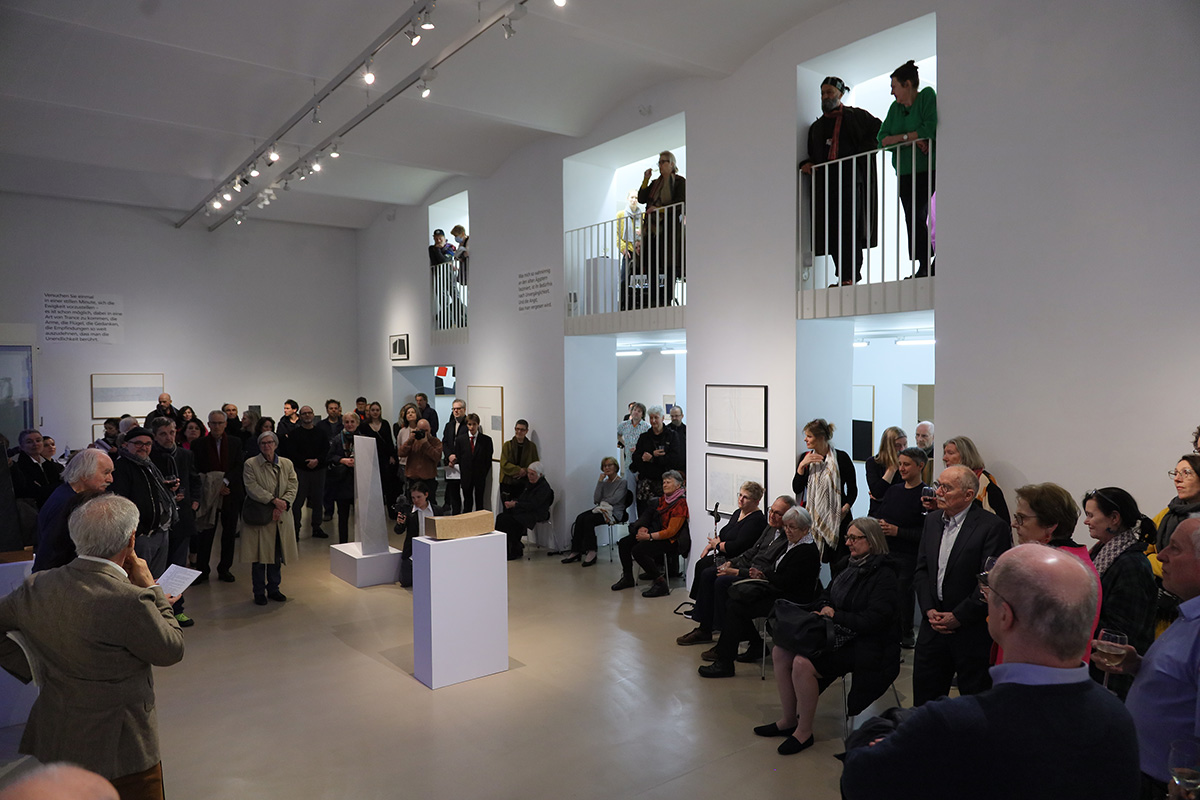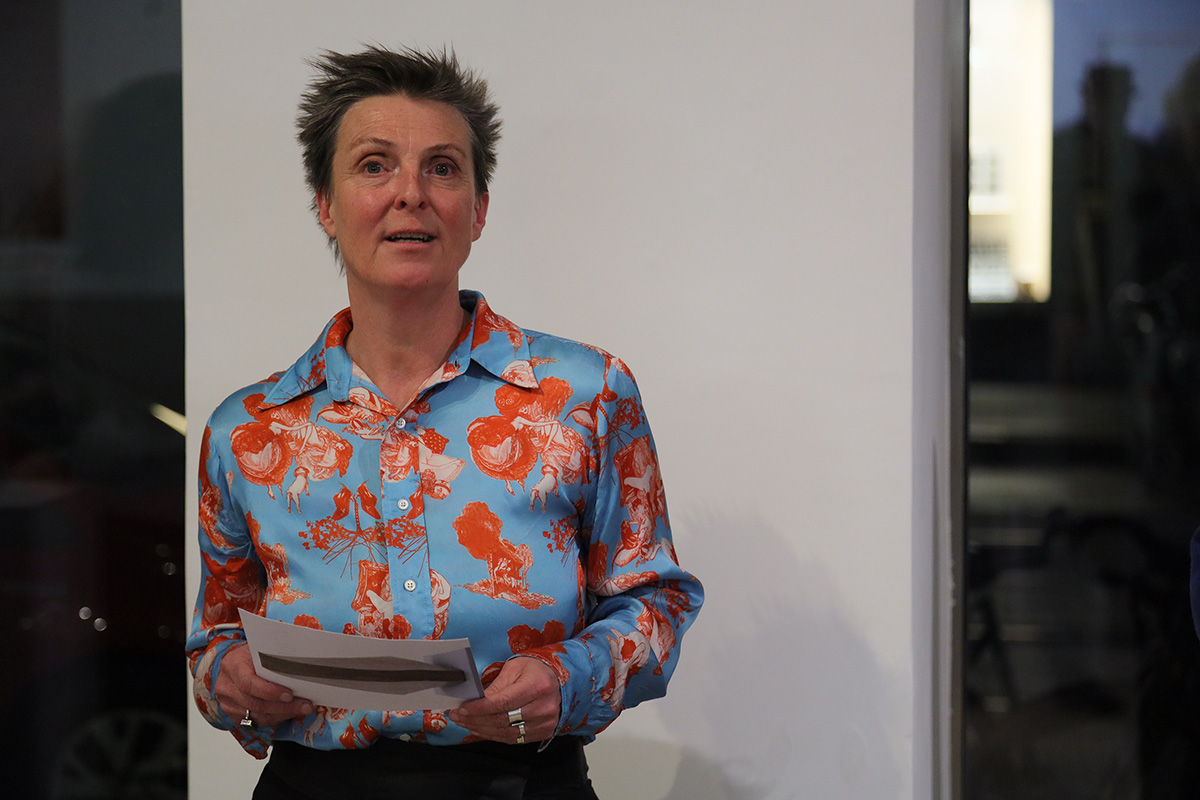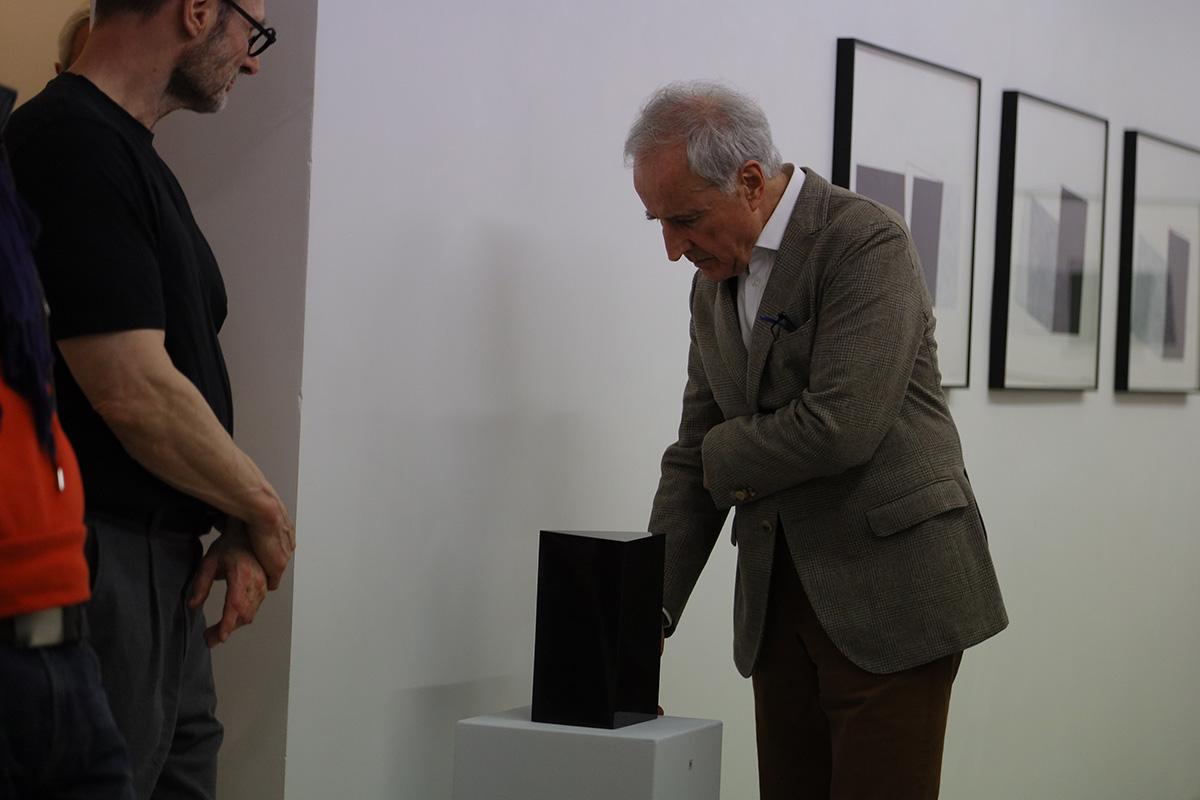 Walter Angerer-Niketa (1940 – 2021)
Opening-words – Edelbert Köb
Music: Otto Lechner, accordion

Exhibition: 14/4 – 2/6/2023
---
Walter Angerer-Niketa
, a student of Fritz Wotruba and Josef Pillhofer, dissociates himself from their formative influence by finding himself in a radical minimalism. His sculptures, graphics or paintings make no reference whatsoever to contemporary events; they are timeless creations independent of time.
"
My work is the attempt to achieve, with marginal change, with the slightest reduction of volume, a movement, a shift, a vibration. I strive for stillness in movement and movement in stillness.
" (Walter Angerer-Niketa)
The main theme of the artistic work by Walter Angerer-Niketa is to point out tensions like:
stability-instability
symmetry-asymmetry
active-passive
Combined to form one sculpture, they stand for birth and death, they symbolise that all existence is endangered. Moreover the form is reduced to a minimum, almost like a monogram, free from unnecessary accessories, a substratum, in order to be able to meet all symbolic and formal demands. The name of every single sculpture arises from his love for the pantheon of the ancient Egyptians, who, through their rituals, and by putting tremendous effort into the construction of pyramids and temples, sought to achieve immortality in the universal course of time.
"Plastic art – just like any form of art – is the attempt to achieve the status of immortality. I would consider my plastics anchored in the tradition of Austrian stone sculpture."
(Walter Angerer-Niketa)
As in his sculptural work, in his constructive drawings and paintings, Walter Angerer-Niketa plays with the ambivalence between meditative statics and the movingness that slowly develops within them. Walter Angerer-Niketa feels obliged to Modernism, its starting point and its visions beyond Postmodernism.
Maria-Christine-Holter_Walter Angerer-Niketa_in_PARNASS_01-2023_S128-129