---
upcoming: ART KARLSRUHE May 2023
Thomas Koch (One-Artist-Show)

Wilhelm Drach
Judith P. Fischer
Alex Klein
Andrea Pernegr
Jesse Willems

May, 4th – 7th, 2023
Venue:
Messe Karlsruhe
Messeallee 1
76287 Rheinstetten
Germany
zs art booth: dm-arena H4 / N06
Opening hours:
Preview (only with invitation)
Wednesday, May 3rd, 2023 / 2:00 pm – 7:00 pm
Vernissage (only with invitation)
Thursday, May 4th, 2023 / 11:00 am – 7:00 pm
Fair days
Thursday, May 4th to Saturday, May 6th, 2023 / 11:00 am – 7:00 pm
Sunday, May 7th, 2023 / 11:00 am – 6:00 pm
To the artists:
Thomas Koch (One-Artist-Show)
Wilhelm Drach
Judith P. Fischer
Alex Klein
Andrea Pernegr
Jesse Willems
To the fair:
This fair for Classic Modern and Contemporary art spans a spectrum of more than 120 years of art history. Art KARLSRUHE presents the complete bandwidth of the art of the 20th century, flanked by the latest artworks fresh the artists' ateliers.
At home in the art collectors' State of Baden-Württemberg, embedded in a dense cultural landscape with great private collections such as Grässlin, Schaufler, Hoppe-Ritter, Museum Würth and Frieder Burda Foundation, art KARLSRUHE has established itself since 2004 as a permanent feature on the international art-fair scene.
art KARLSRUHE is unique thanks to its arrangement of gallery stands in interplay with spacious Sculpture Areas and One-Artist-Shows in comprehensibly structured, light-flooded halls.
www.art-karlsruhe.de/en/
---
LUXEMBOURG ART WEEK / THE FAIR 2022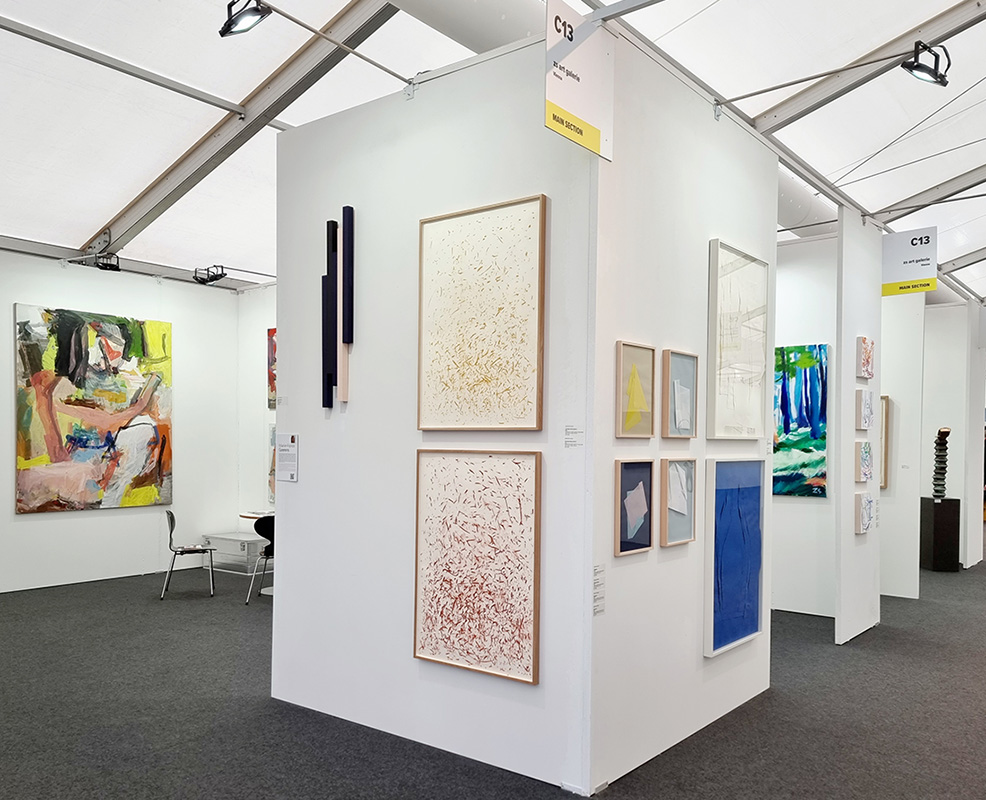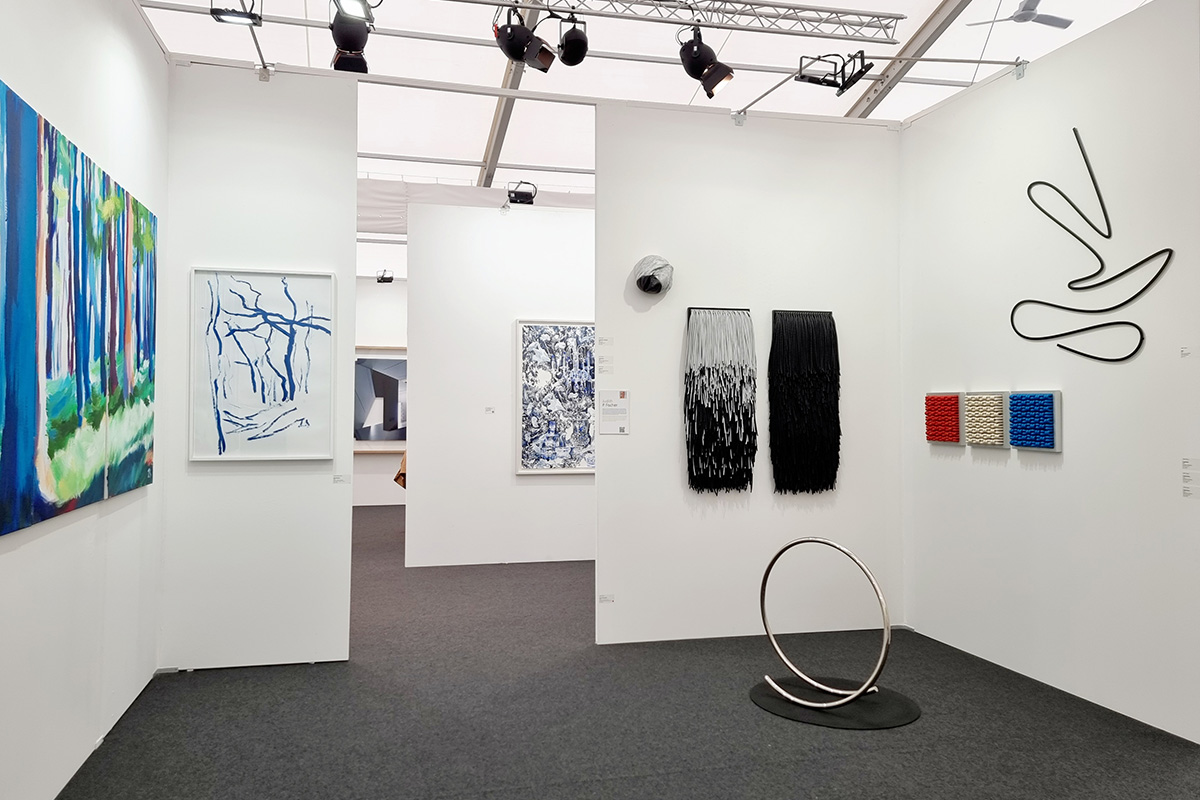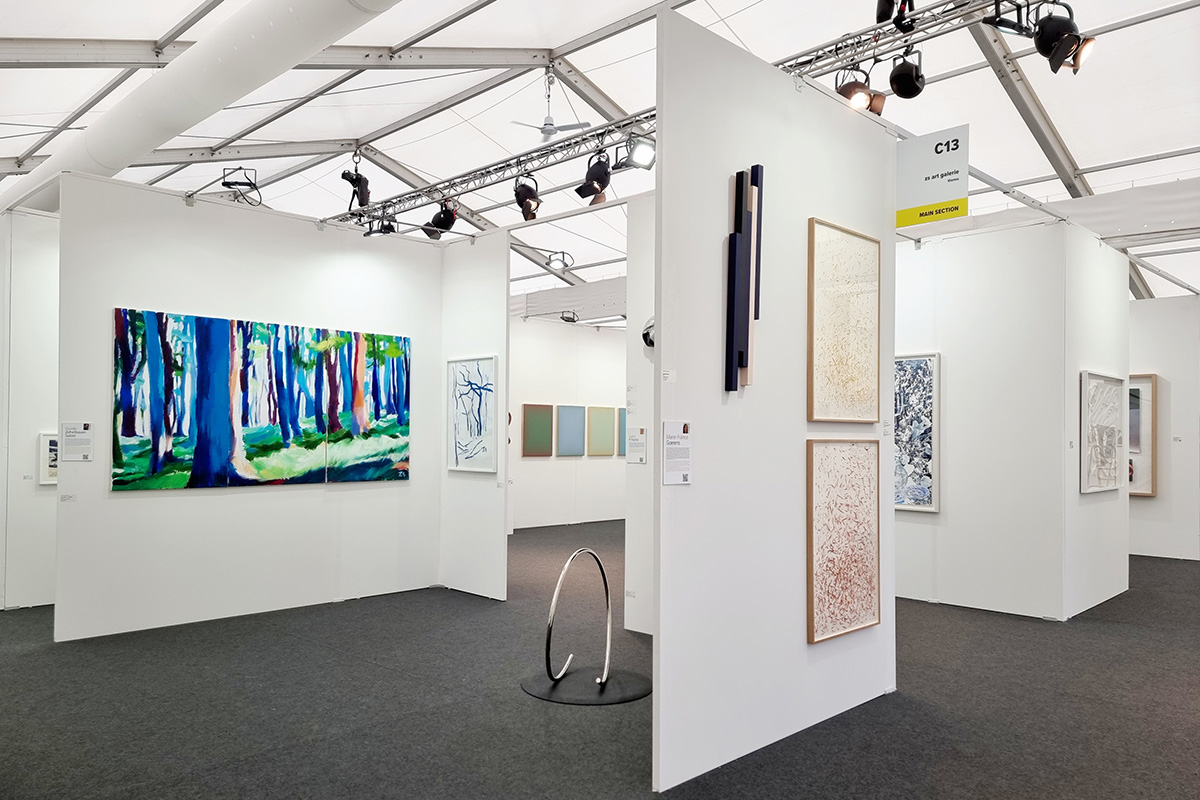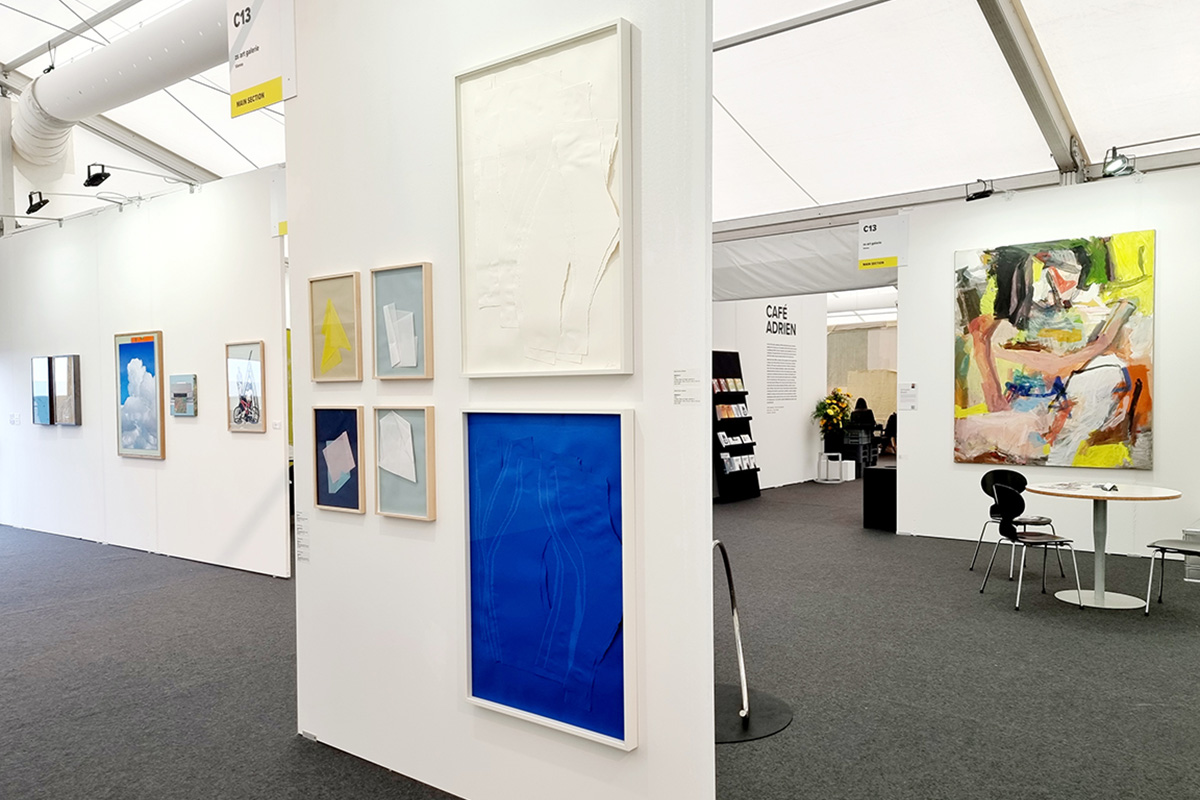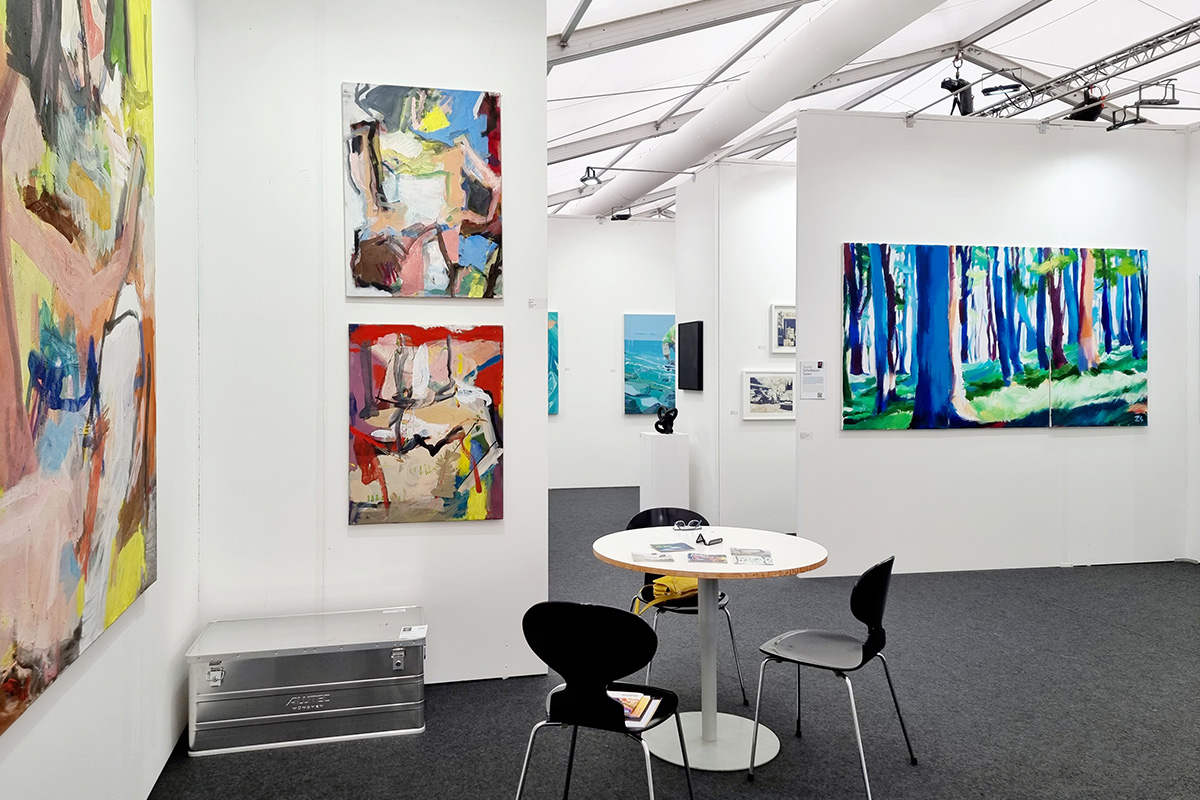 Wilhelm Drach
Judith P. Fischer
Marie-France Goerens
Guido Zehetbauer-Salzer
---
PARALLEL VIENNA 2022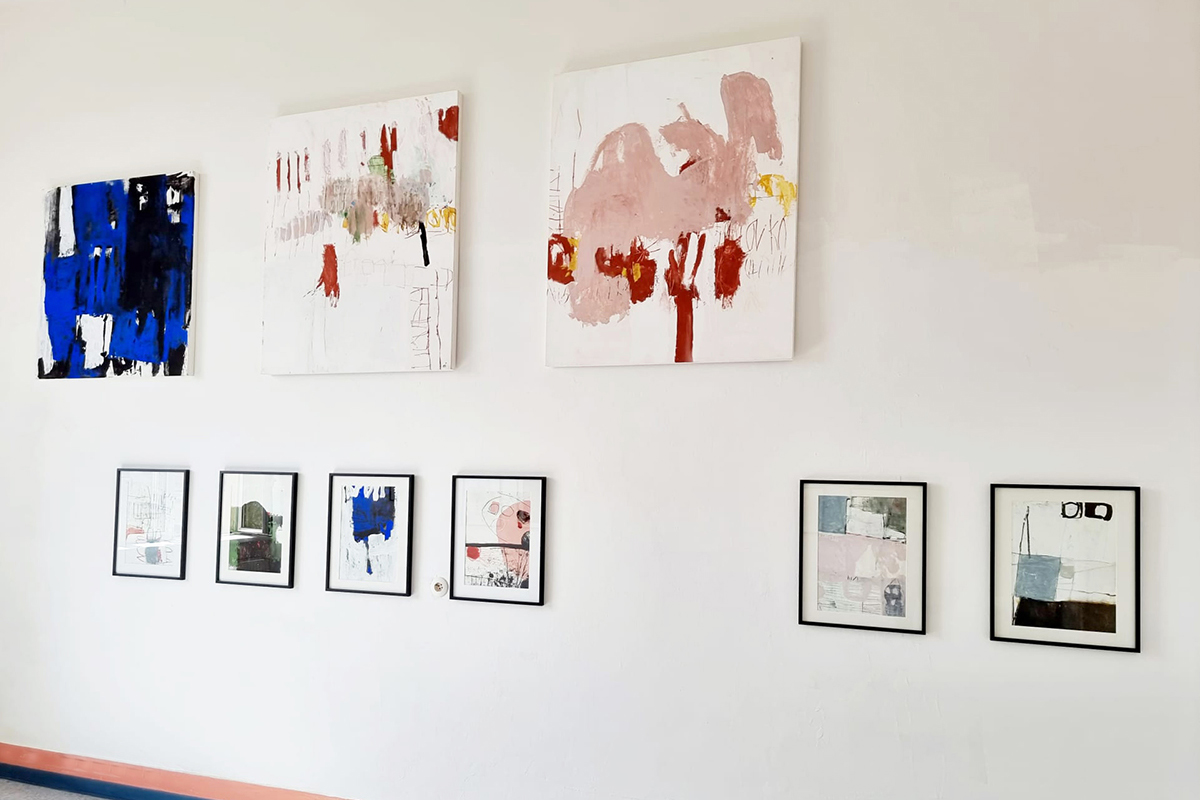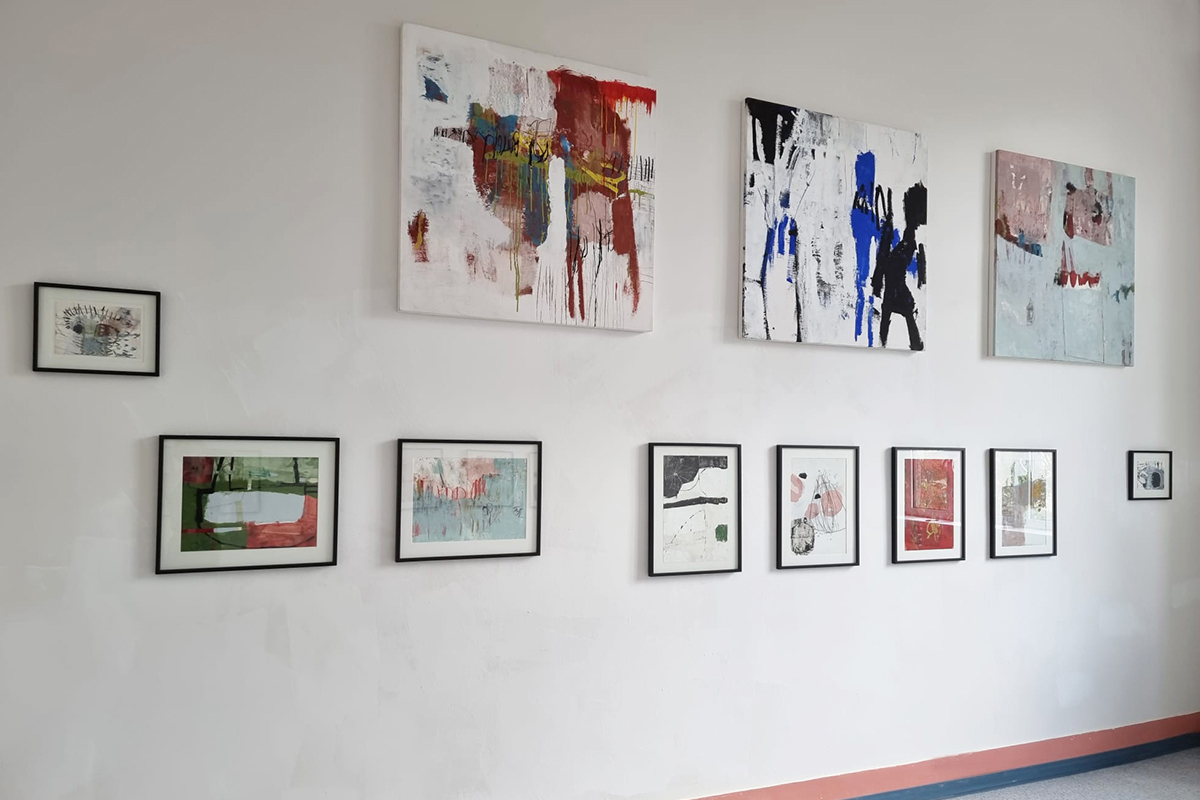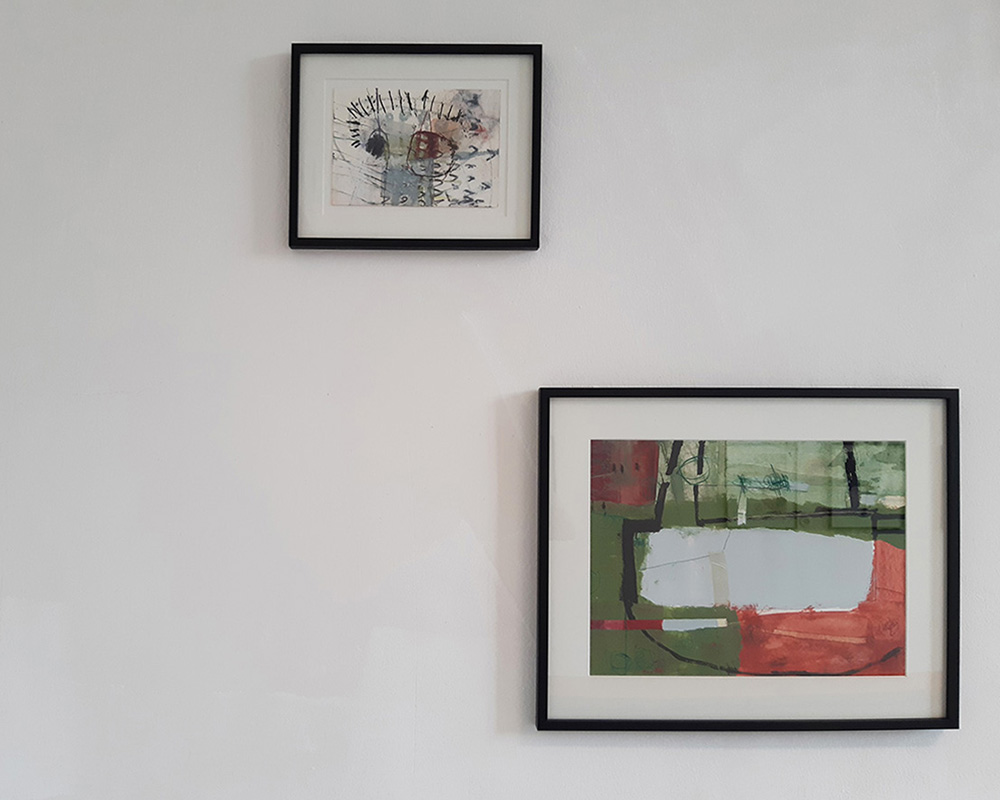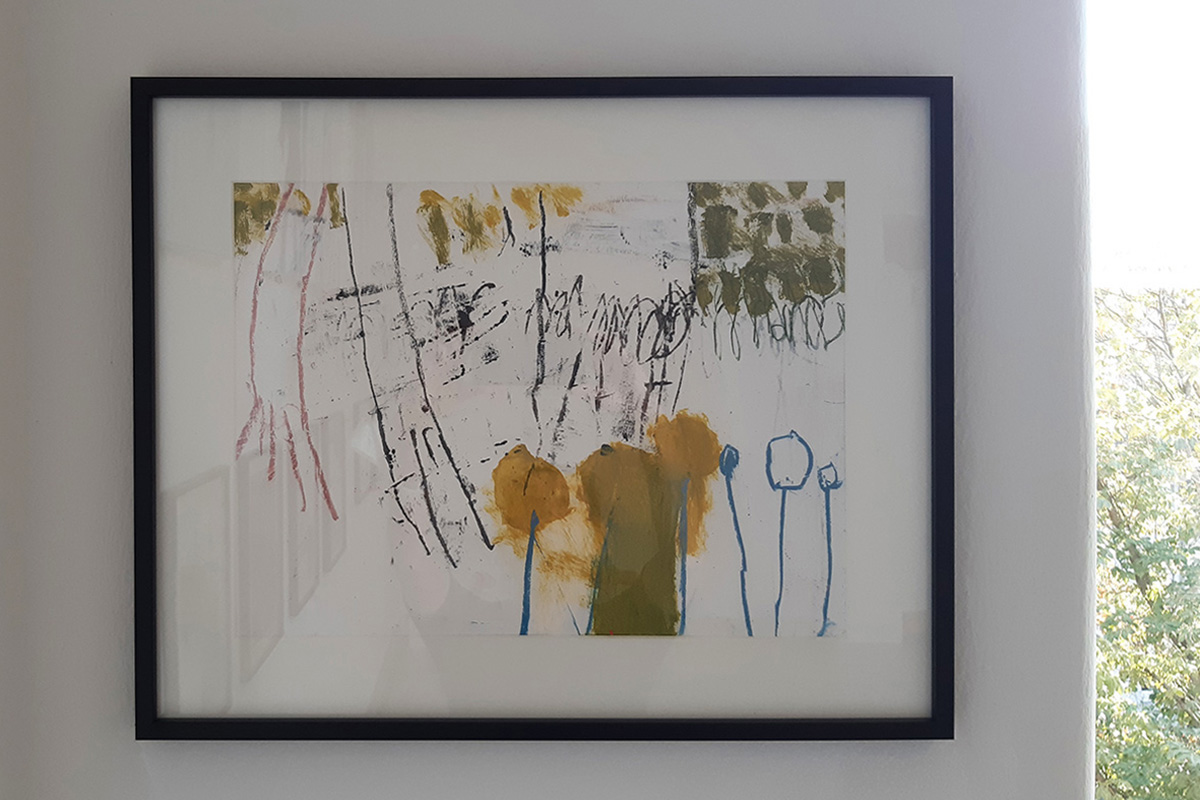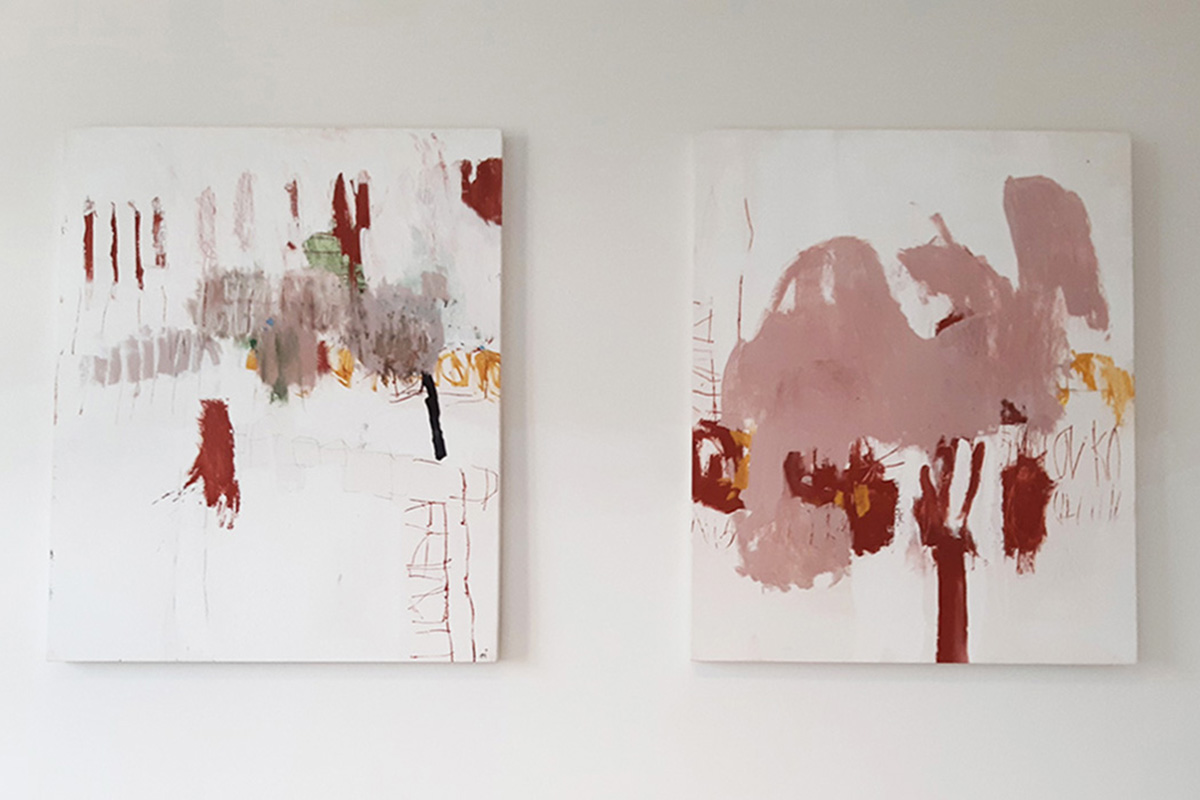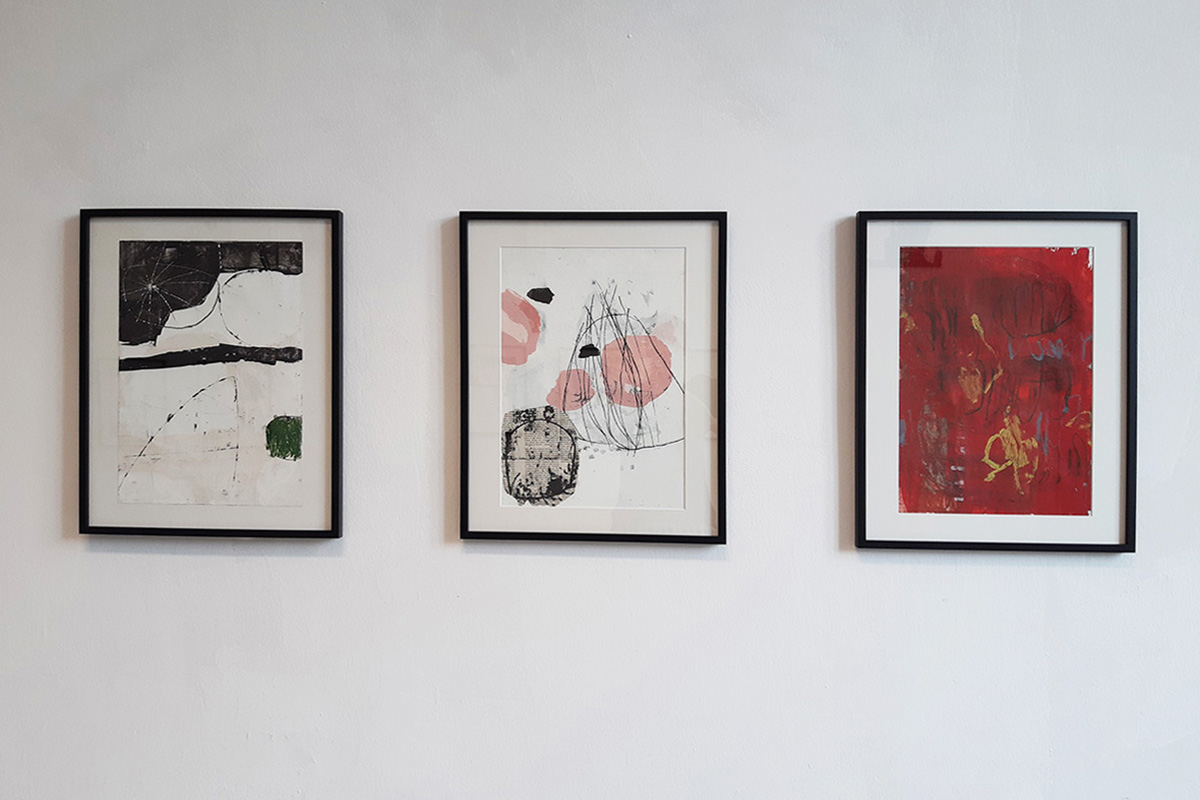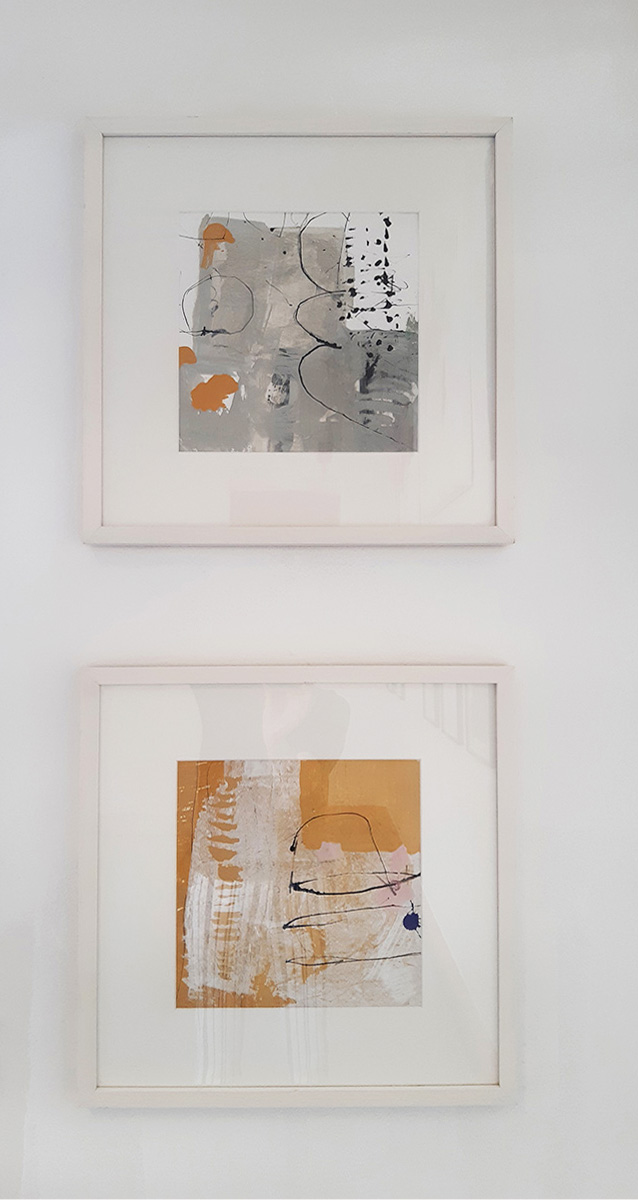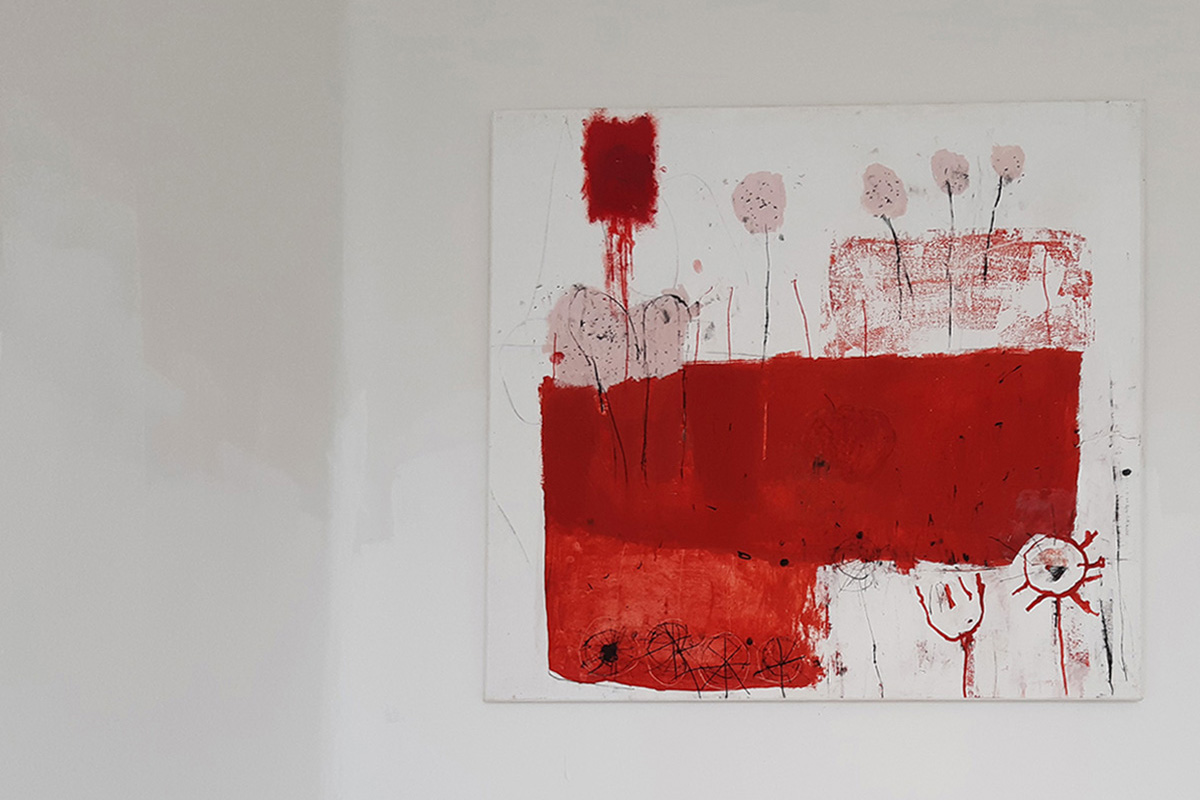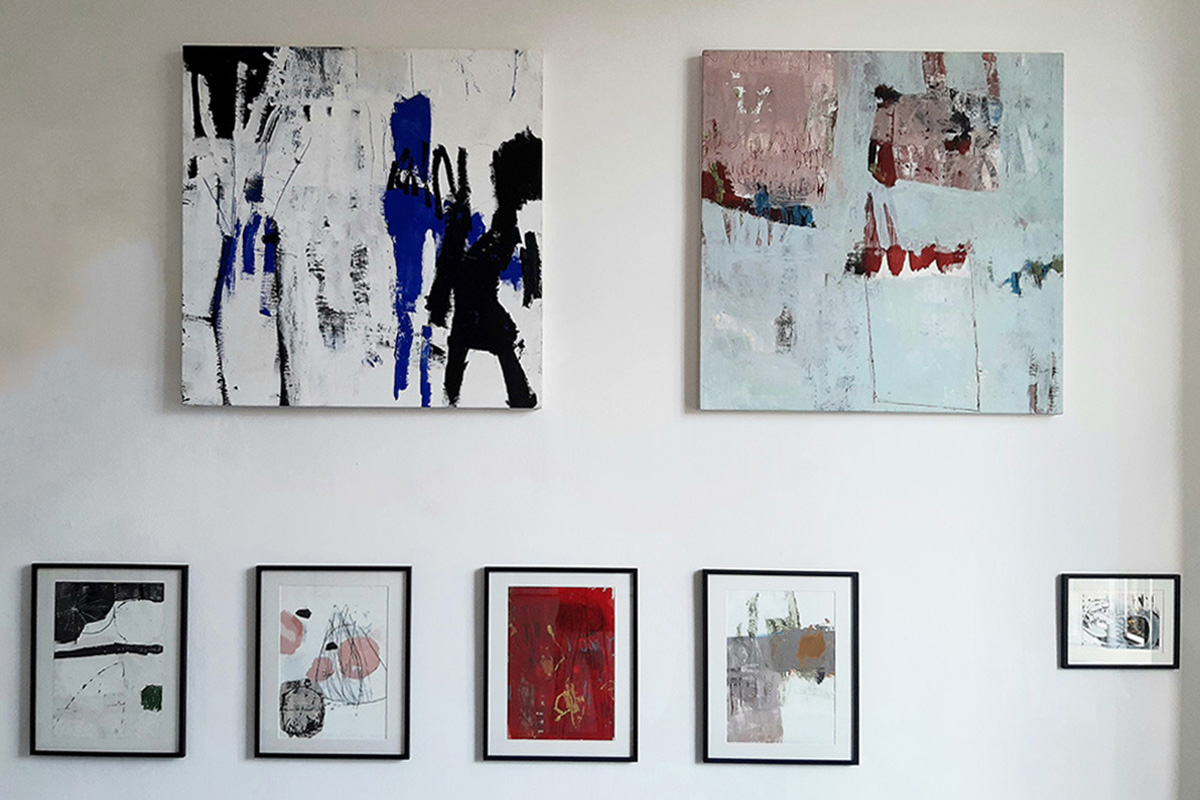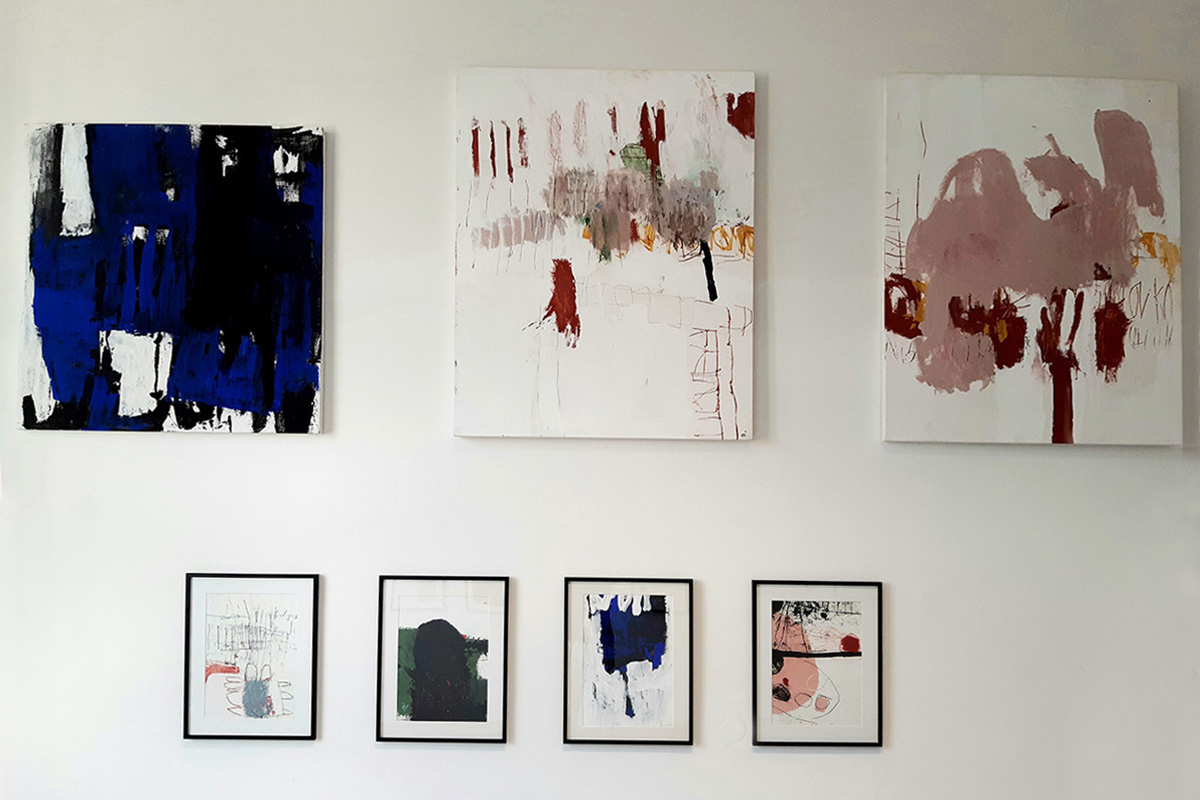 Andrea Pernegr
6. – 11. September 2022

ehemalige Semmelweis-Frauenklinik
Hockegasse 37, 1180 Wien
Zu Andrea Pernegr:
Ihre tagebuchartigen Bild-Geschichten spiegeln scheinbar banale Alltagsimpressionen. Doch so liebevoll, wie sie ihr Umfeld beschreibt, hat jeder noch so simple Gegenstand einen bedeutenden Platz in ihrem Leben. Ihre Bewunderung für die kleinen Nebensächlichkeiten verpackt sie in symbolhafte Reduktionen.
Die inspirierende Gegenständlichkeit malt sie zu abstrakten, persönlichen Metaphern für einen gelungenen Tag. Mit einer unbeschwerten, von Stilen und Thesen freien Ausdrucksweise hält sie ihre ganz persönlichen Wahrnehmungen, ihre Begeisterung für ihr jeweiliges Umfeld behutsam fest. Andrea Pernegrs Arbeiten folgen einem inneren Bedürfnis, wie Atmen, gehorchen einer unbedingten Leidenschaft.
---
LUXEMBOURG ART WEEK / THE FAIR 2021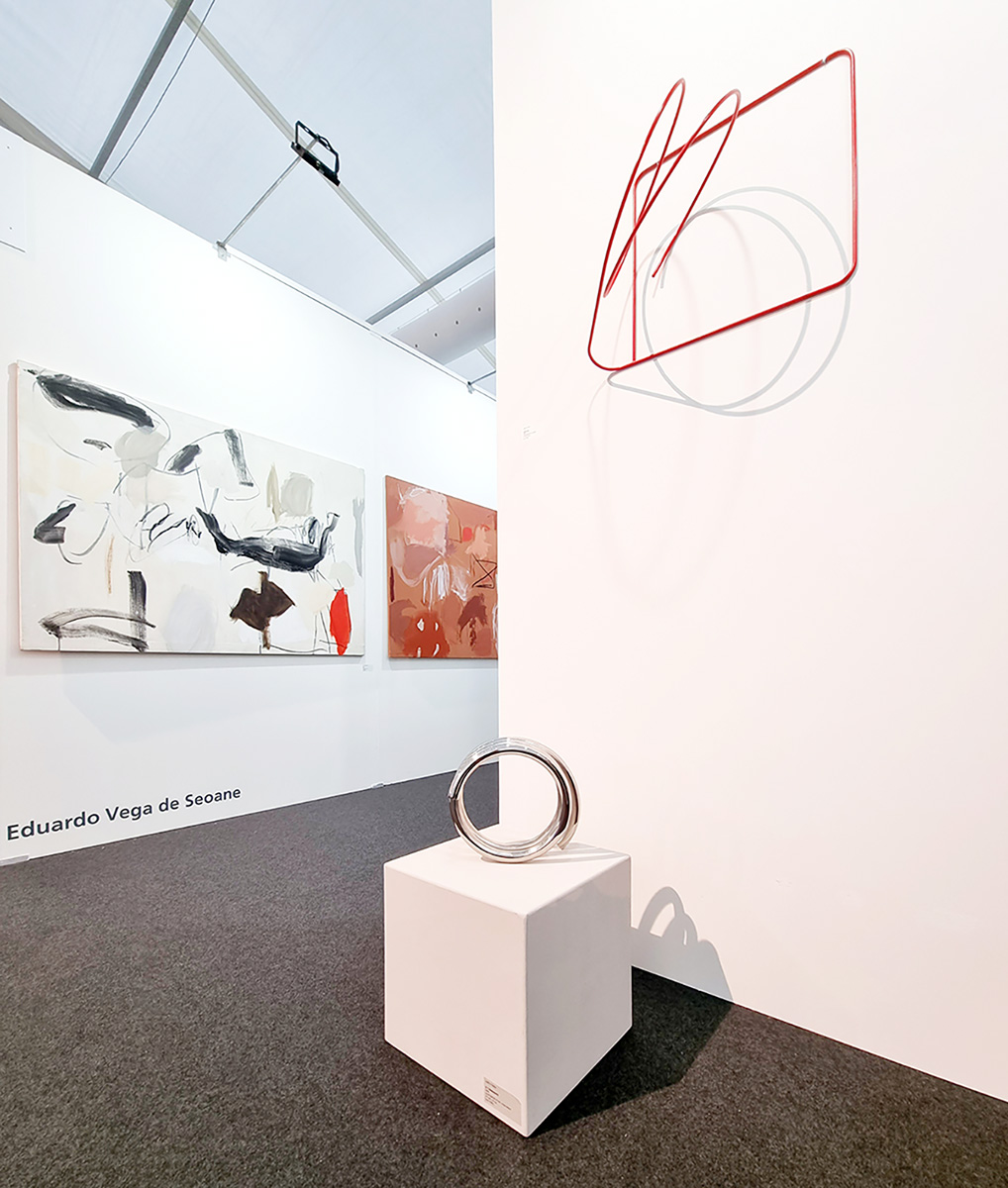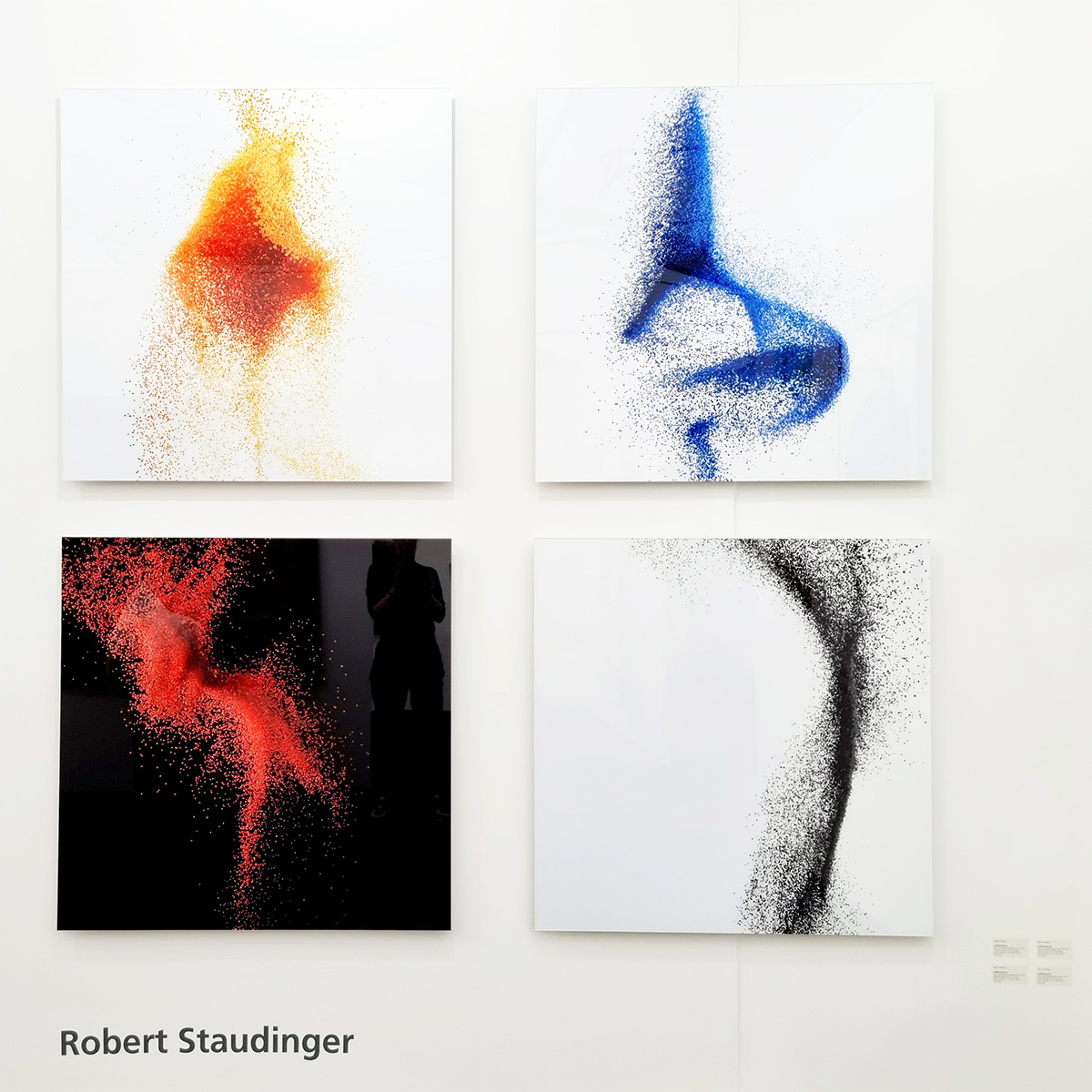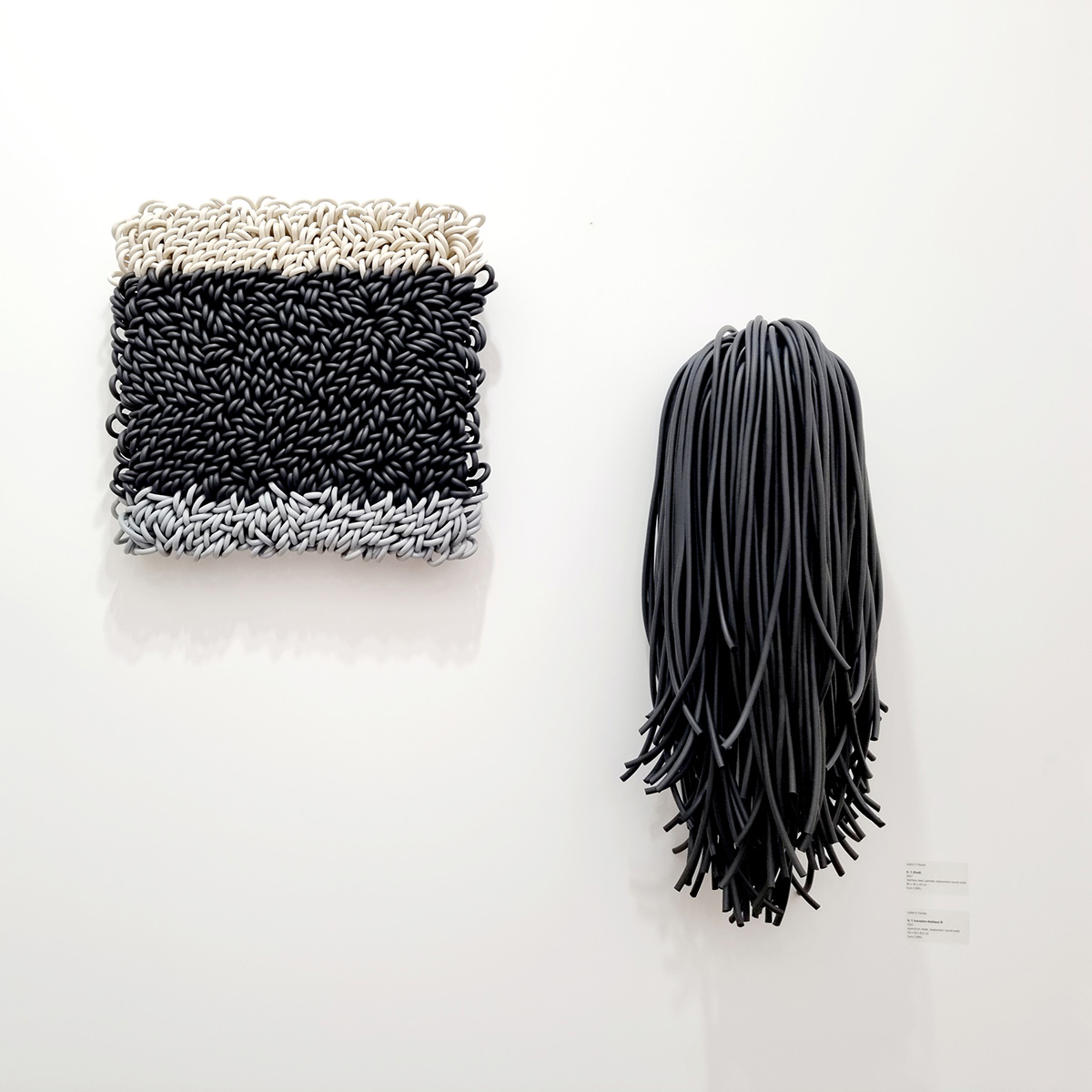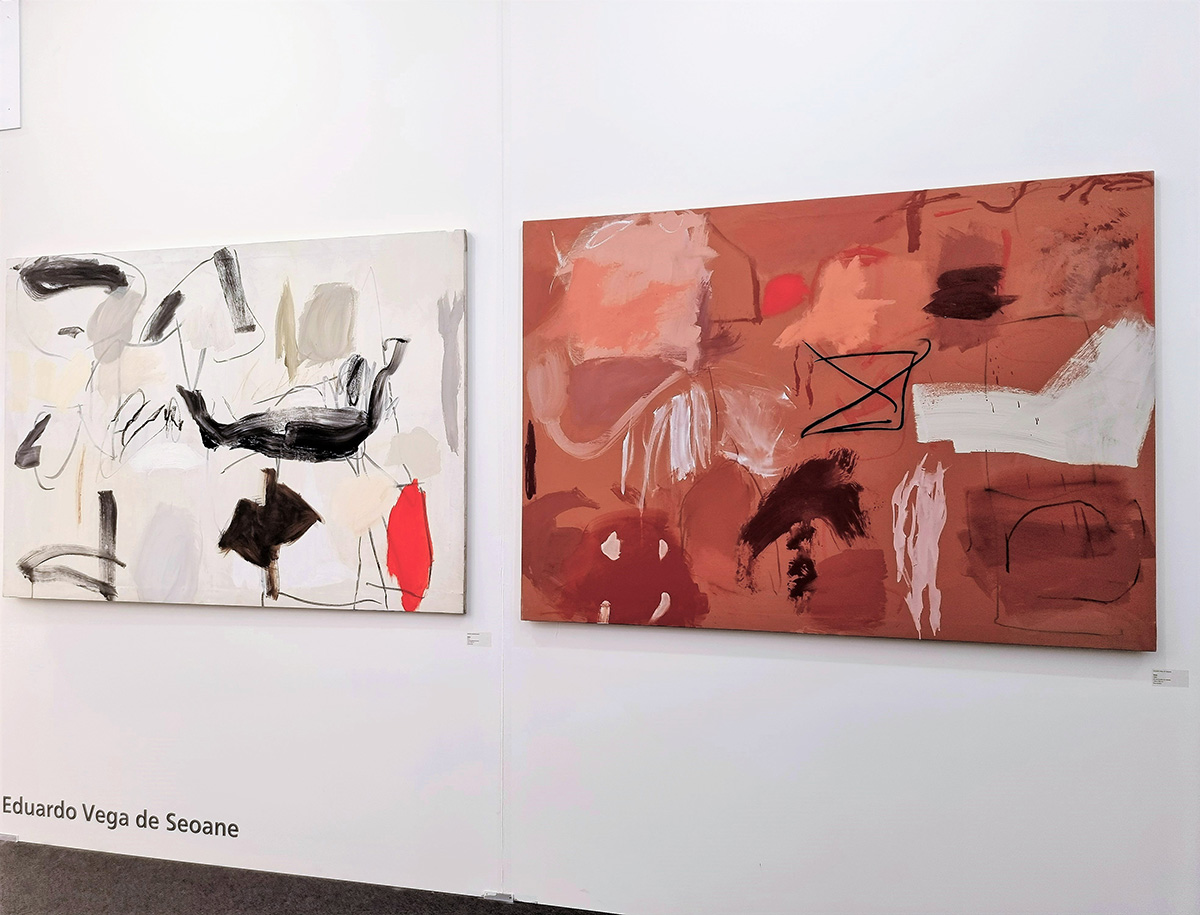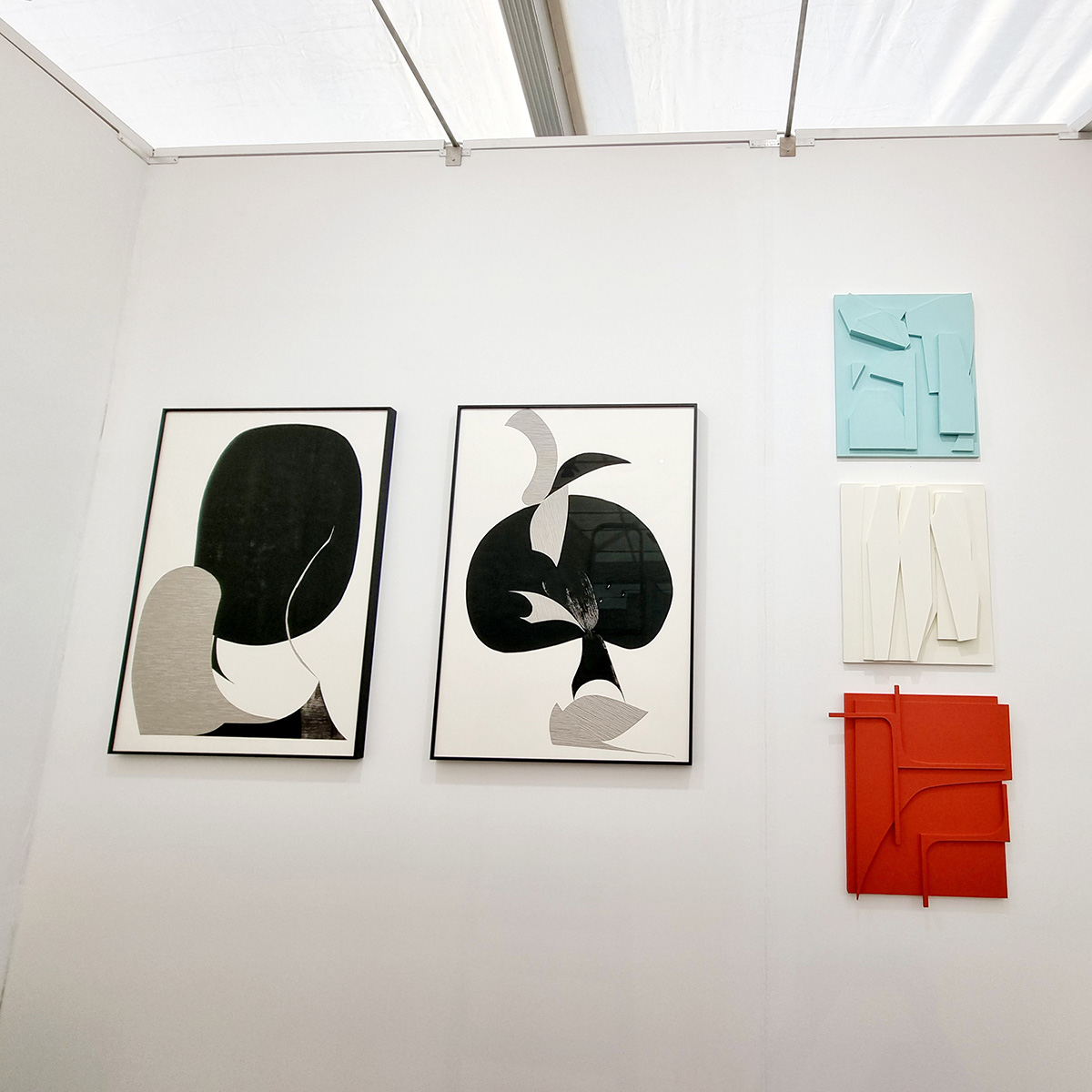 Wilhelm Drach
Judith P. Fischer
Marie-France Goerens
Robert Staudinger
Eduardo Vega de Seoane
12/11 – 14/11/2021

Glacis Square (Fouerplaatz)
L-1628 Luxembourg
---
PARALLEL VIENNA 2021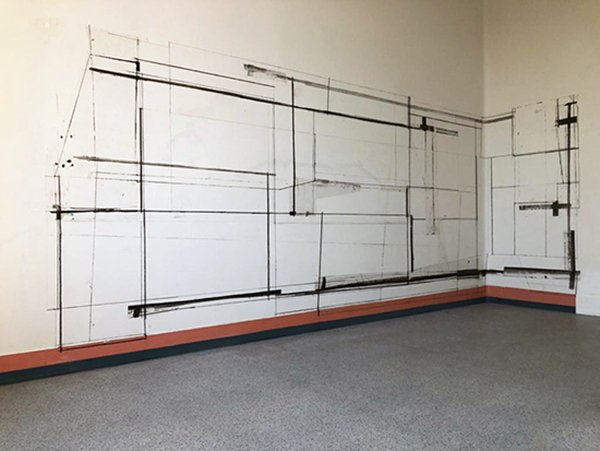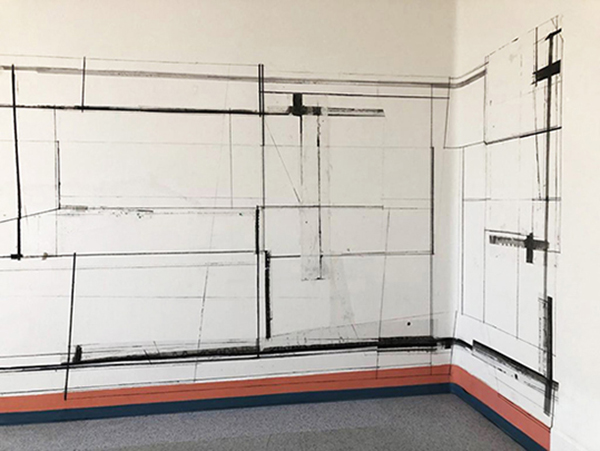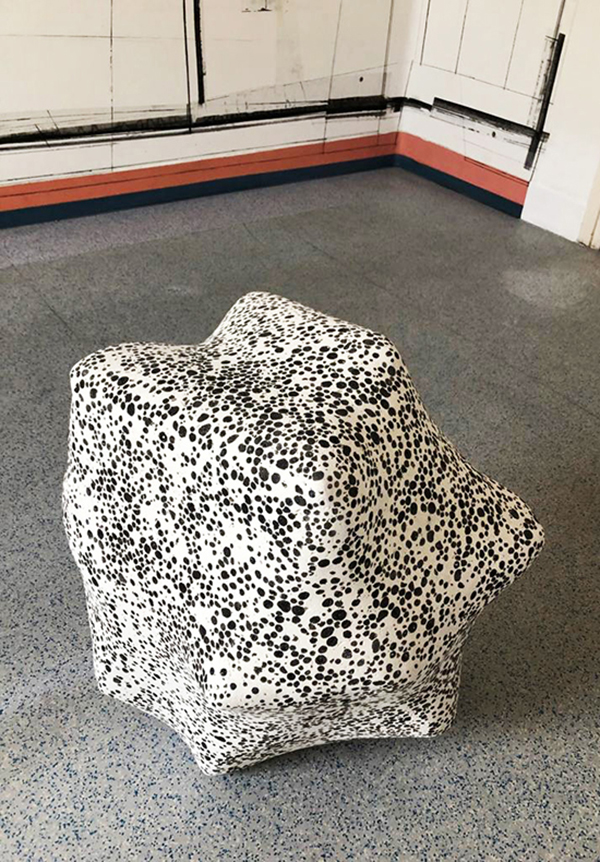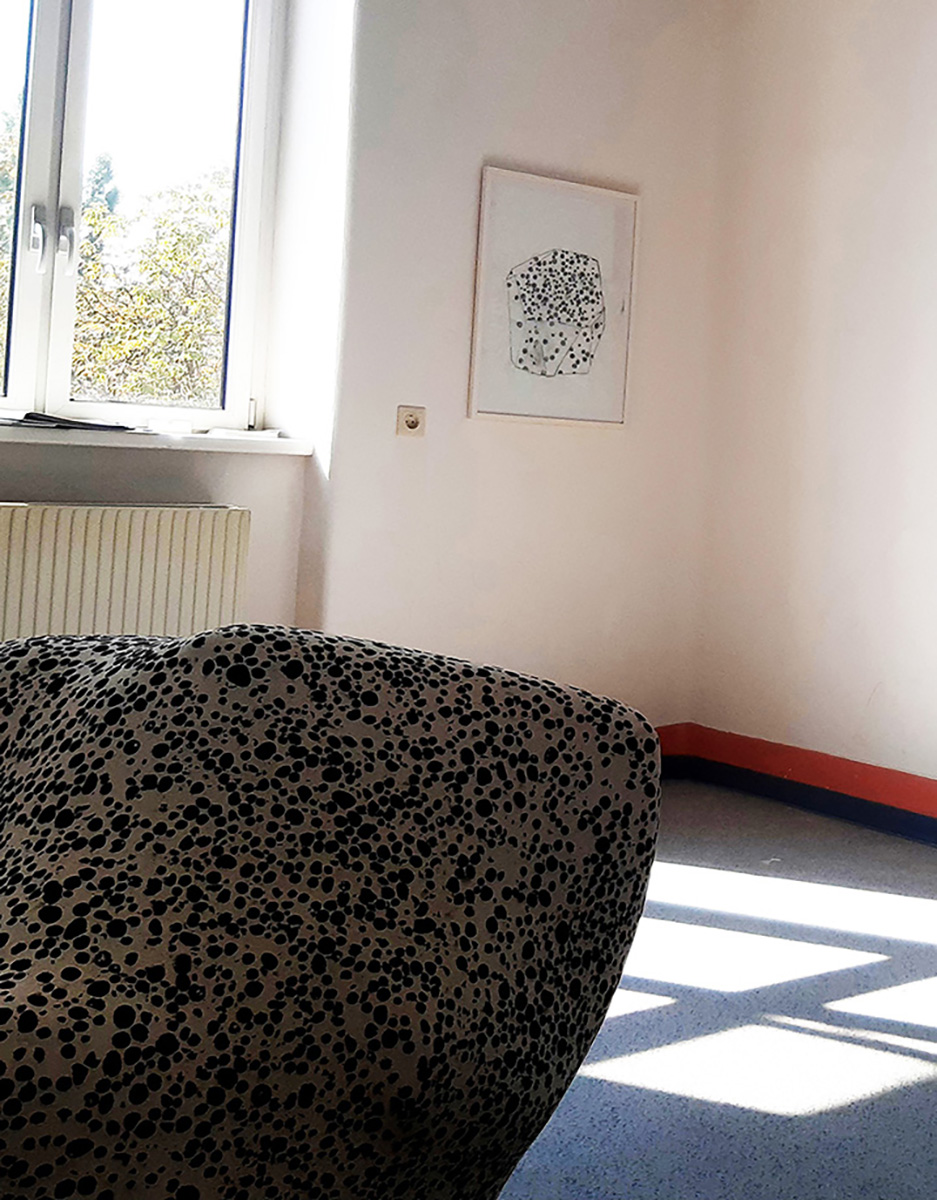 Karl Kriebel:
"Behruz plus about 12 square metres"
7/9 – 12/9/2021

Hockegasse 37
1180 Vienna
Austria
---
LUXEMBOURG ART WEEK / Virtual Tour 2020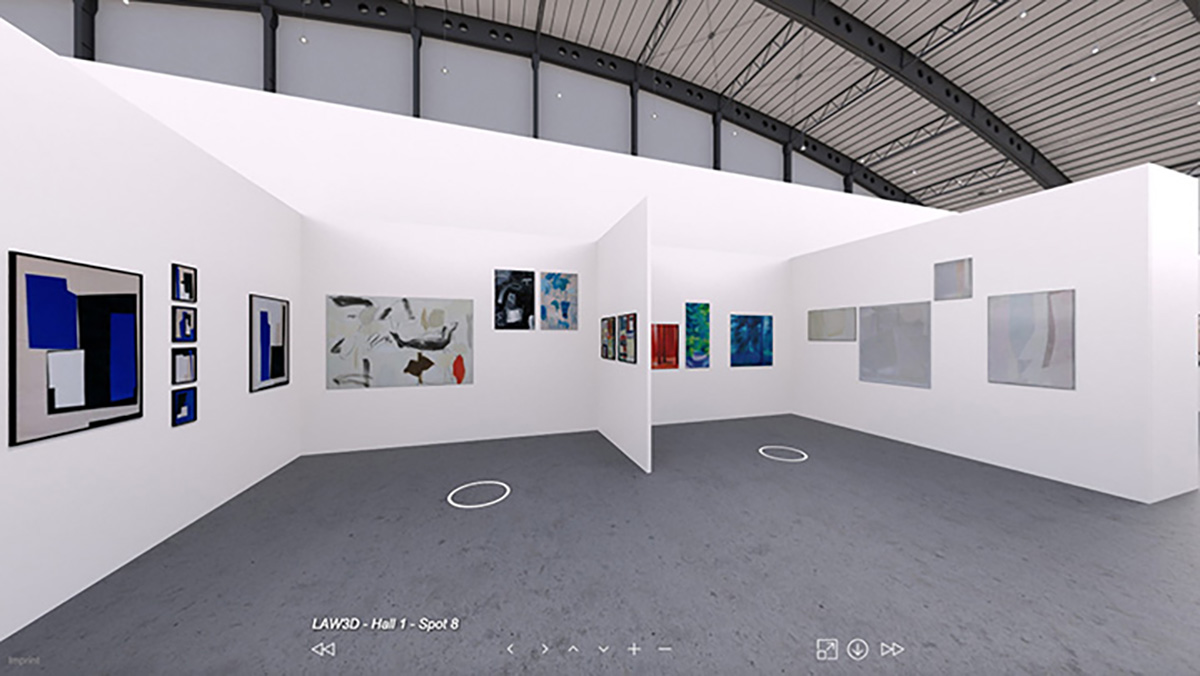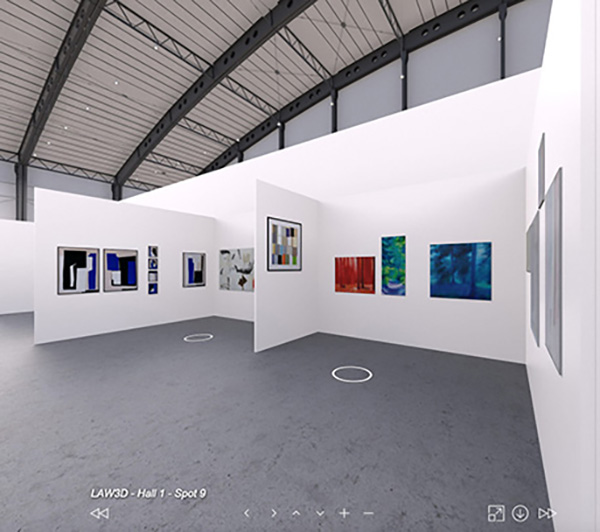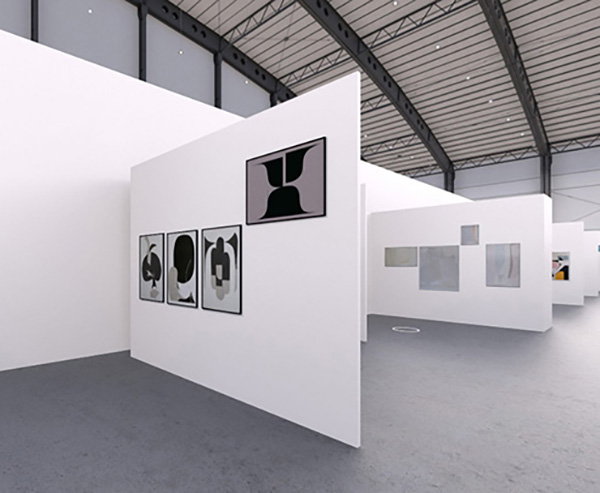 Marie-France Goerens
Alex Klein
Thomas Koch
Eduardo Vega de Seoane
Guido Zehetbauer-Salzer
9/11 – 29/11/2020
---
PARALLEL VIENNA 2020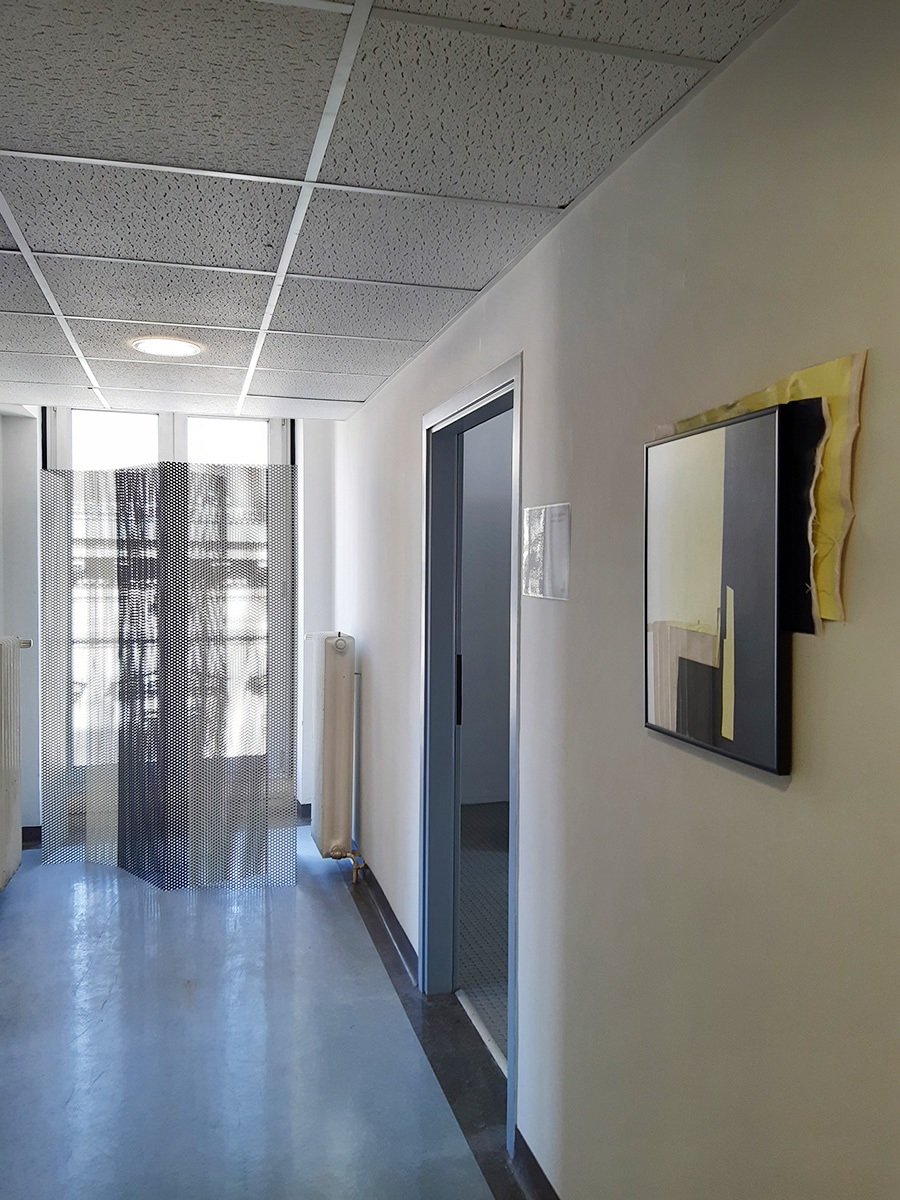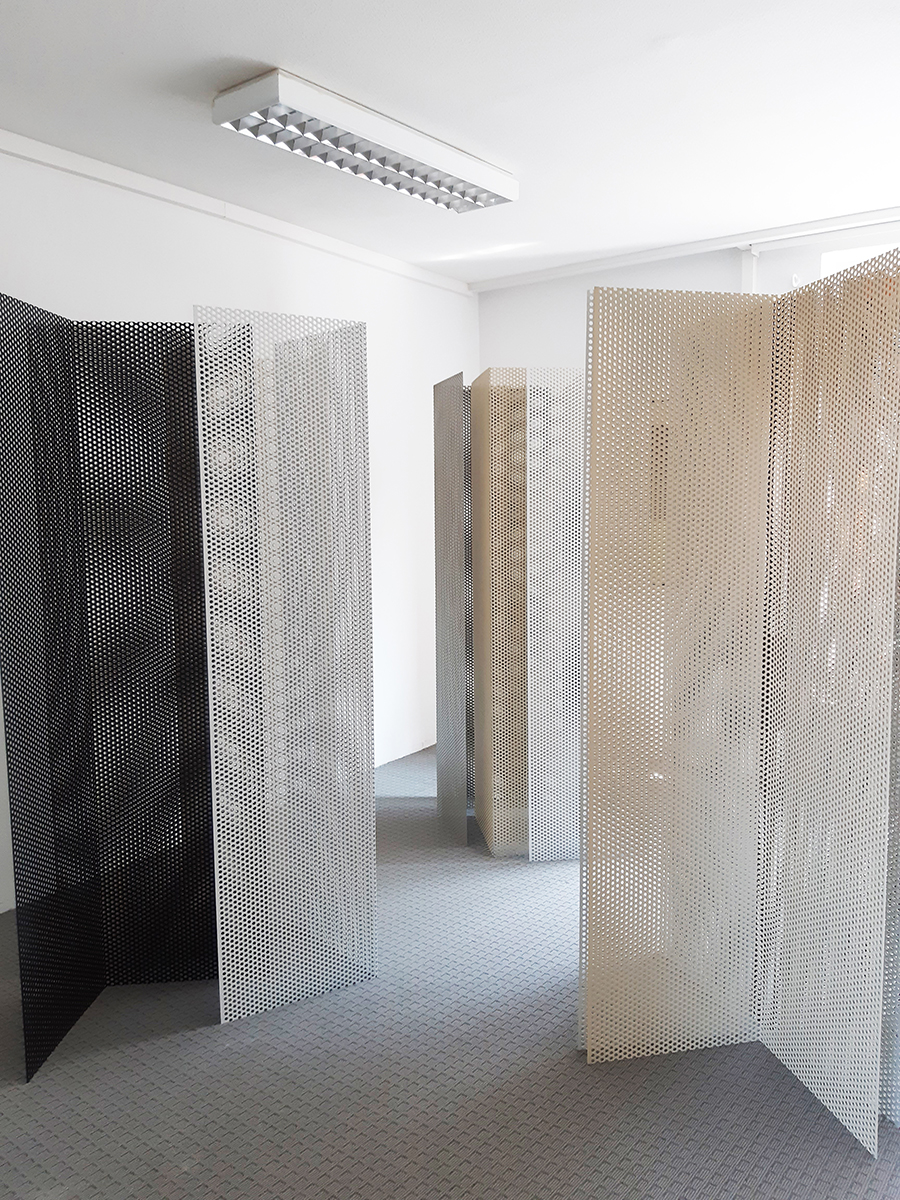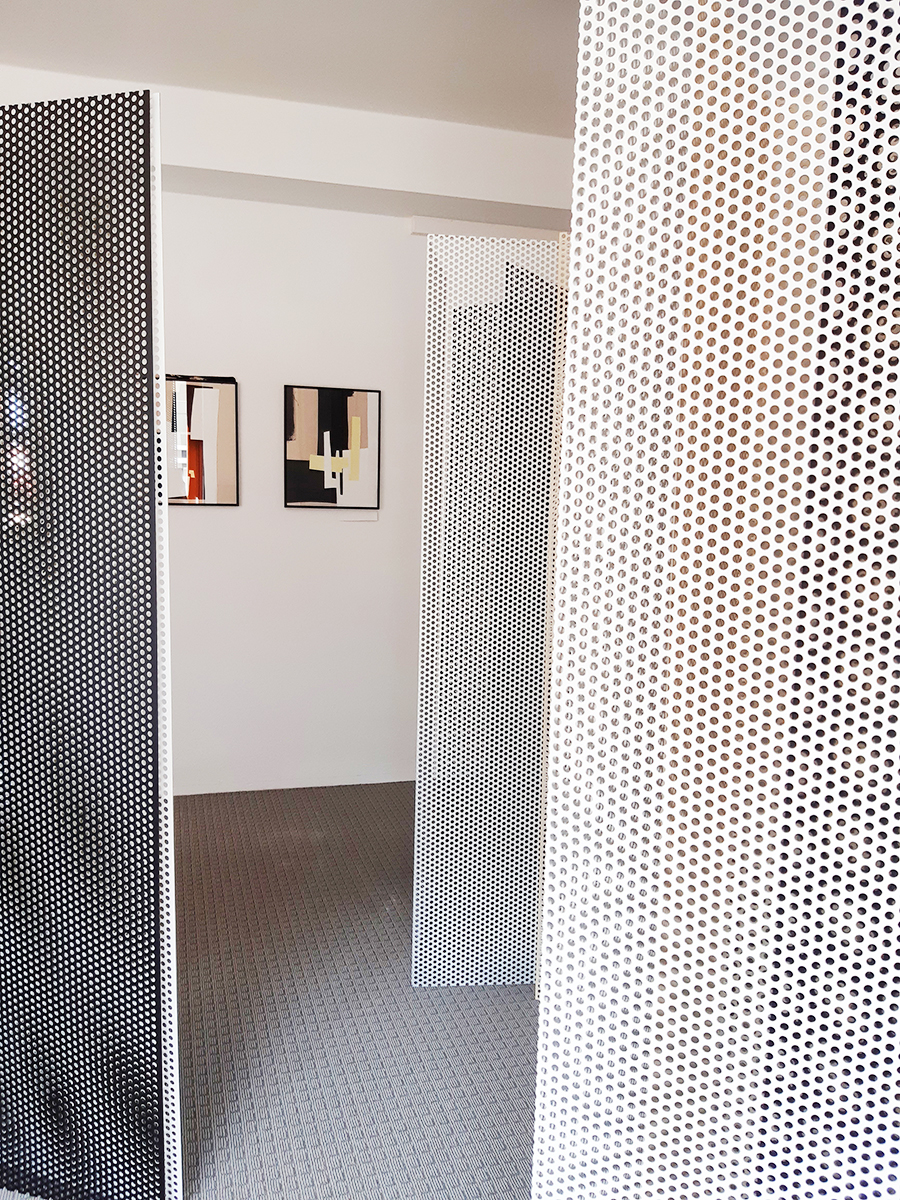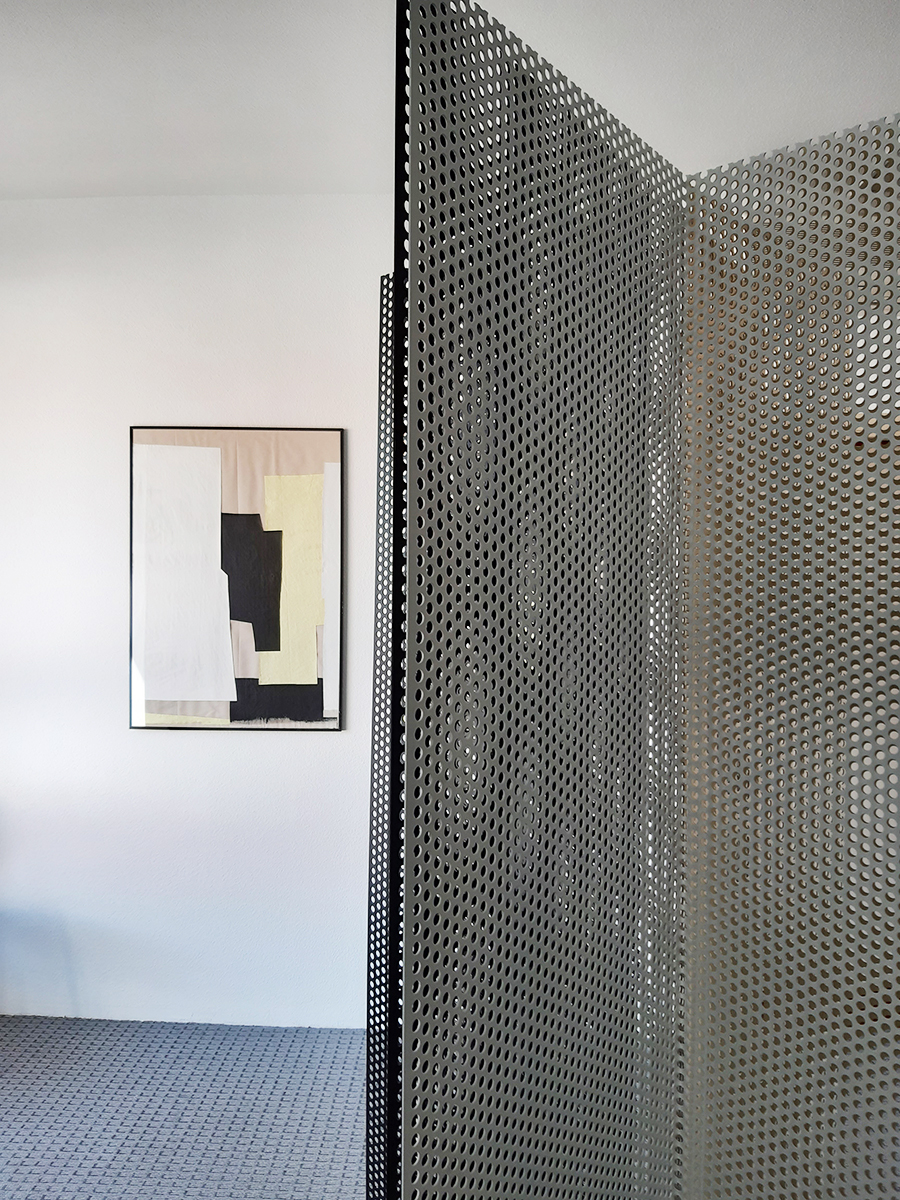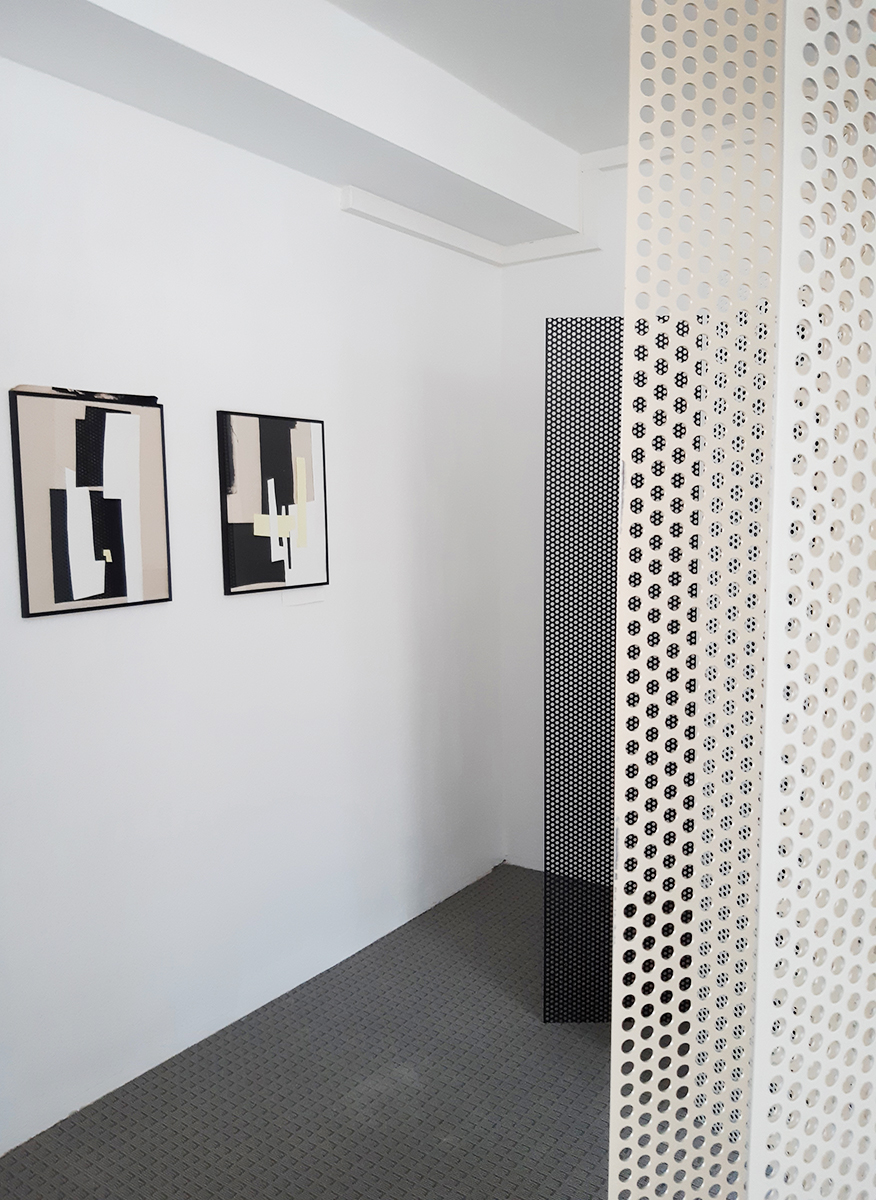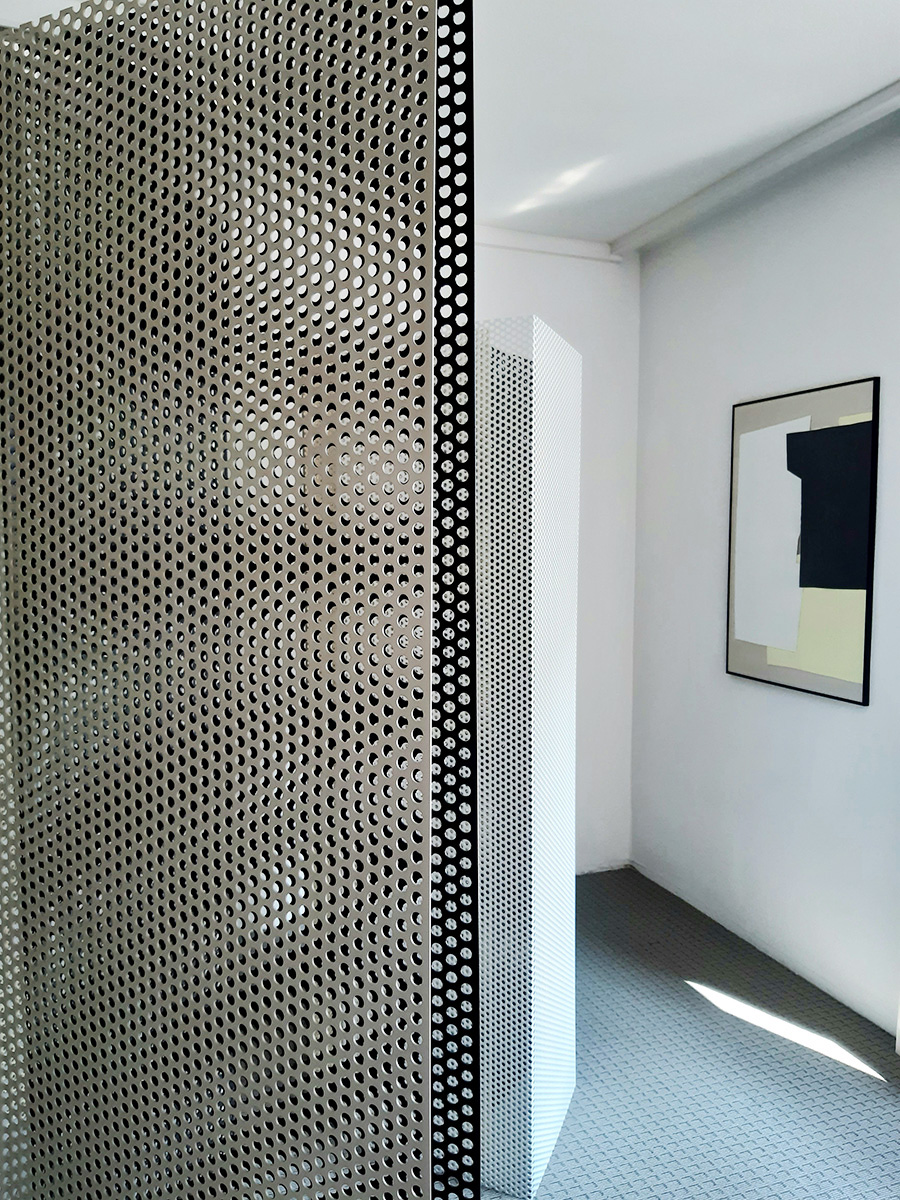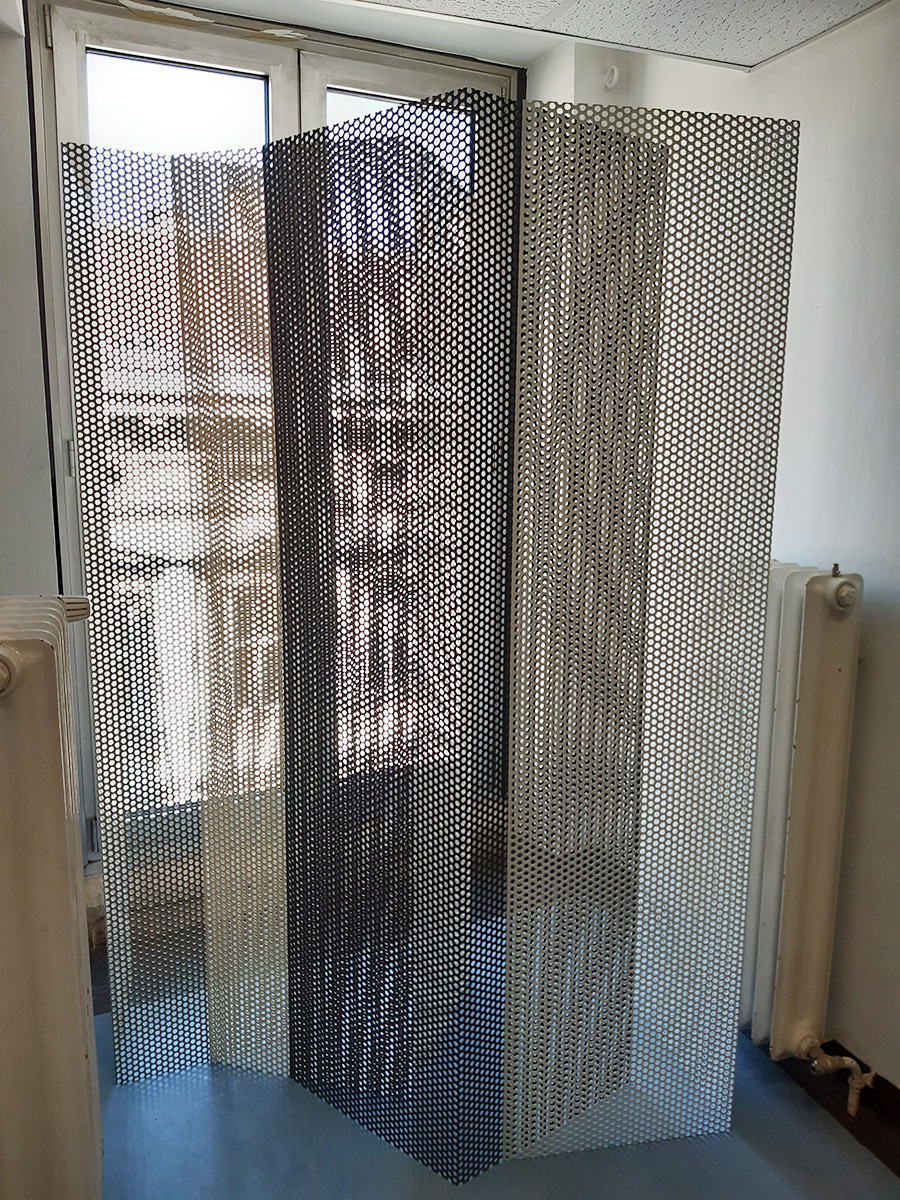 Marie-France Goerens
22/9 – 27/9/2020

Rudolf-Sallinger-Platz 1
1030 Vienna
Austria
---
LUXEMBOURG ART WEEK / THE FAIR 2019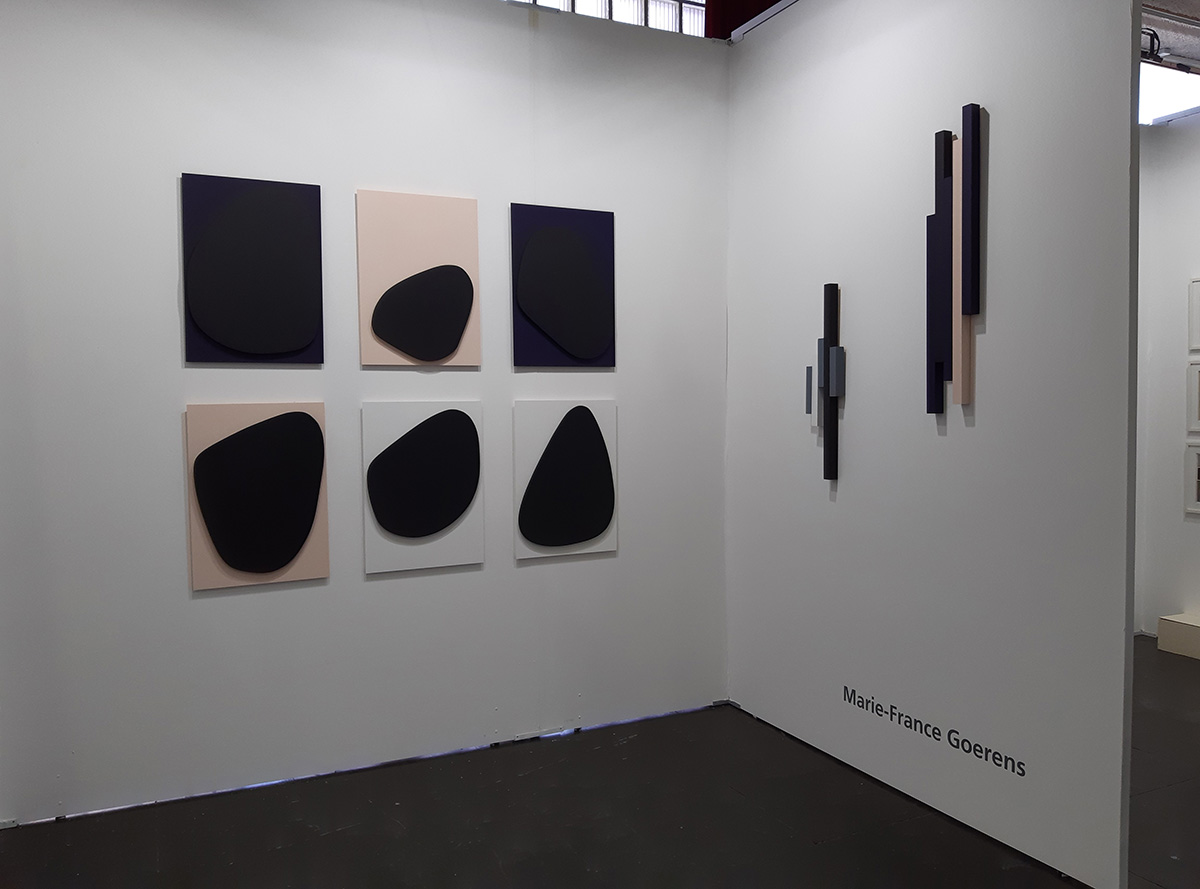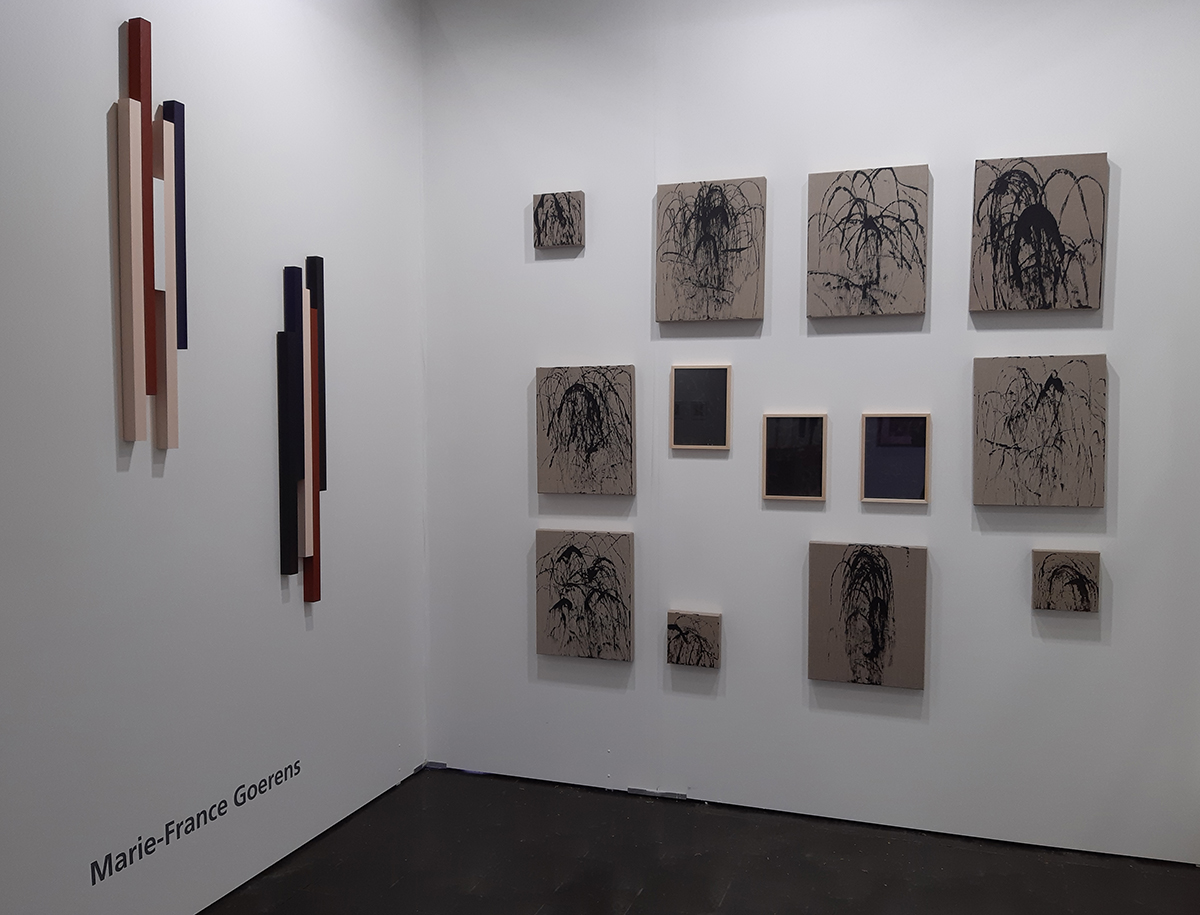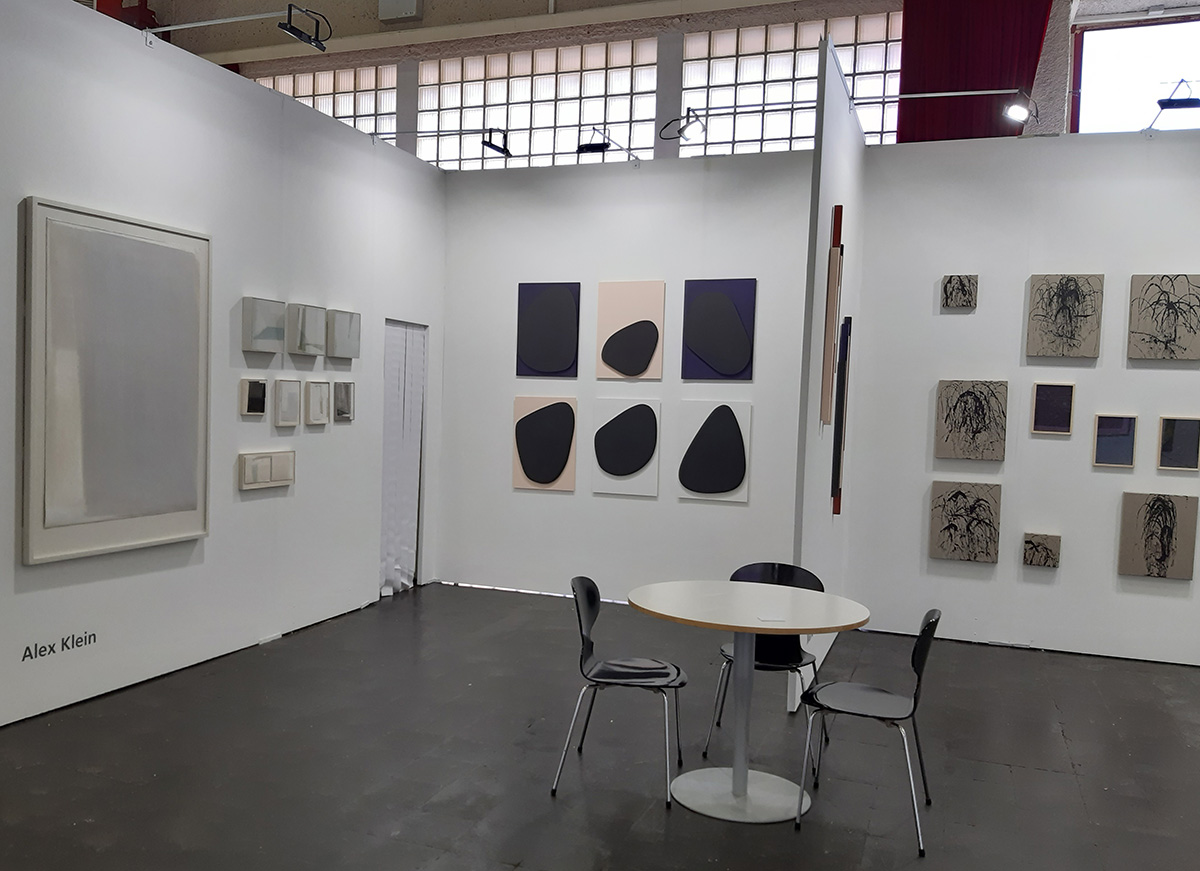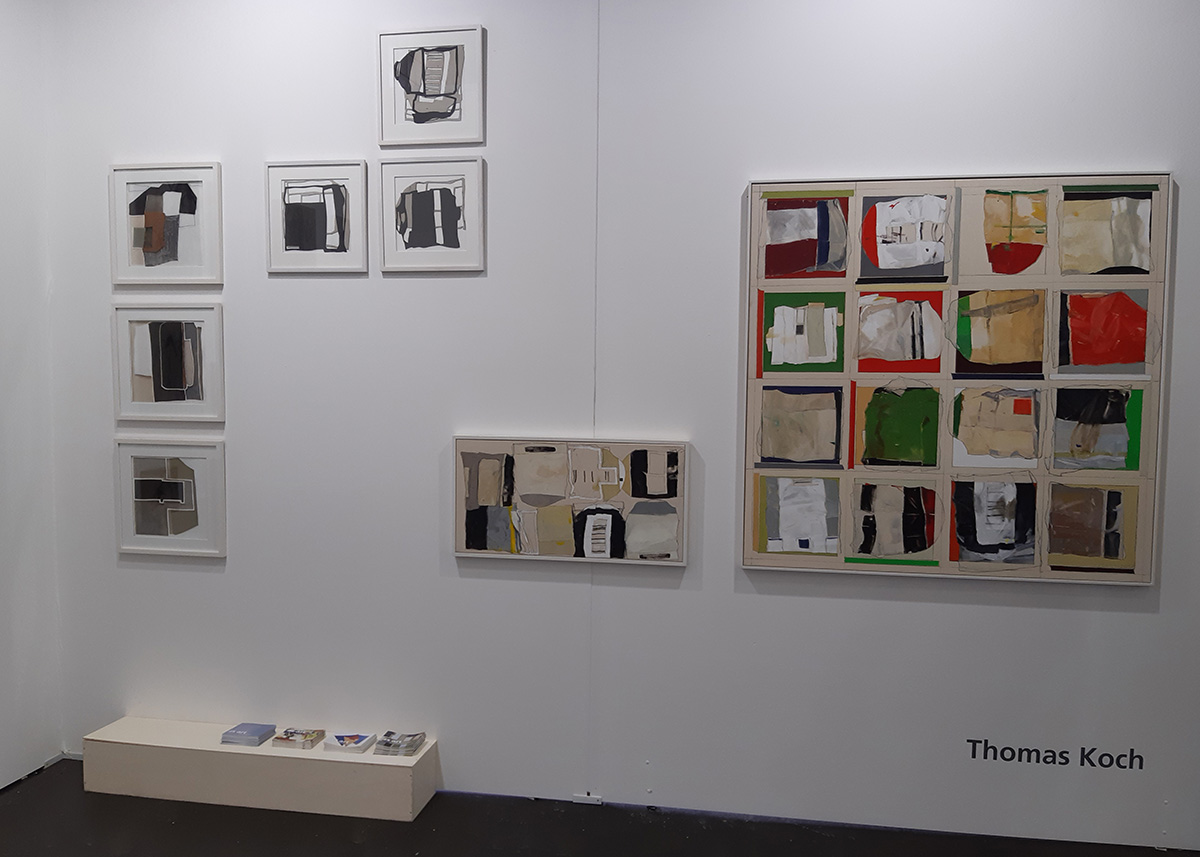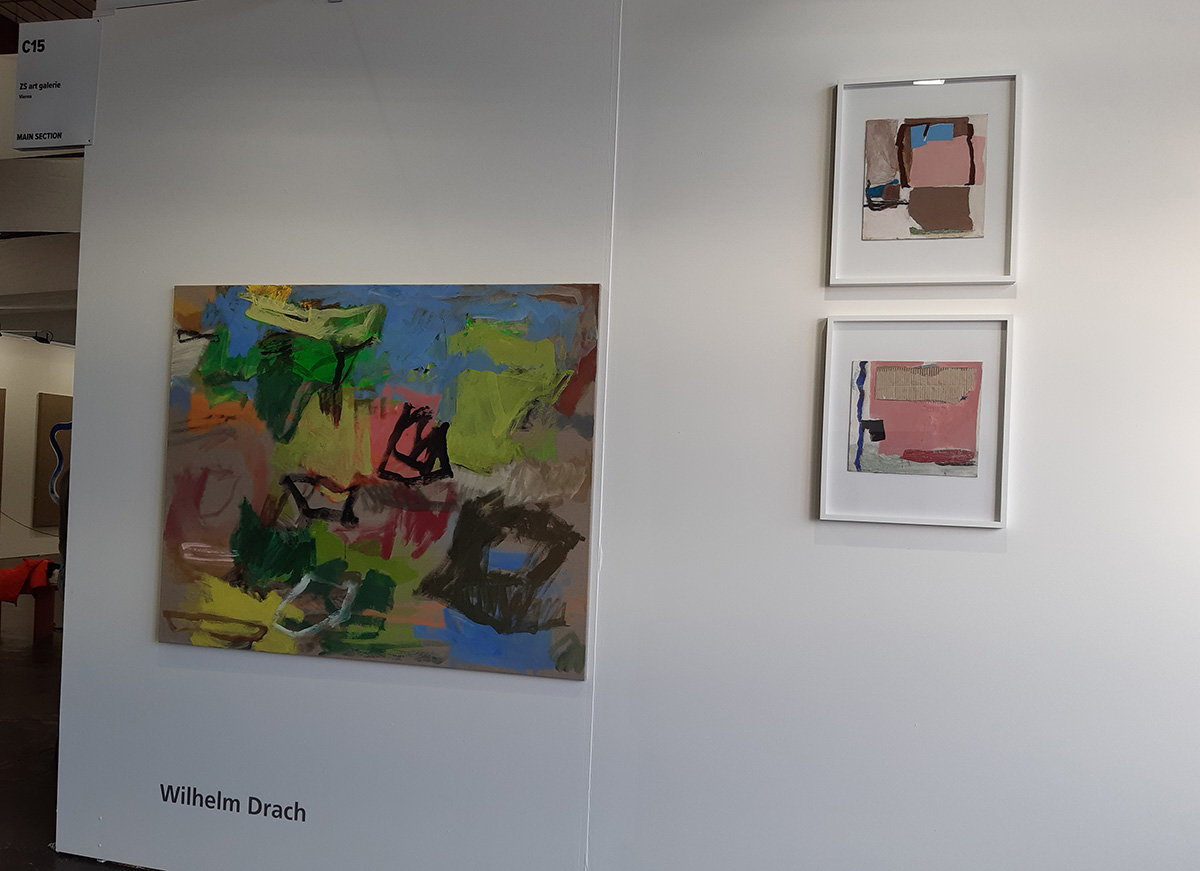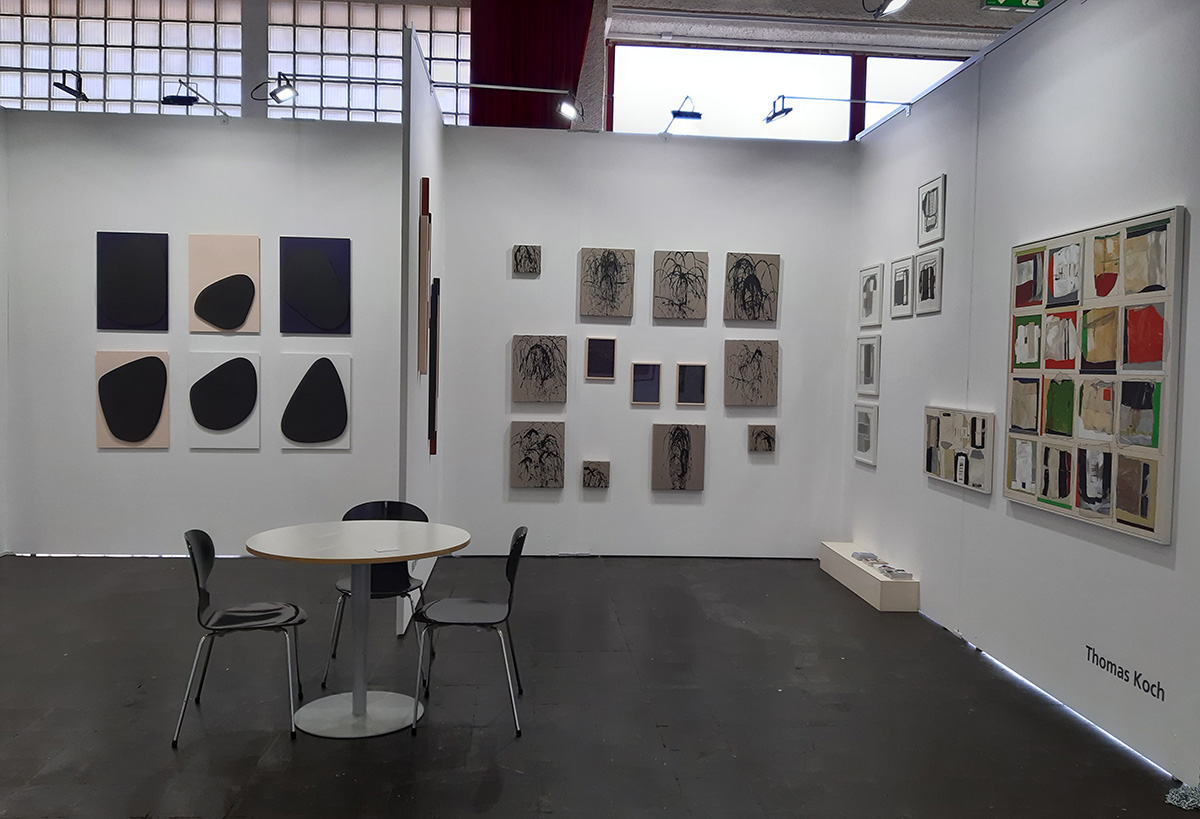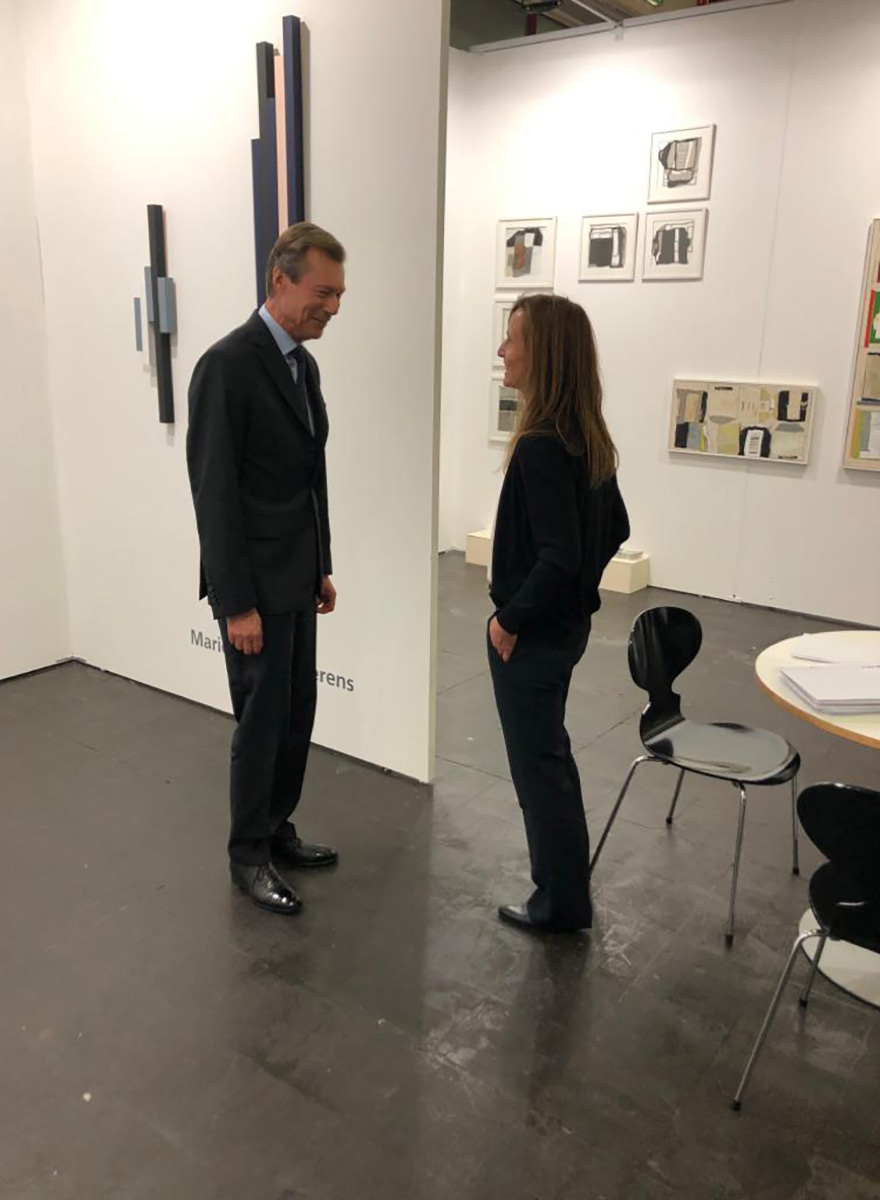 Marie-France Goerens
Wilhelm Drach
Thomas Koch
Alex Klein
8/11 – 10/11/2019

Halle Victor Hugo
Luxembourg
---
paper positions. berlin 2019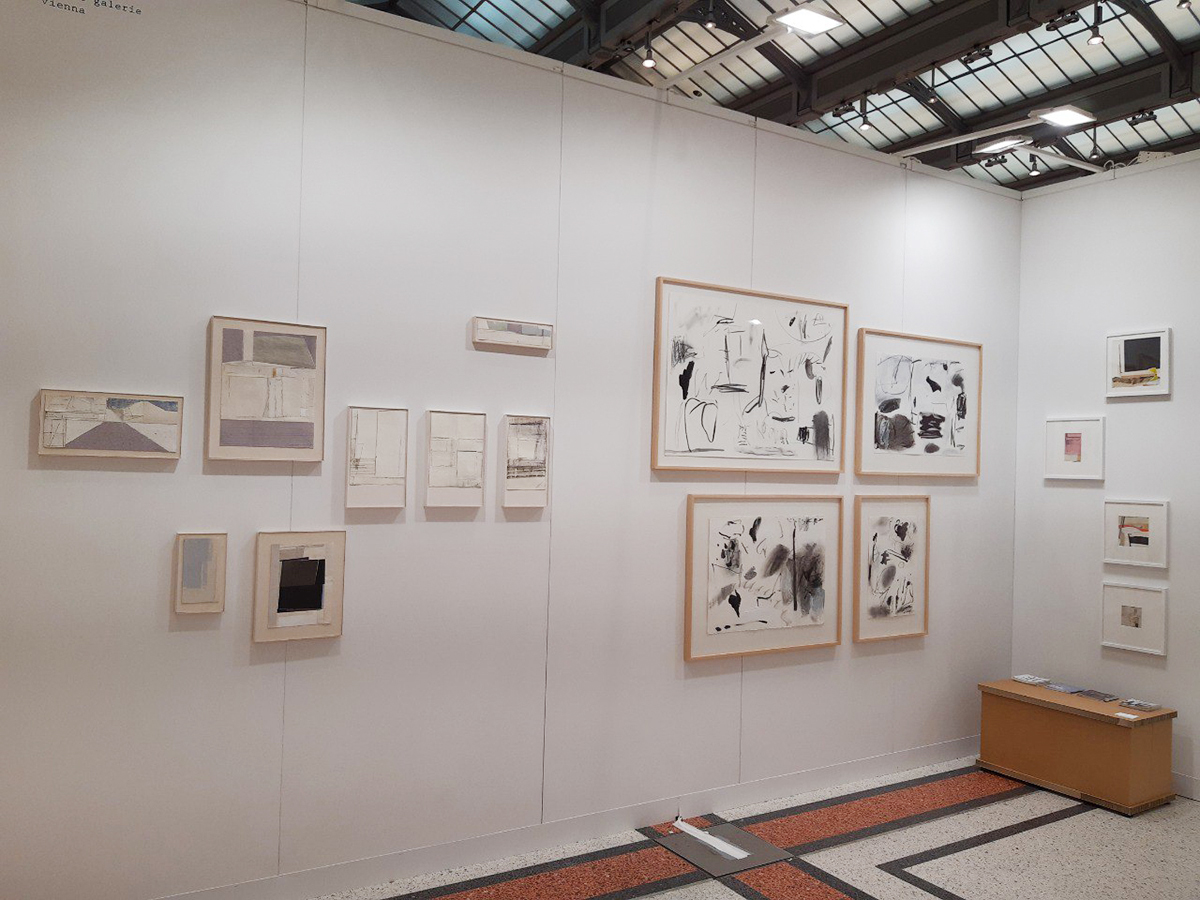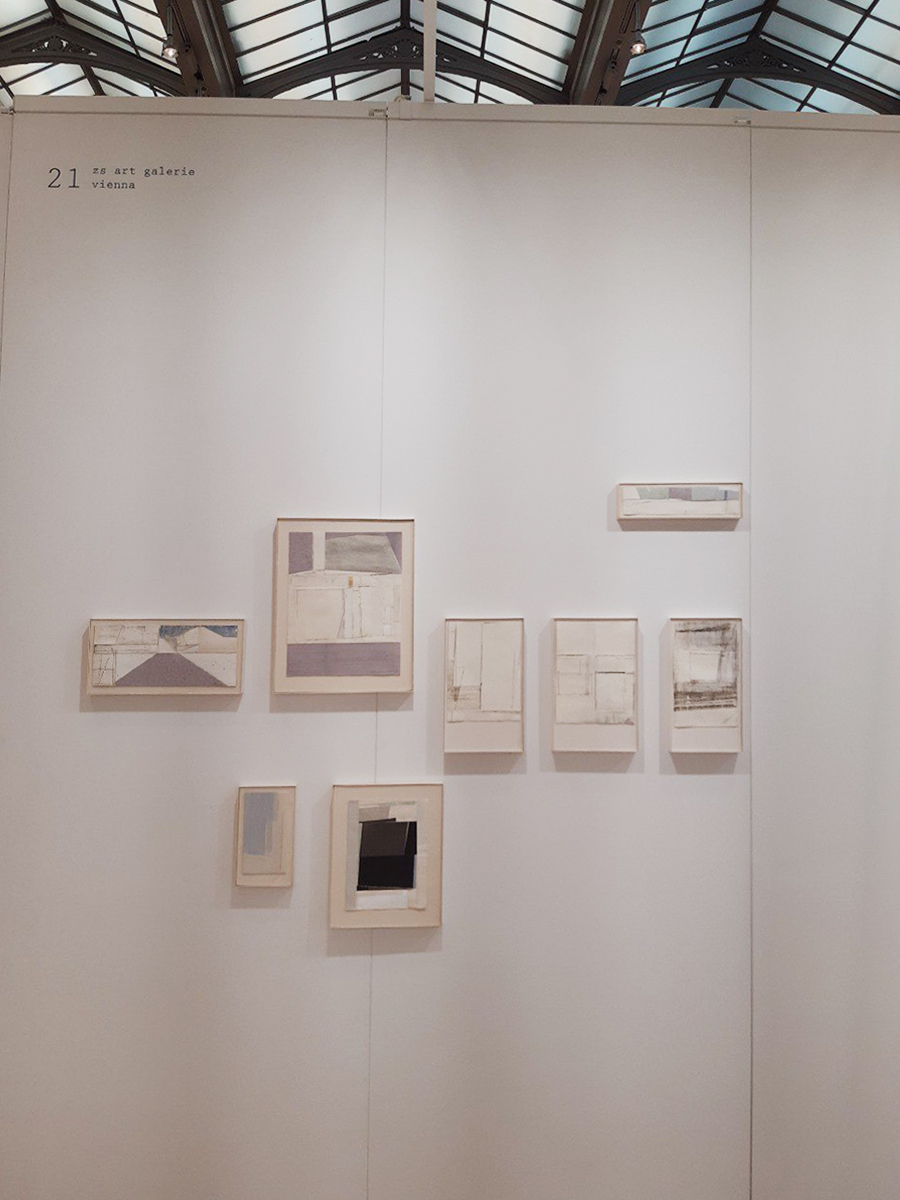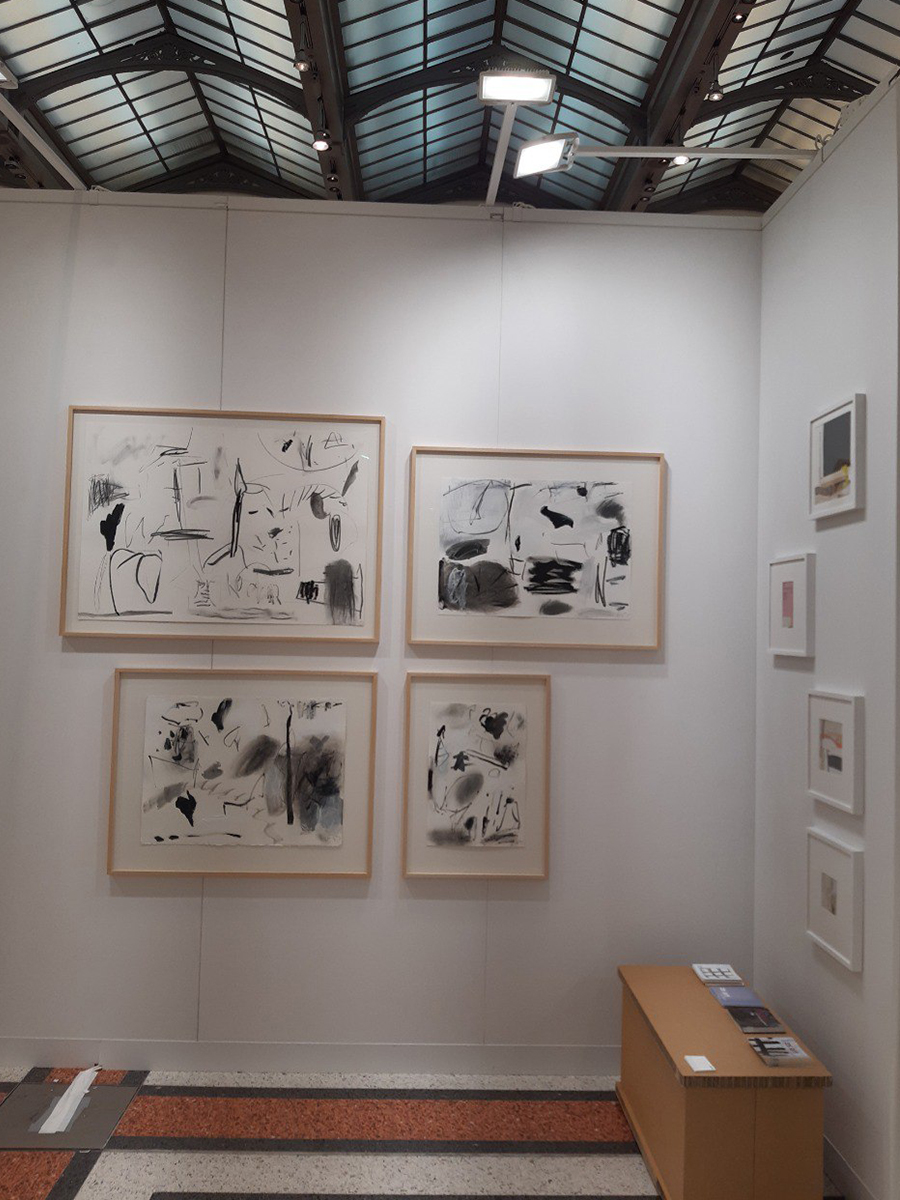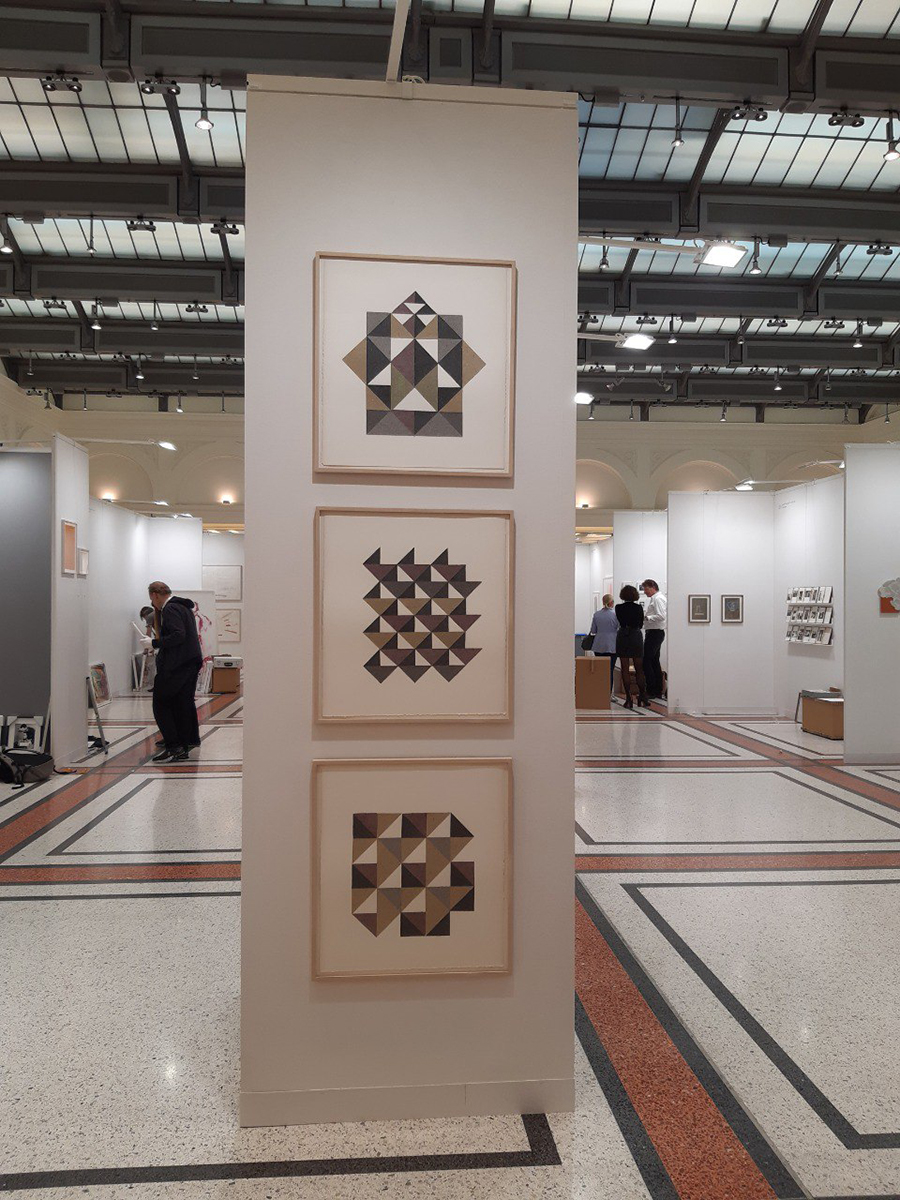 Alex Klein
Tonneke Sengers
Eduardo Vega de Seoane
Irene Wölfl
25/4 – 28/4/2019

deutsche telekom hauptstadtrepresentanz
Berlin / Germany
---
Art Vienna 2019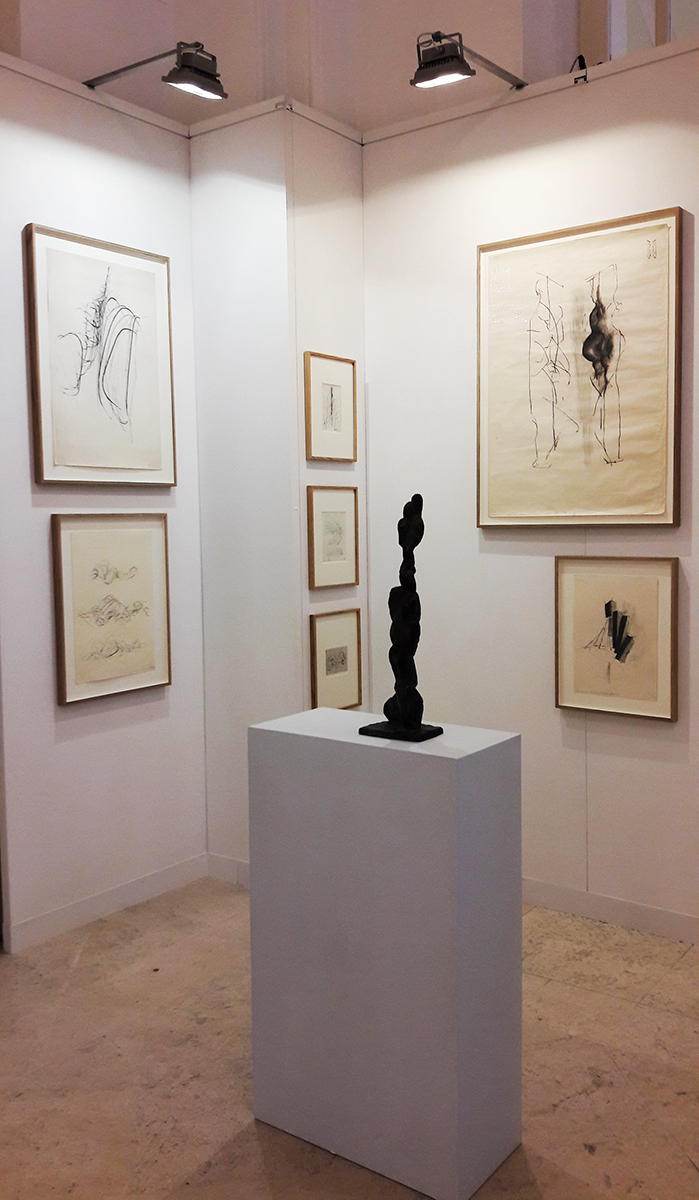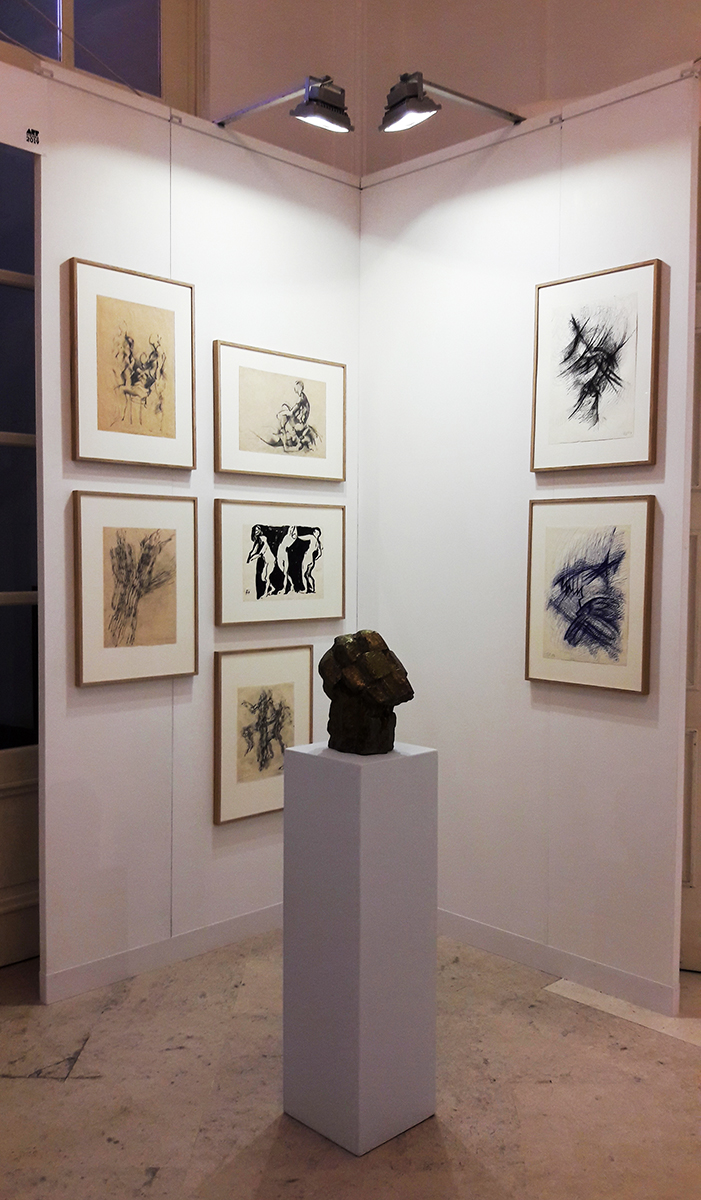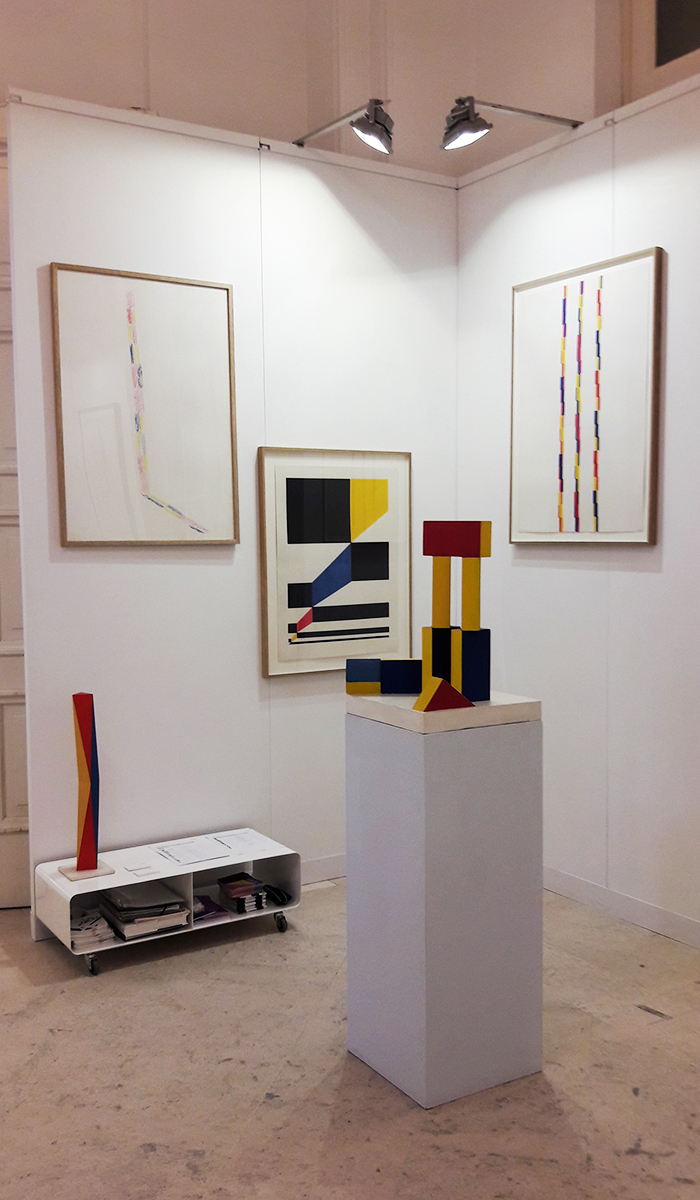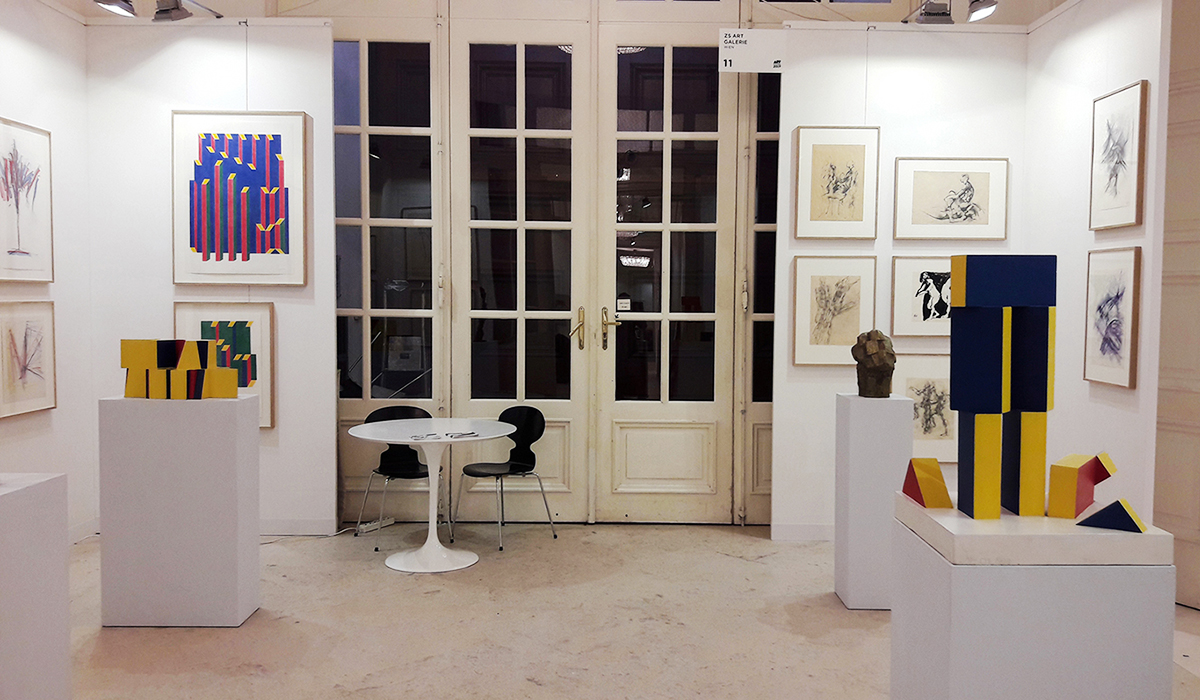 Roland Goeschl
Ingeborg G. Pluhar
15/3 – 17/3/2019

Hofburg – Imperial place Vienna
Heldenplatz
1010 Vienna
Austria
---
paper positions. basel 2018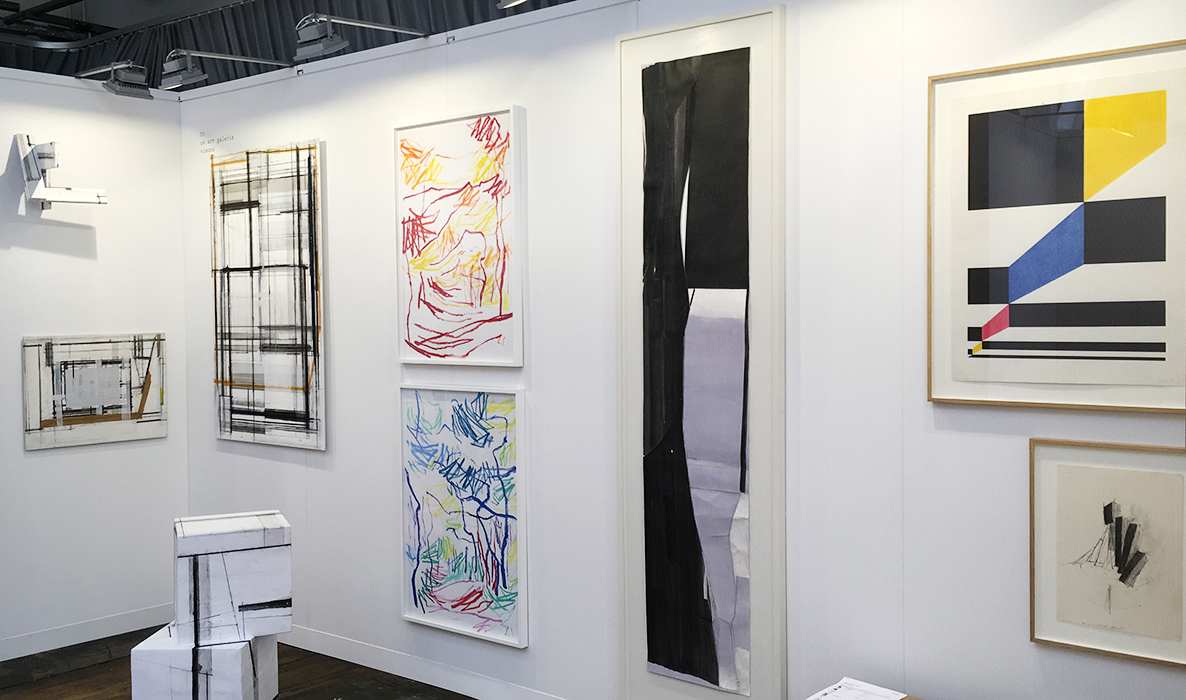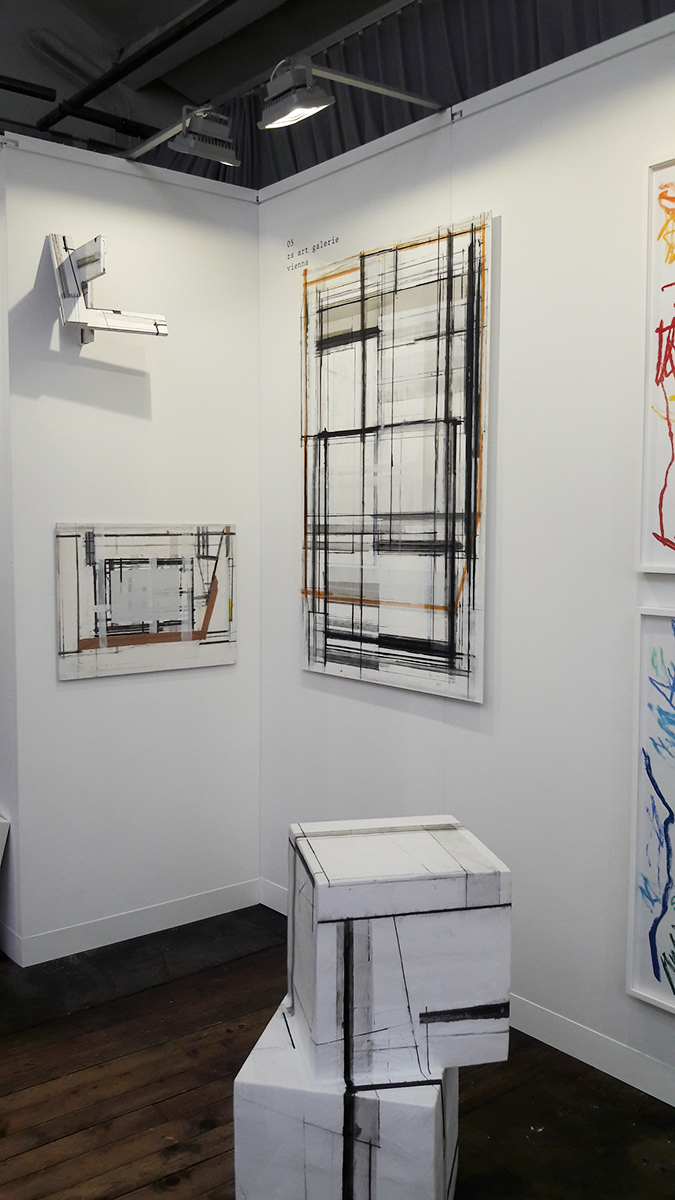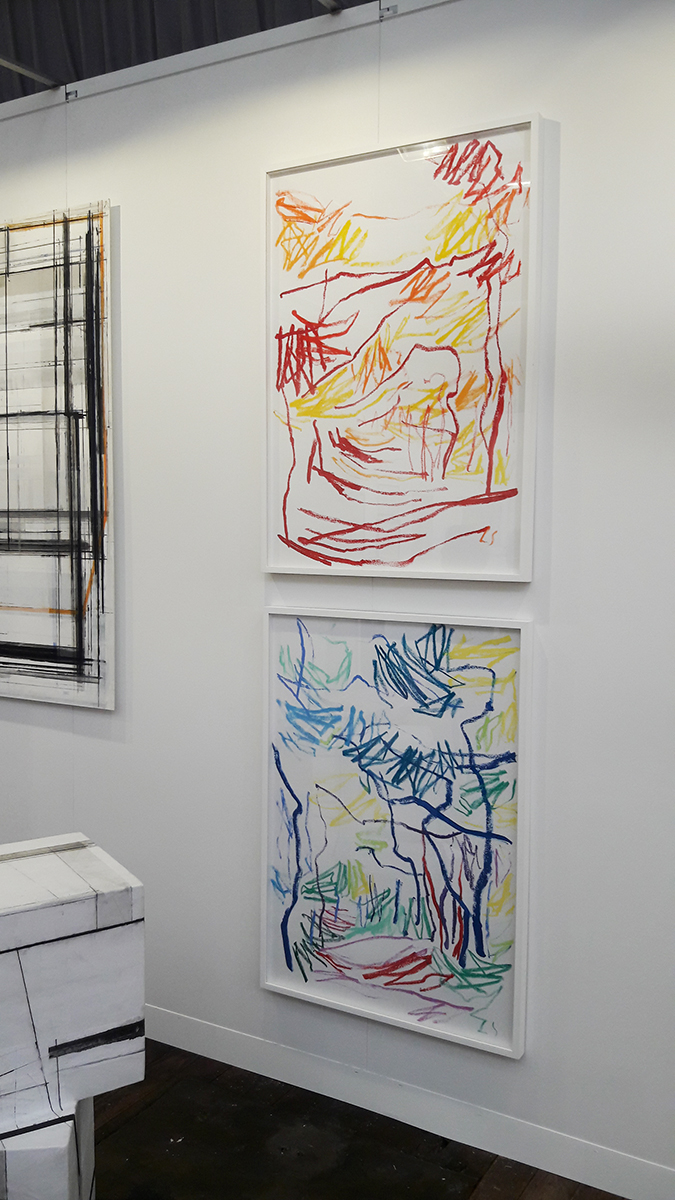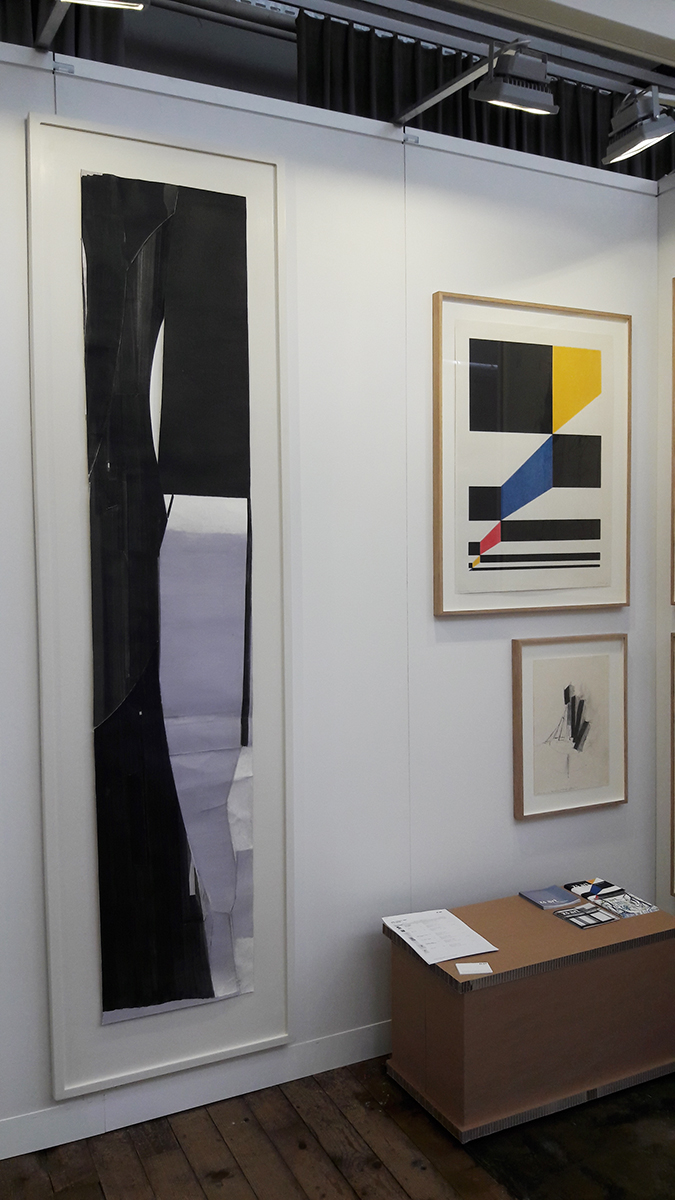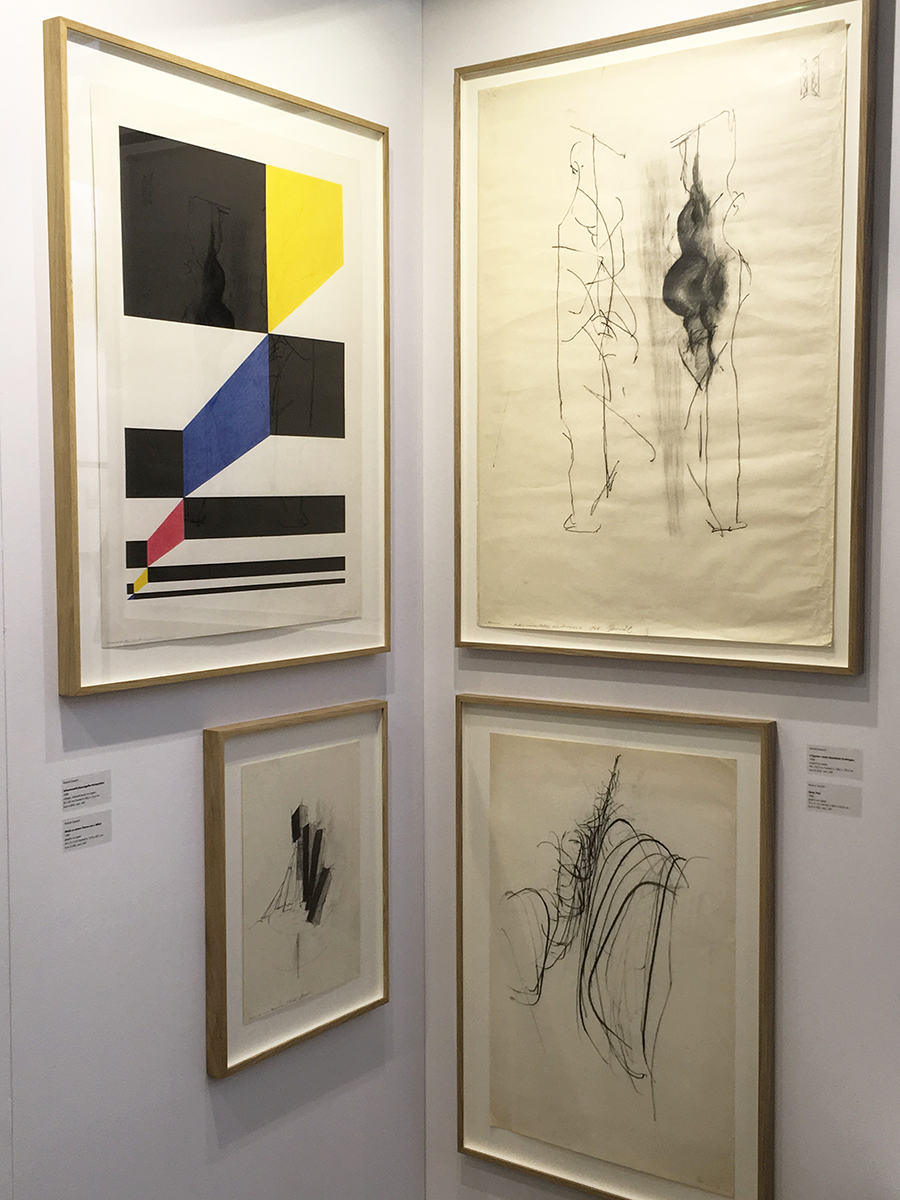 Roland Goeschl
Karl Kriebel
Alex Klein
Guido Zehetbauer-Salzer
12/6 – 17/6/2018

Druckereihalle im Ackermannshof
Basel / Switzerland
---
paper positions. berlin 2018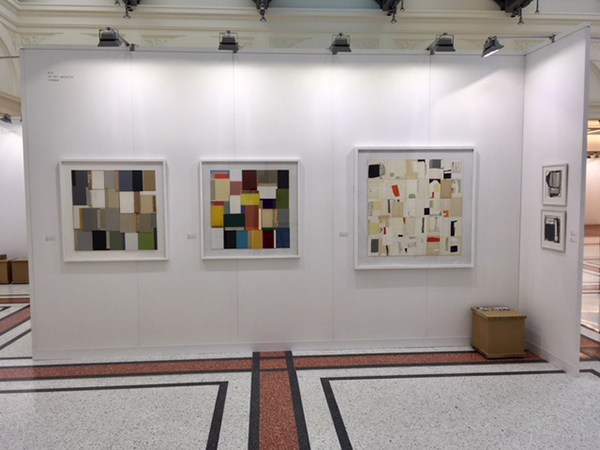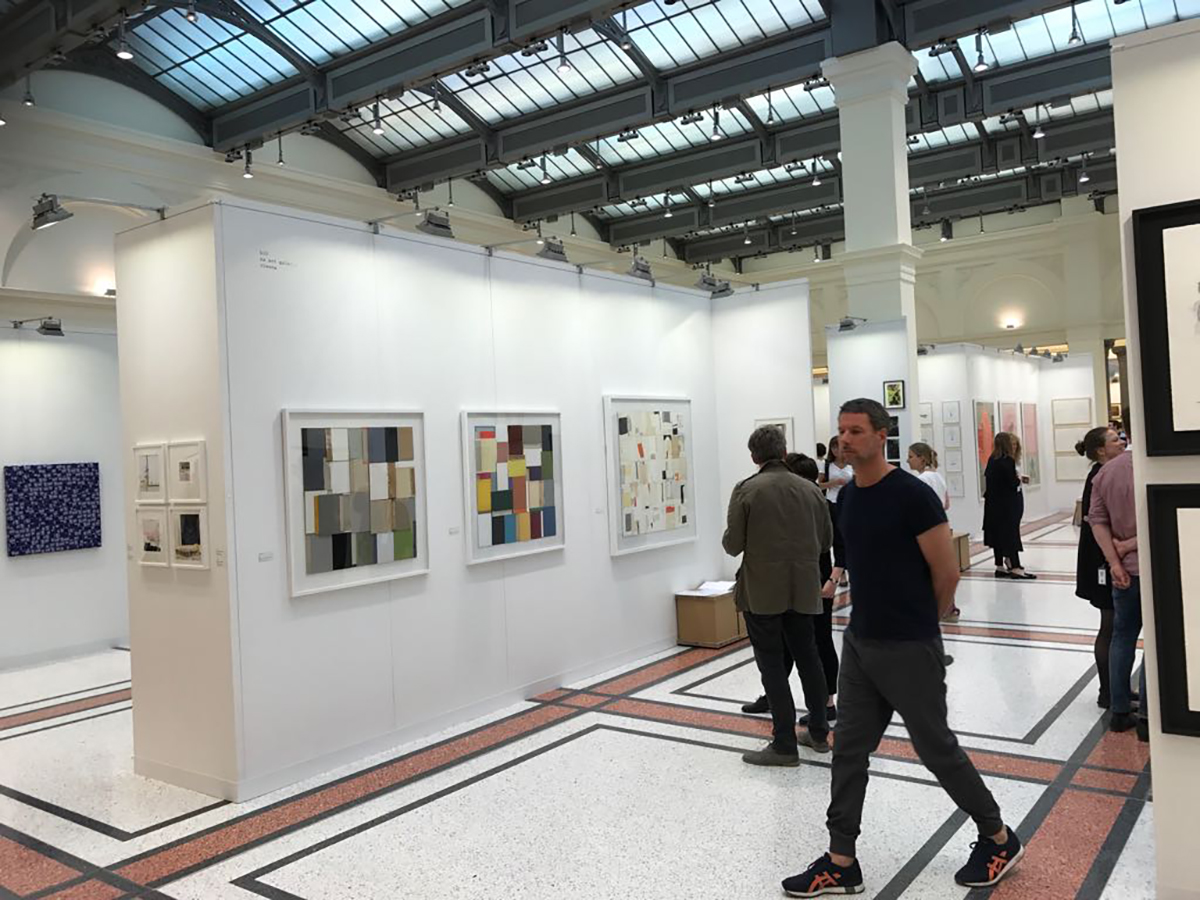 Thomas Koch
Irene Wölfl
26/4 – 29/4/2018

deutsche telekom hauptstadtrepräsentanz
jägerstraße 42-44
10117 Berlin
Germany
---
Art Karlsruhe 2018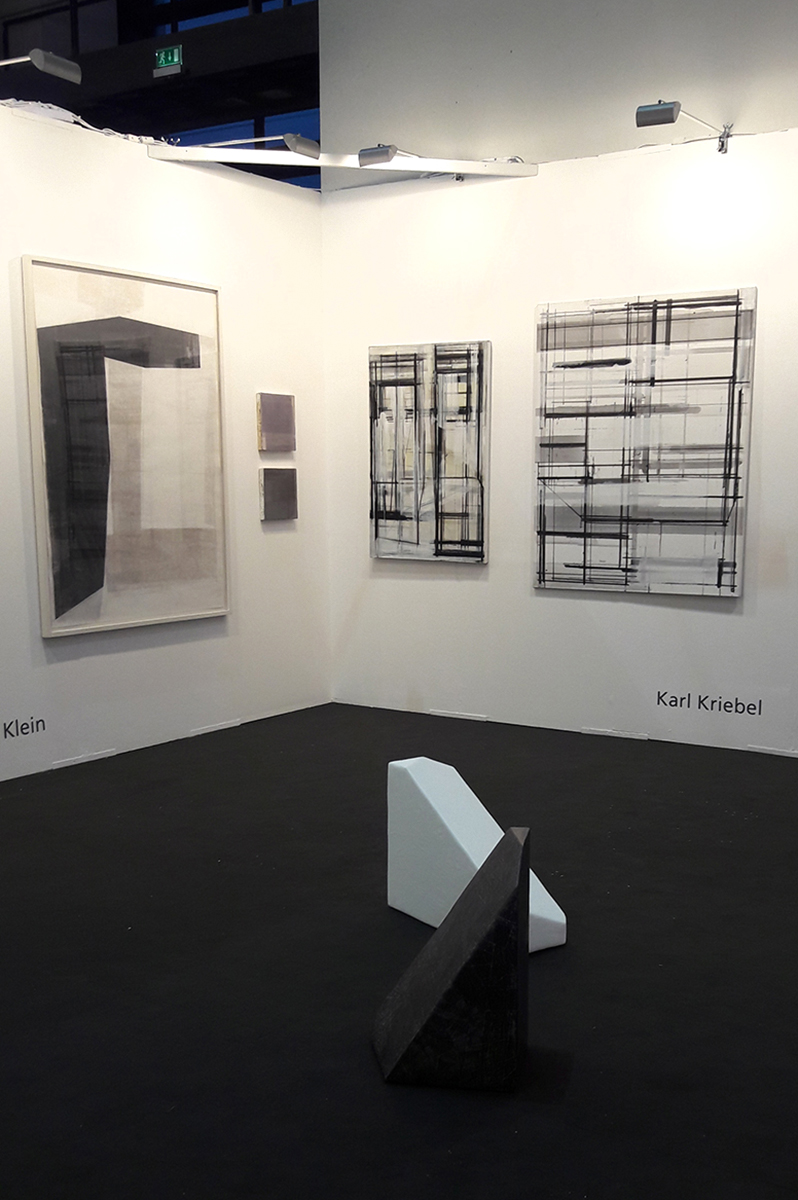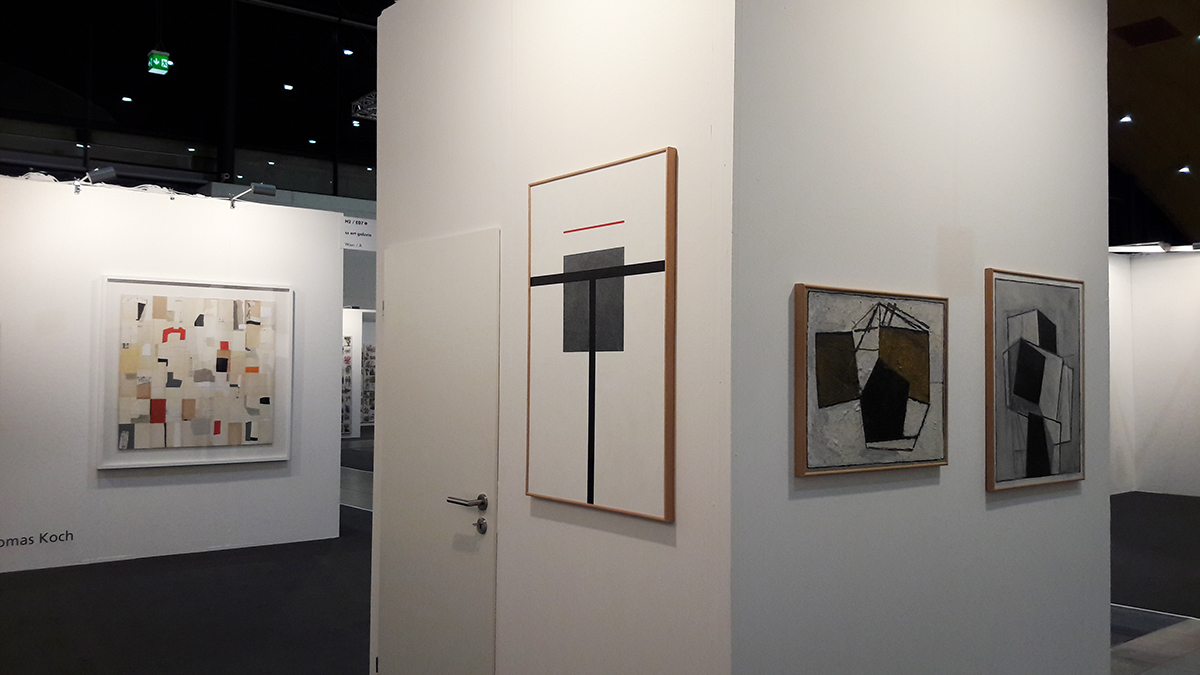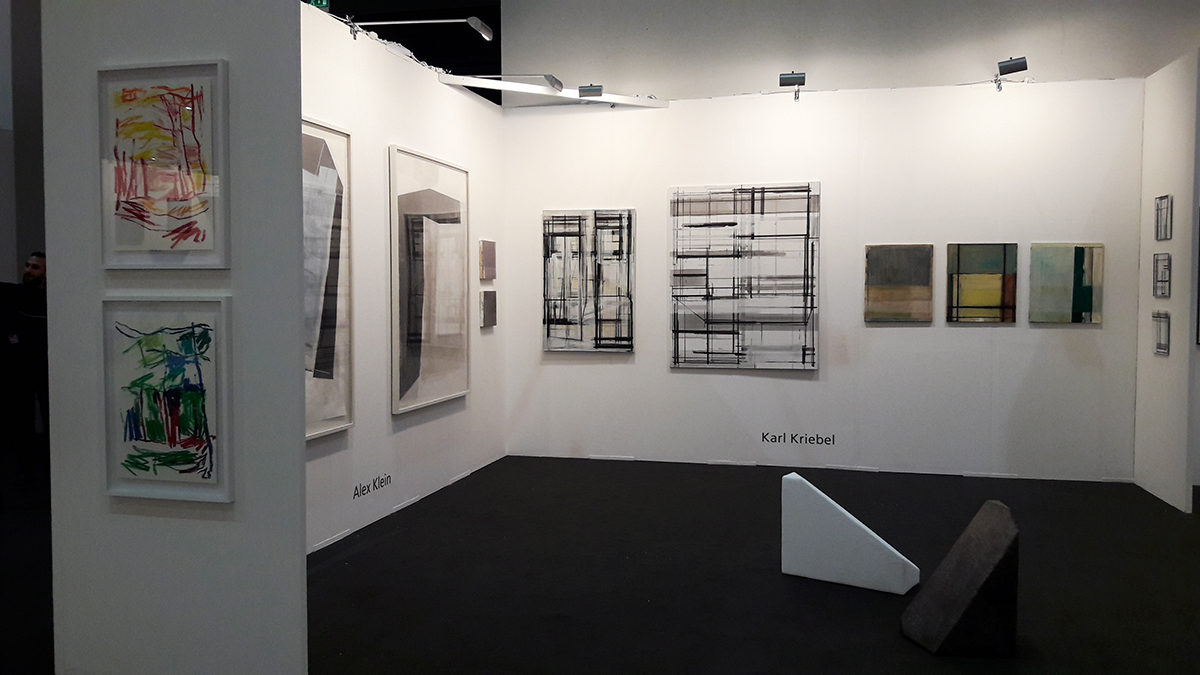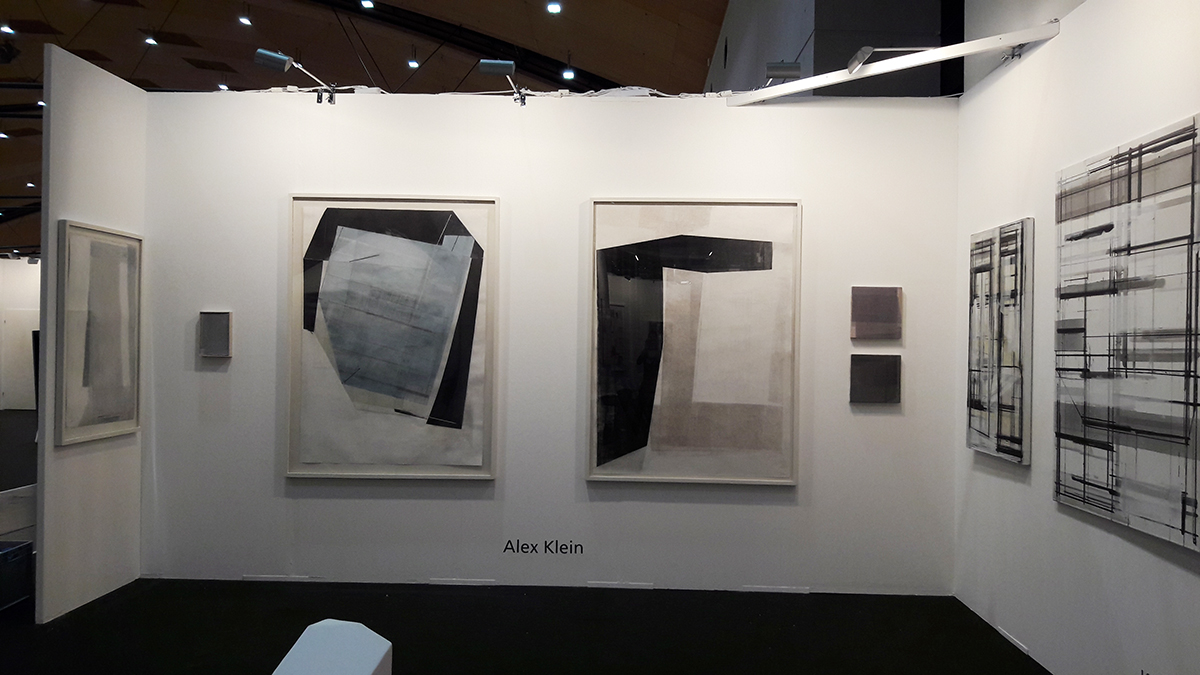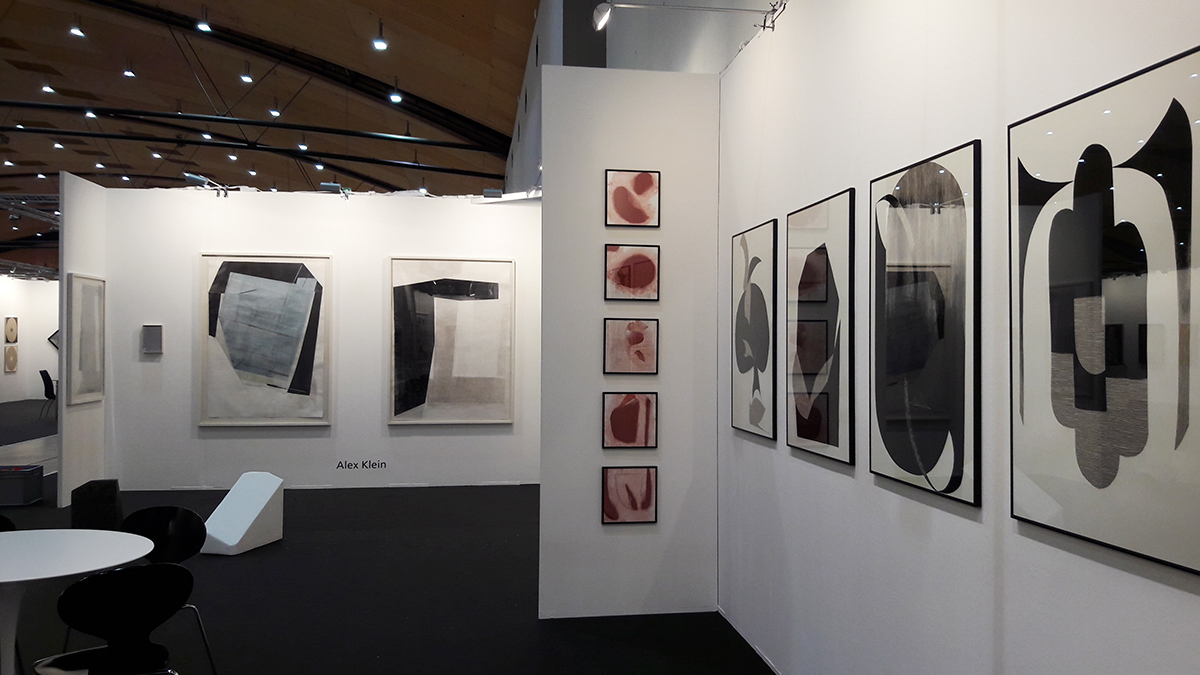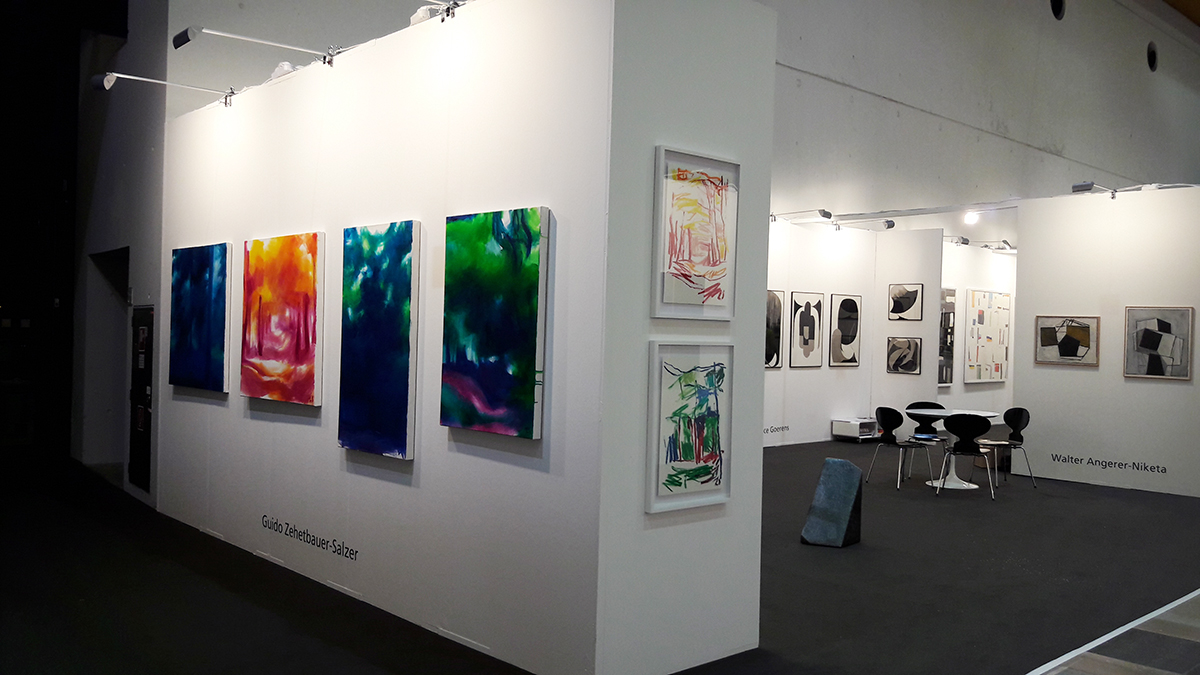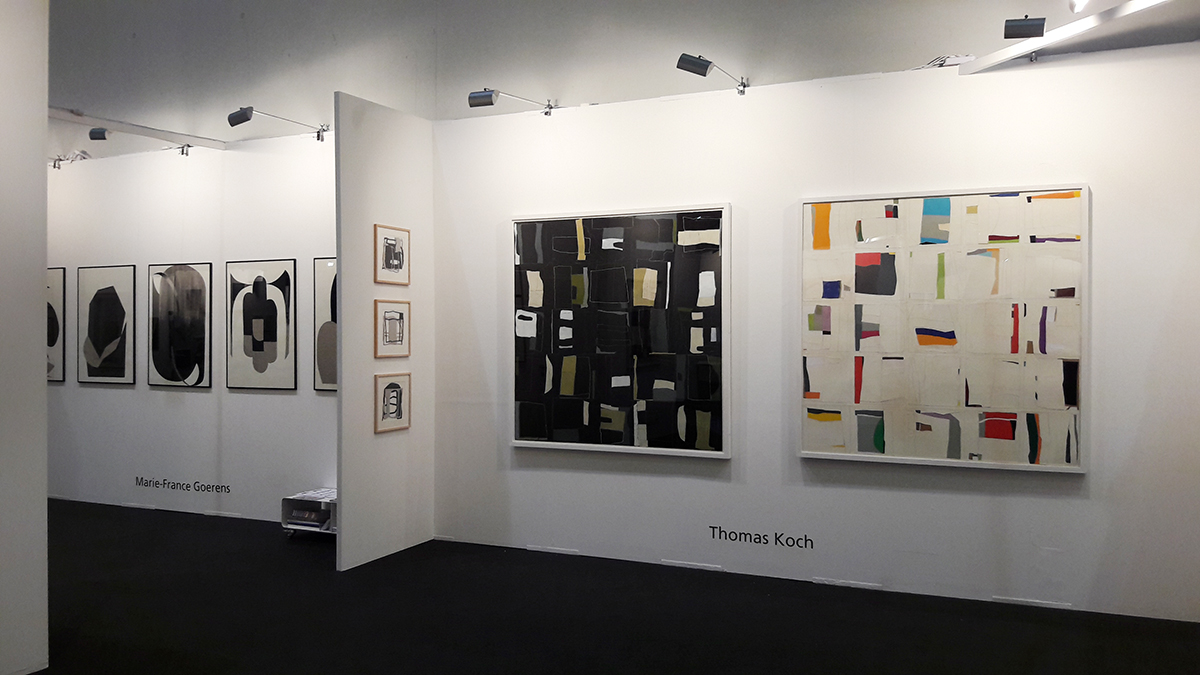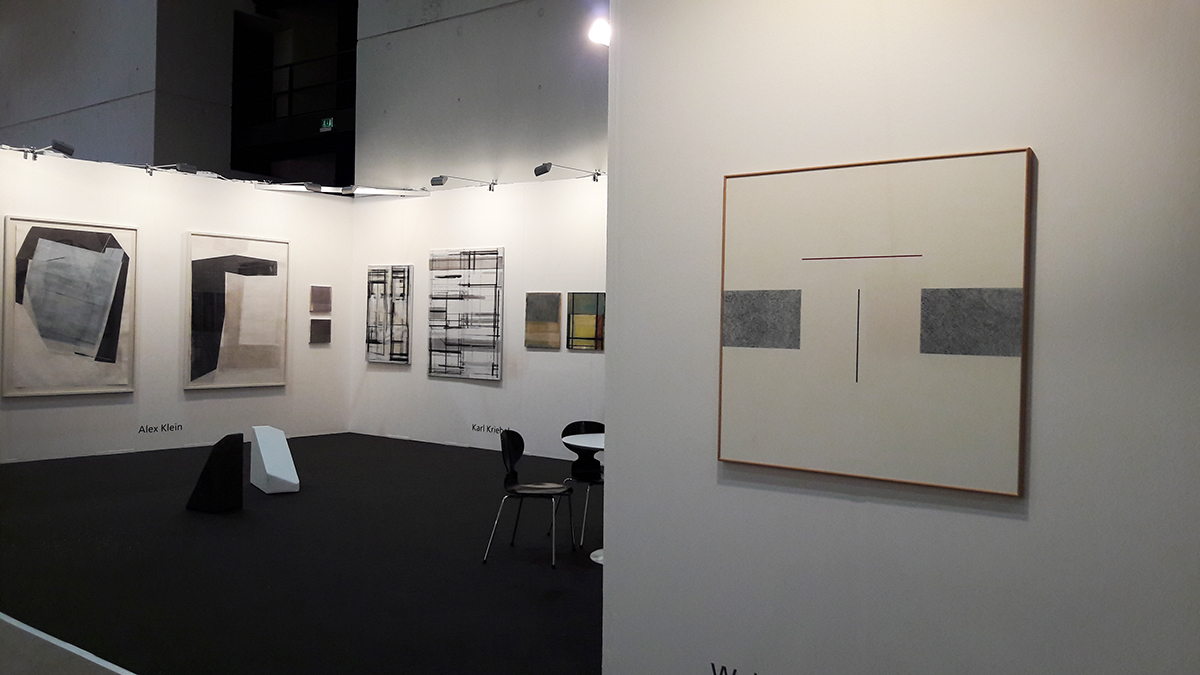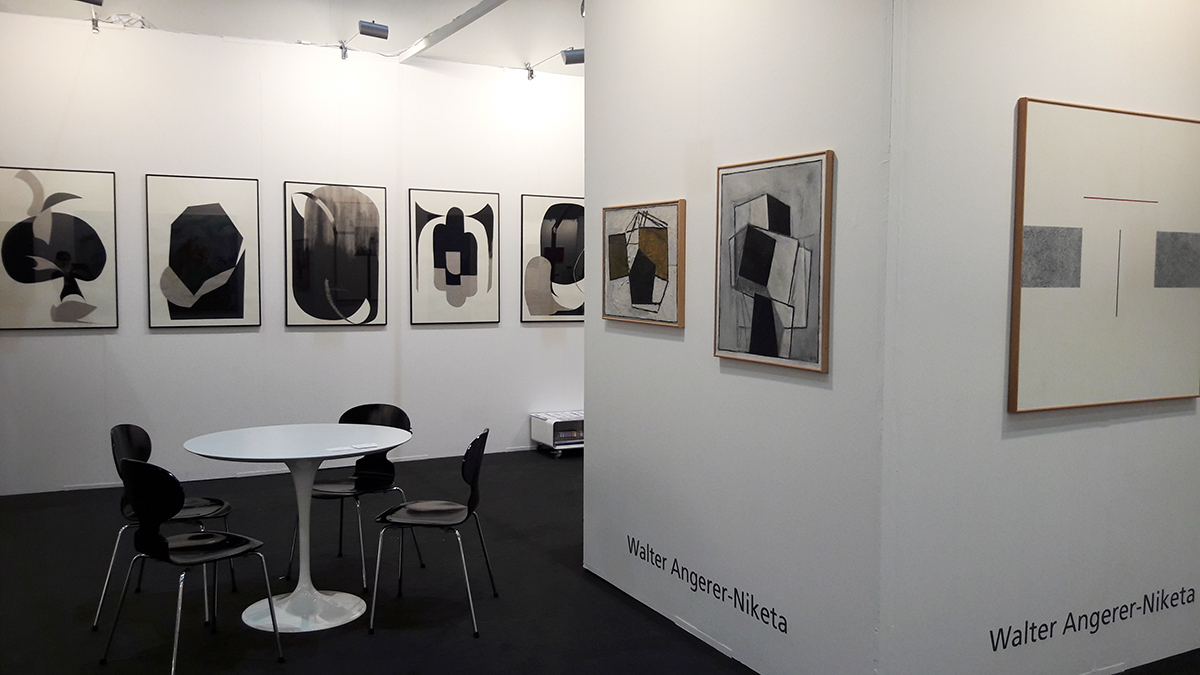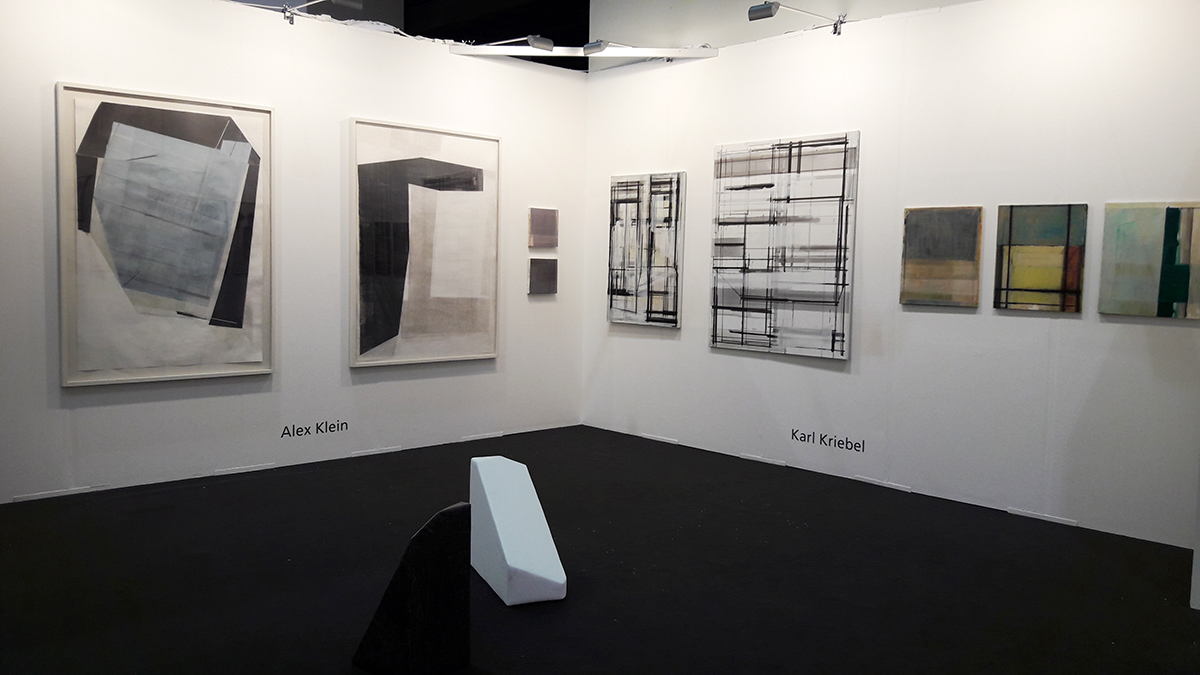 Walter Angerer-Niketa
Marie-France Goerens
Alex Klein
Thomas Koch
Karl Kriebel
Guido Zehetbauer-Salzer
22/2 – 25/2/2018

Messe Karlsruhe
76287 Rheinstetten
Germany

Special show graphic prints:
Roland Goeschl