---
upcoming: paper positions munich - the show 2023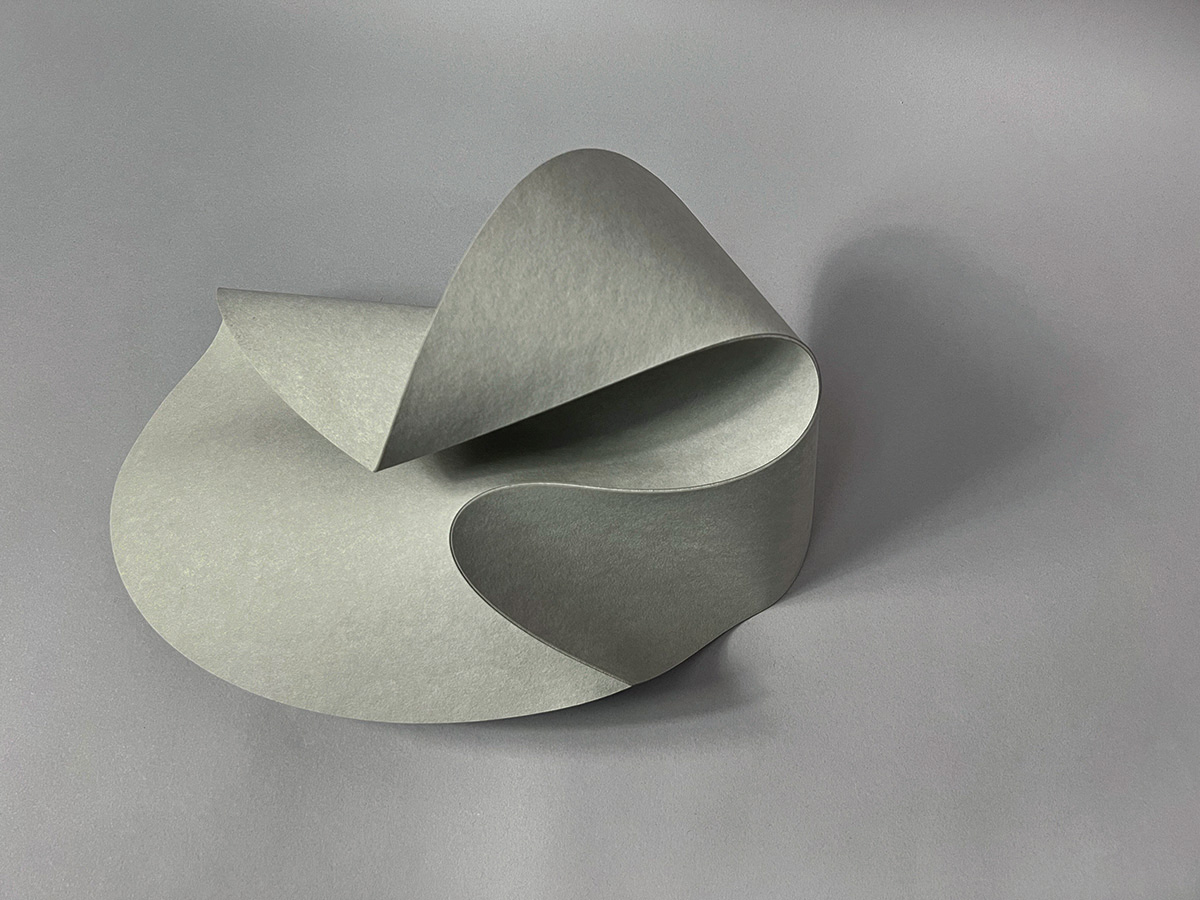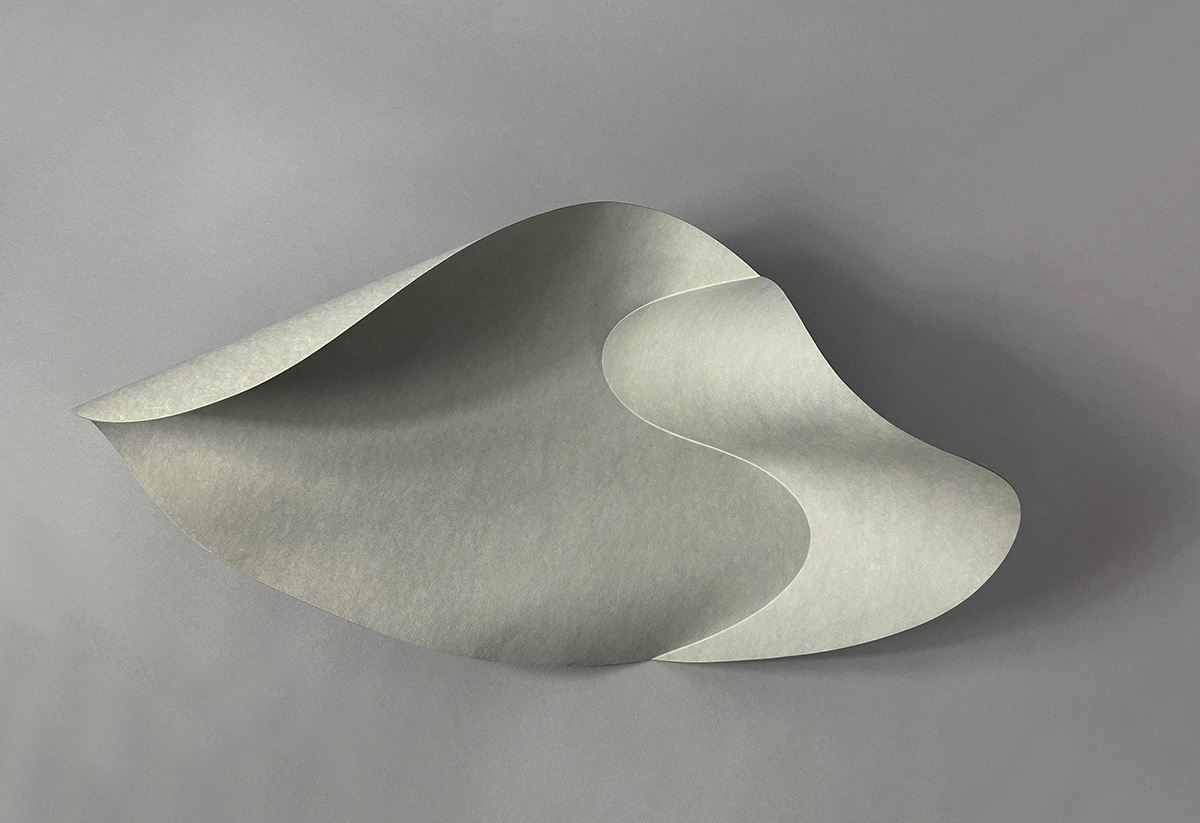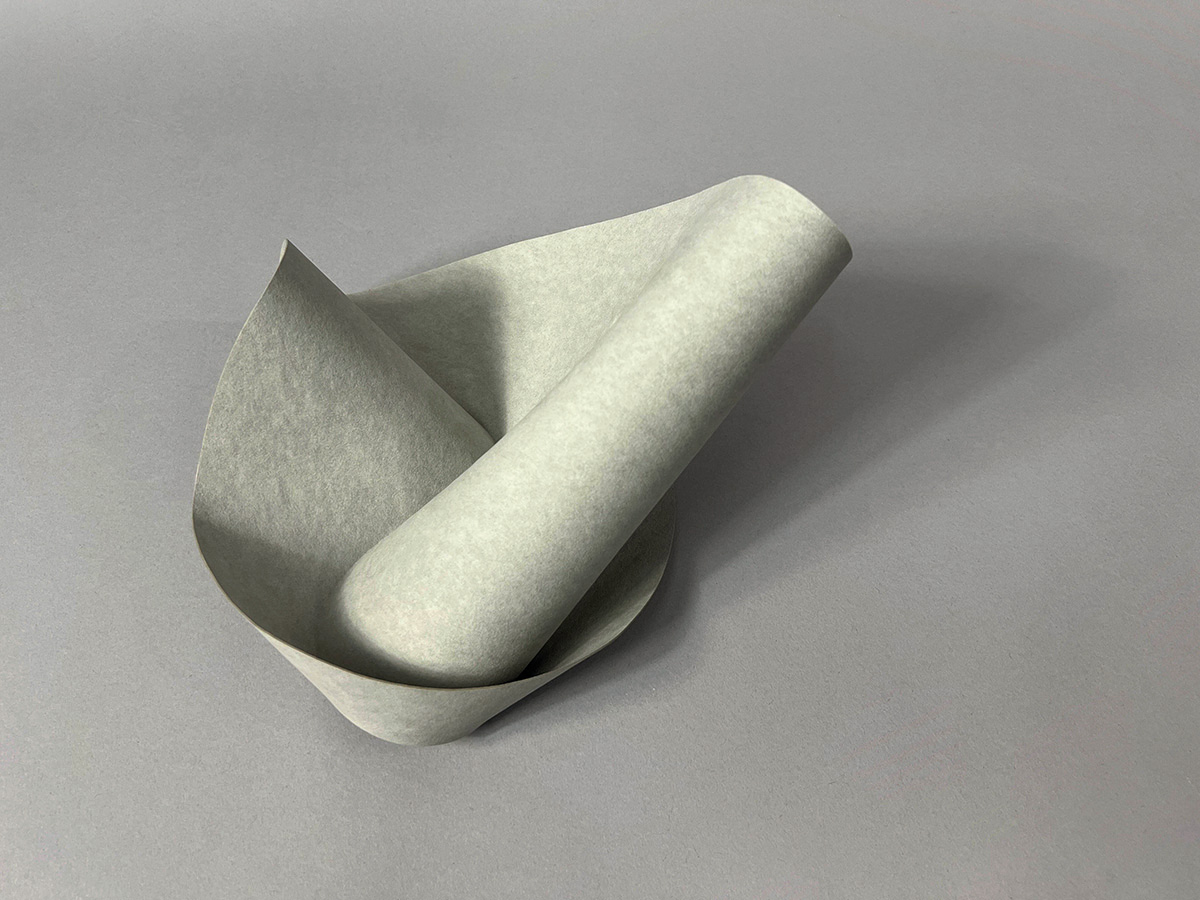 solo-presentation
Duks Koschitz
preview (by invitation only)
19/10/23, 7 pm to 9 pm
opening days
20/10 - 22/10/2023

Up to 20 selected international galleries are going to present one outstanding artistic position each with a focus on drawings and the material paper. This curated groupshow will be held in the location of Karl & Faber, in the very center of Munich.
zs art
galerie is going to present works by
Duks Koschitz.
www.zsart.at/duks koschitz
paper positions wants this special genre to be focused on. The galleries and their artists are given a presentation opportunity, which is dedicated to the medium of paper with all its specific features, its fragility and its enormous versatility. In the spirit of its fair concept, which refrains from classic booths and is completely tailor-made for the most sensitive exhibits, paper positions deliberately focuses on a salon-like situation. The limited number of exhibitors also underlines the character of a large theme-based exhibition. The spatial design offers an open overview as well as the possibility to directly approach individual artistic works and to perceive them in a mutual dialogue.
location:
Karl & Faber Kunstauktionen
Amiraplatz 3 / Luitpoldblock
D-80333 Munich
www.paperpositions/munich
---
PARALLEL VIENNA 2023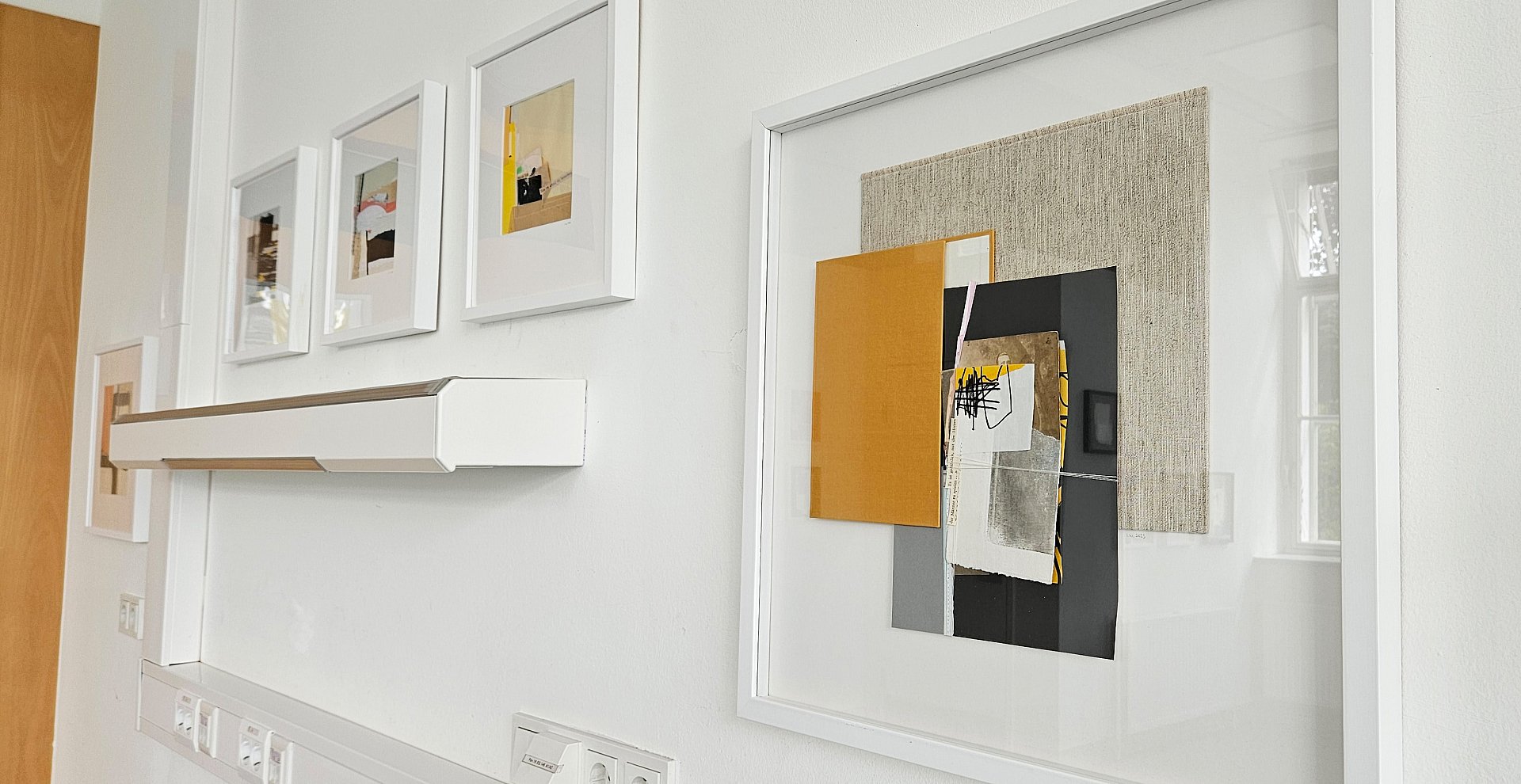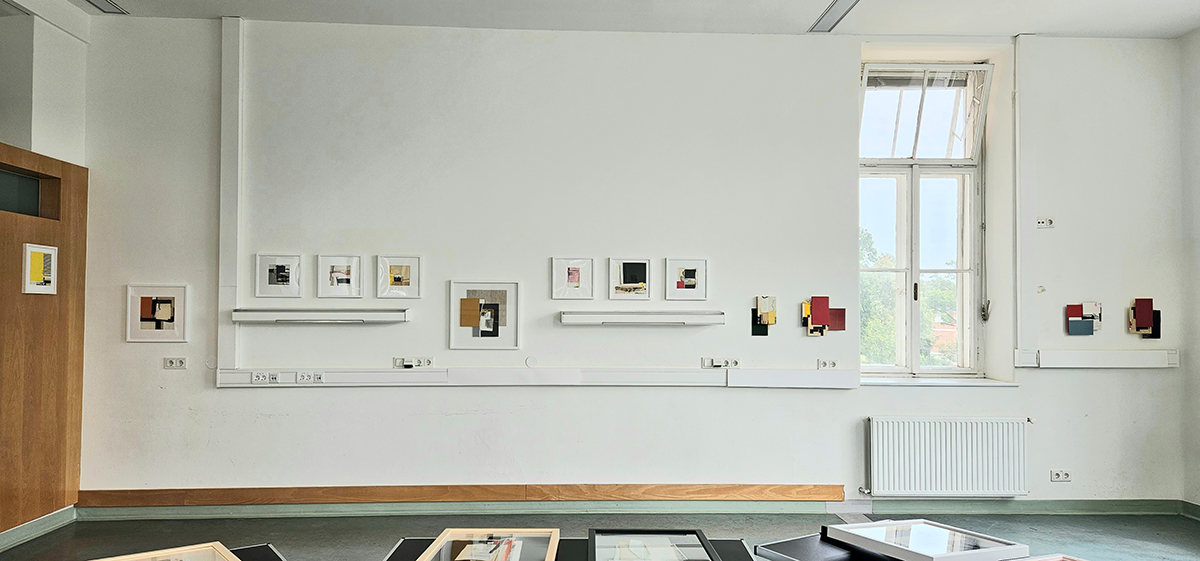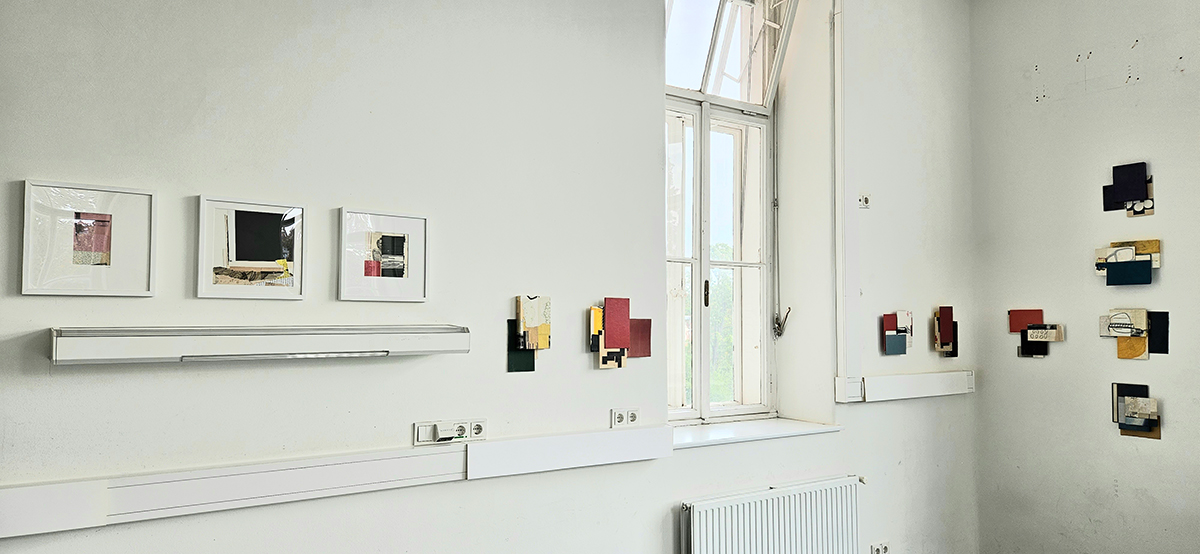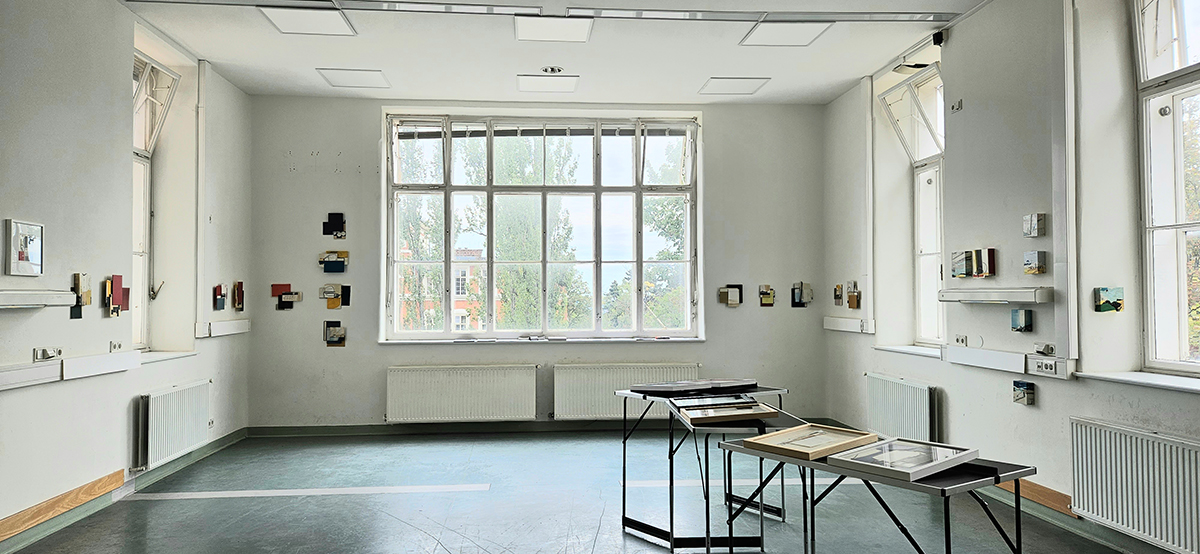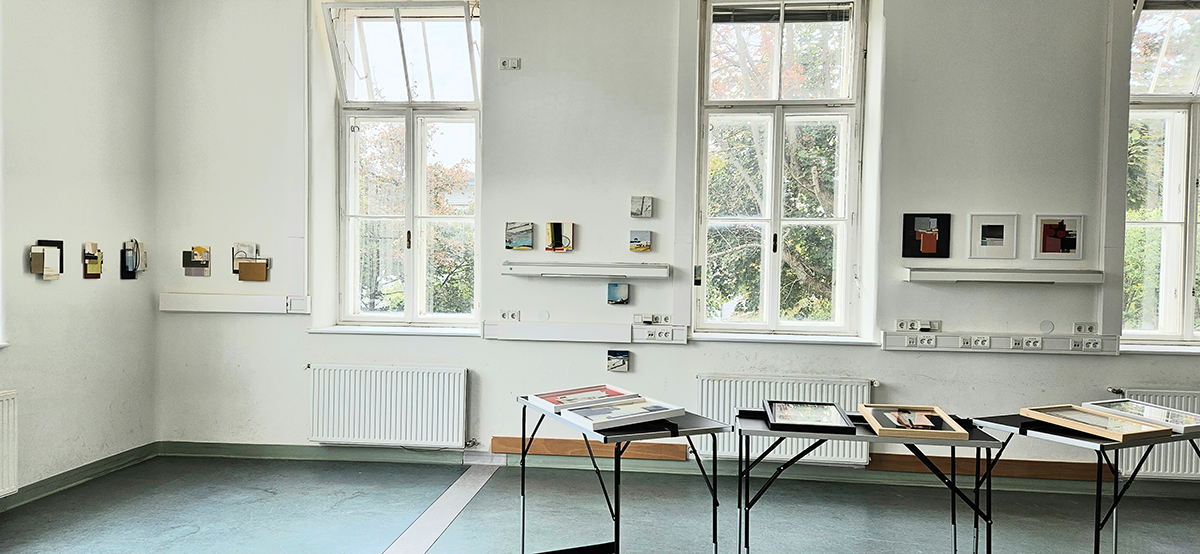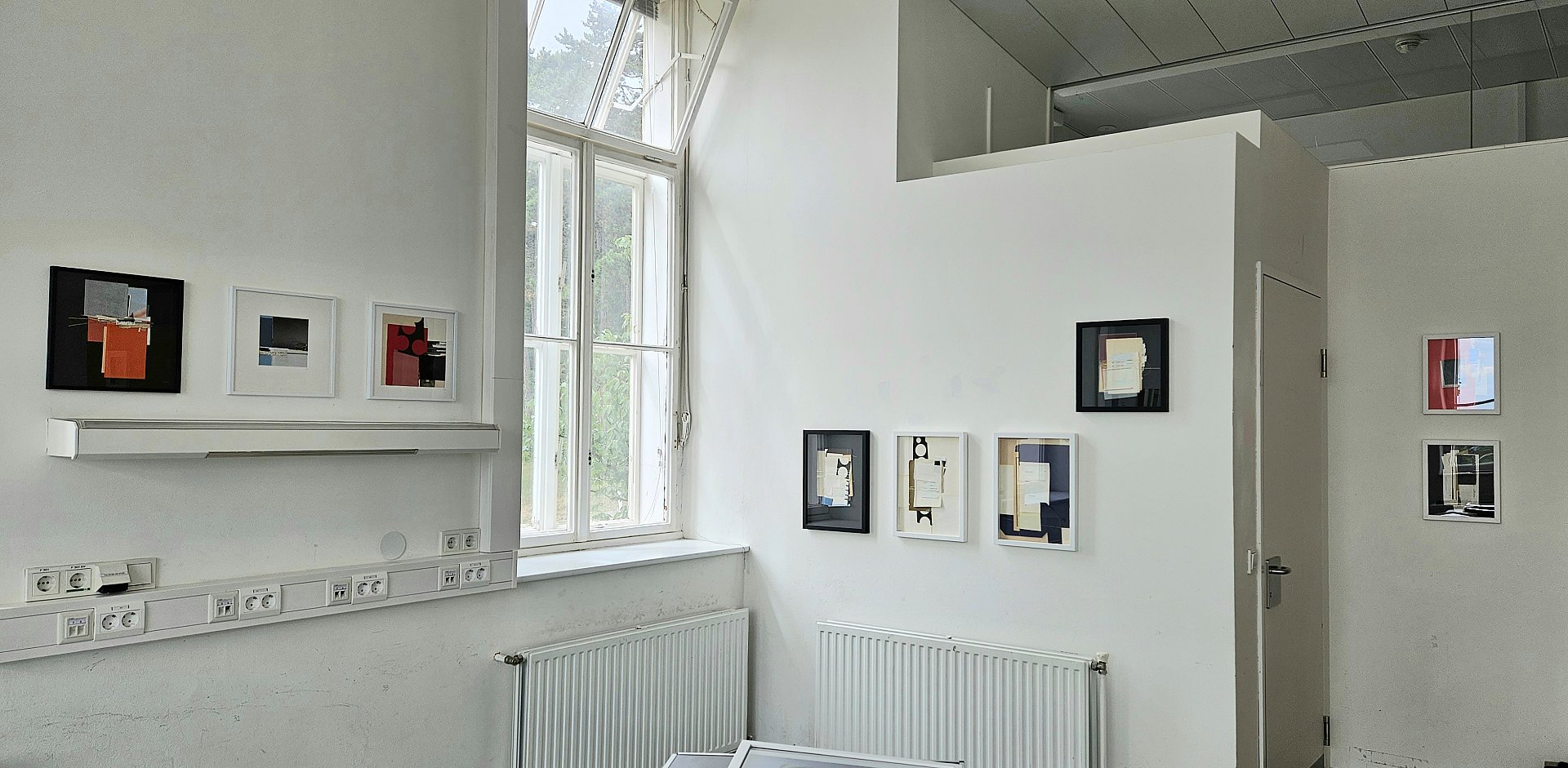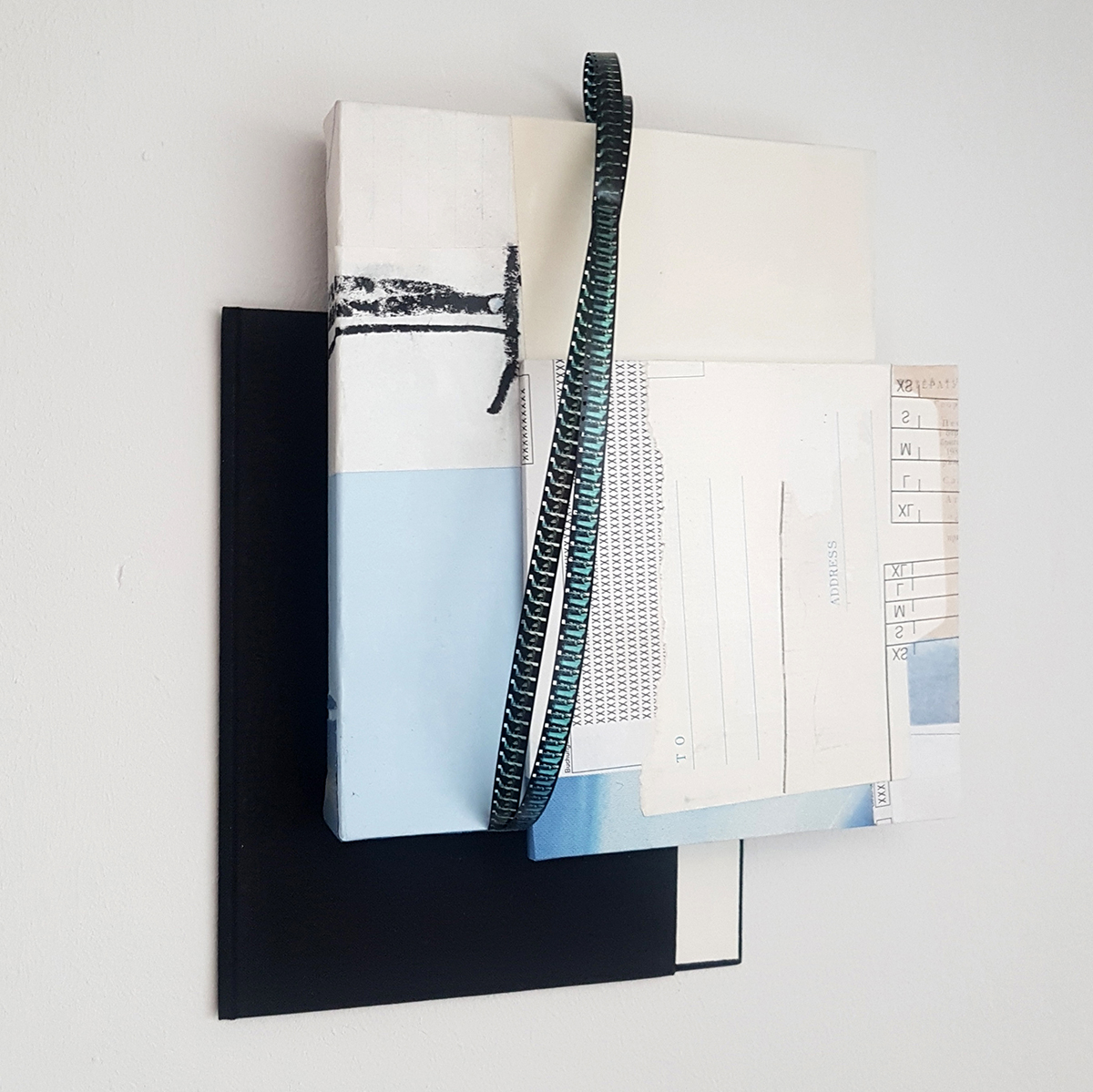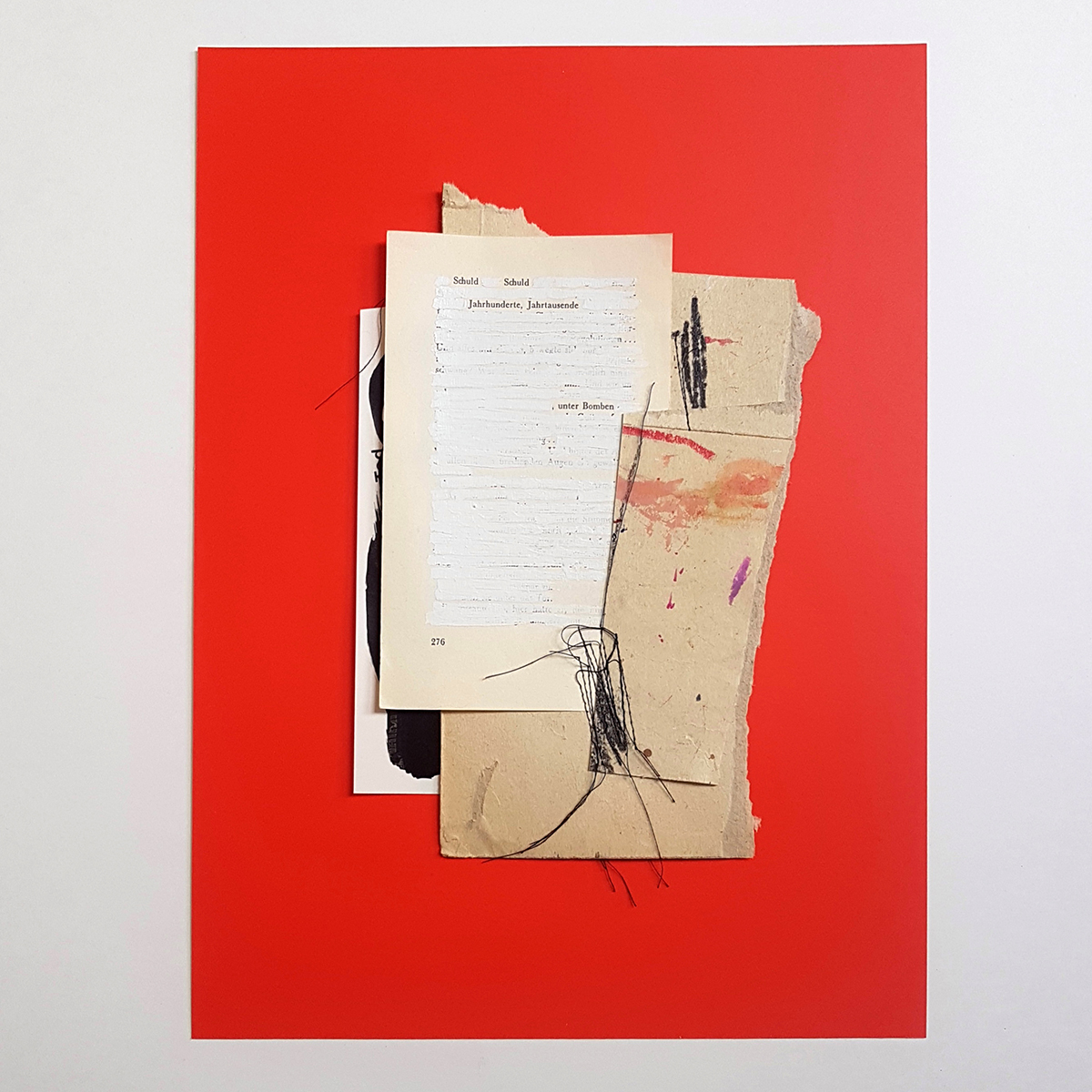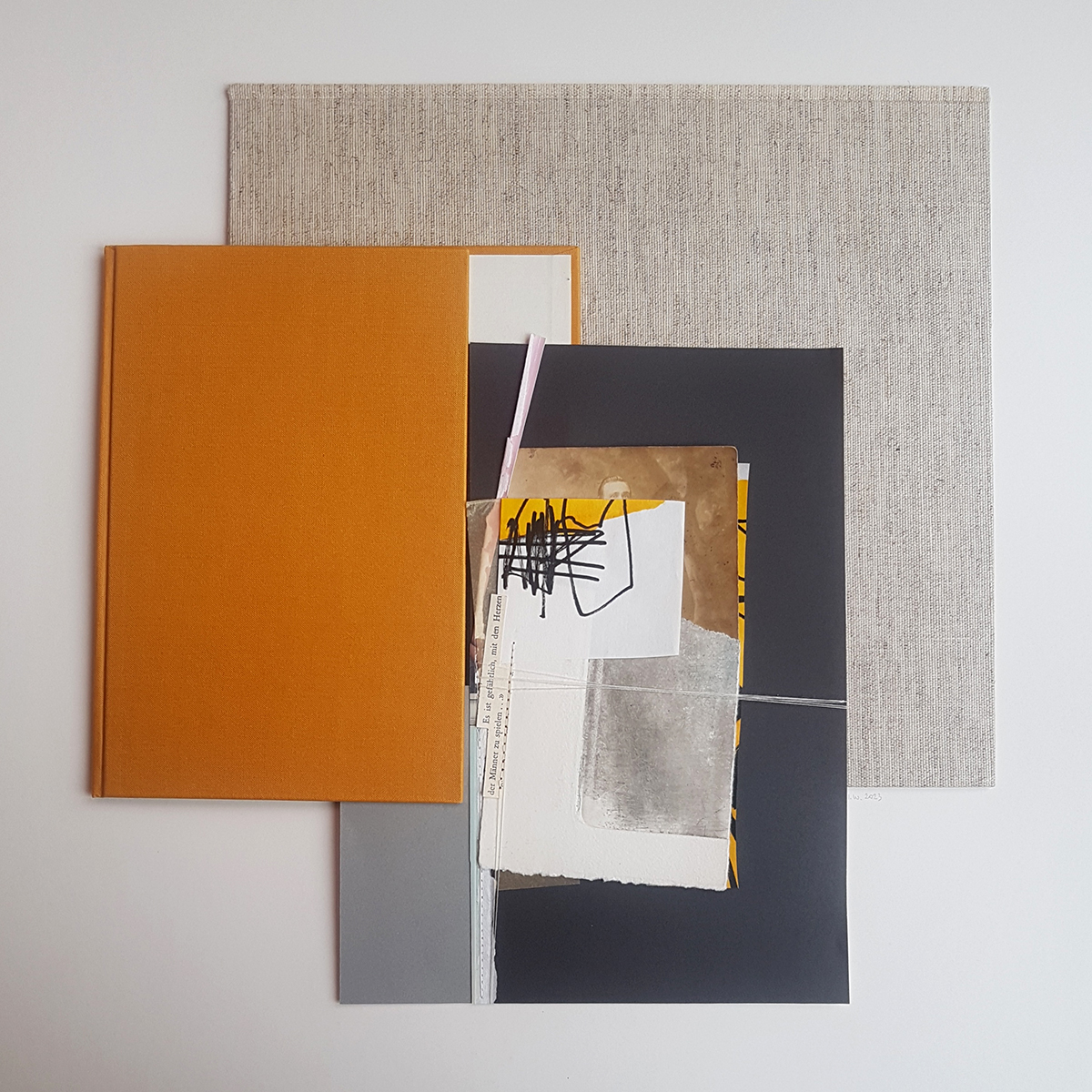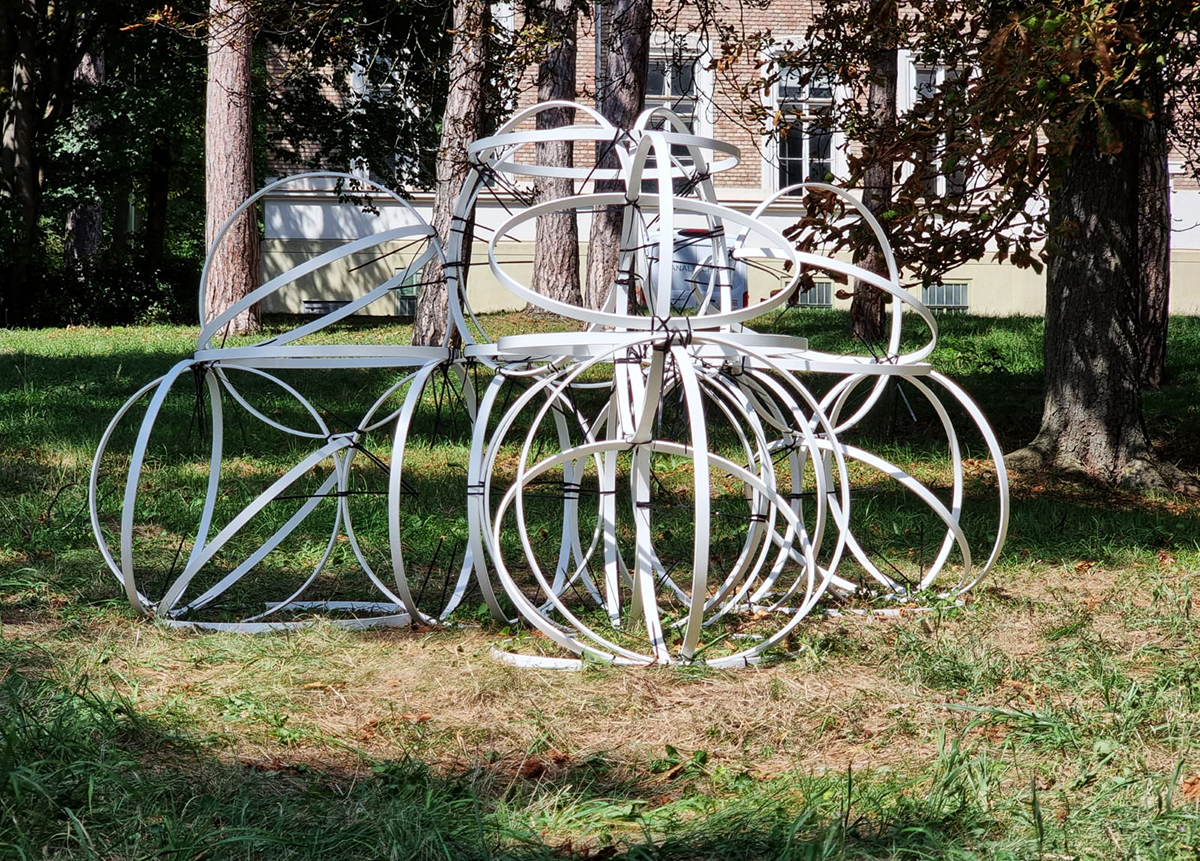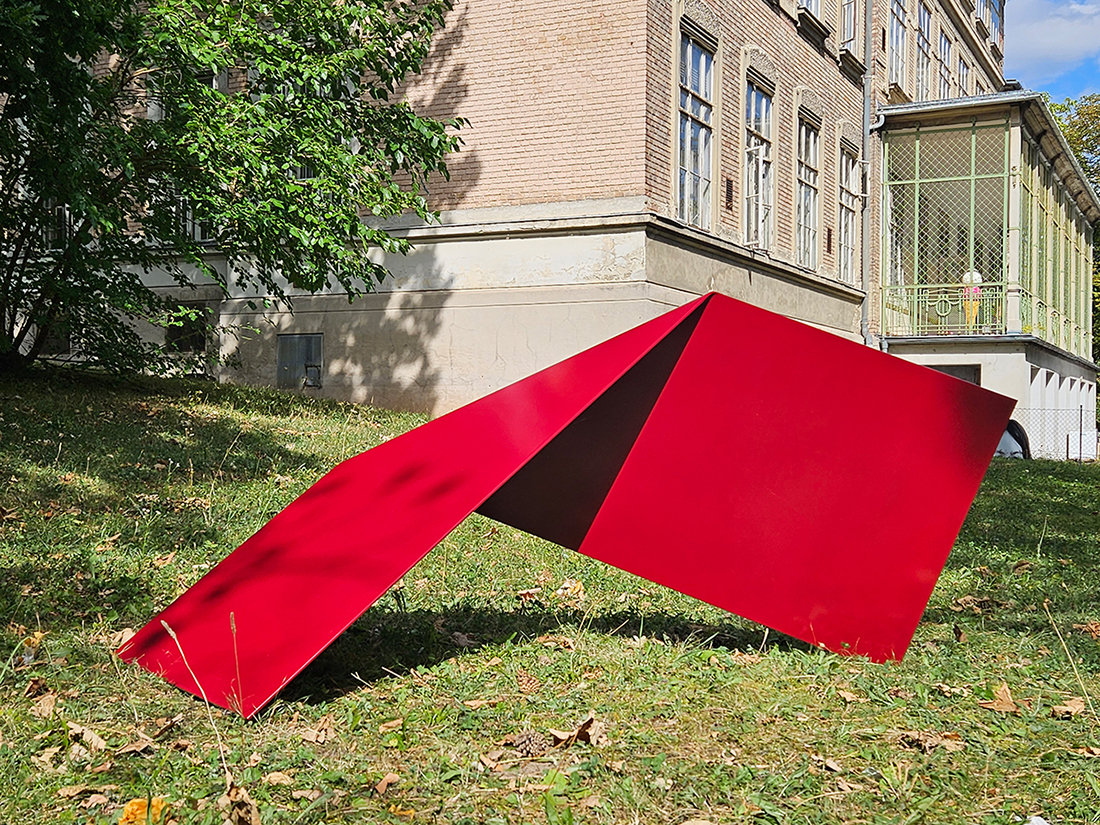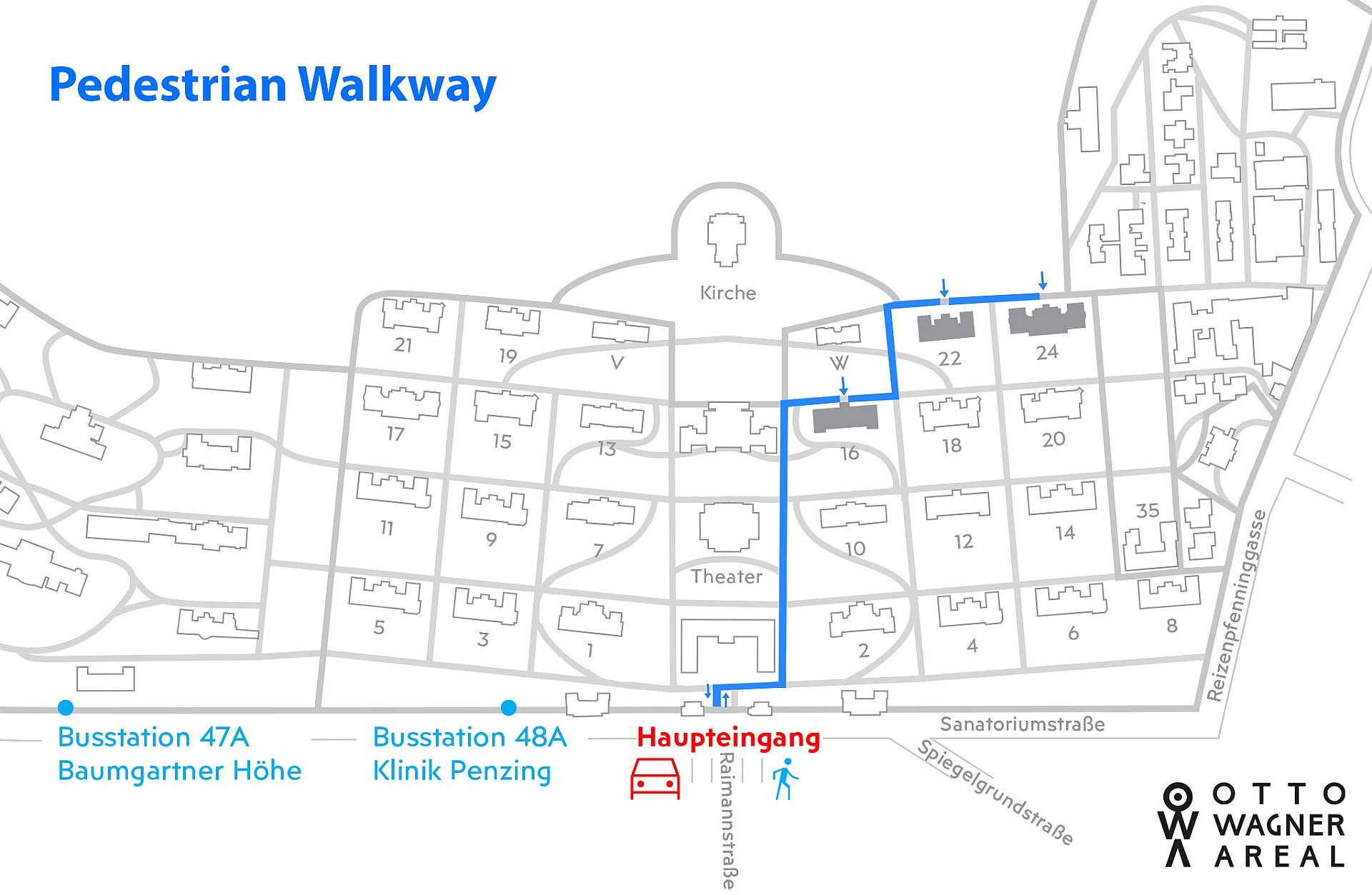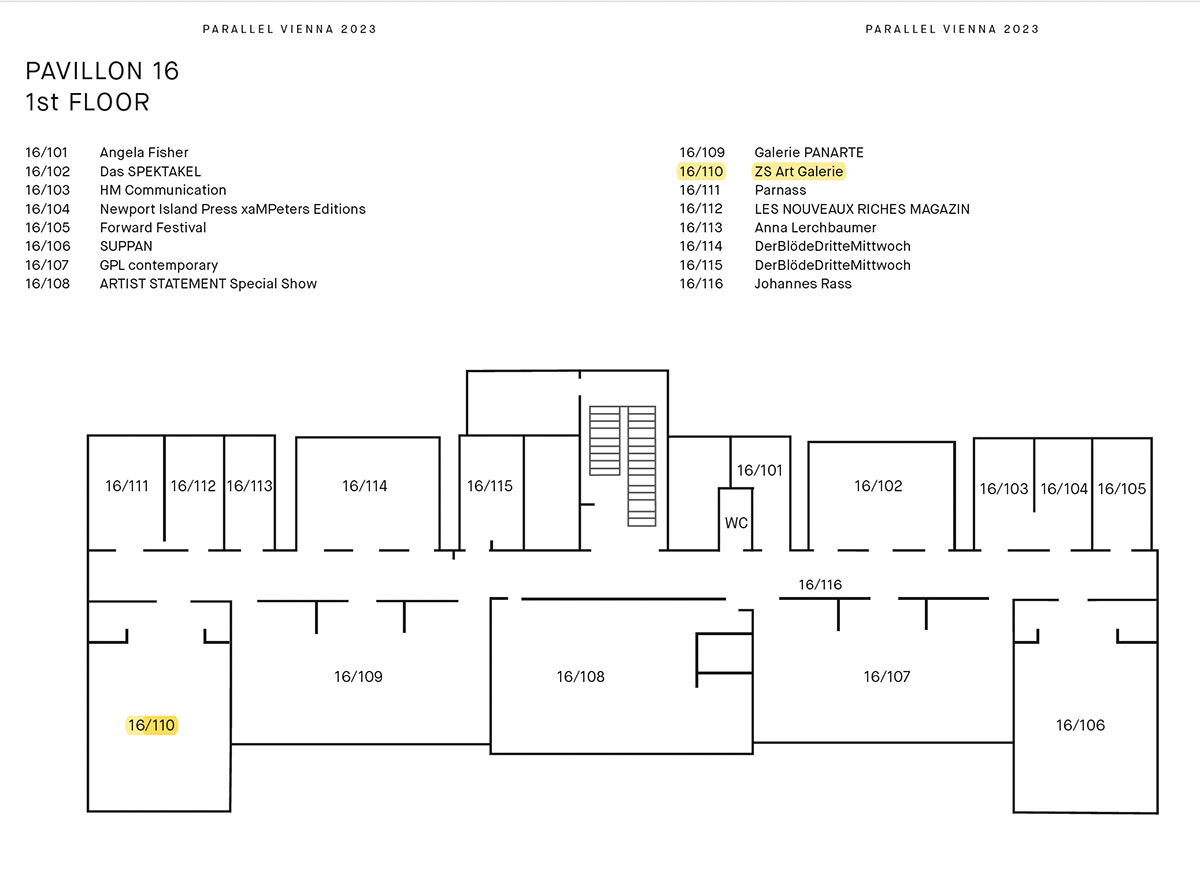 05. – 10. September 2023
Otto Wagner Areal
Baumgartner Höhe 1
1140 Vienna
zs art: Pavillon 16 / 1. floor / room 110
zs art
galerie presents works by
Irene Wölfl (Gallery-Statement)
as well as works by
Walter Angerer-Niketa
and
Judith P. Fischer
(Sculpture Special Show
outdoor).
---
ART KARLSRUHE 2023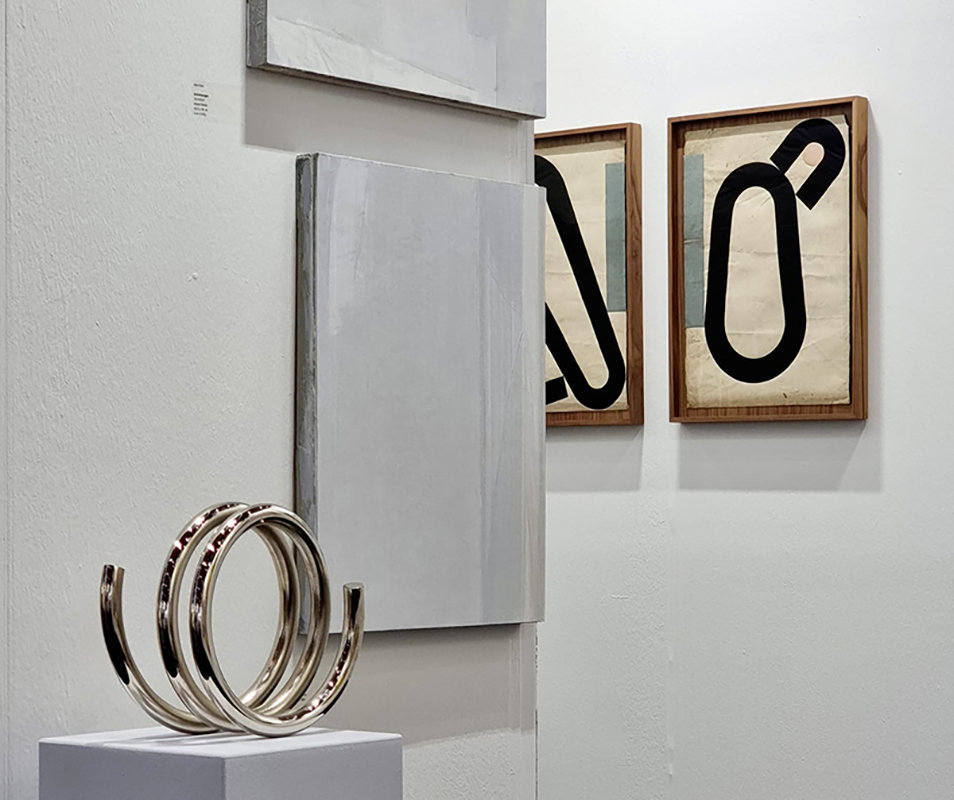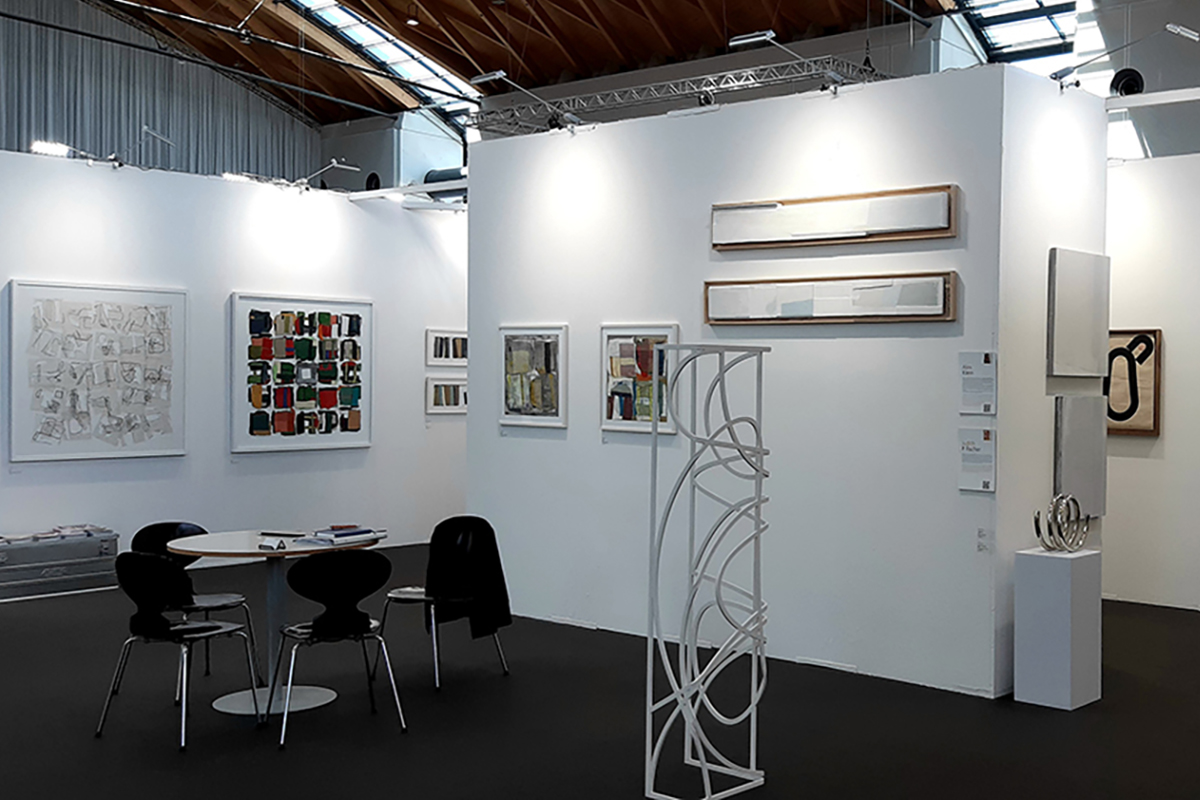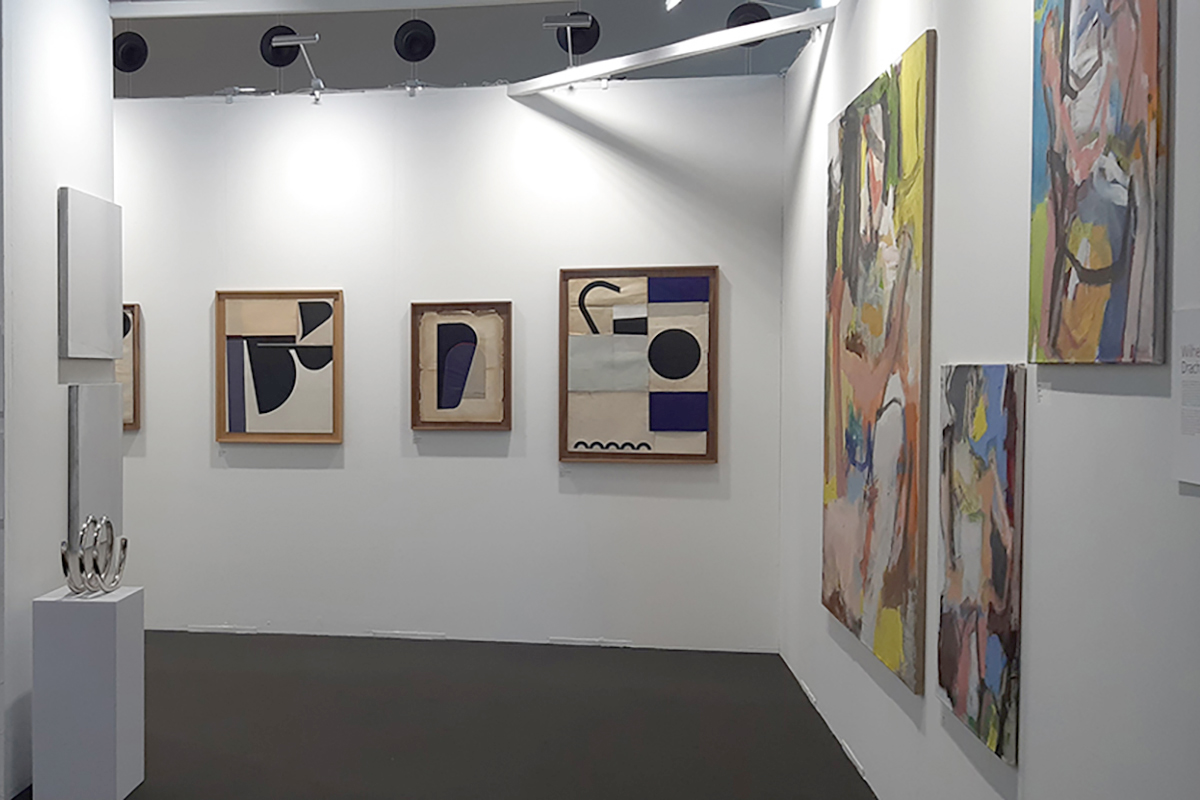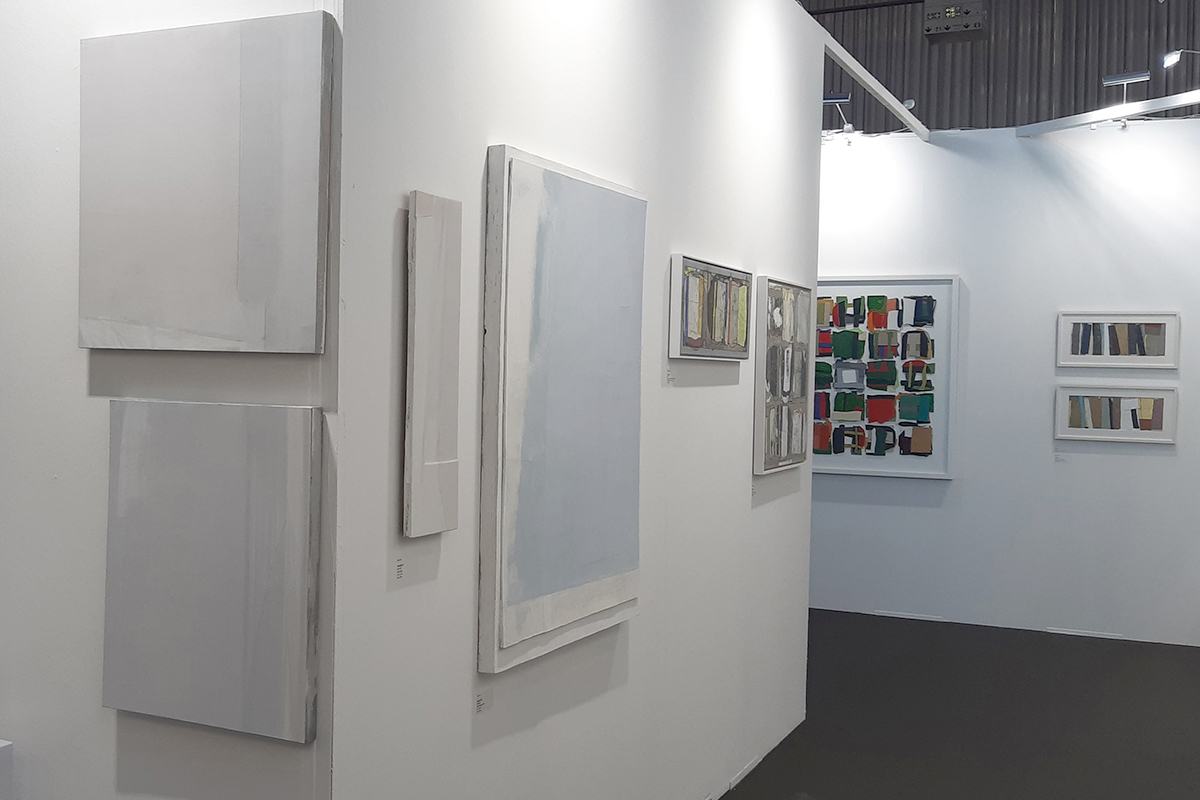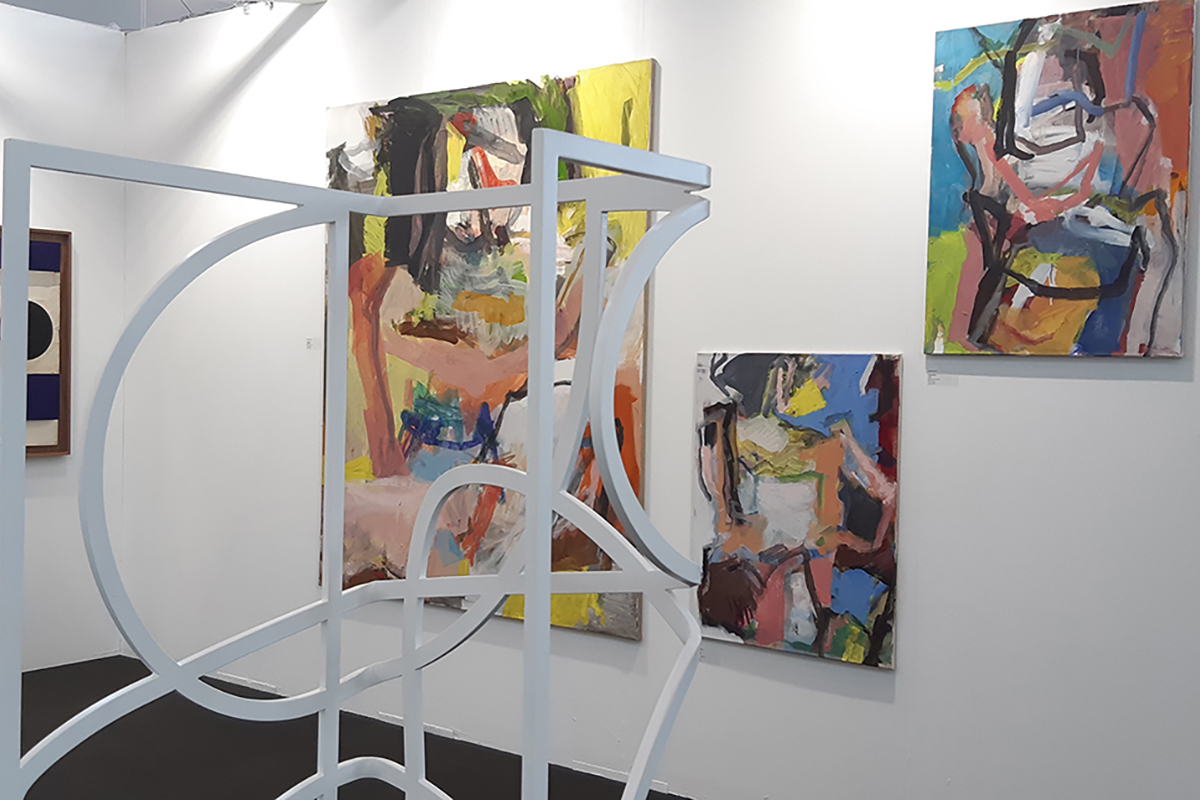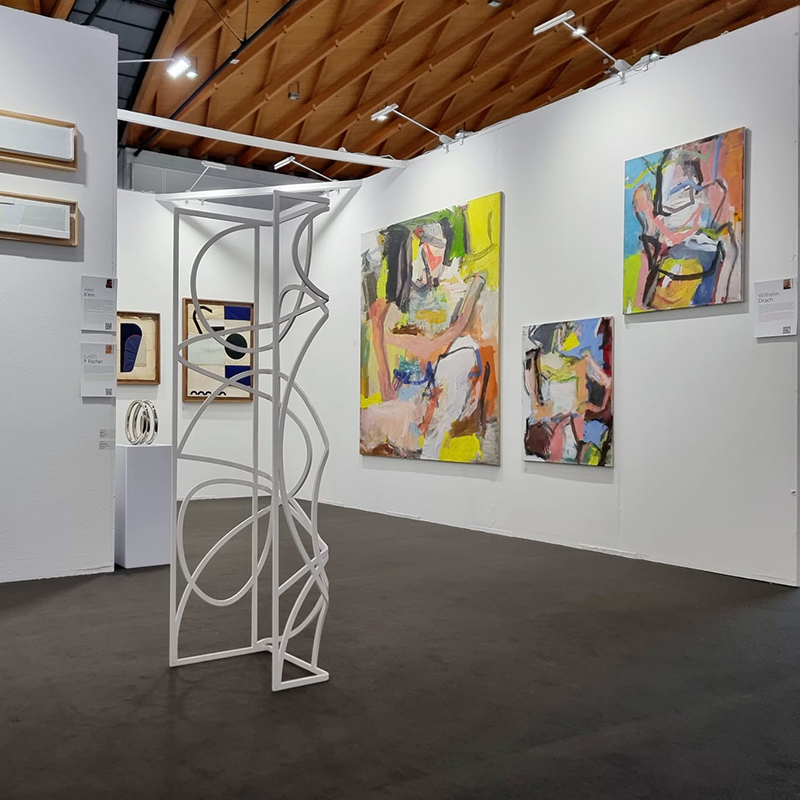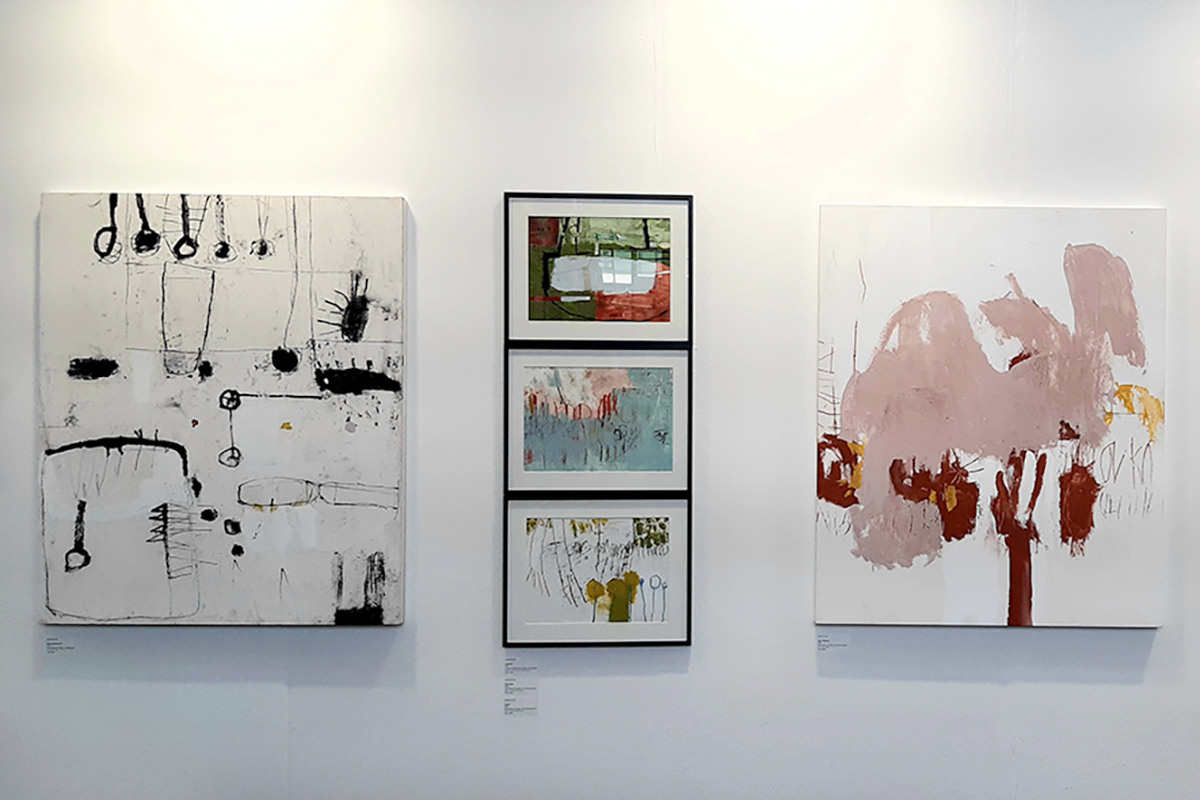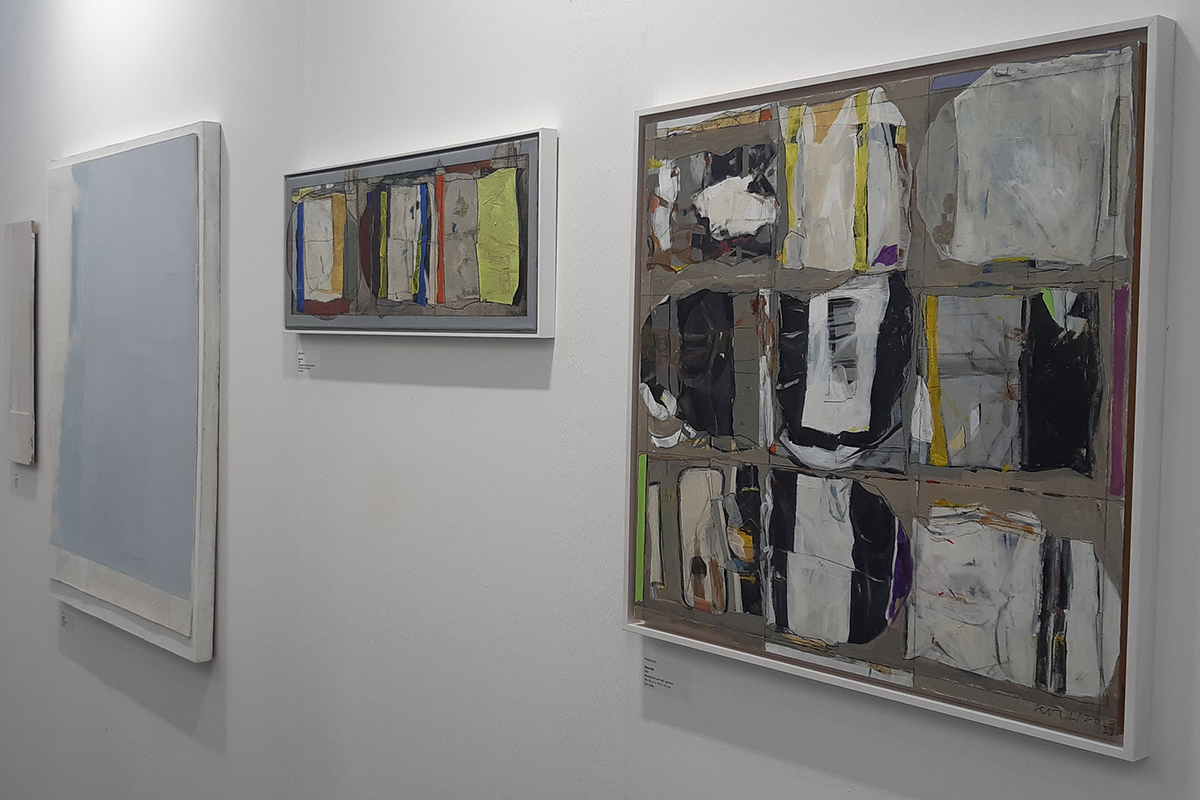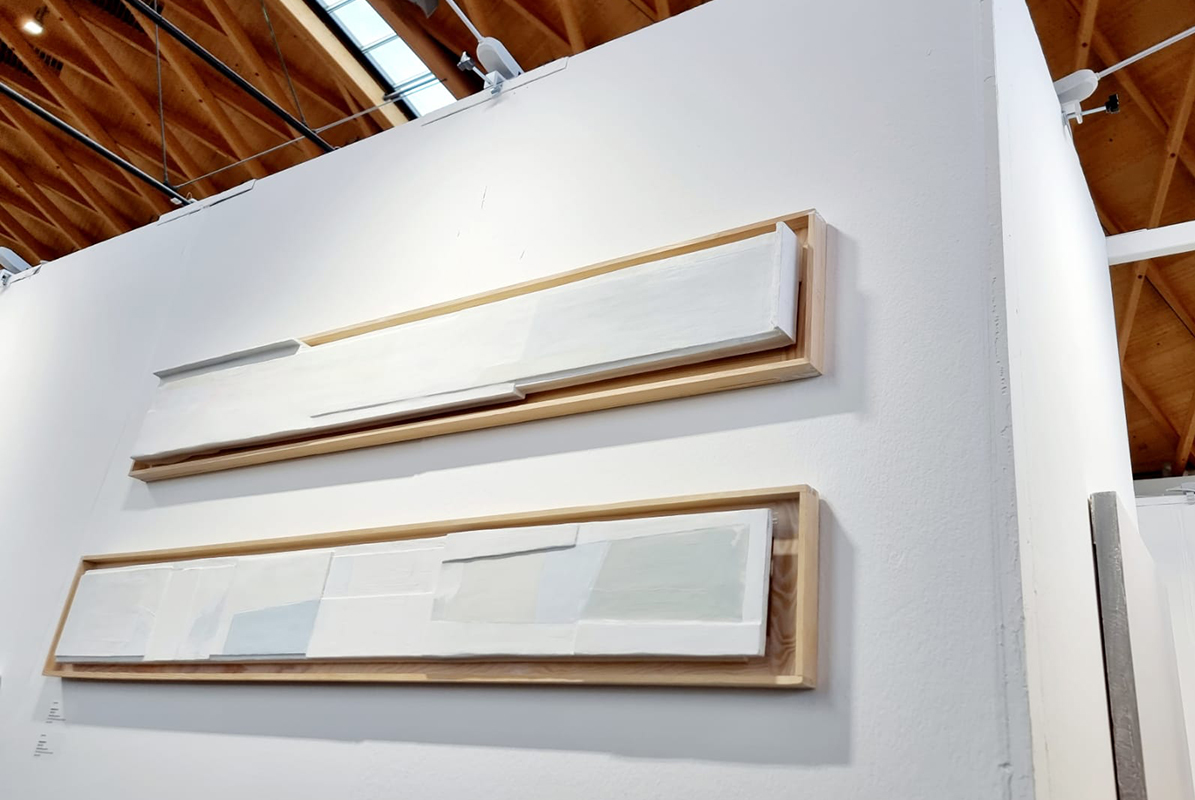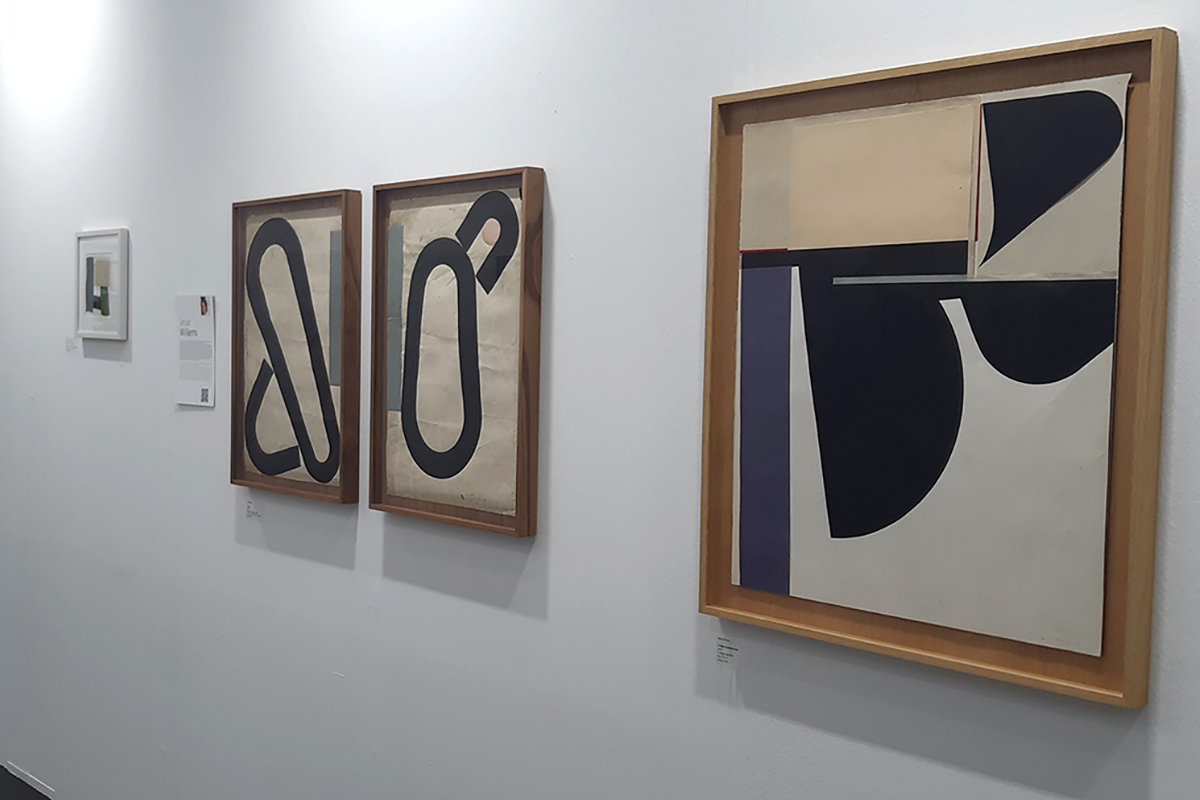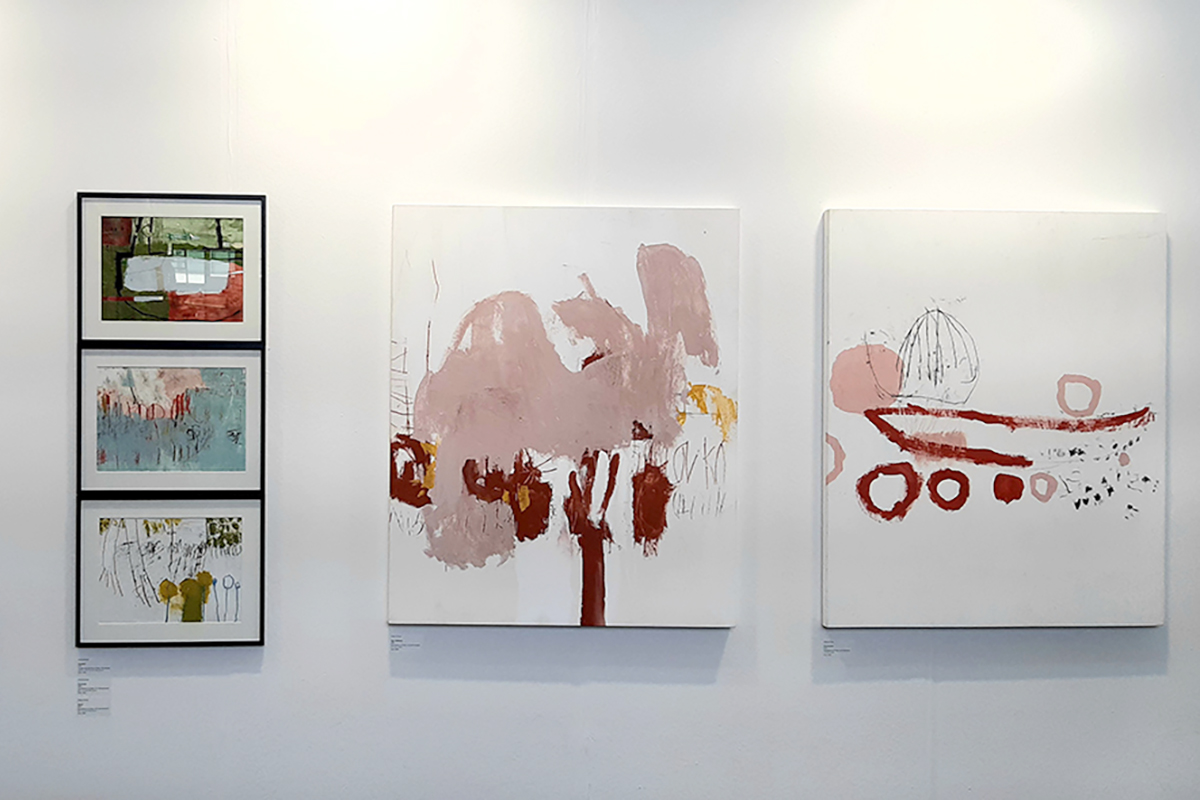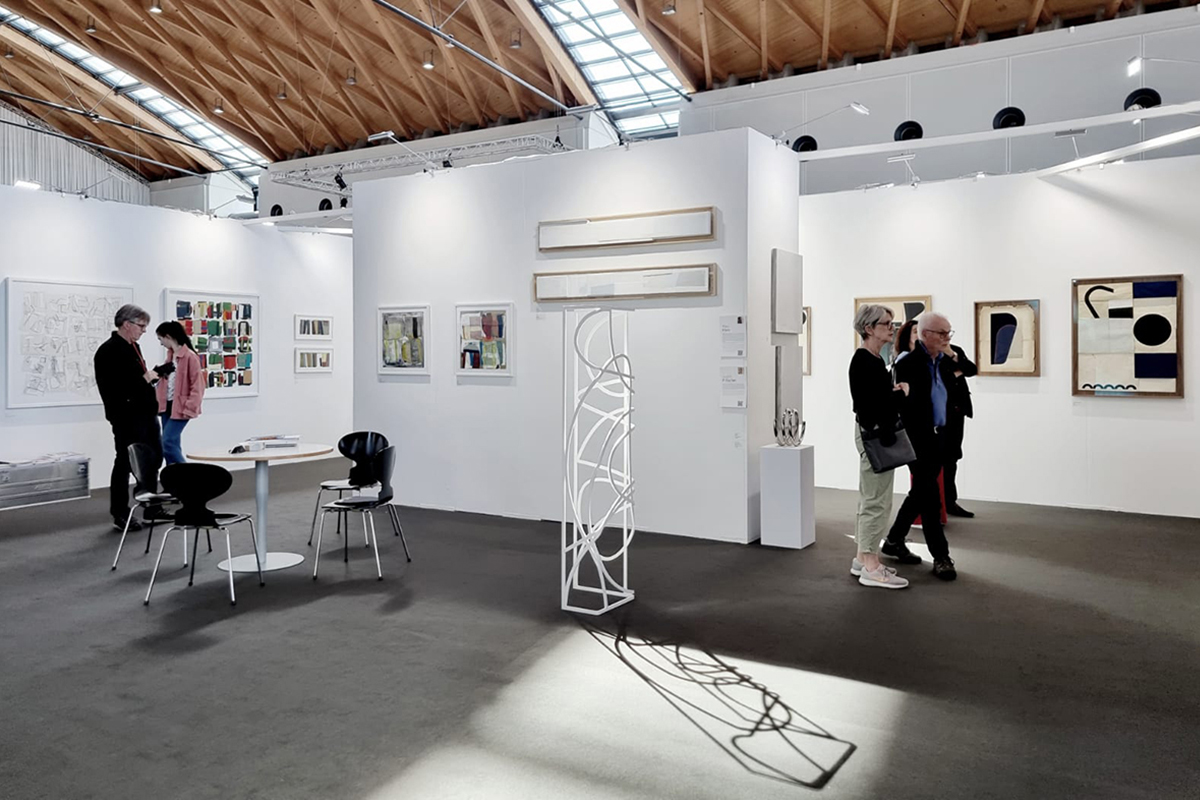 Thomas Koch (One-Artist-Show)

Wilhelm Drach
Judith P. Fischer
Alex Klein
Andrea Pernegr
Jesse Willems

May, 4th – 7th, 2023
---
LUXEMBOURG ART WEEK / THE FAIR 2022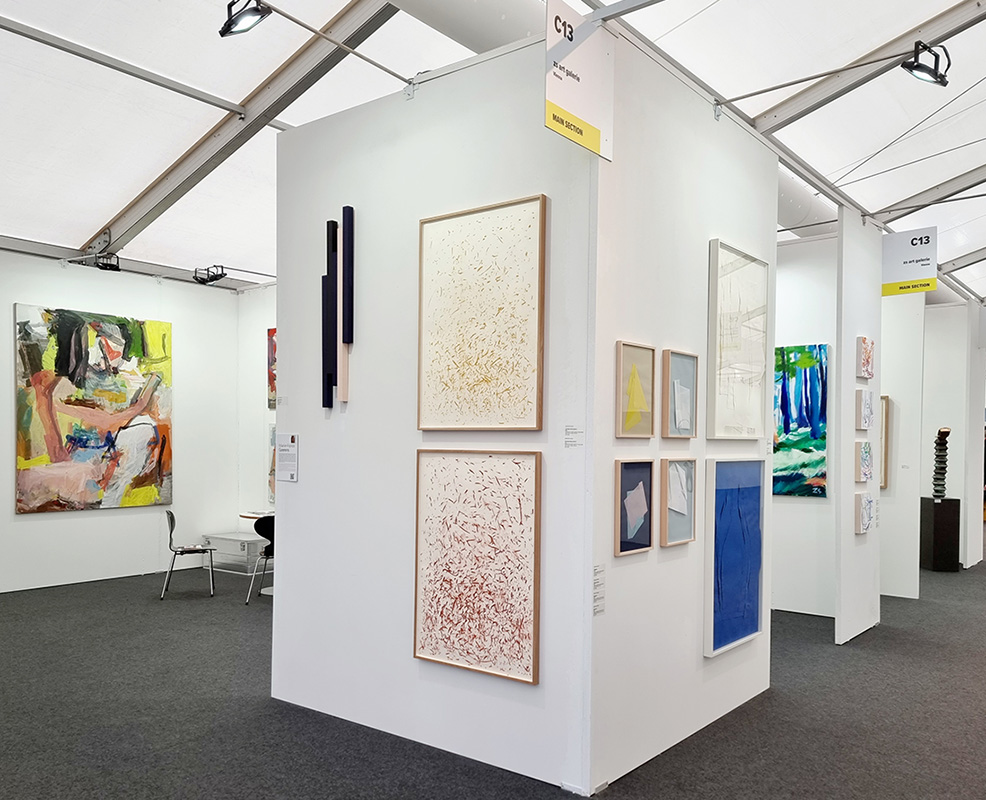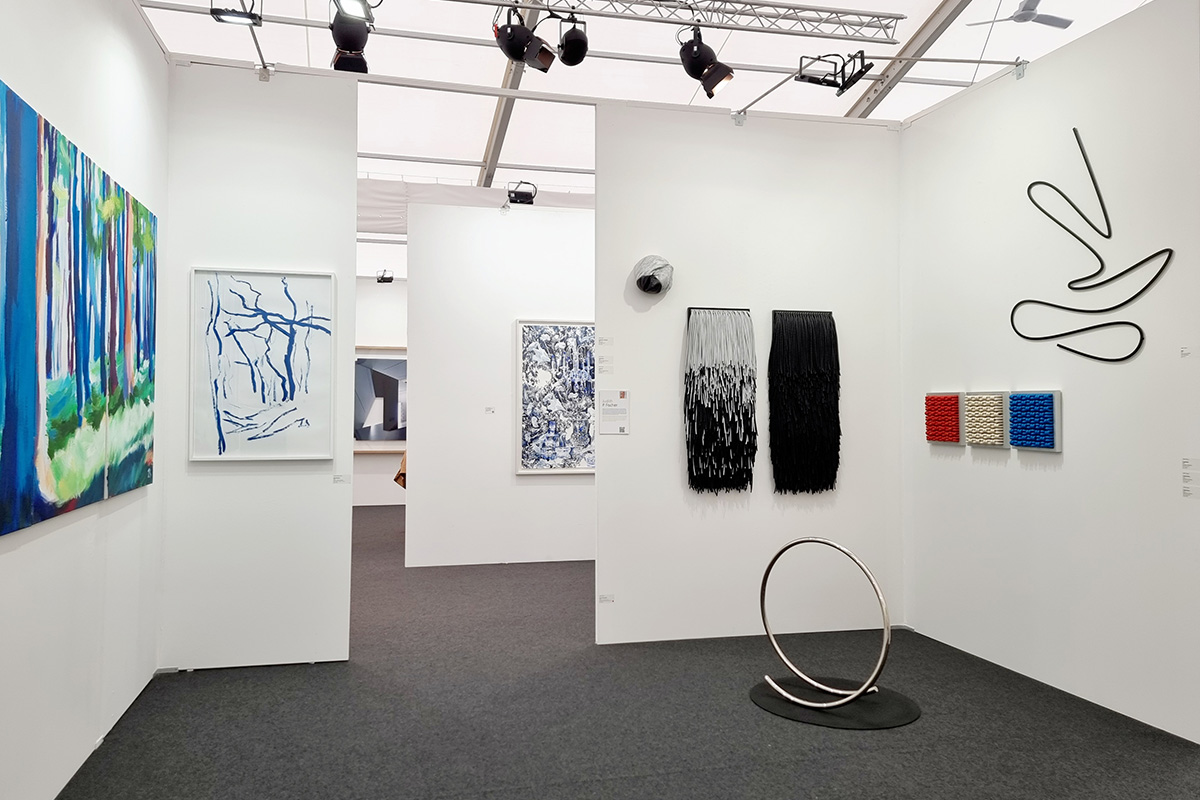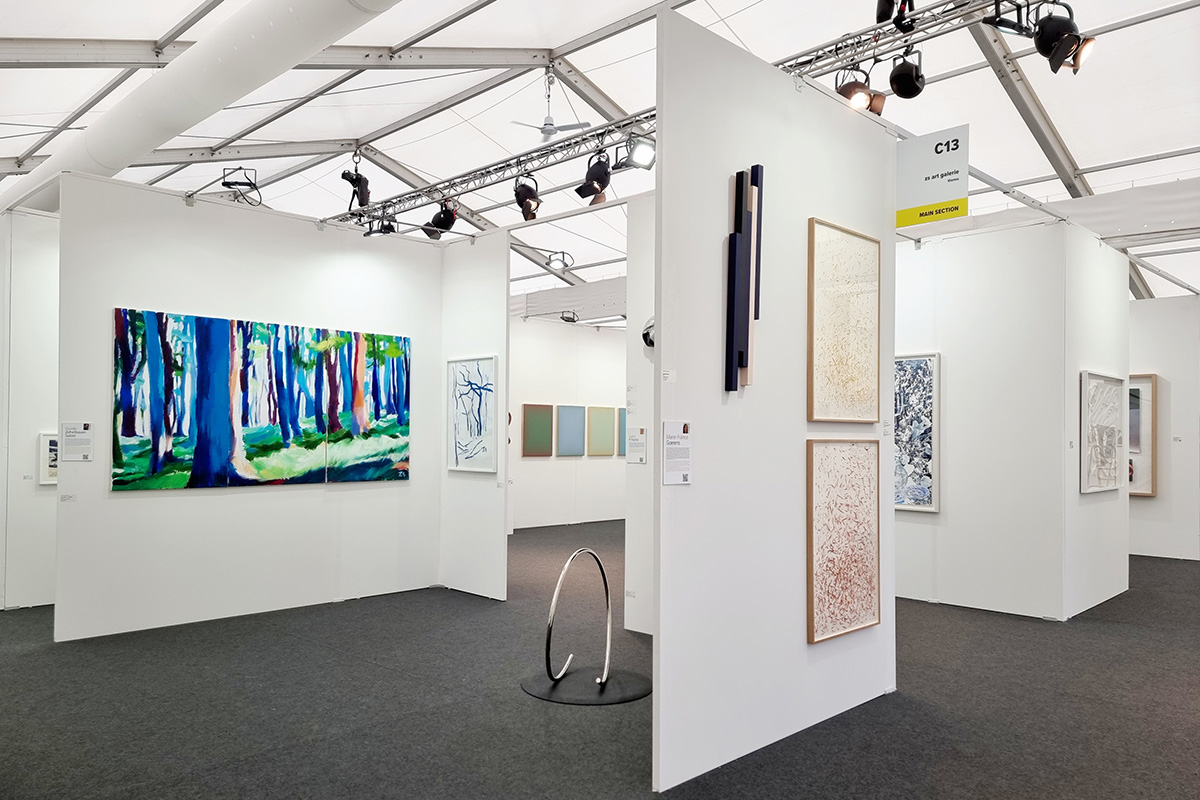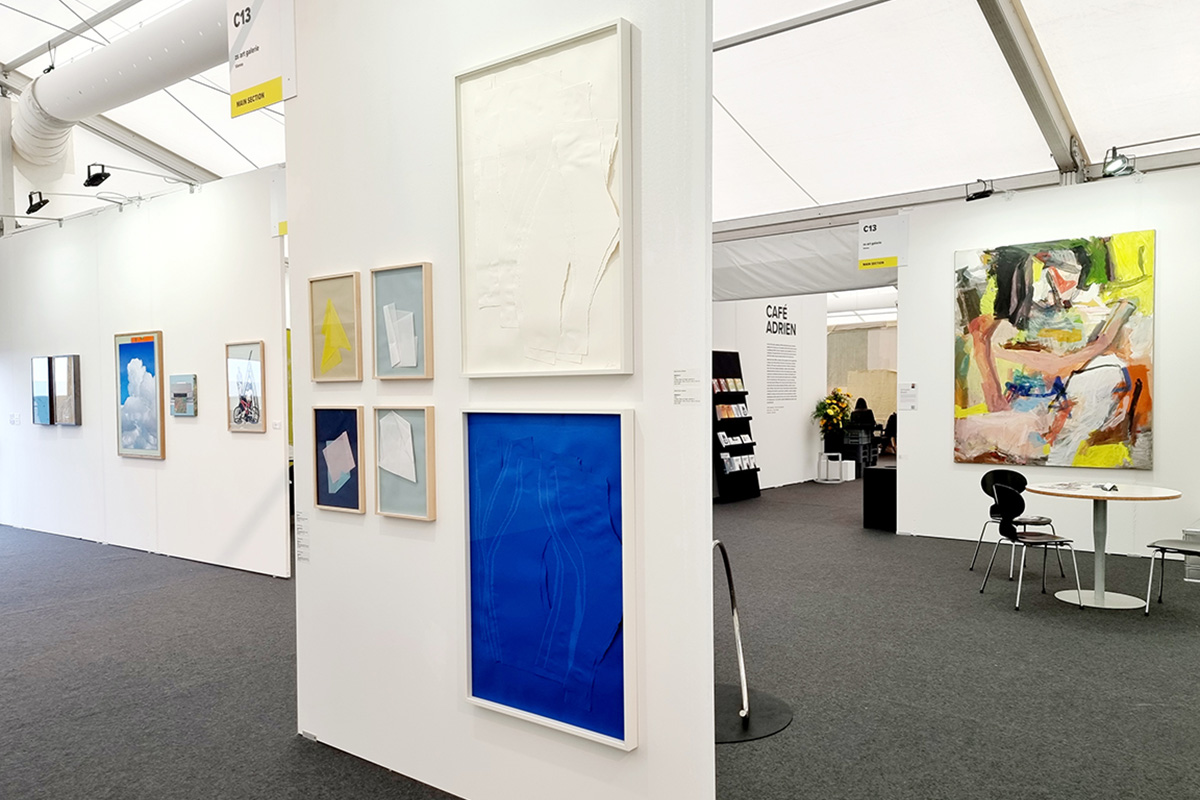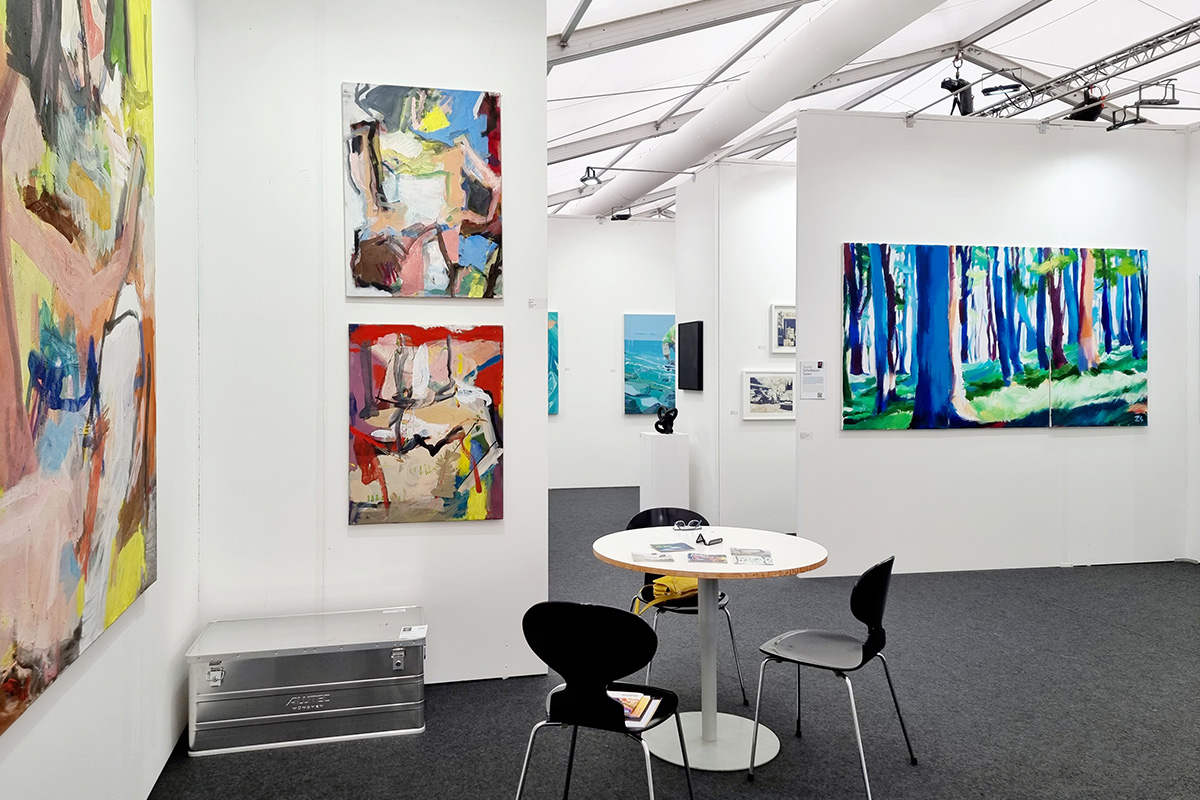 Wilhelm Drach
Judith P. Fischer
Marie-France Goerens
Guido Zehetbauer-Salzer
---
PARALLEL VIENNA 2022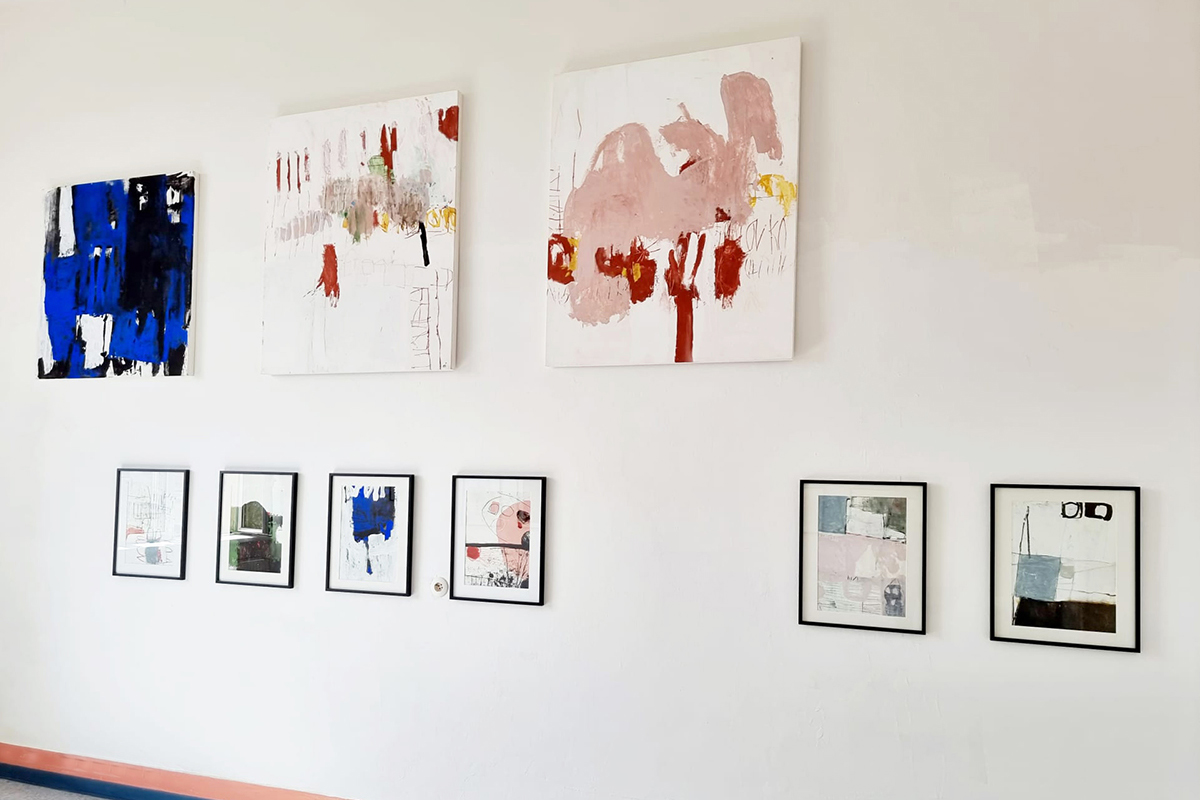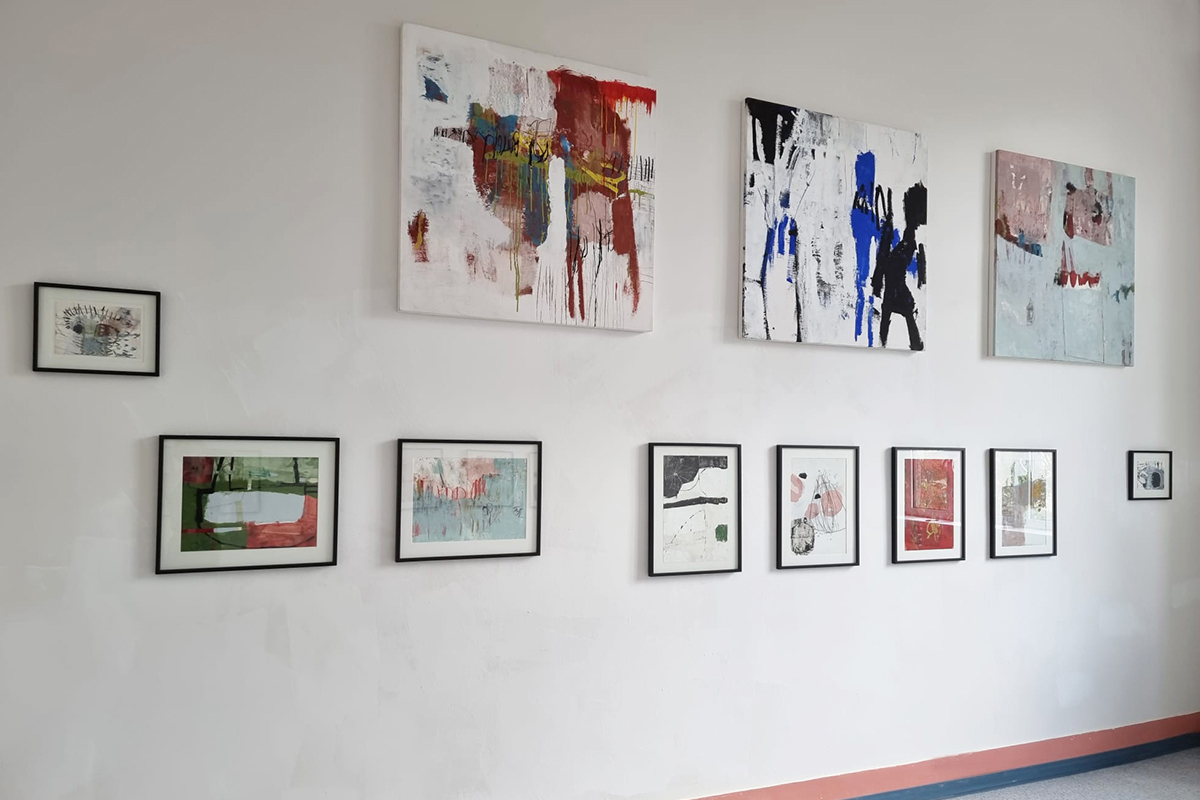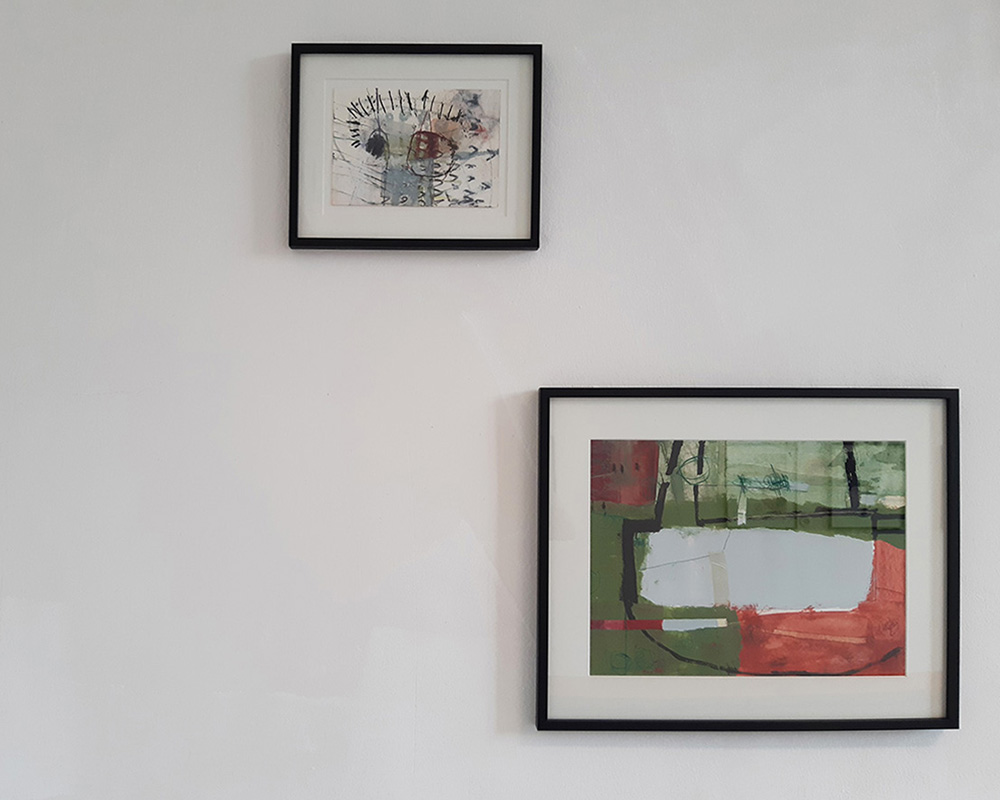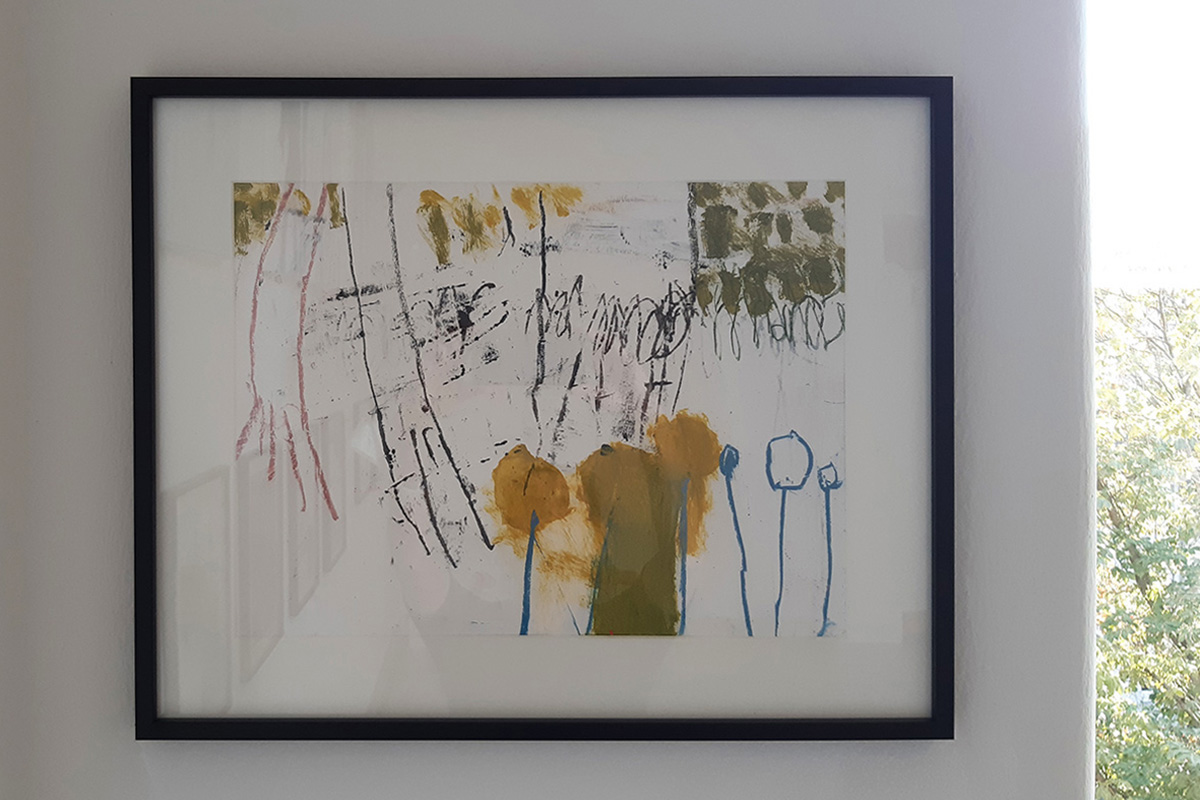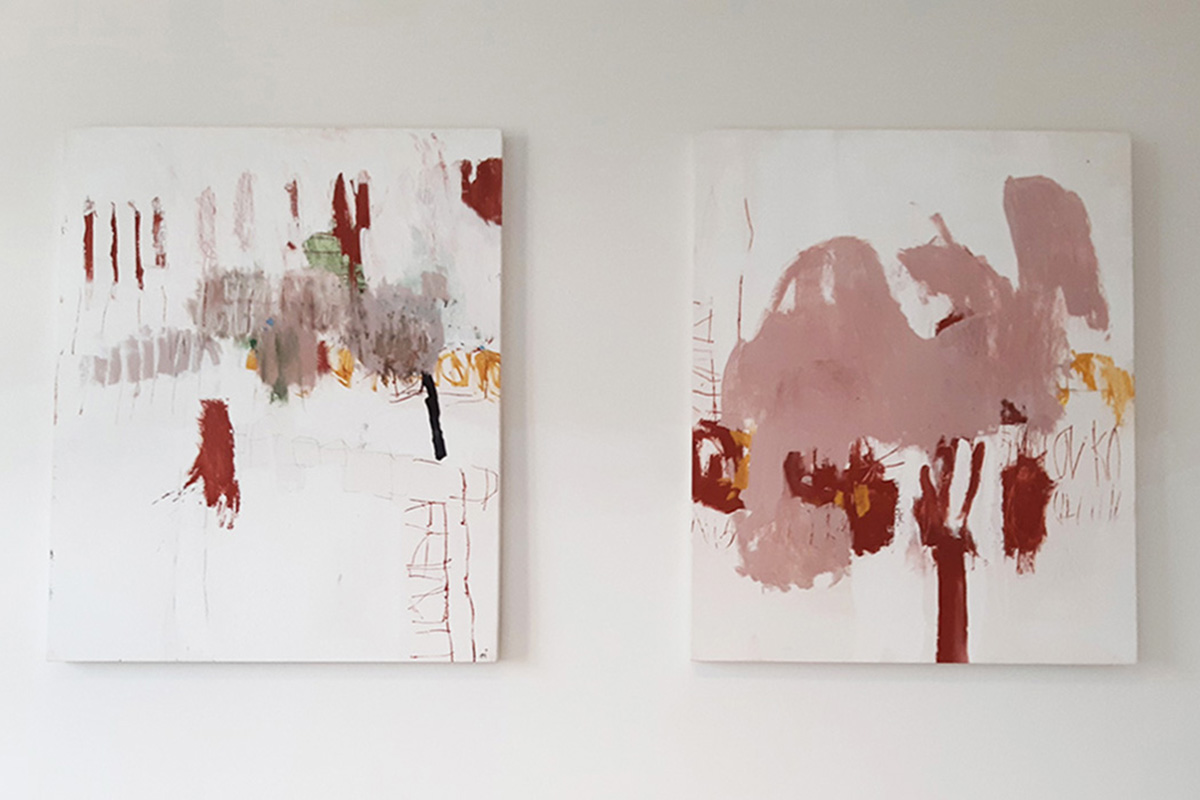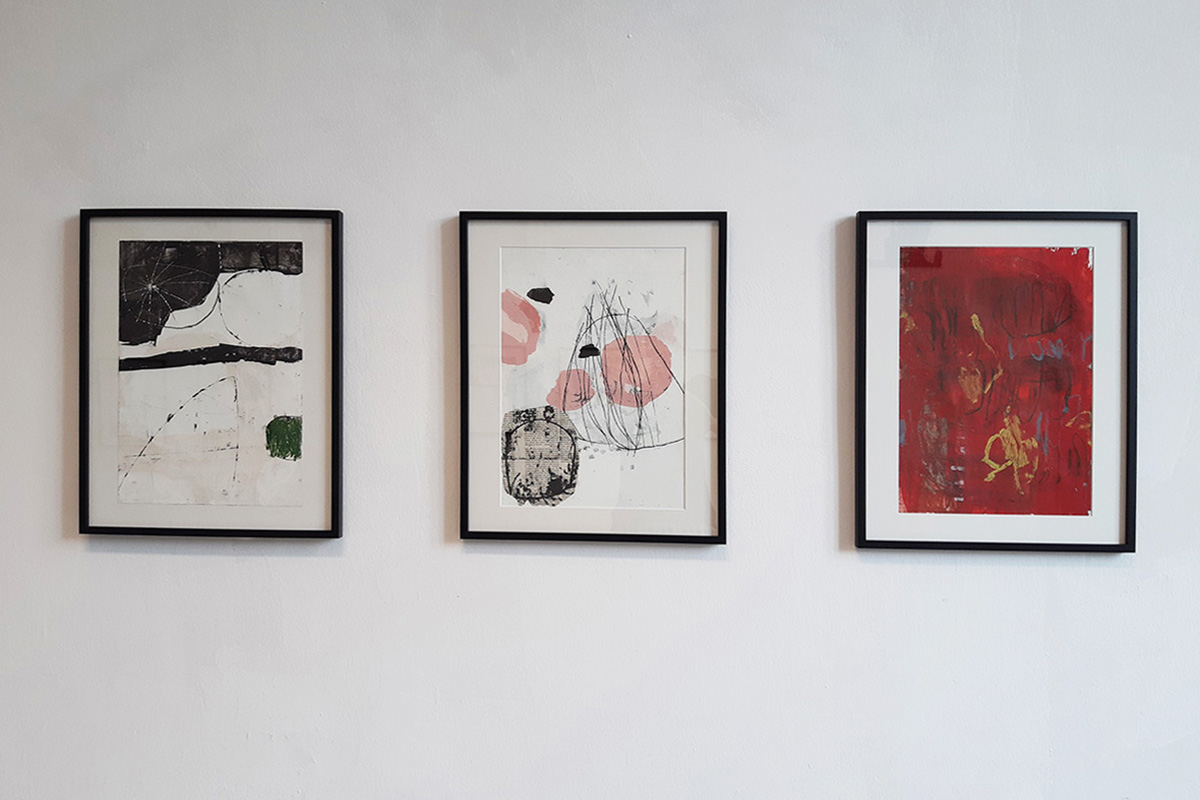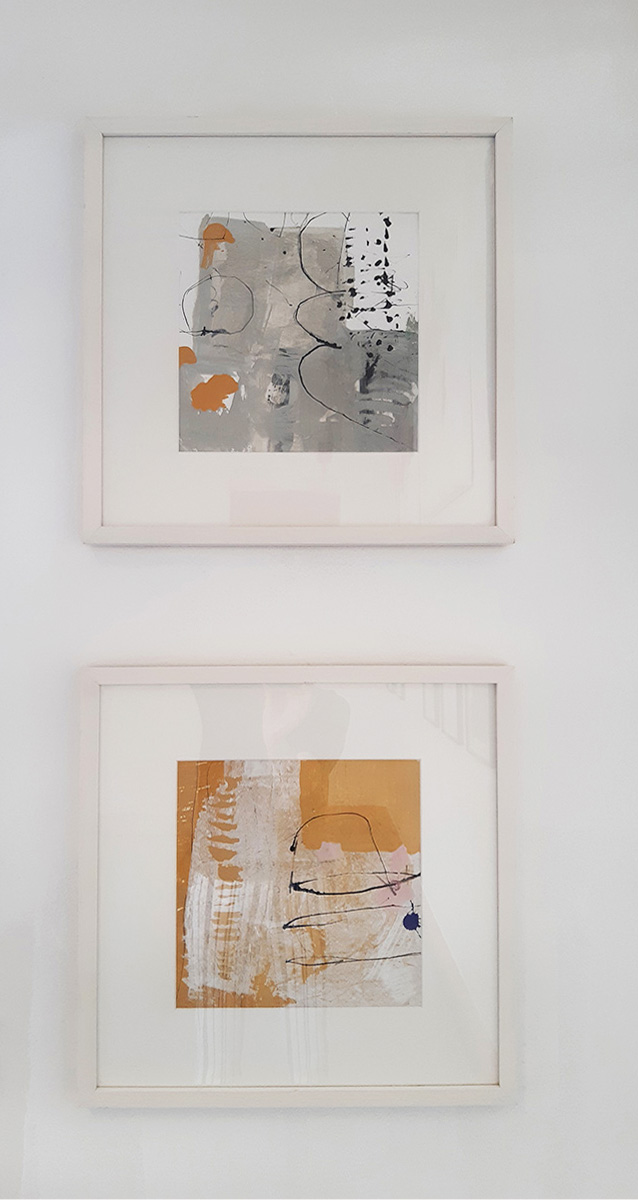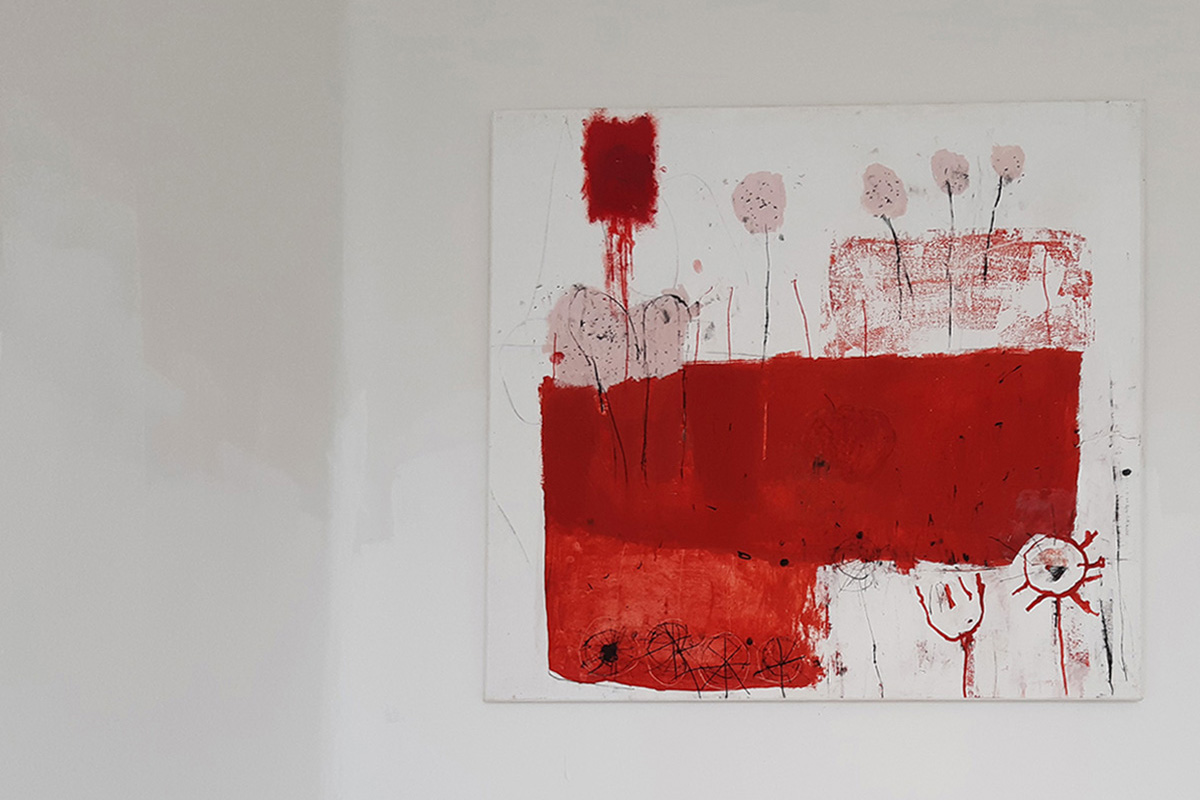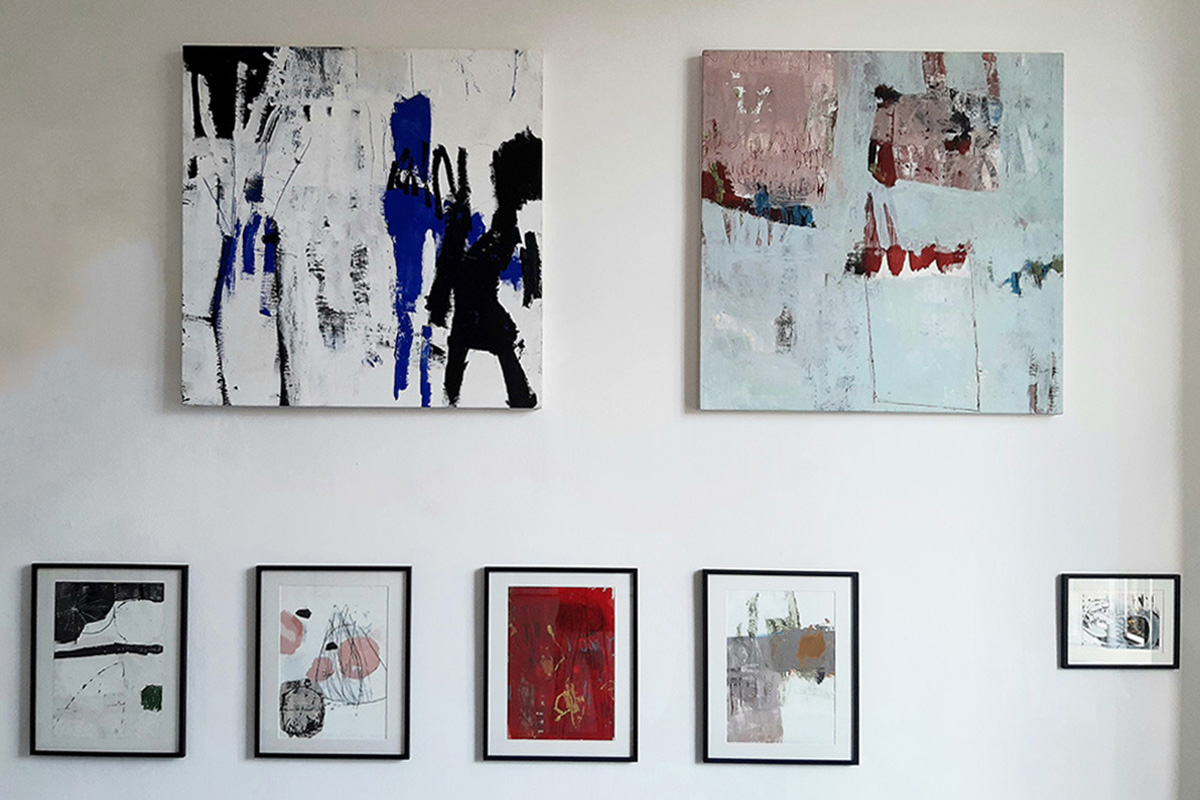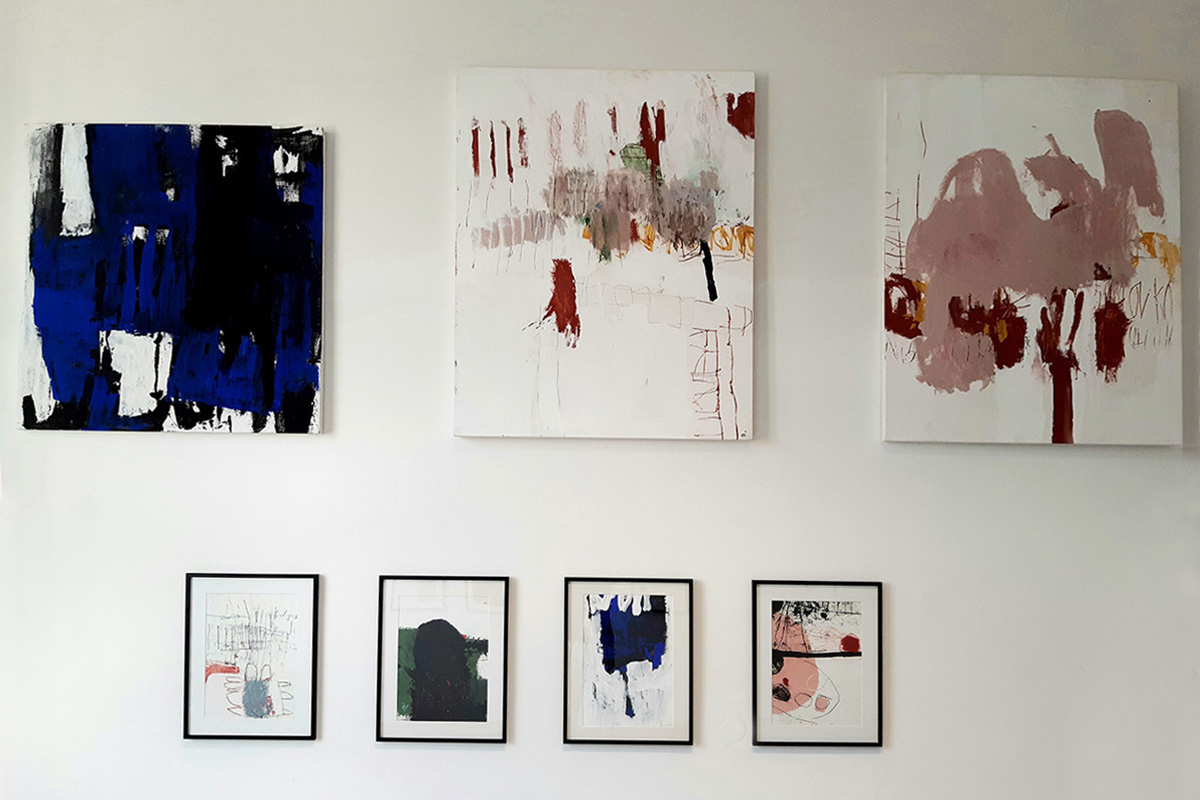 Andrea Pernegr
September 6th – 11th, 2022

former Semmelweis-Frauenklinik
Hockegasse 37, 1180 Vienna / A
---
LUXEMBOURG ART WEEK / THE FAIR 2021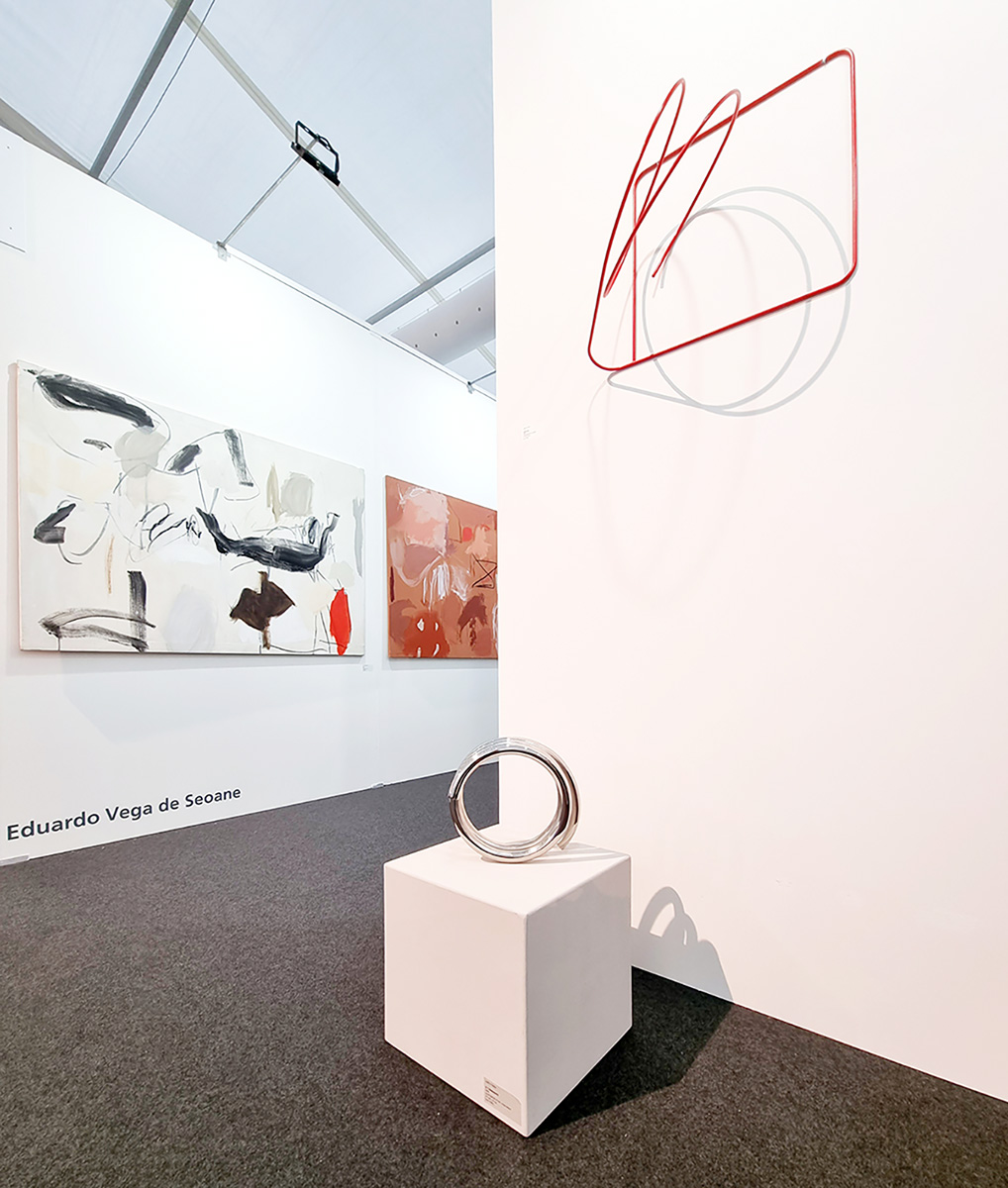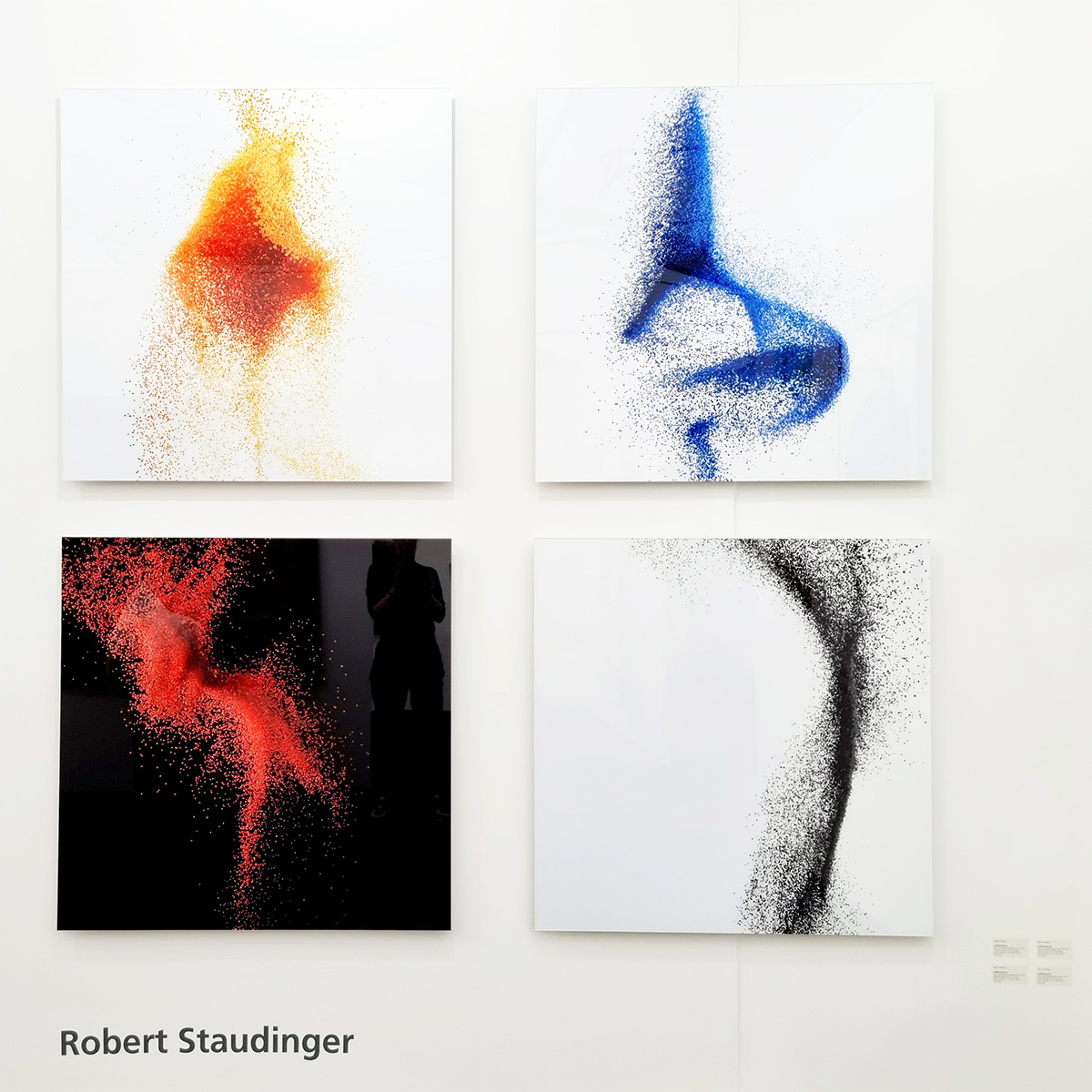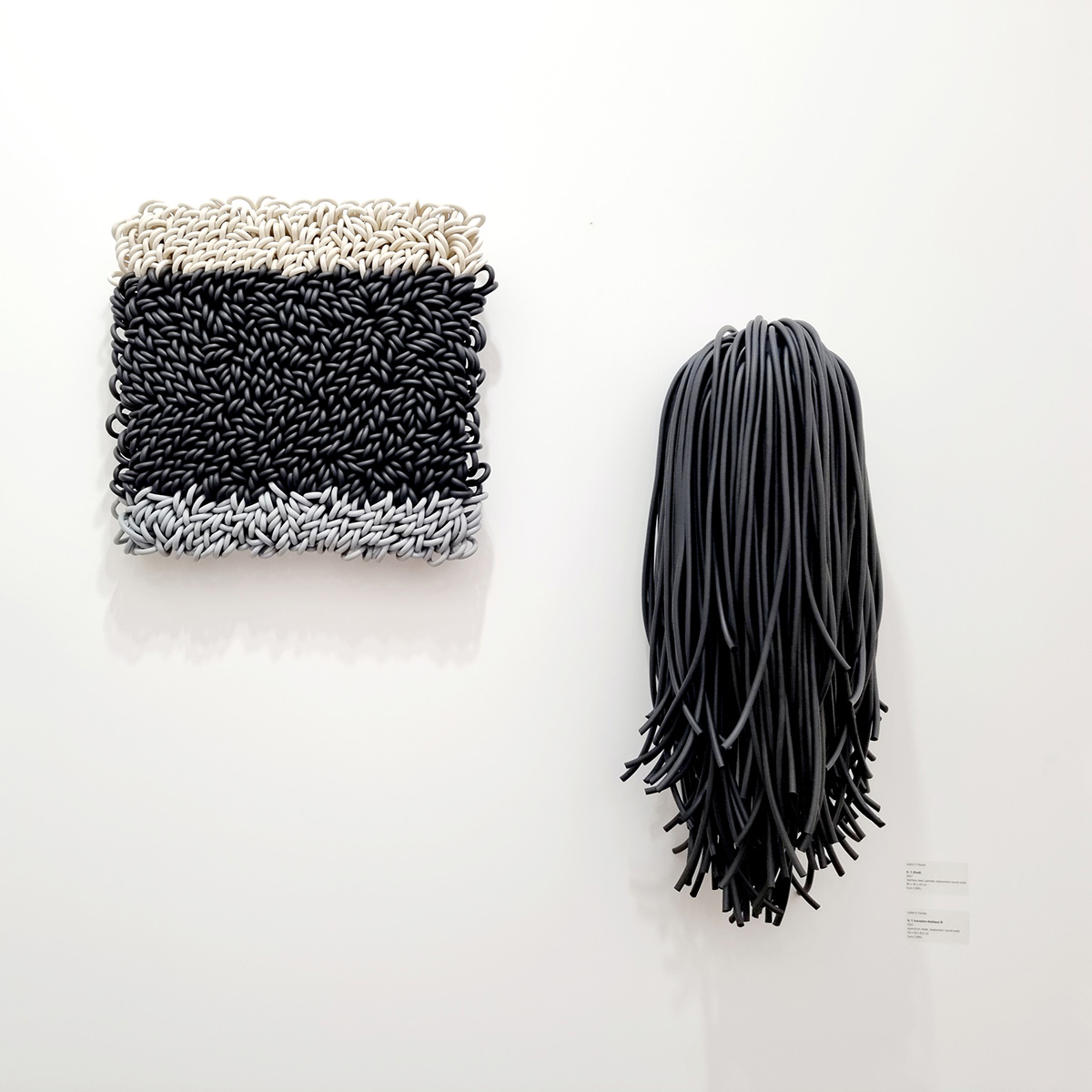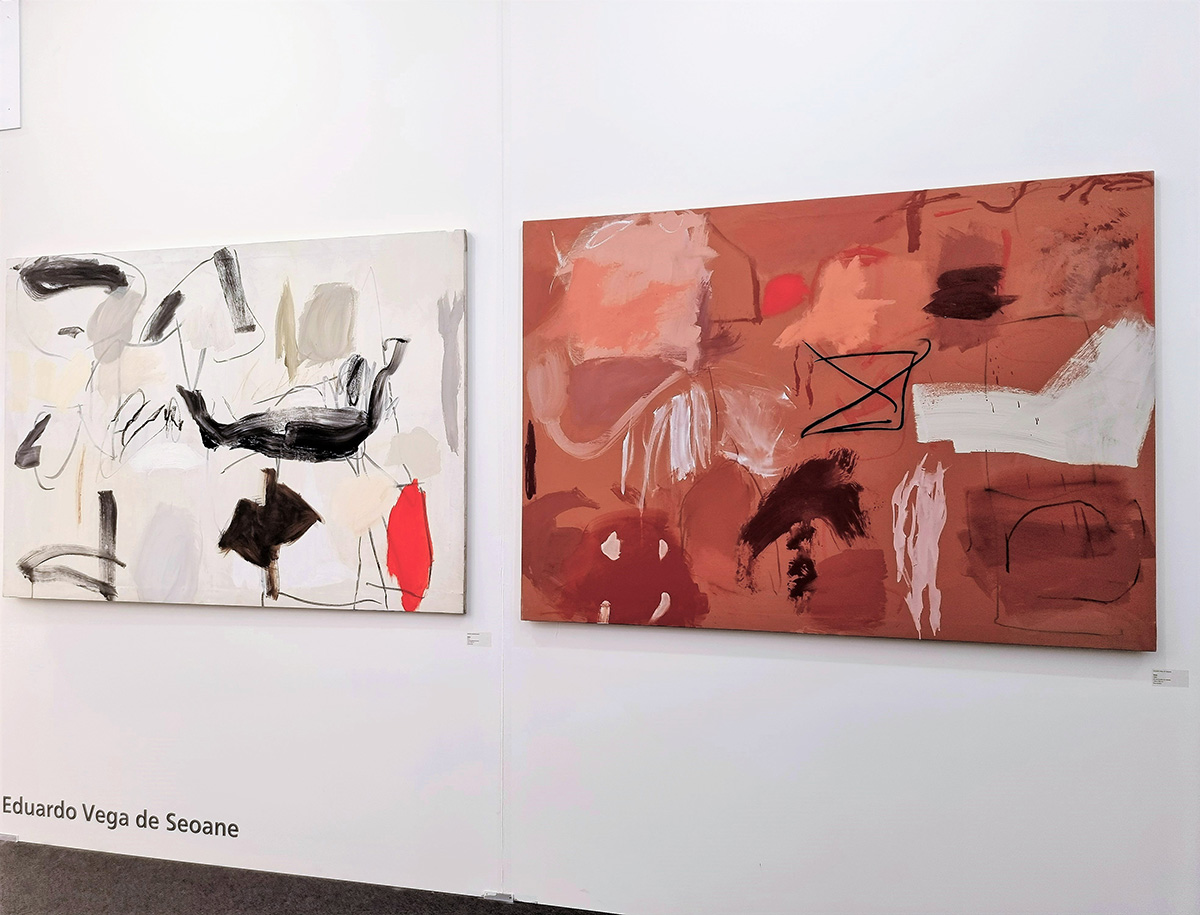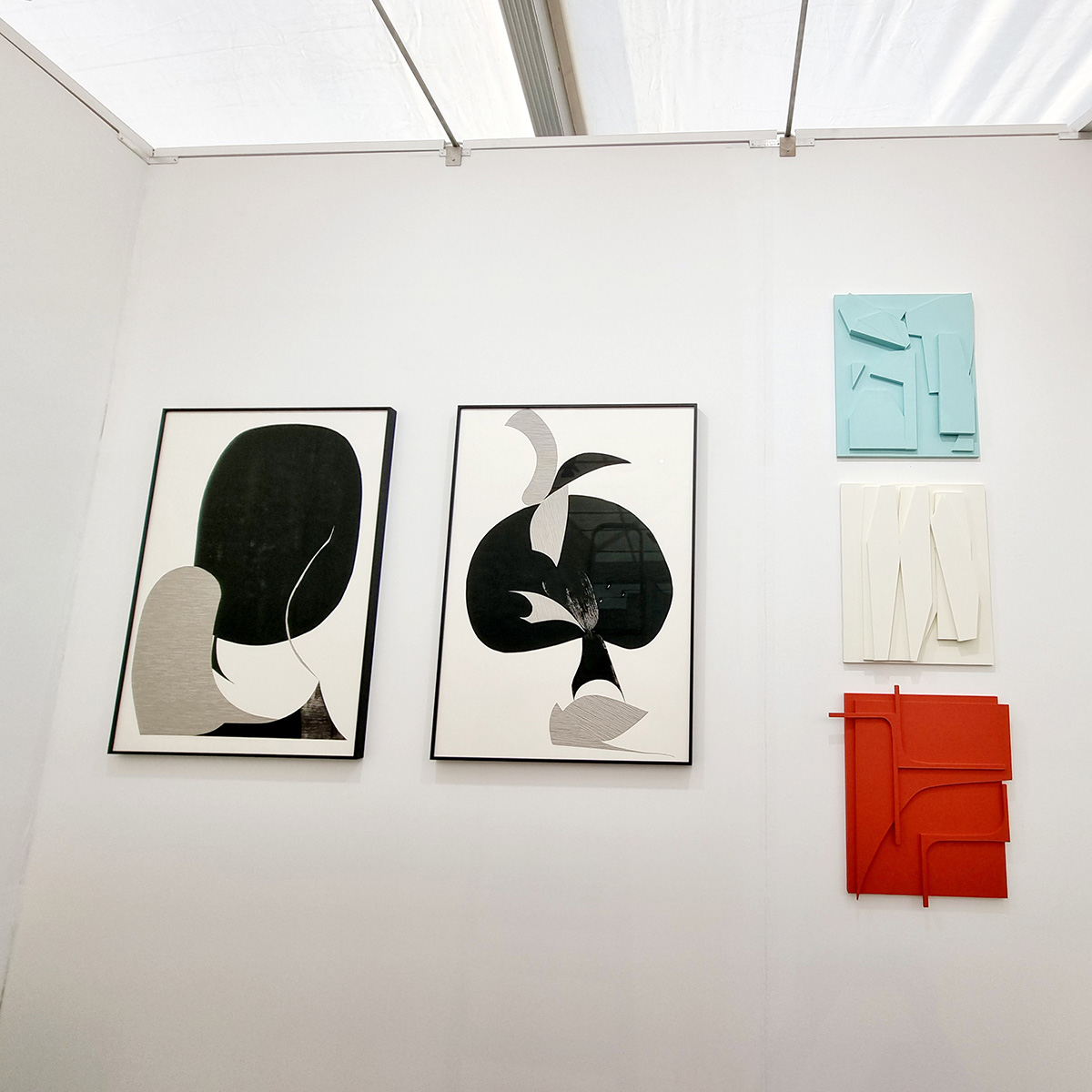 Wilhelm Drach
Judith P. Fischer
Marie-France Goerens
Robert Staudinger
Eduardo Vega de Seoane
12/11 – 14/11/2021

Glacis Square (Fouerplaatz)
L-1628 Luxembourg
---
PARALLEL VIENNA 2021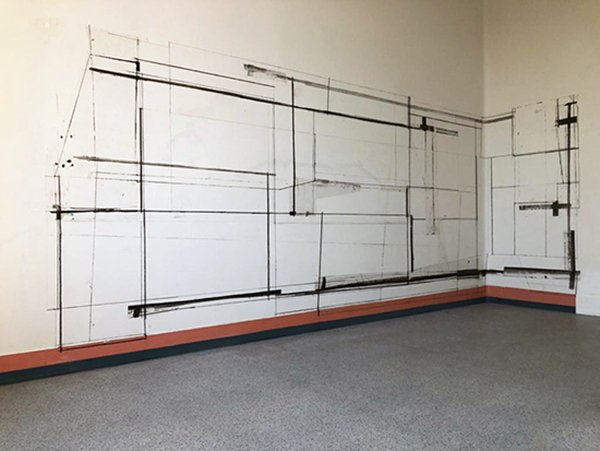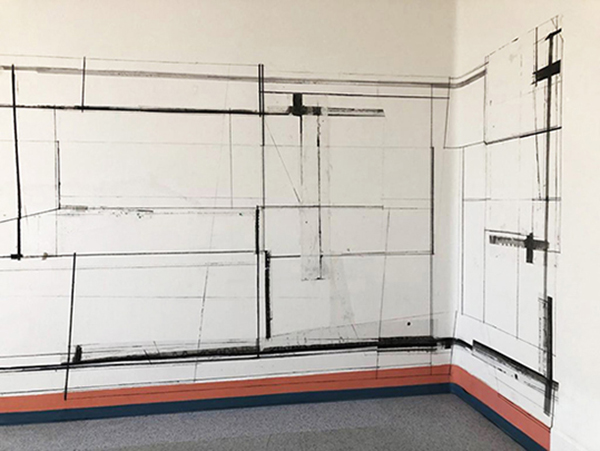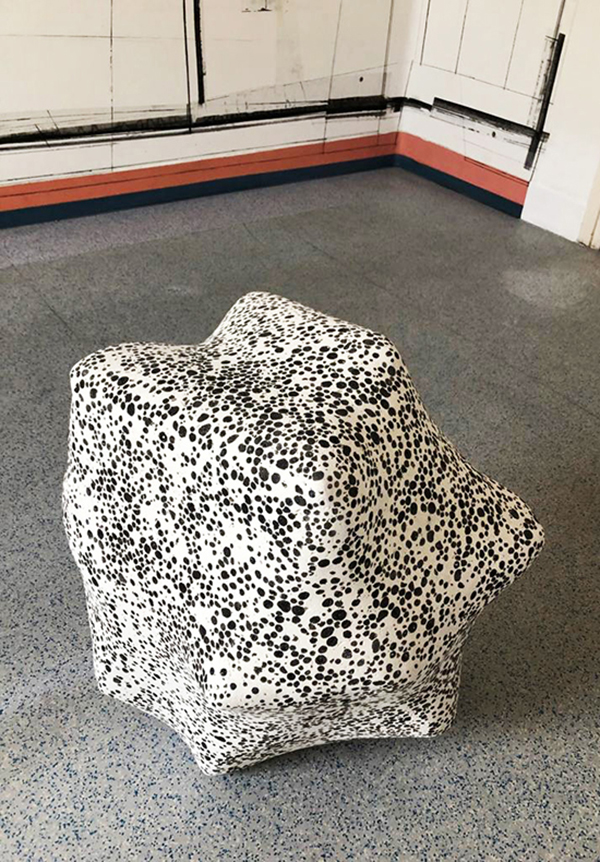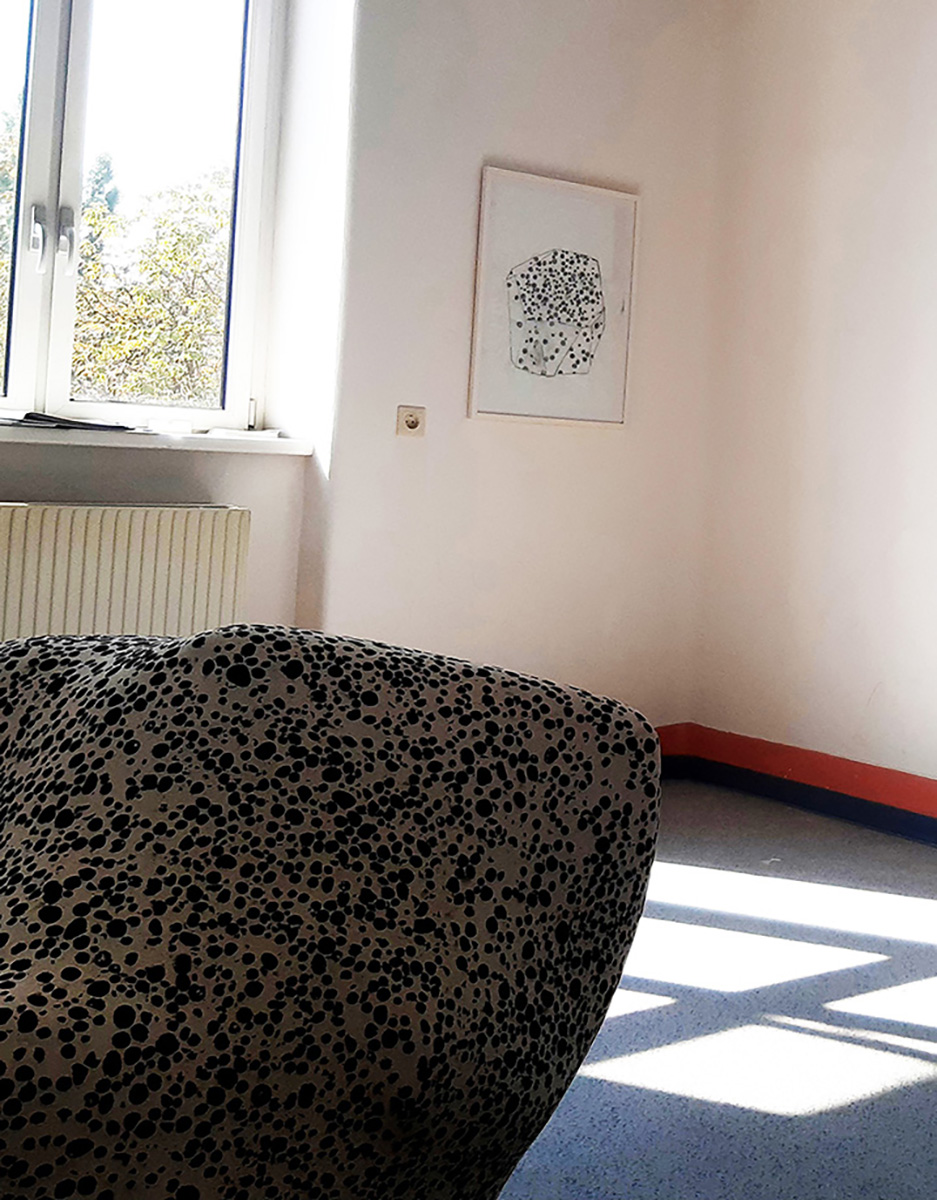 Karl Kriebel:
"Behruz plus about 12 square metres"
7/9 – 12/9/2021

Hockegasse 37
1180 Vienna
Austria
---
LUXEMBOURG ART WEEK / Virtual Tour 2020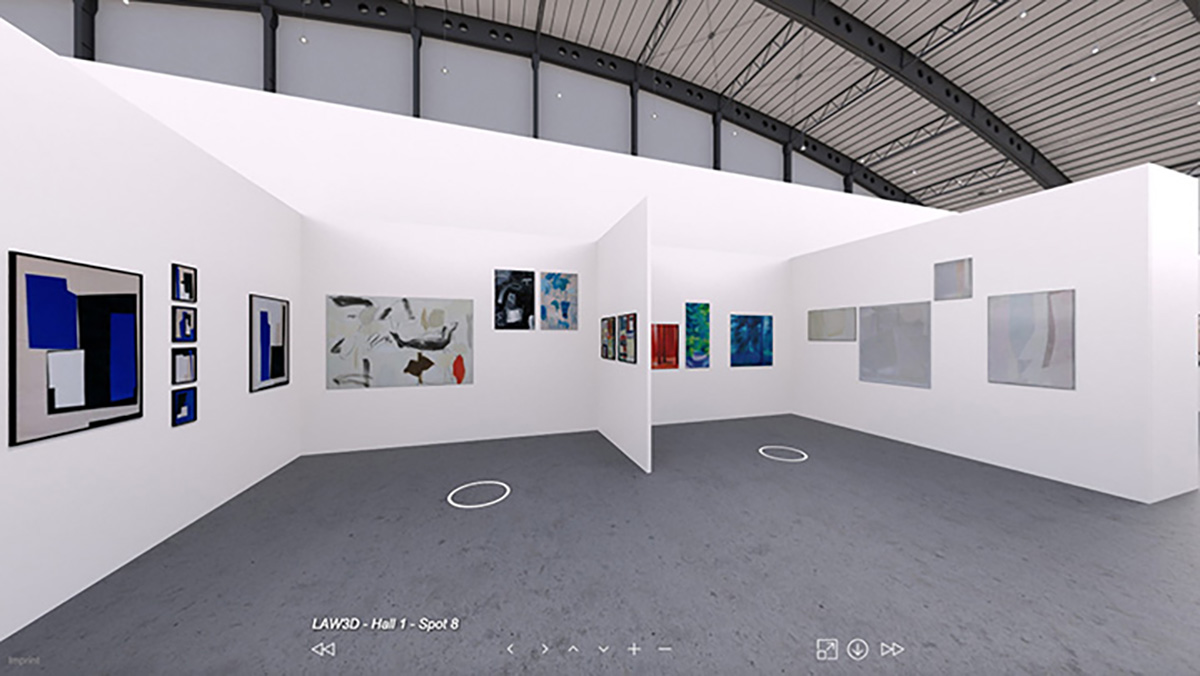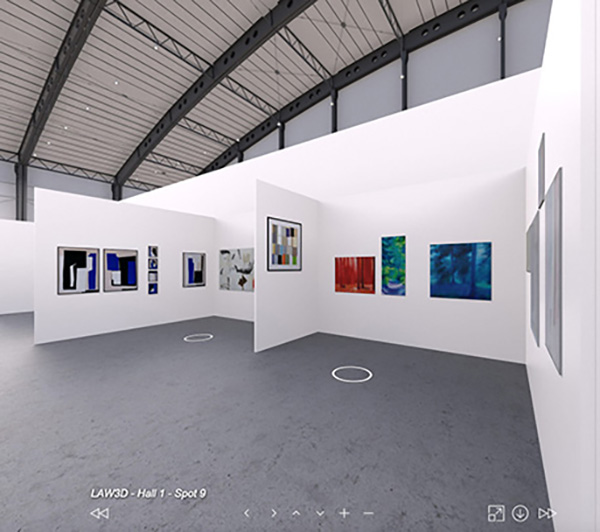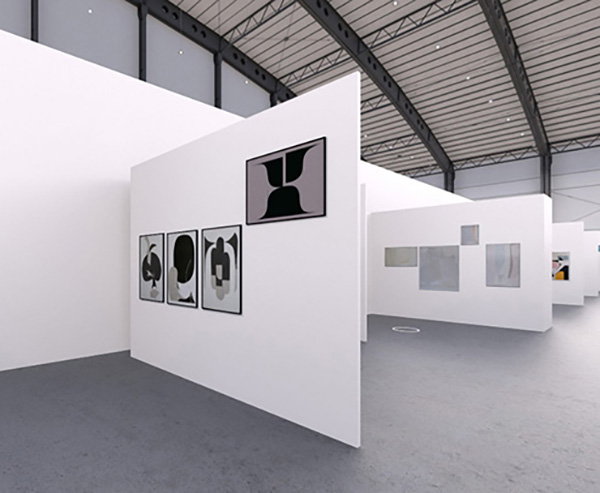 Marie-France Goerens
Alex Klein
Thomas Koch
Eduardo Vega de Seoane
Guido Zehetbauer-Salzer
9/11 – 29/11/2020
---
PARALLEL VIENNA 2020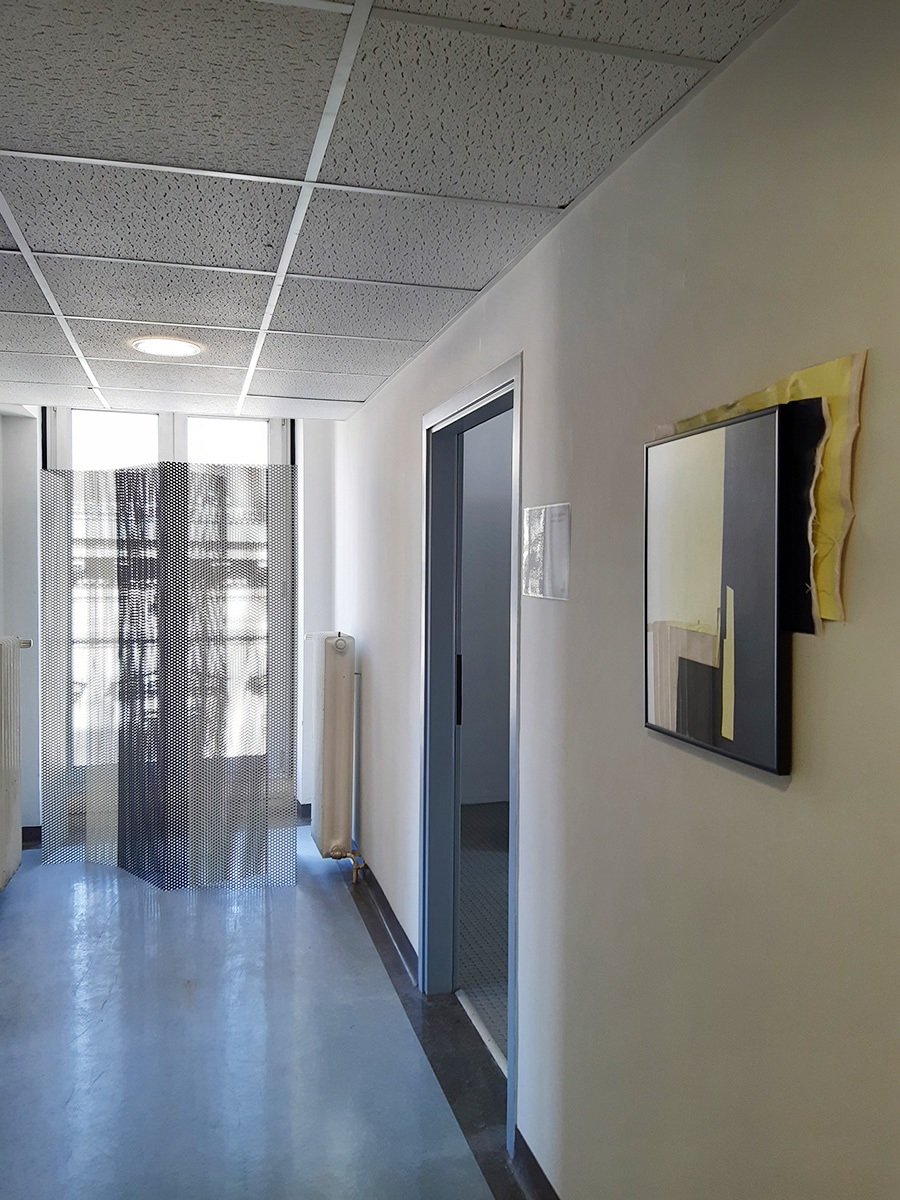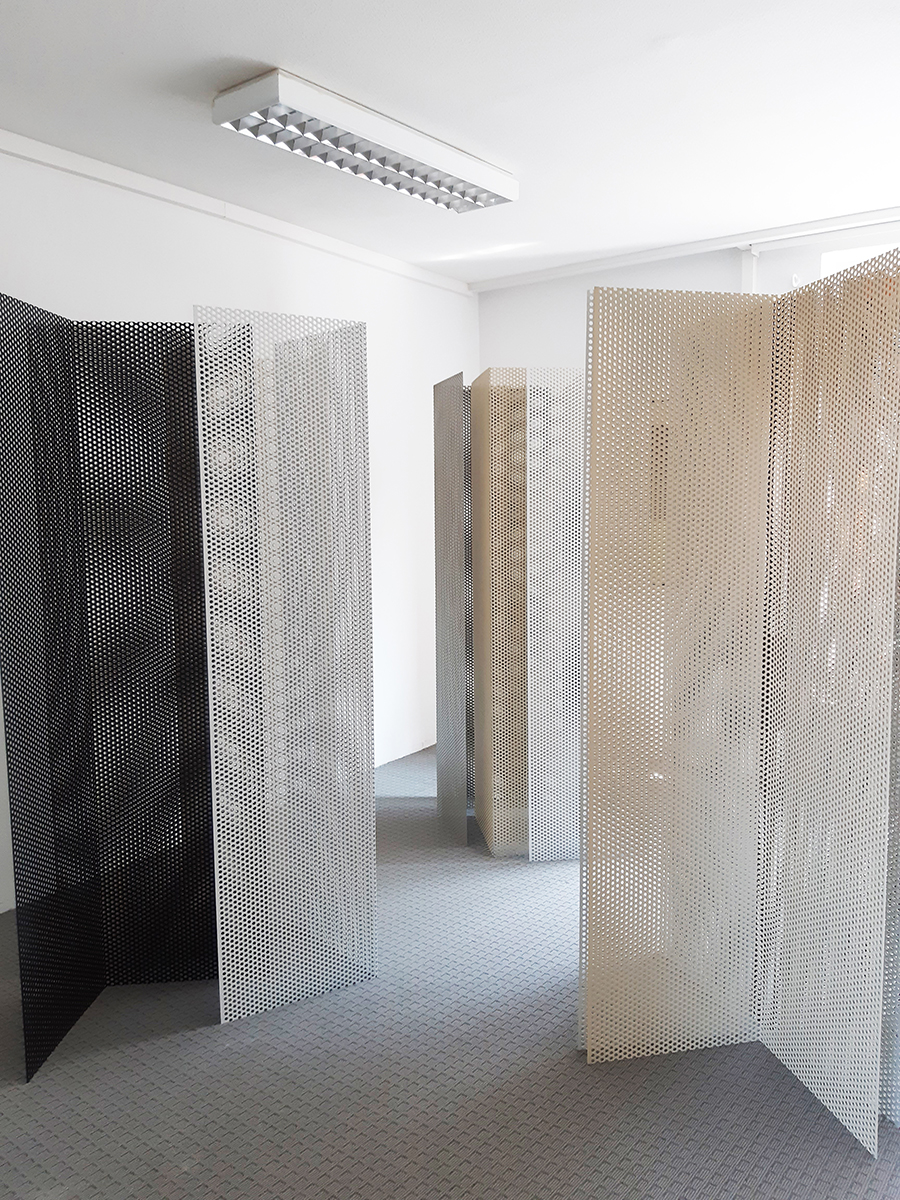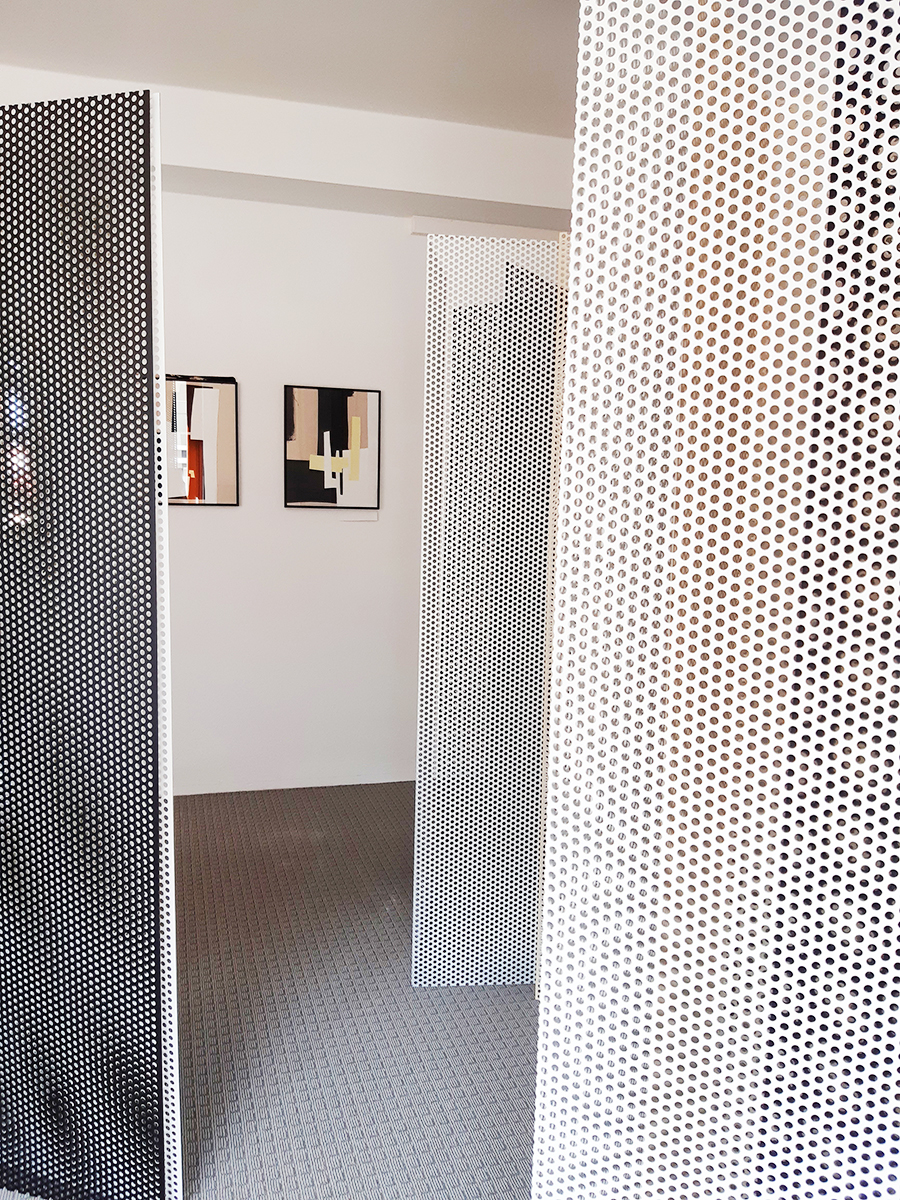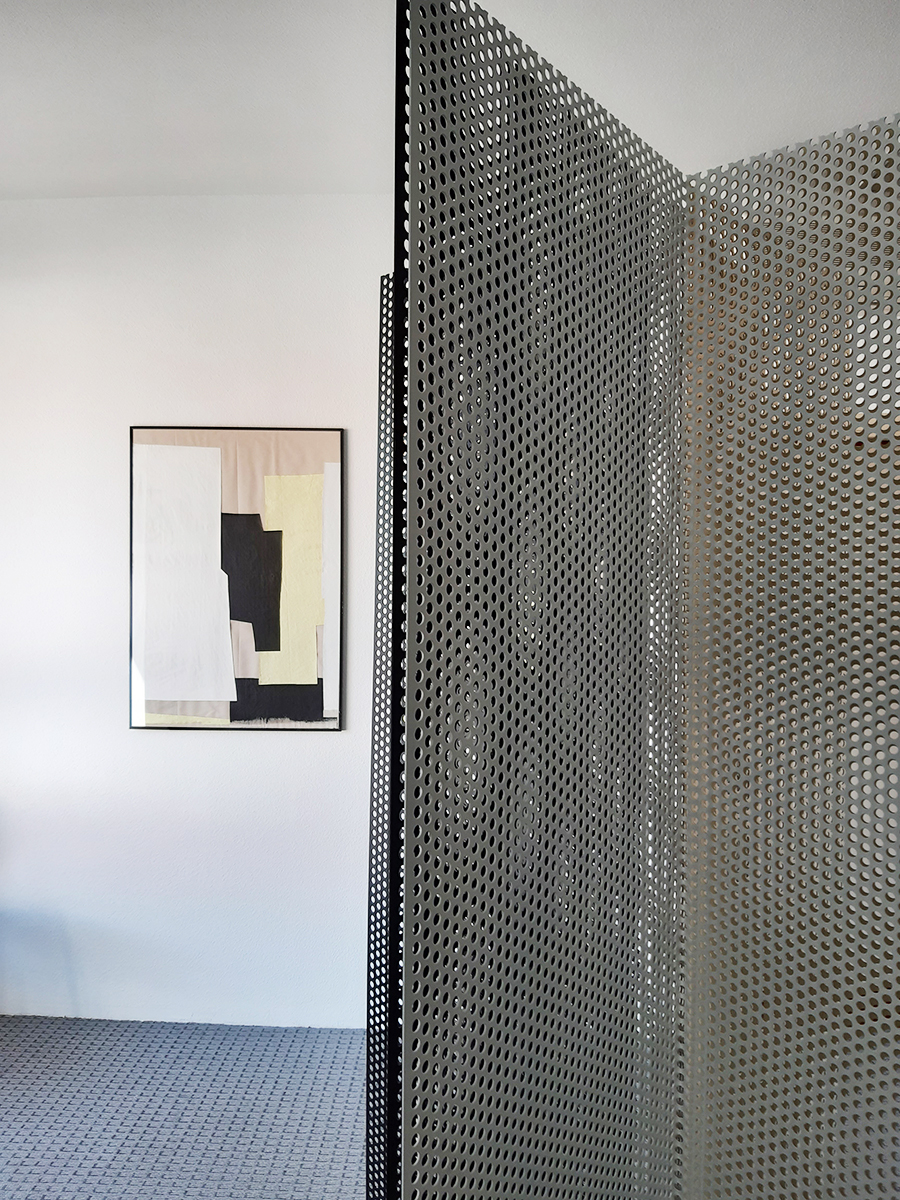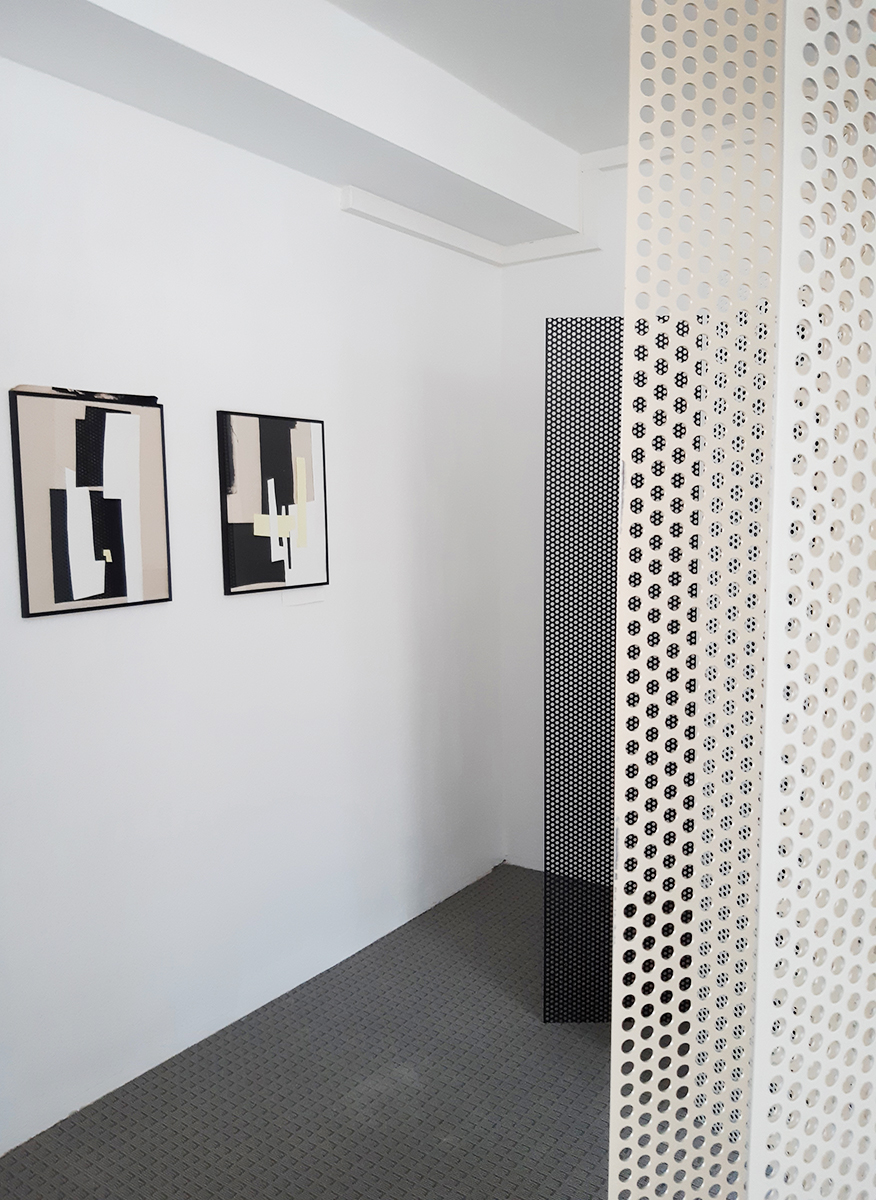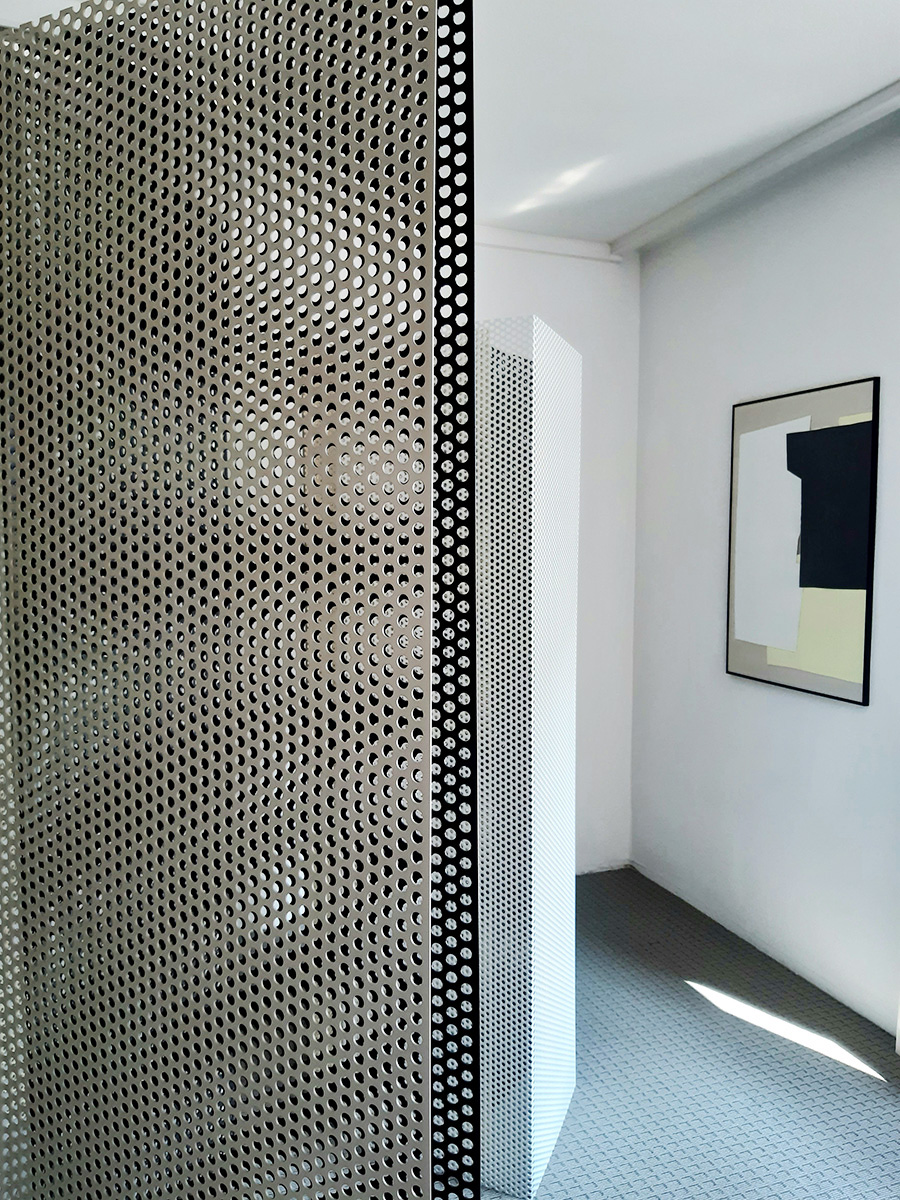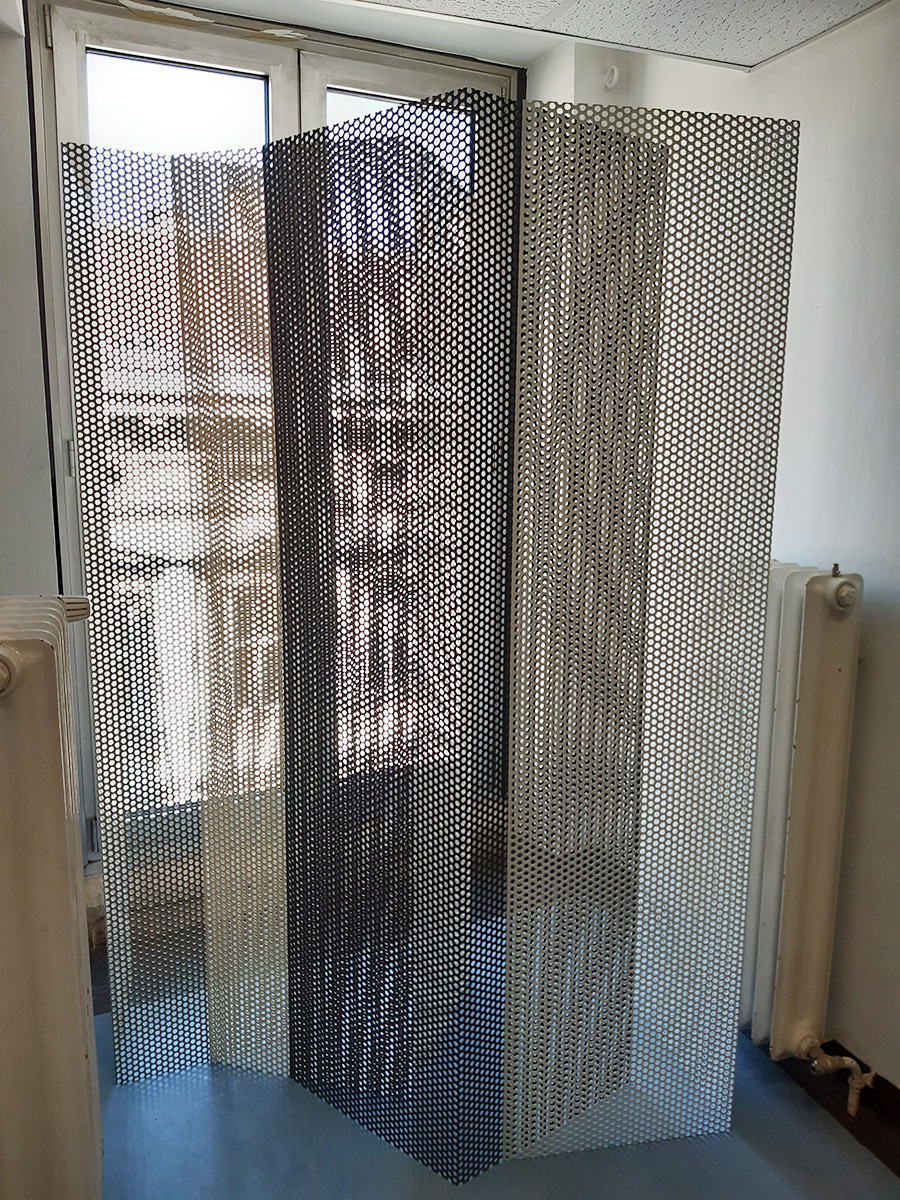 Marie-France Goerens
22/9 – 27/9/2020

Rudolf-Sallinger-Platz 1
1030 Vienna
Austria
---
LUXEMBOURG ART WEEK / THE FAIR 2019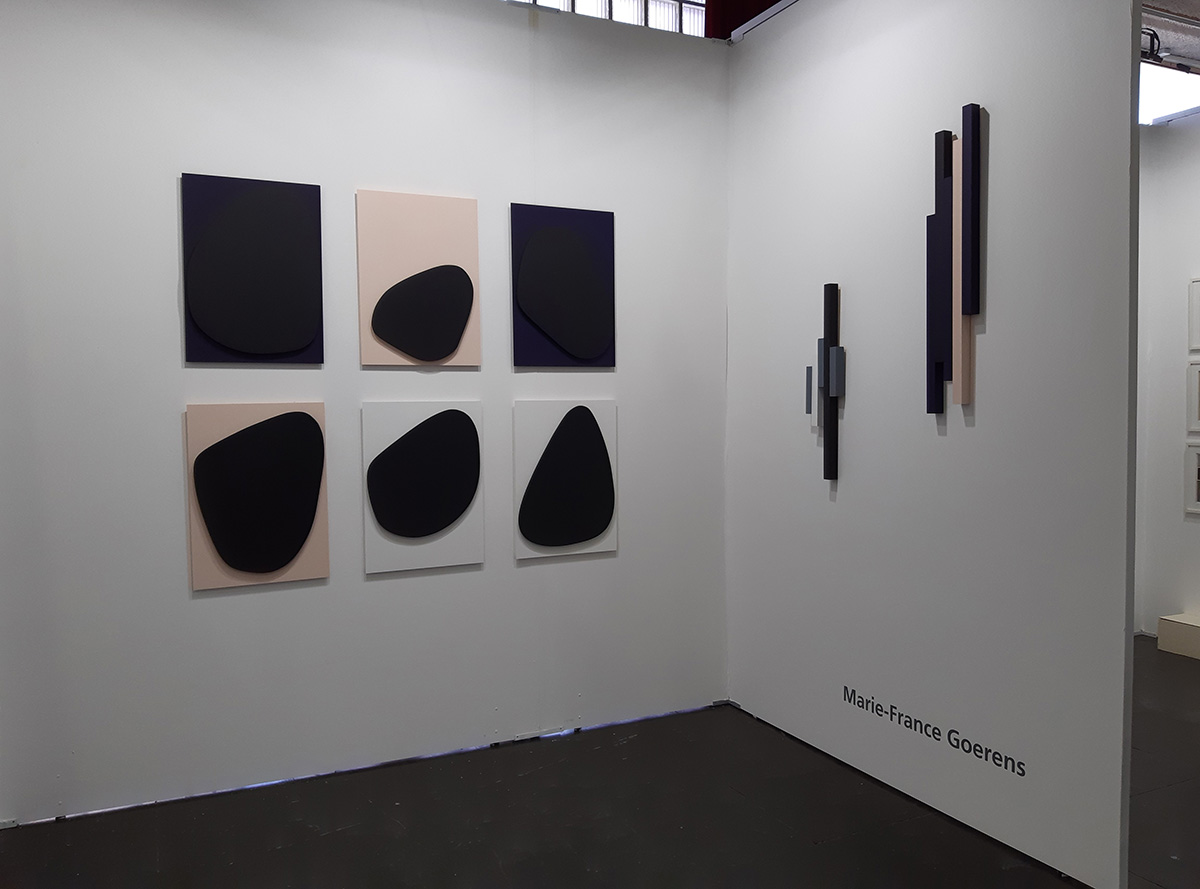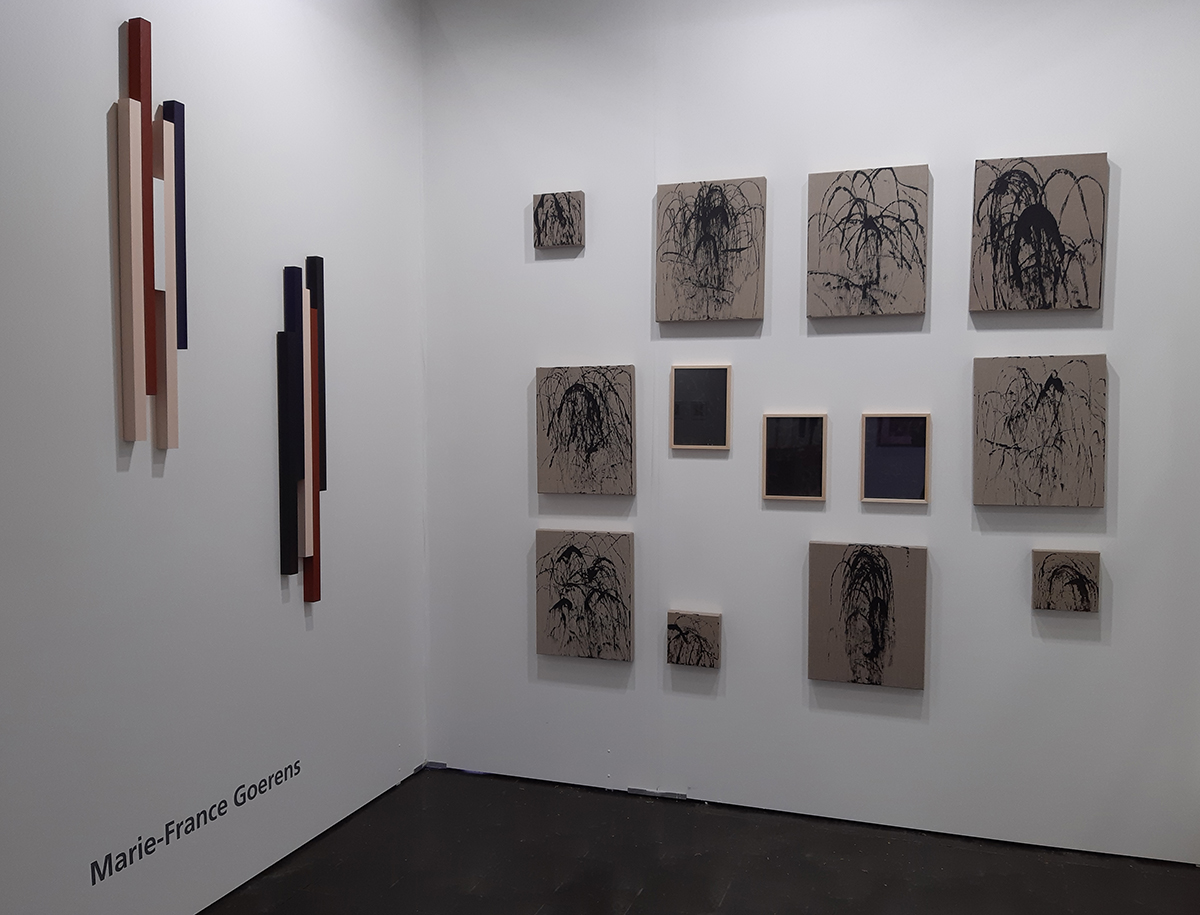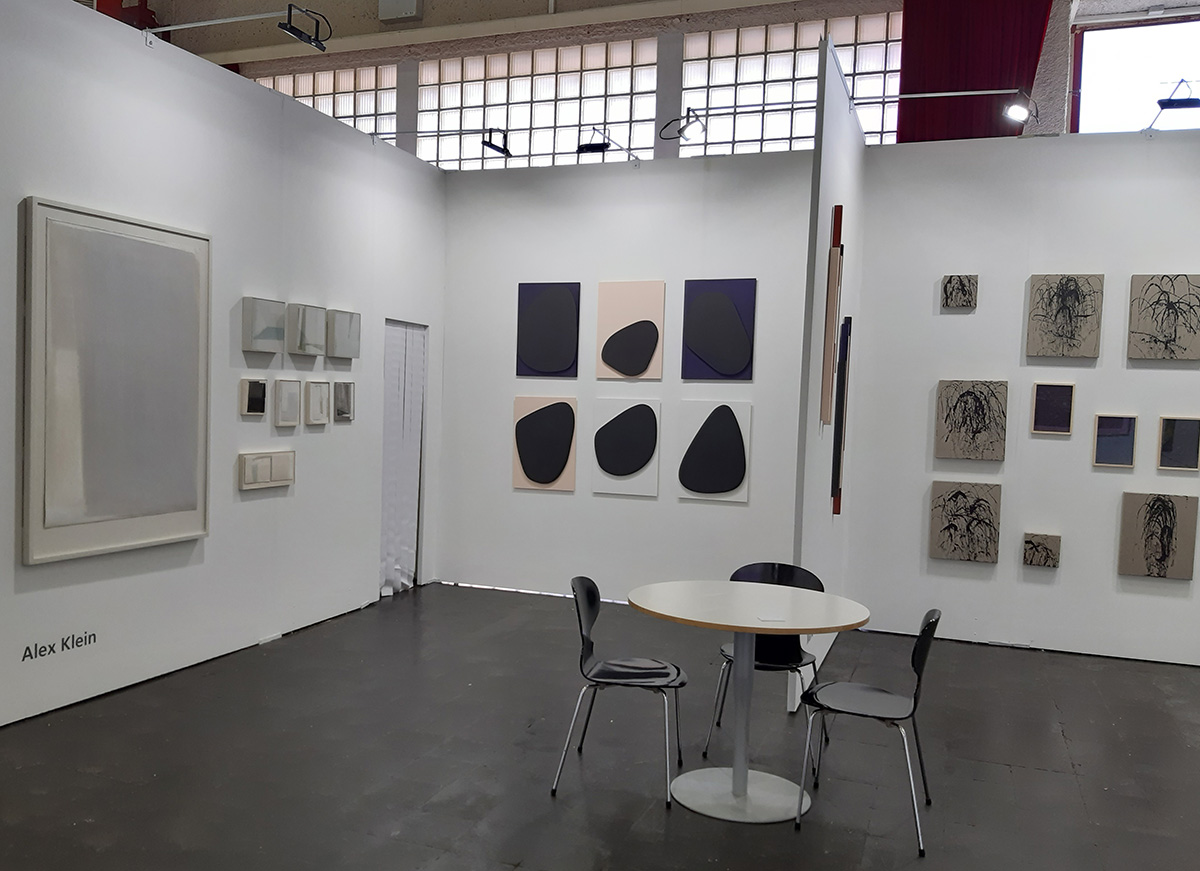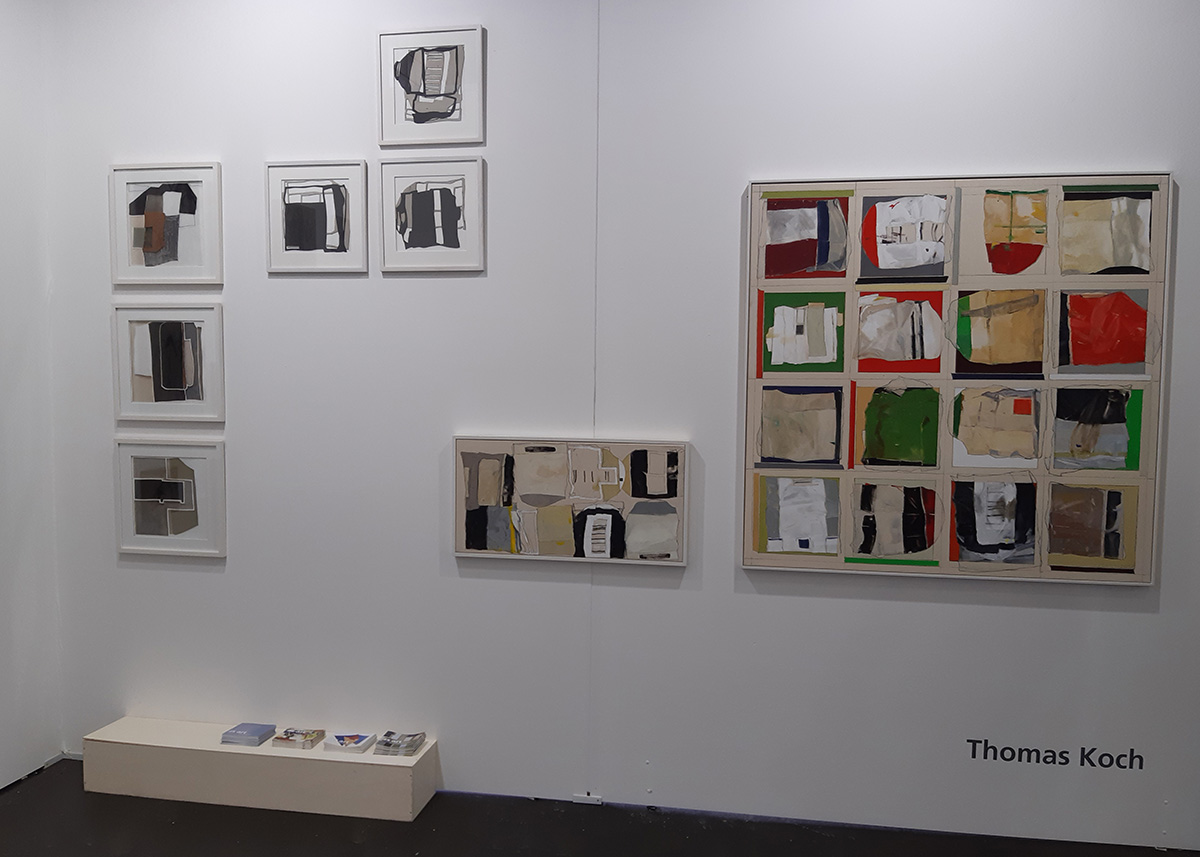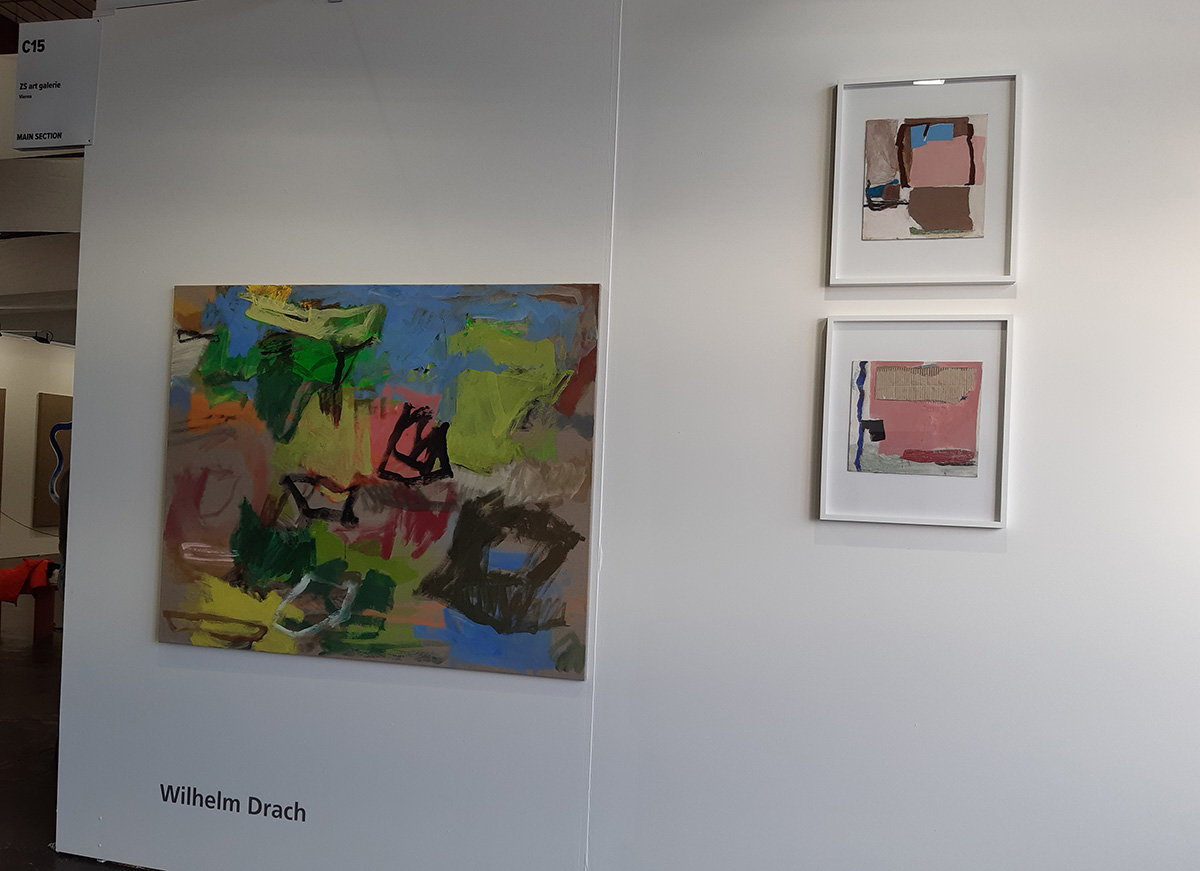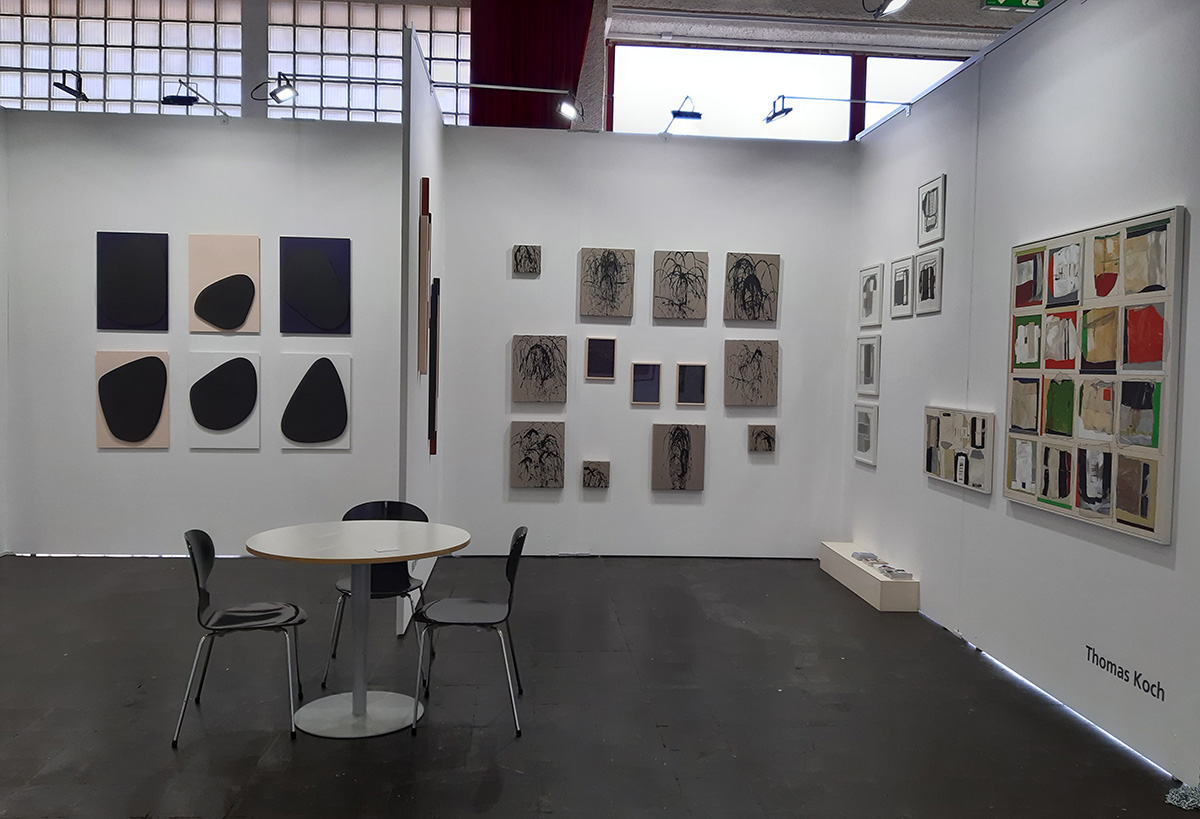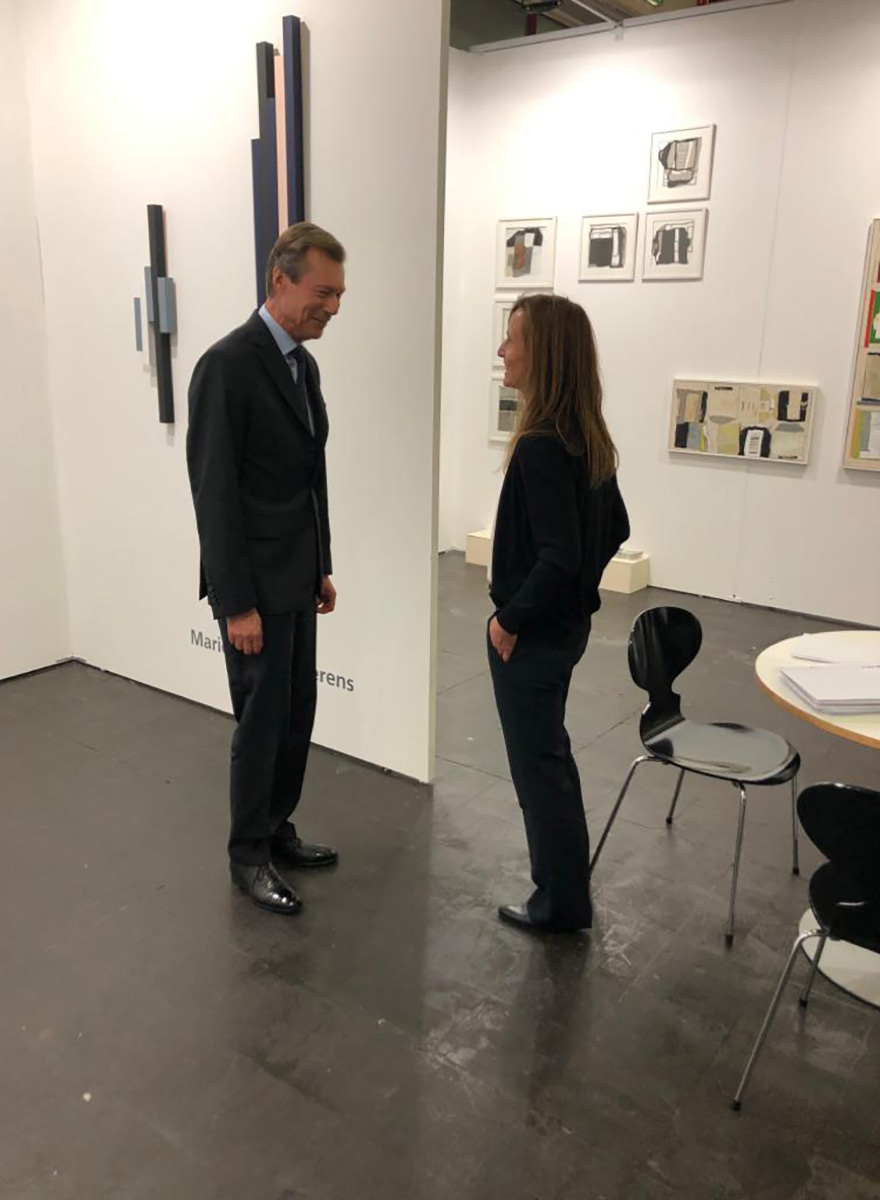 Marie-France Goerens
Wilhelm Drach
Thomas Koch
Alex Klein
8/11 – 10/11/2019

Halle Victor Hugo
Luxembourg
---
paper positions. berlin 2019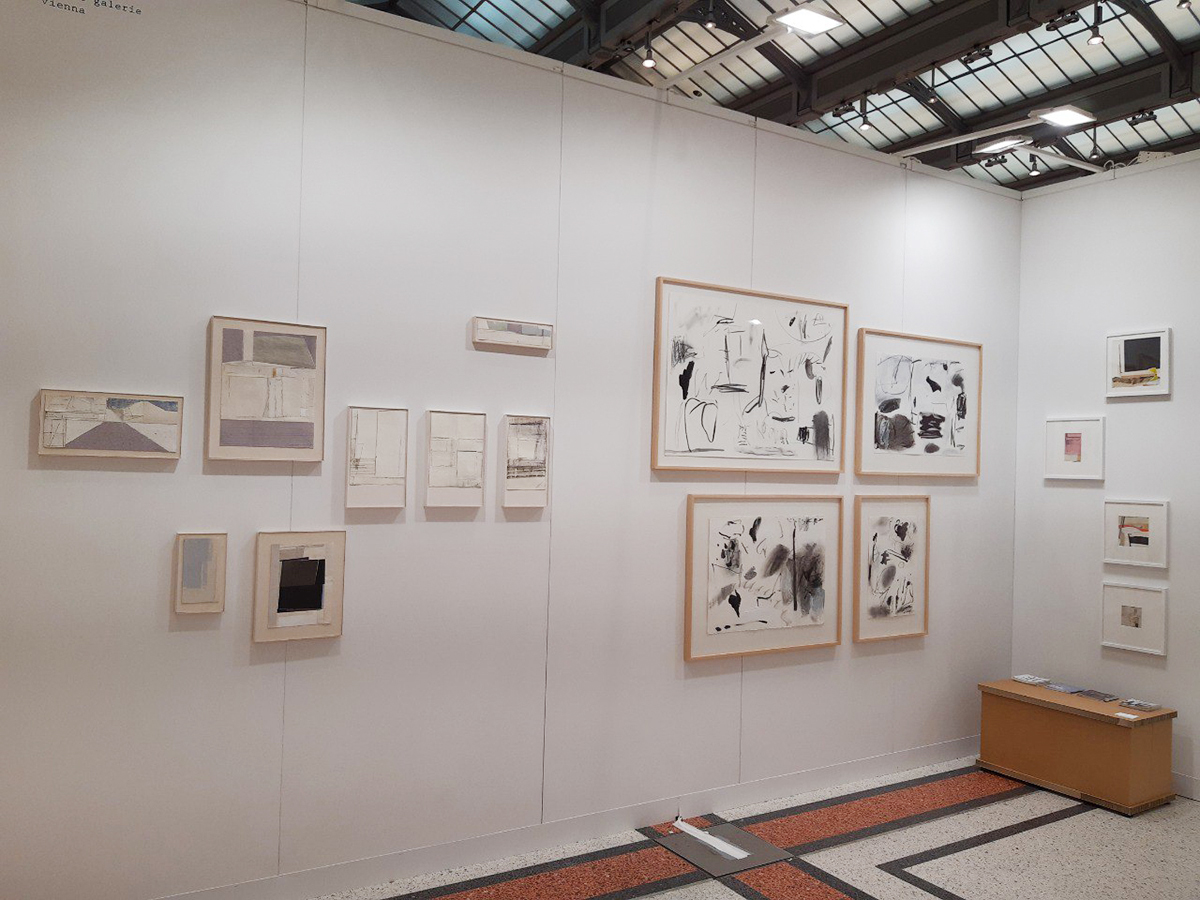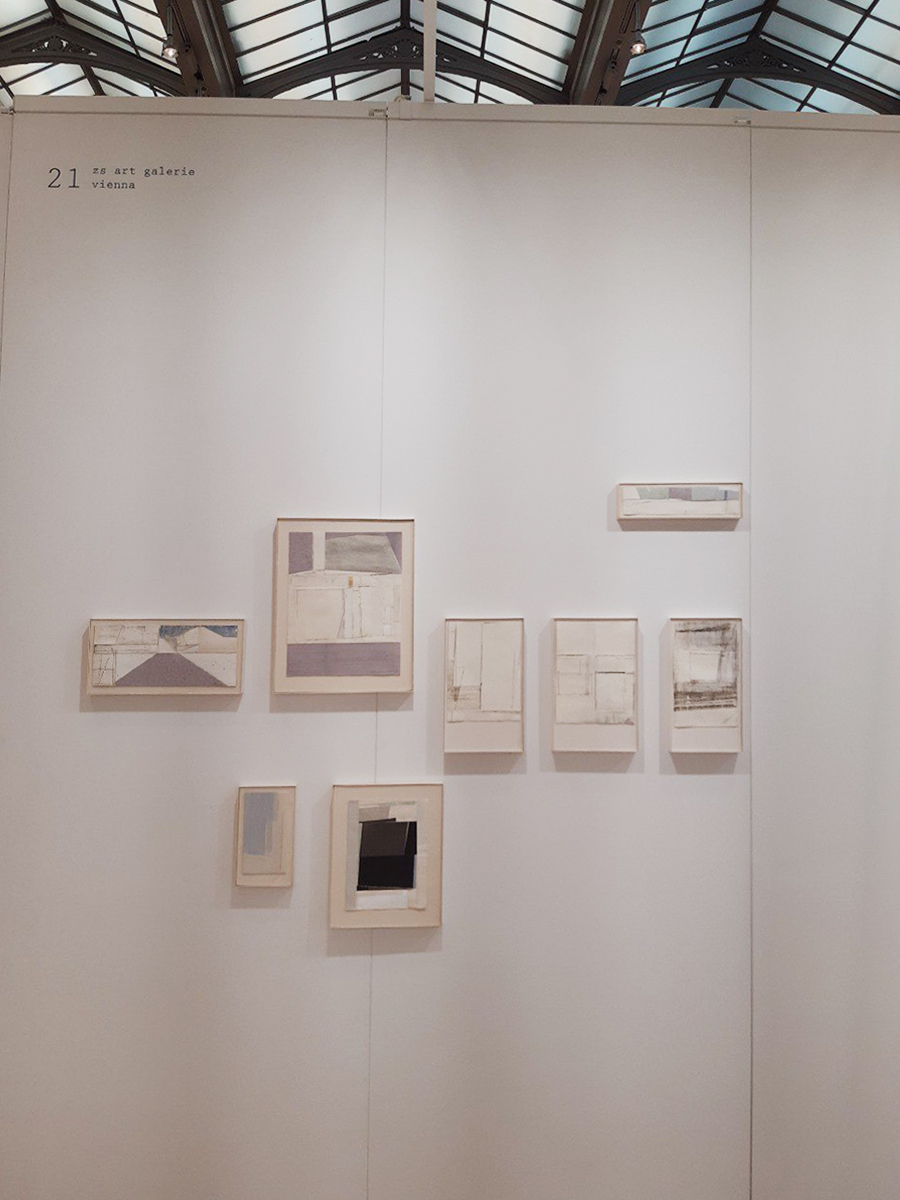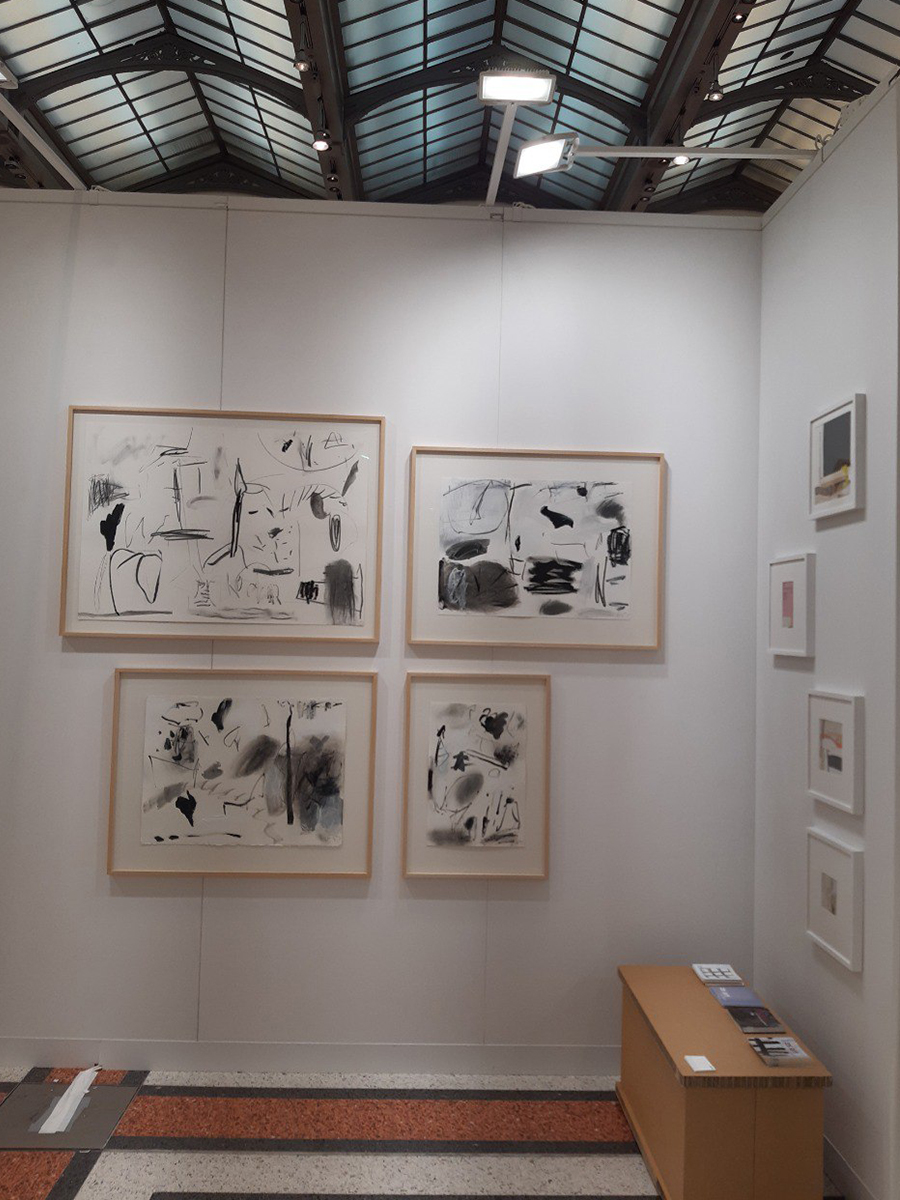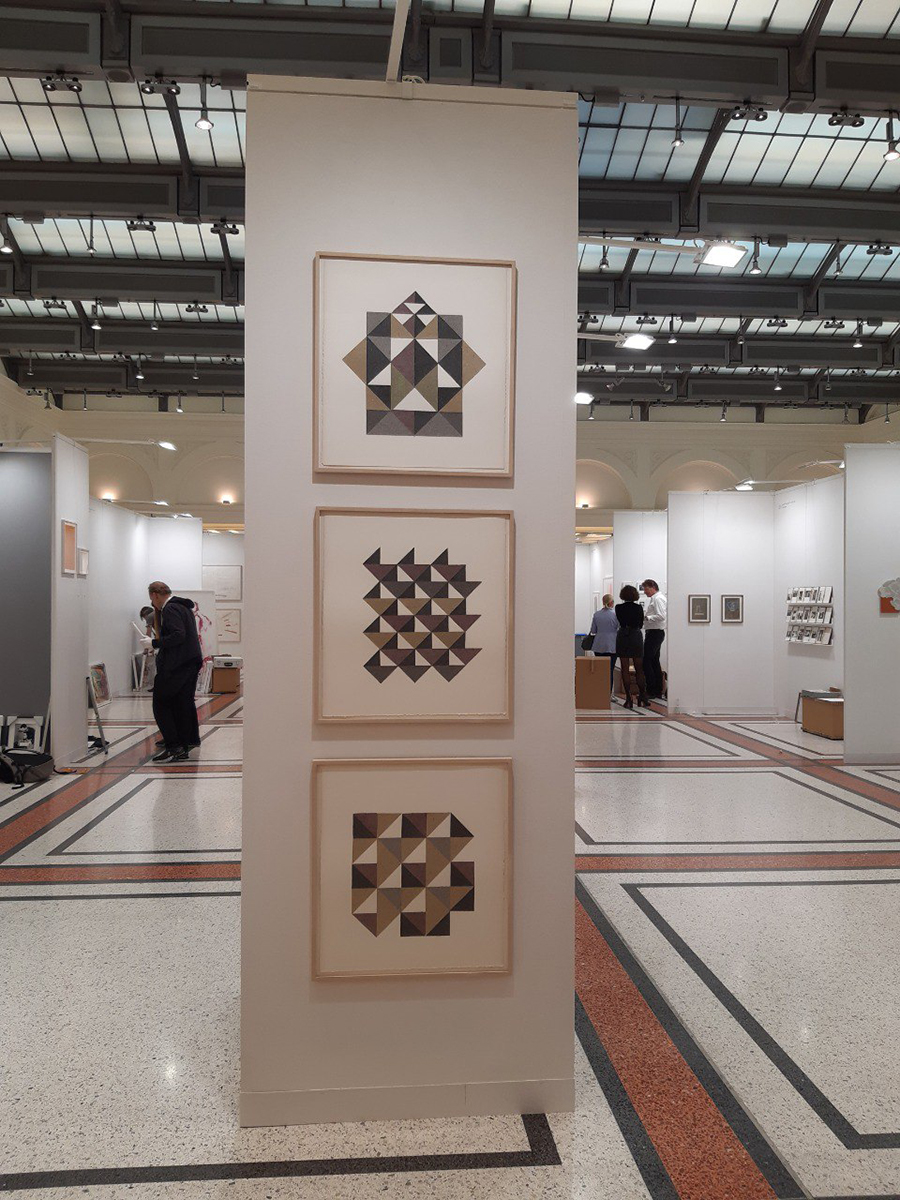 Alex Klein
Tonneke Sengers
Eduardo Vega de Seoane
Irene Wölfl
25/4 – 28/4/2019

deutsche telekom hauptstadtrepresentanz
Berlin / Germany
---
Art Vienna 2019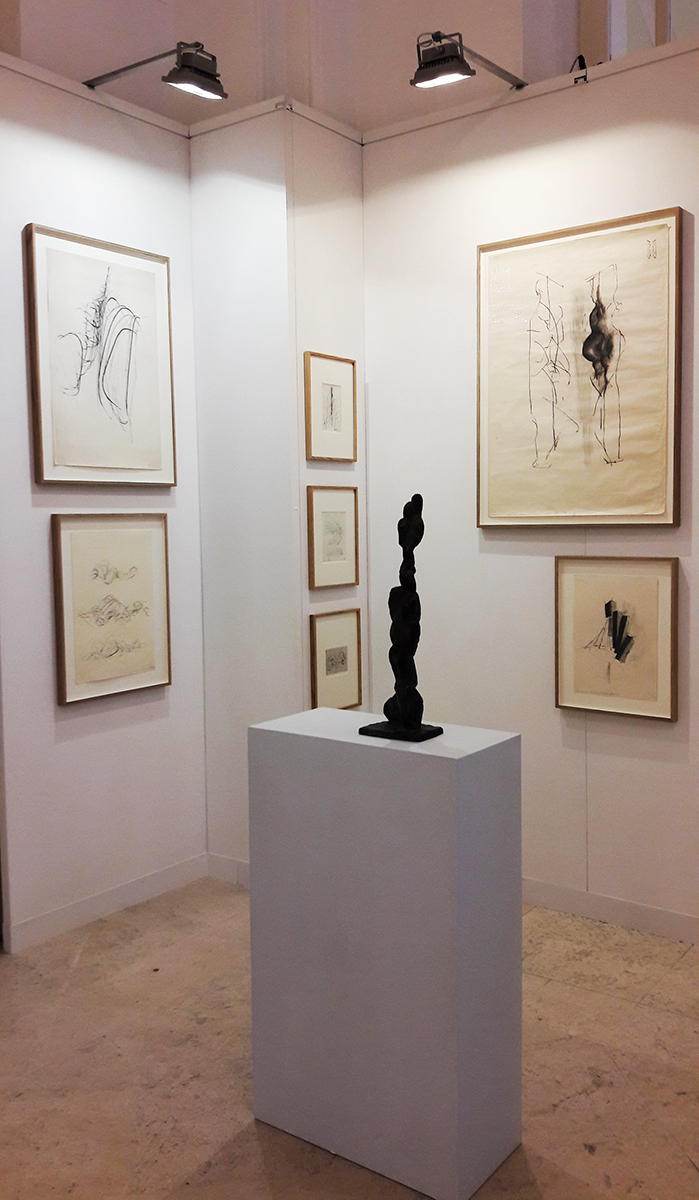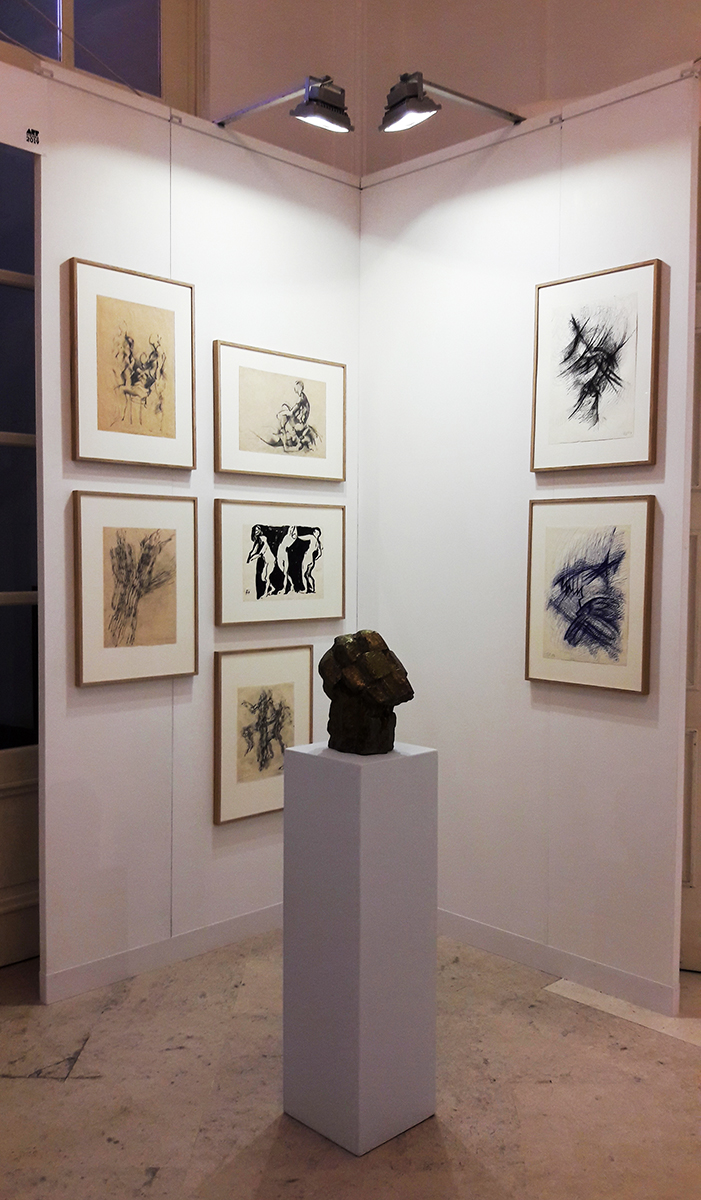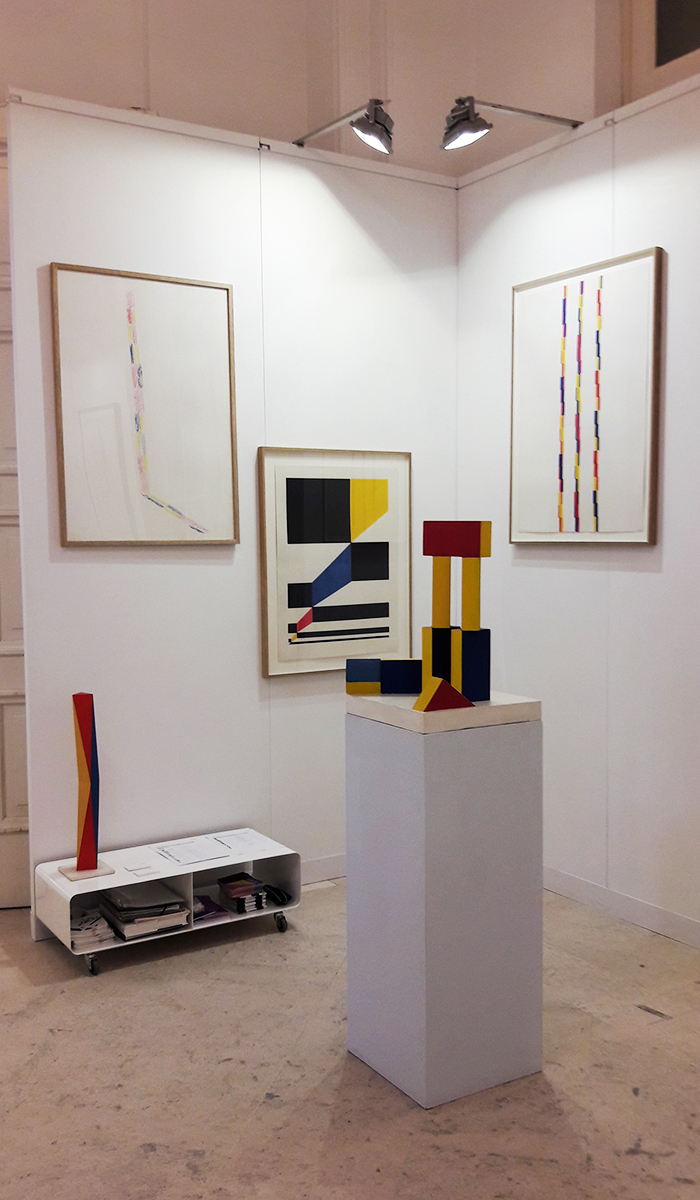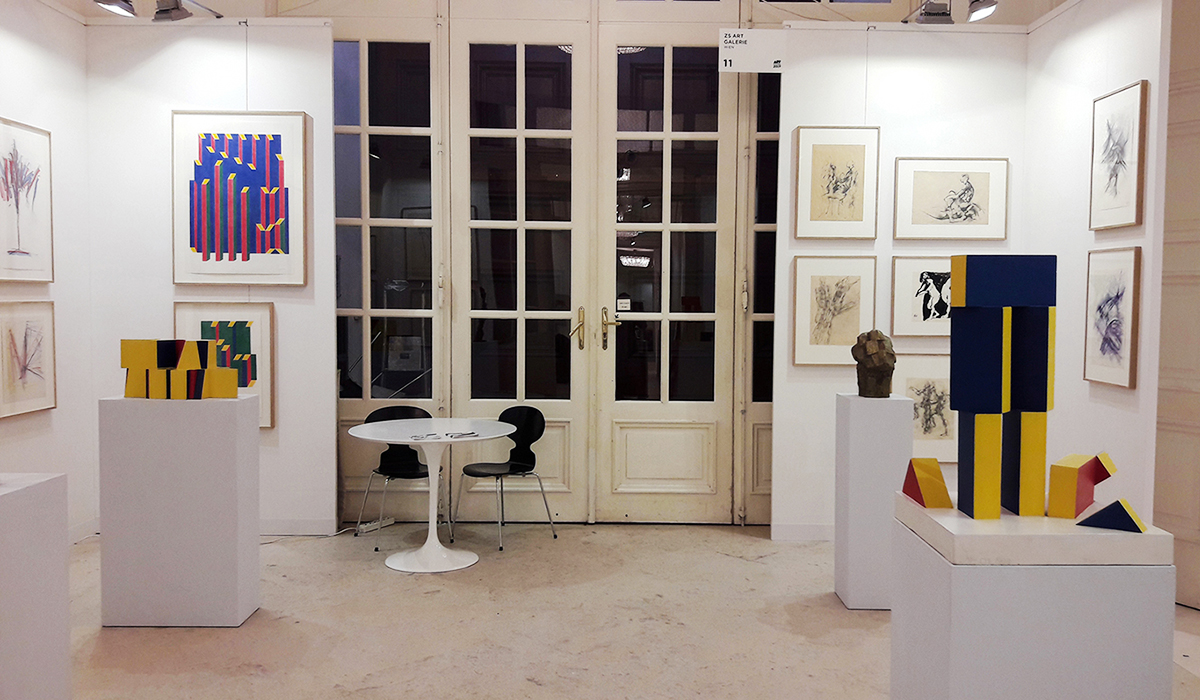 Roland Goeschl
Ingeborg G. Pluhar
15/3 – 17/3/2019

Hofburg – Imperial place Vienna
Heldenplatz
1010 Vienna
Austria
---
paper positions. basel 2018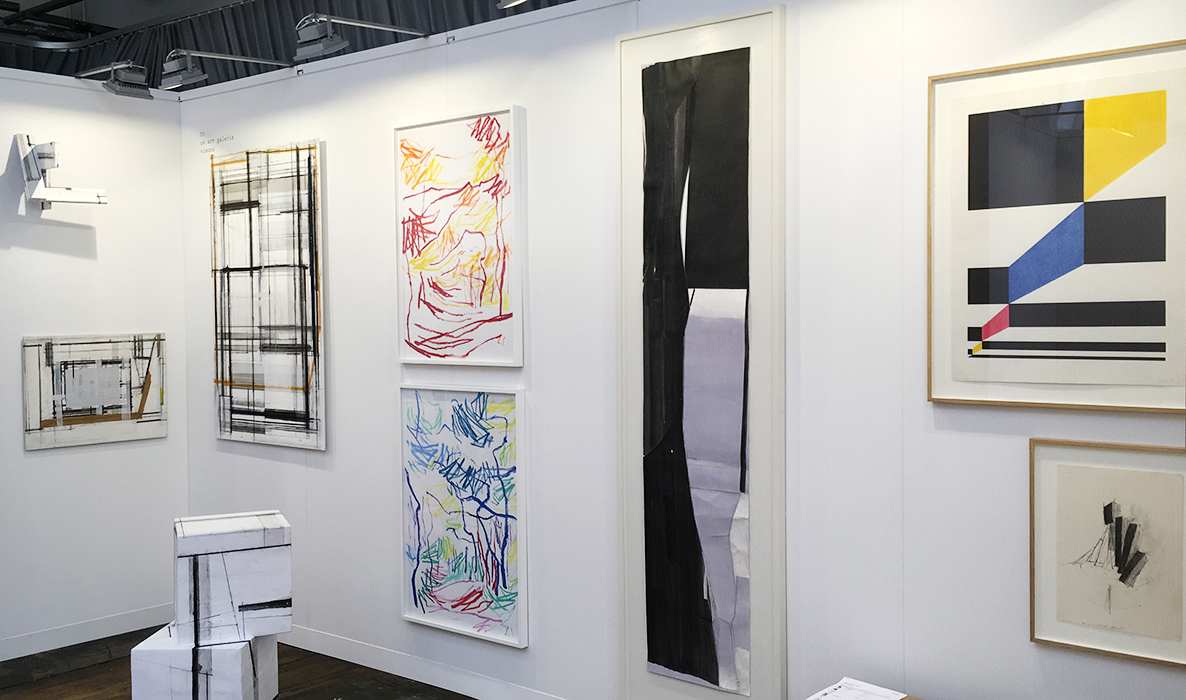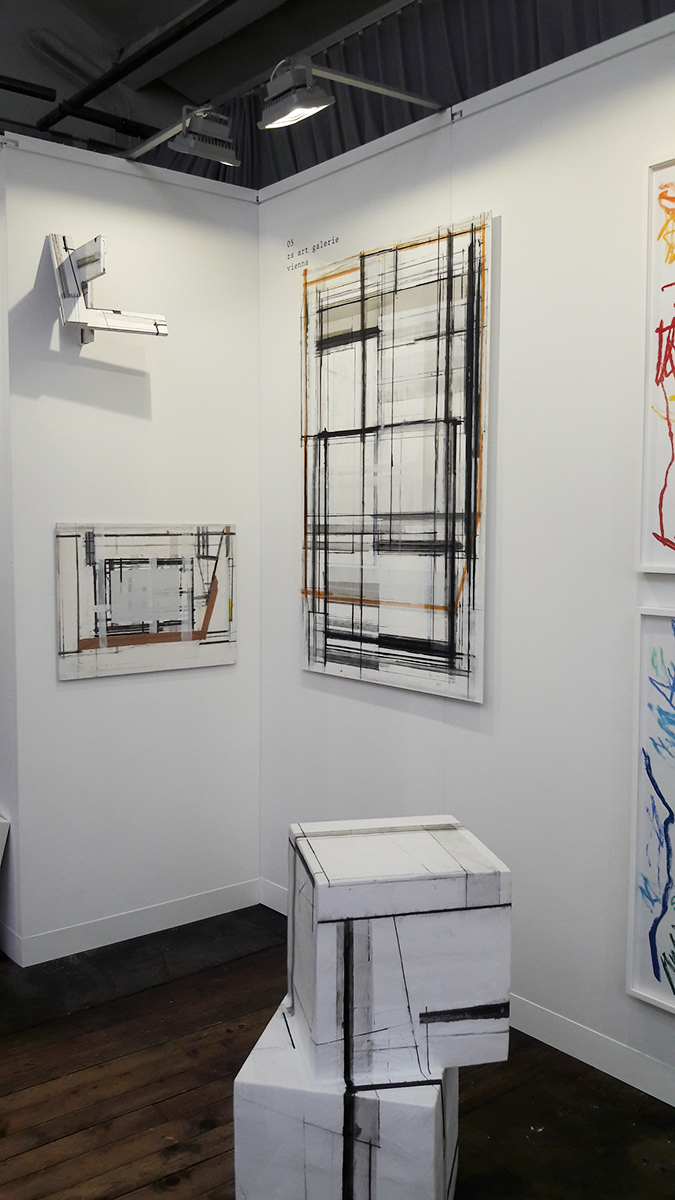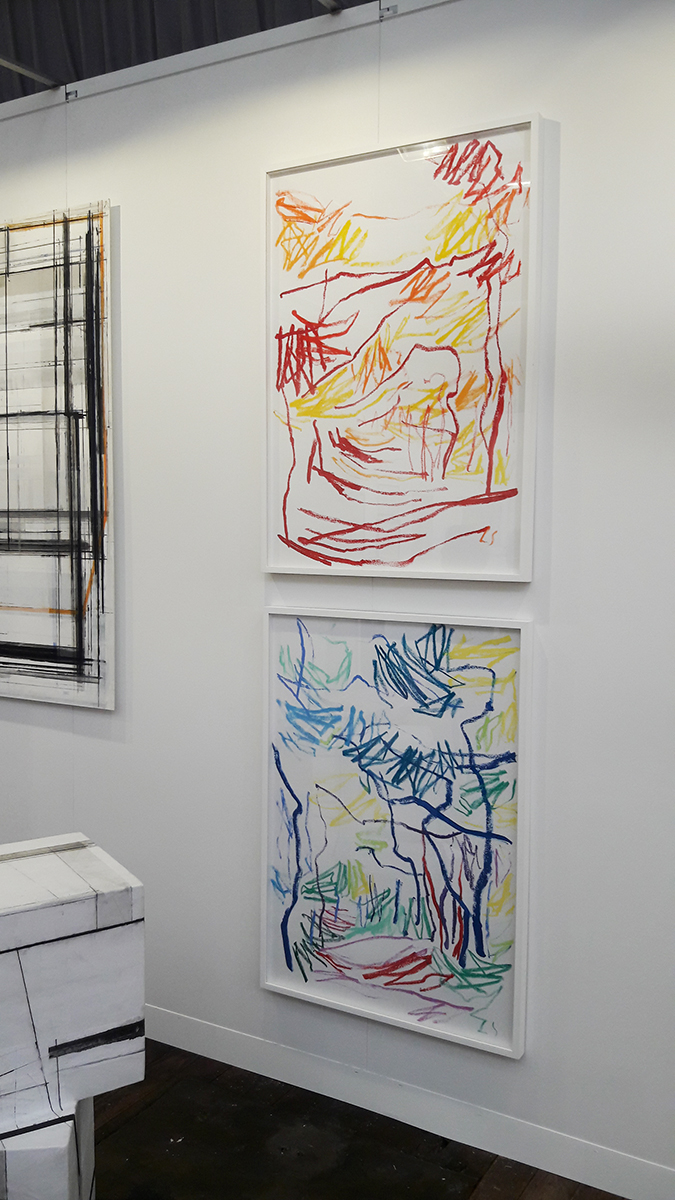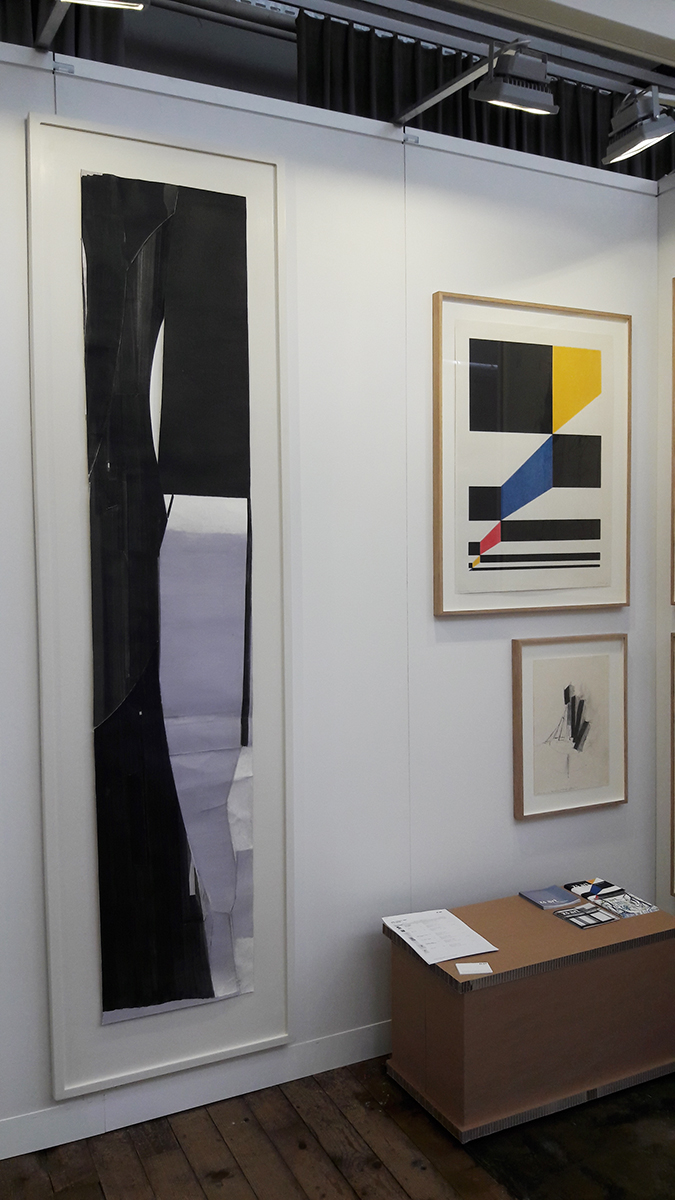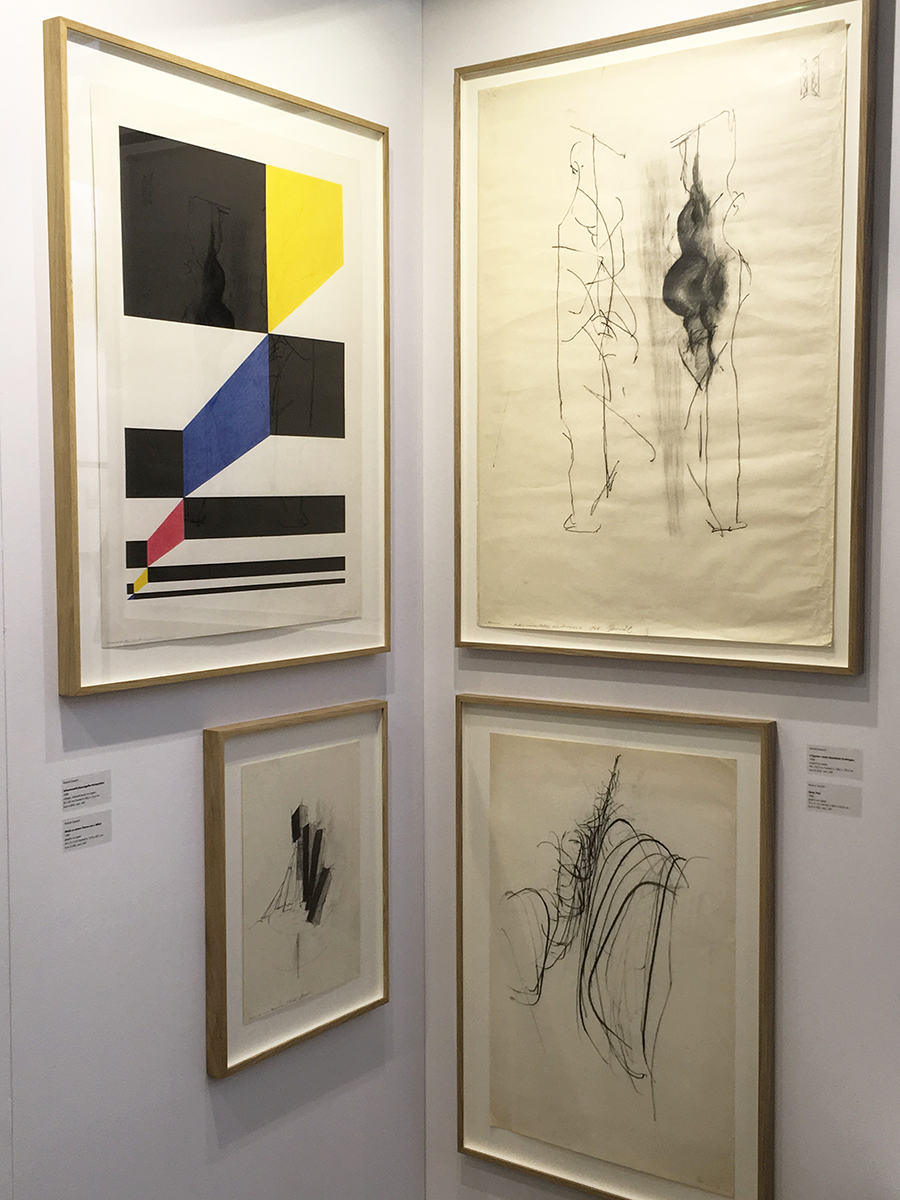 Roland Goeschl
Karl Kriebel
Alex Klein
Guido Zehetbauer-Salzer
12/6 – 17/6/2018

Druckereihalle im Ackermannshof
Basel / Switzerland
---
paper positions. berlin 2018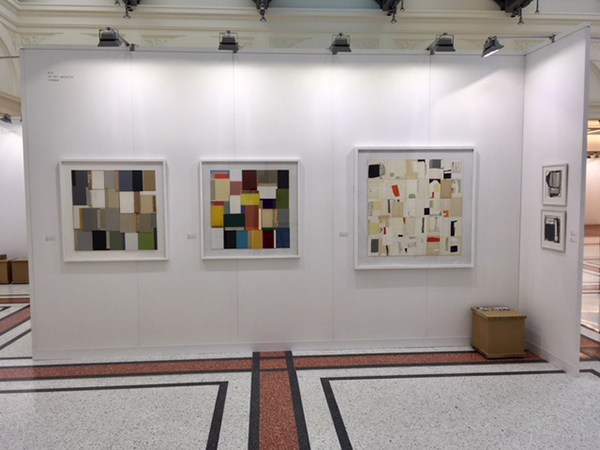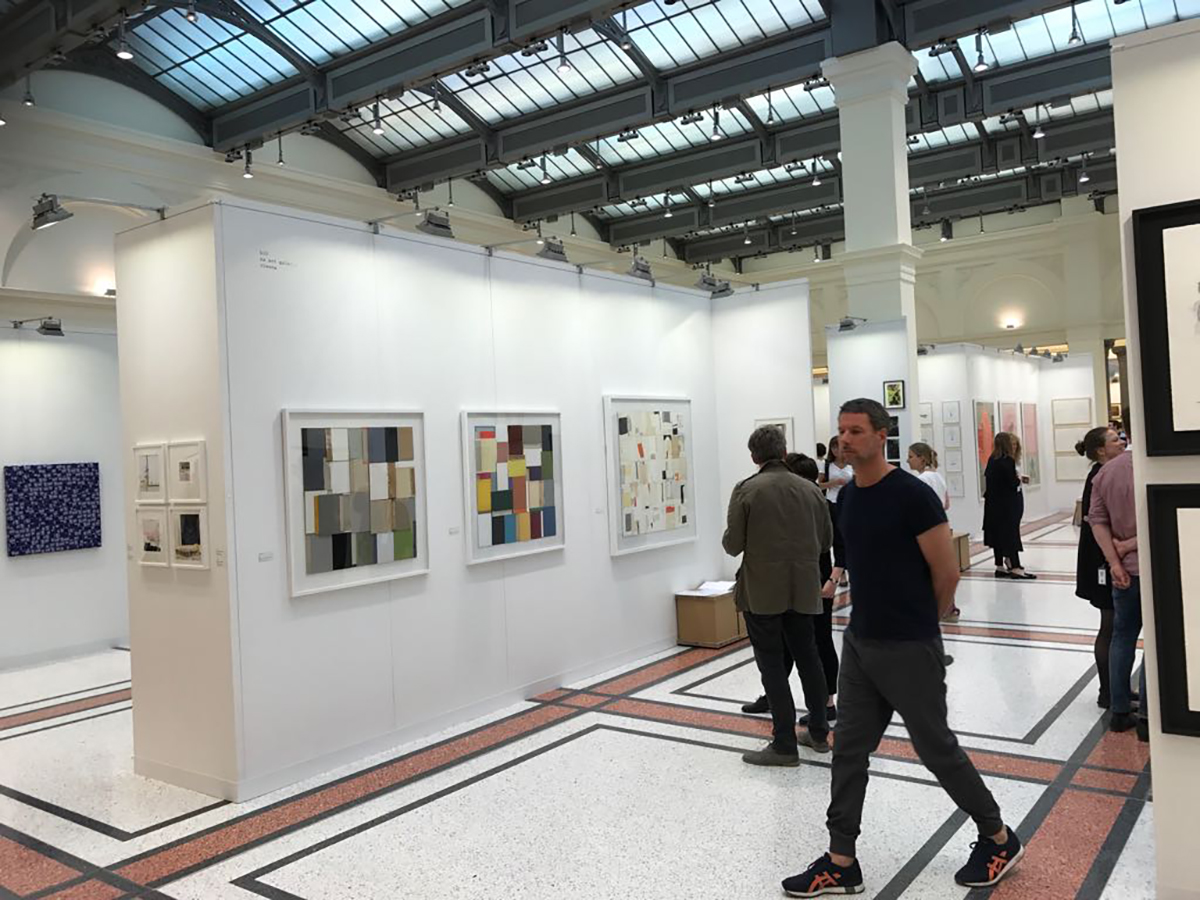 Thomas Koch
Irene Wölfl
26/4 – 29/4/2018

deutsche telekom hauptstadtrepräsentanz
jägerstraße 42-44
10117 Berlin
Germany
---
Art Karlsruhe 2018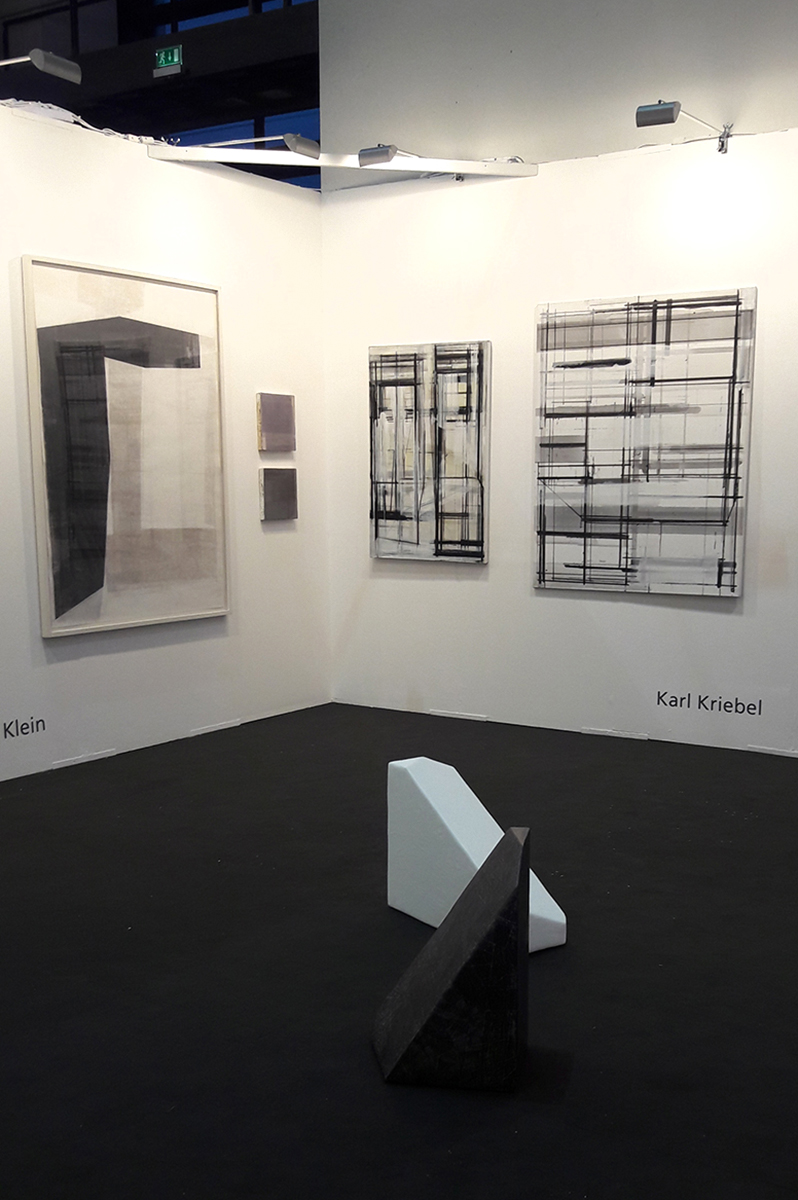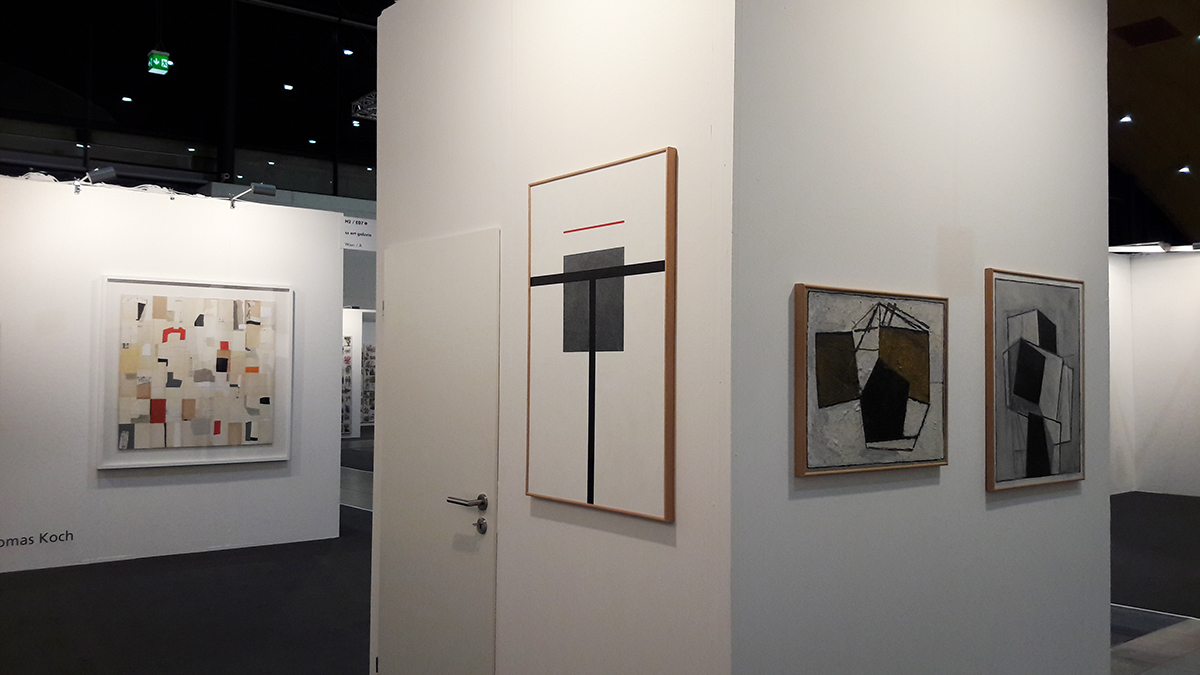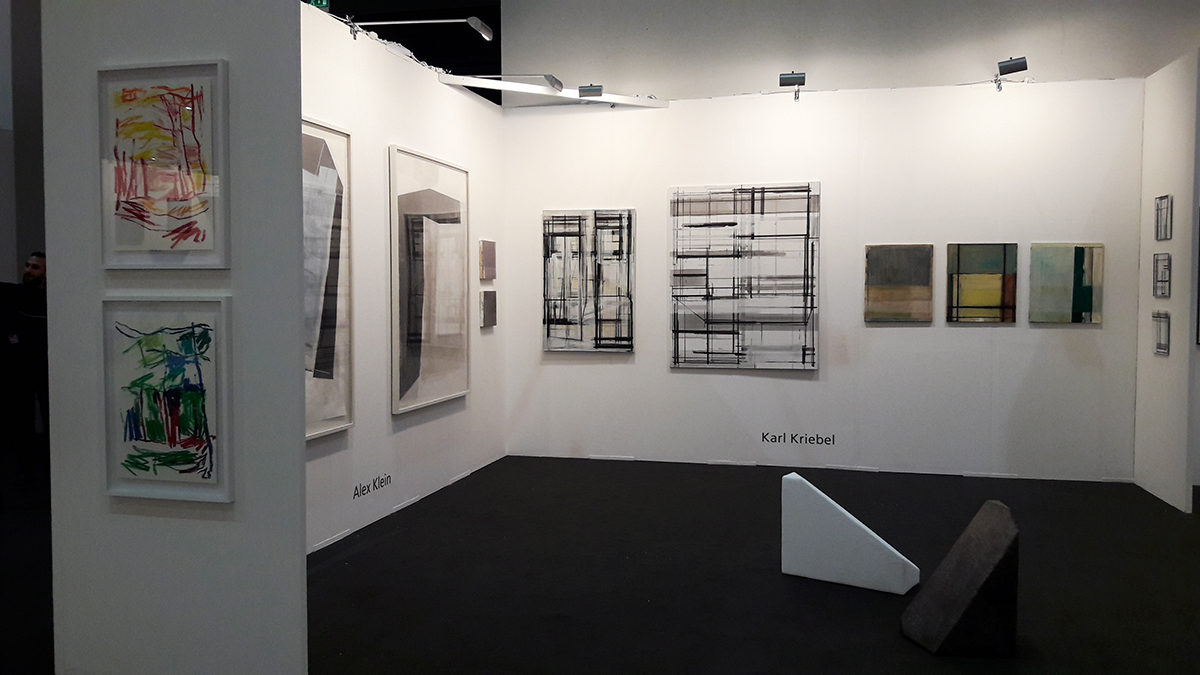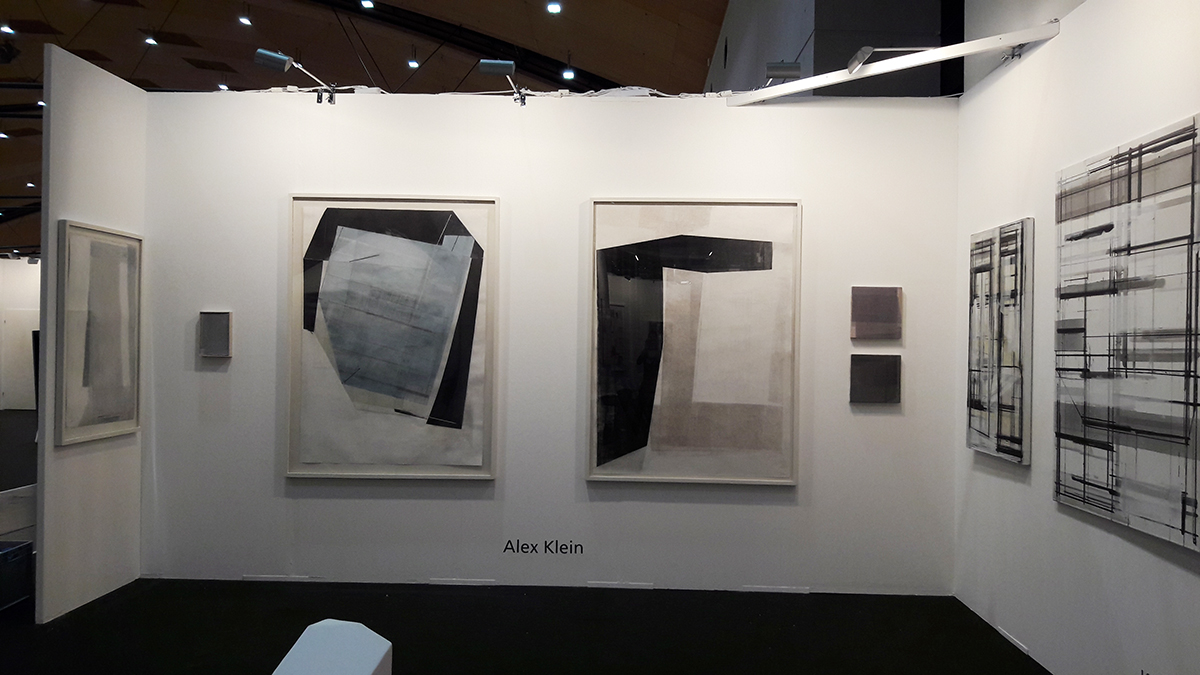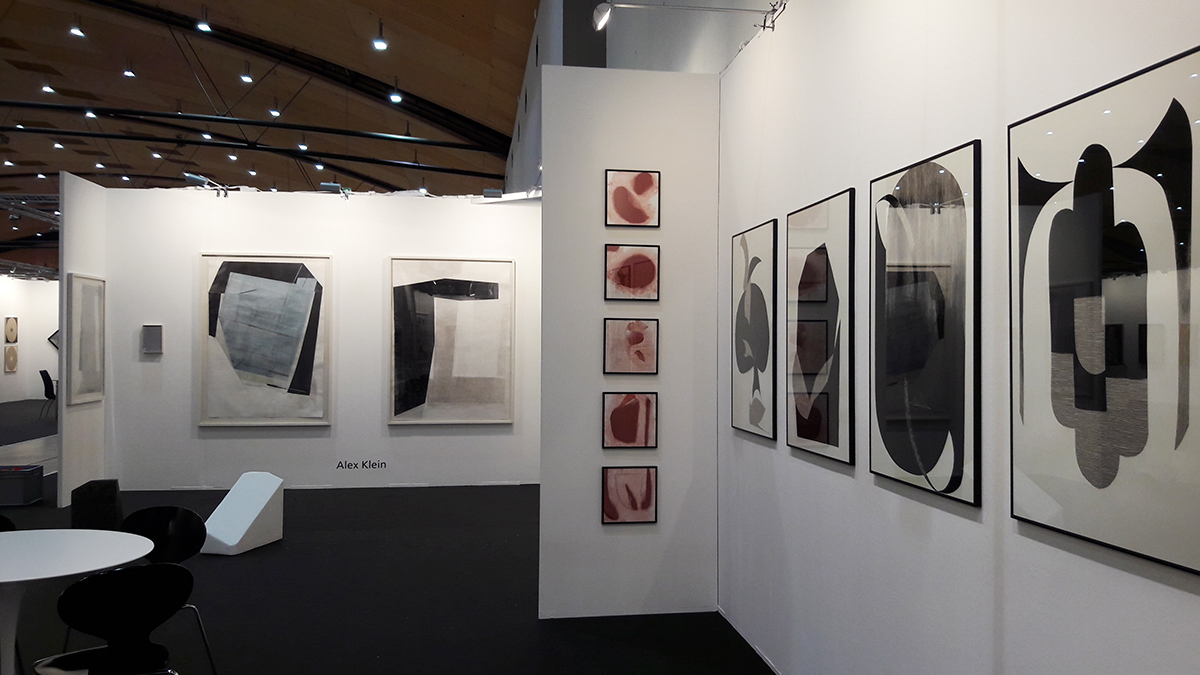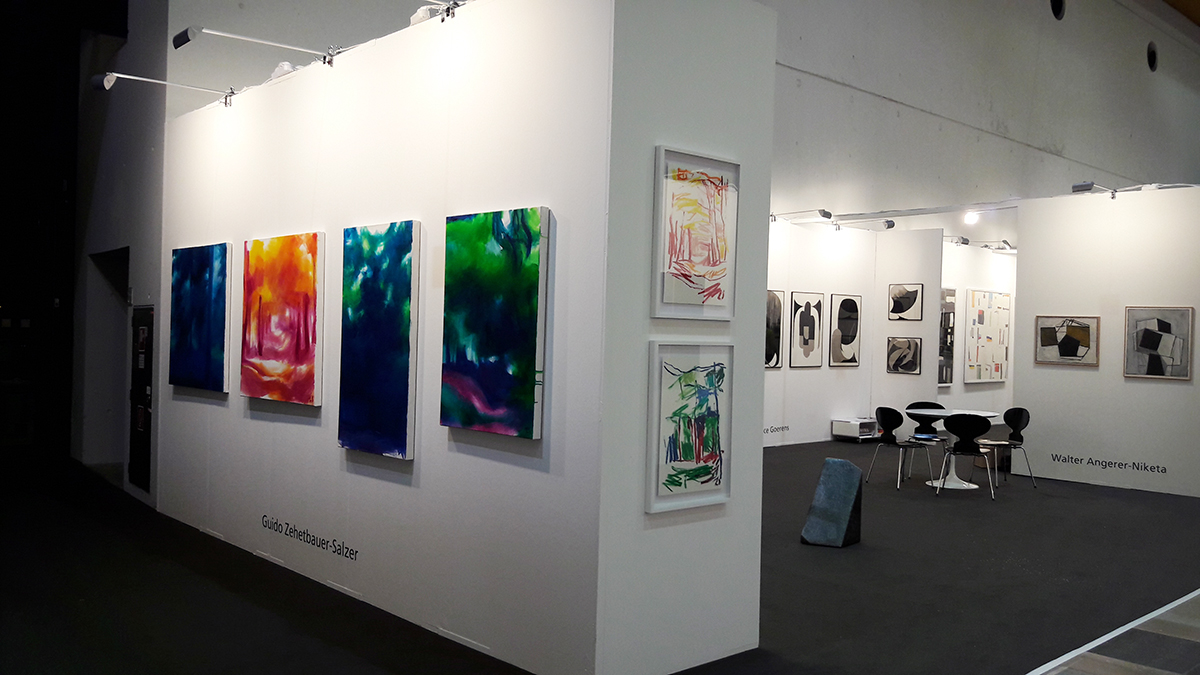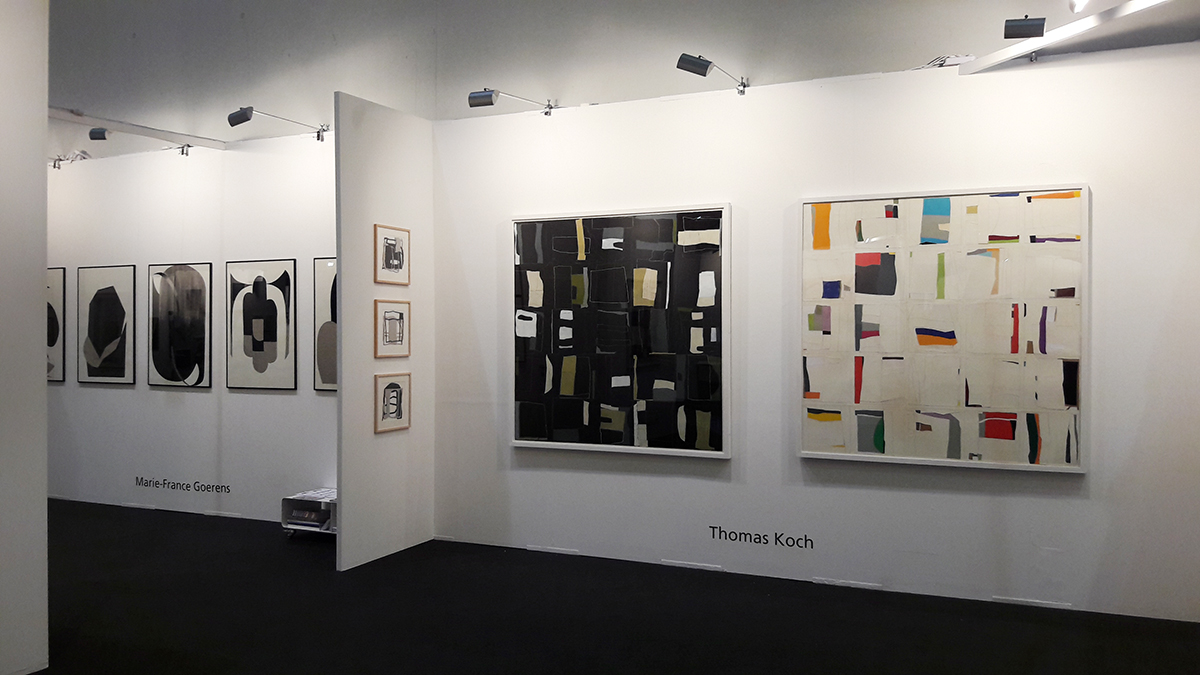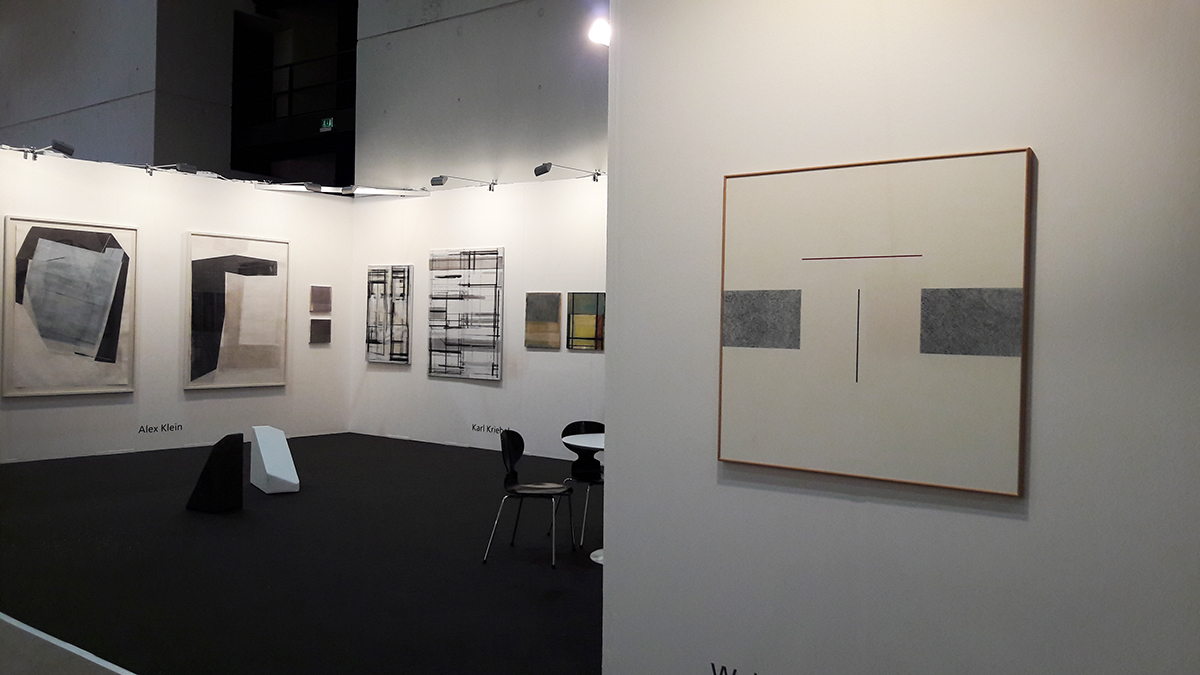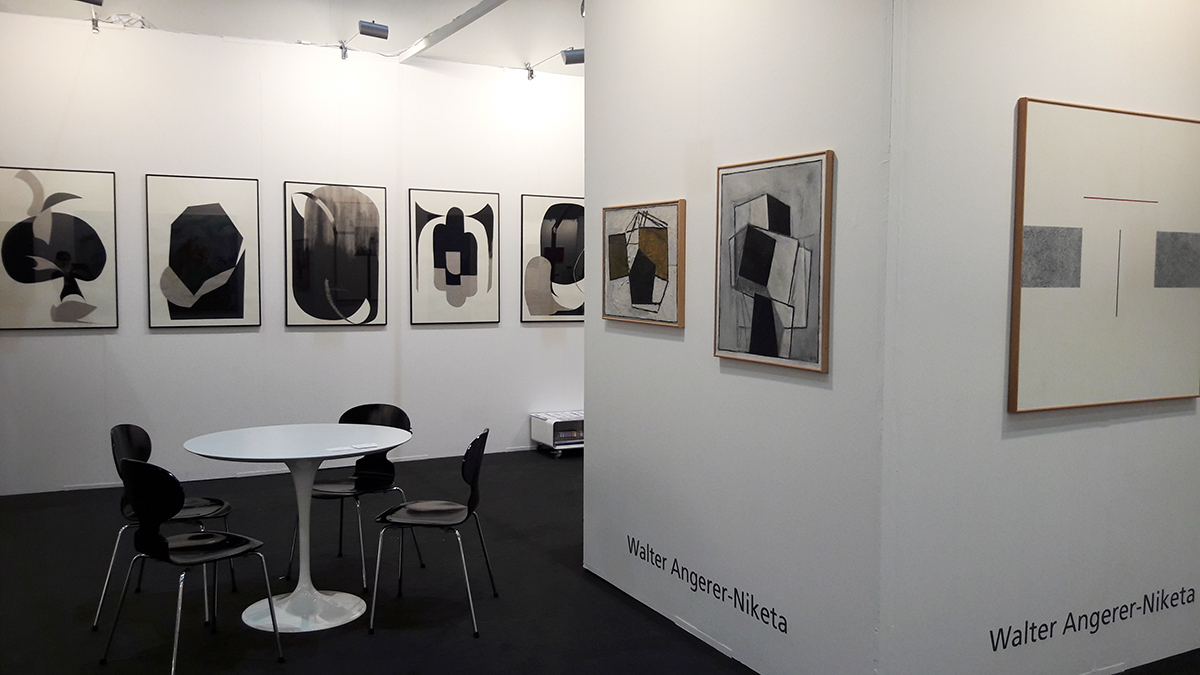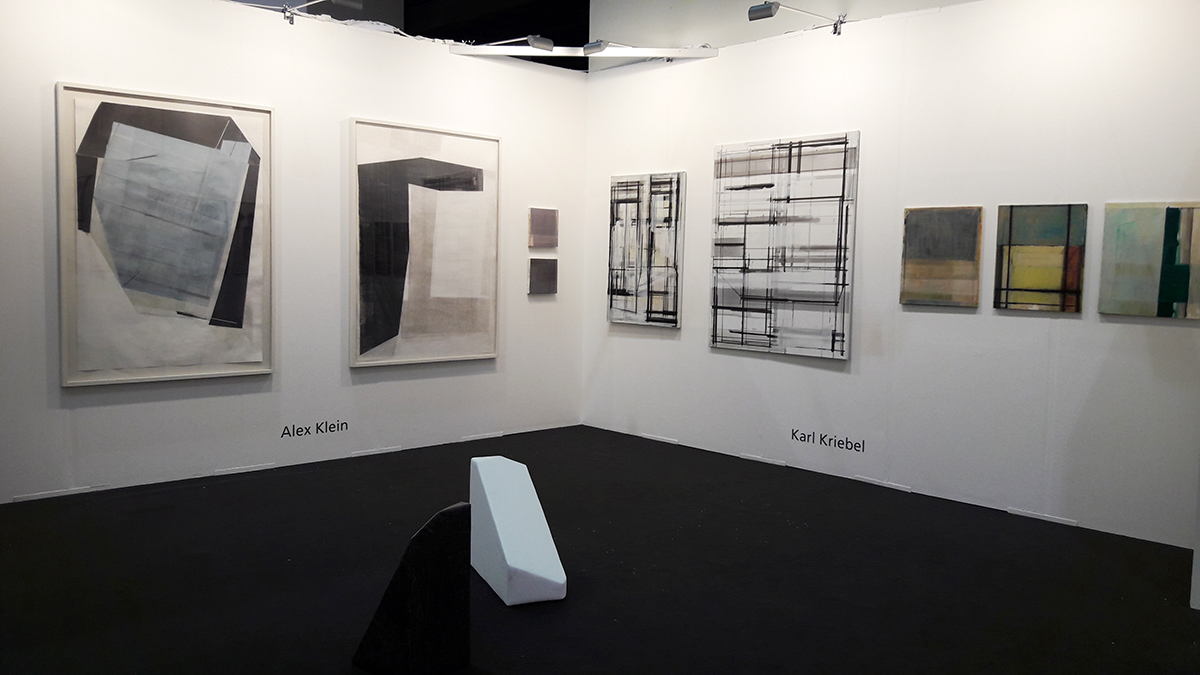 Walter Angerer-Niketa
Marie-France Goerens
Alex Klein
Thomas Koch
Karl Kriebel
Guido Zehetbauer-Salzer
22/2 – 25/2/2018

Messe Karlsruhe
76287 Rheinstetten
Germany

Special show graphic prints:
Roland Goeschl