---
Illusions of the Moment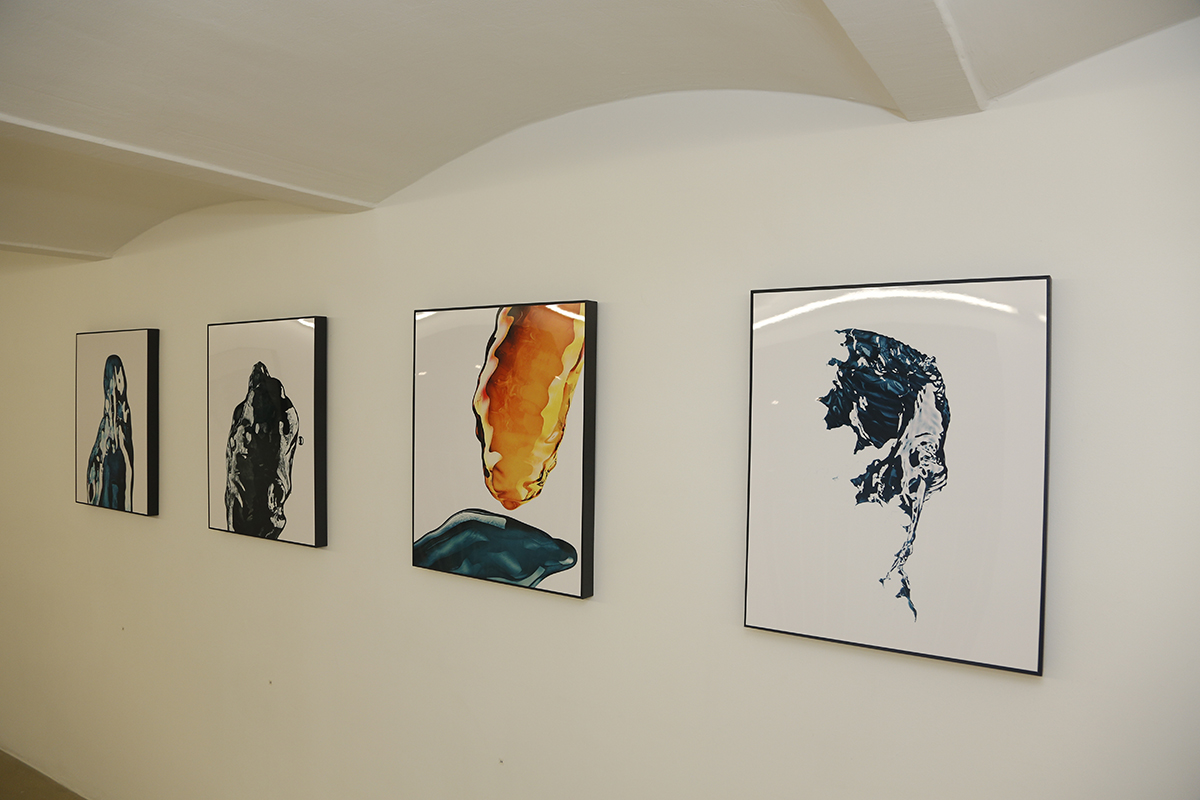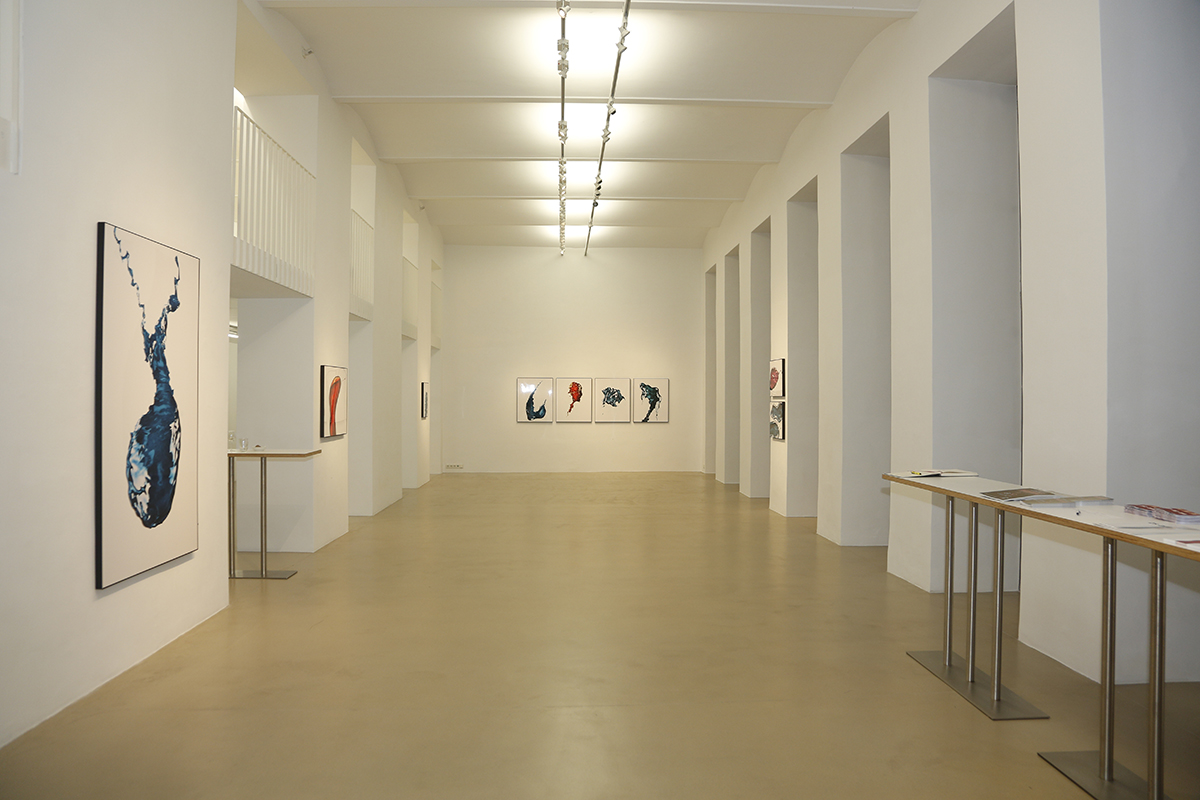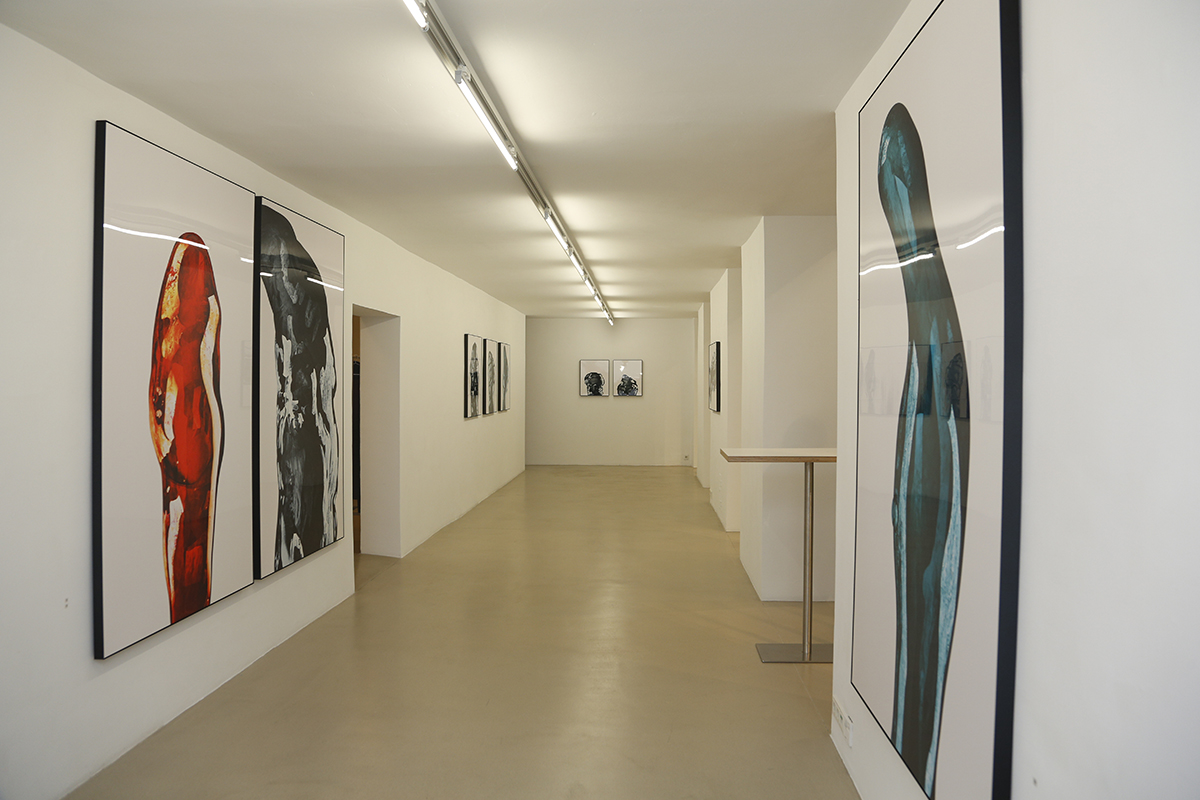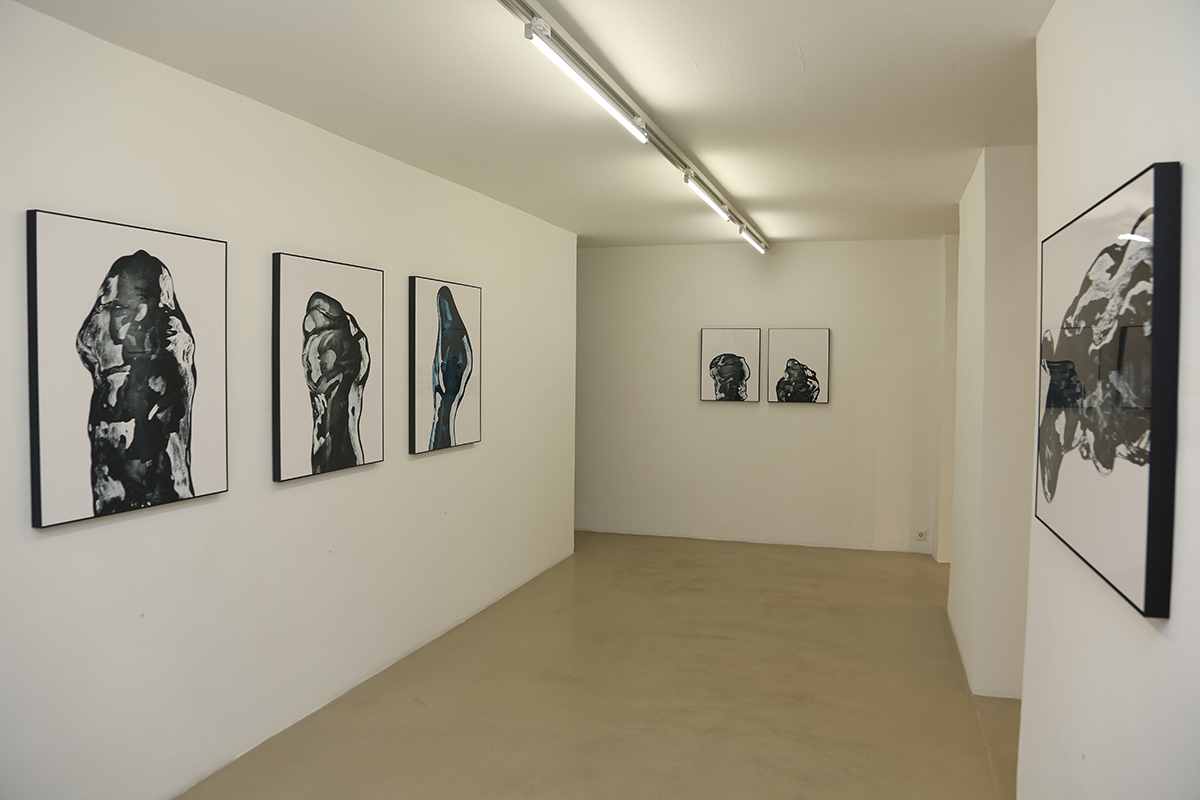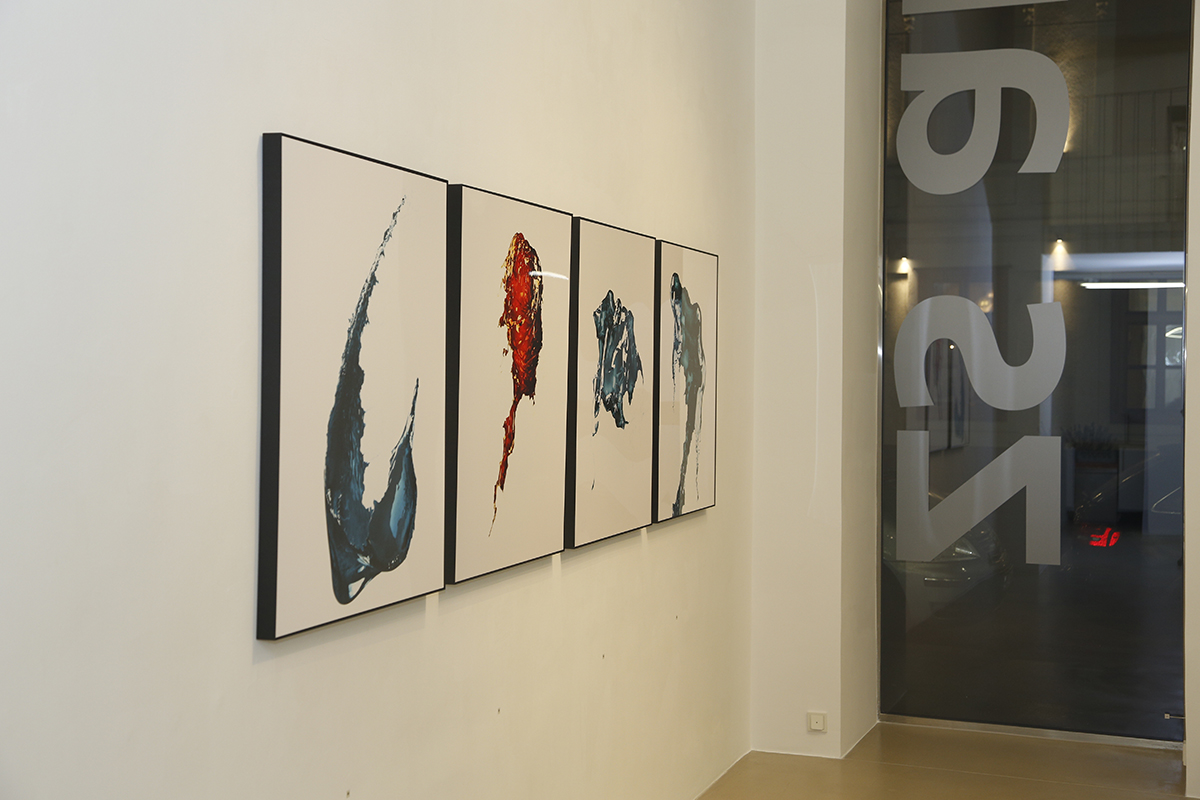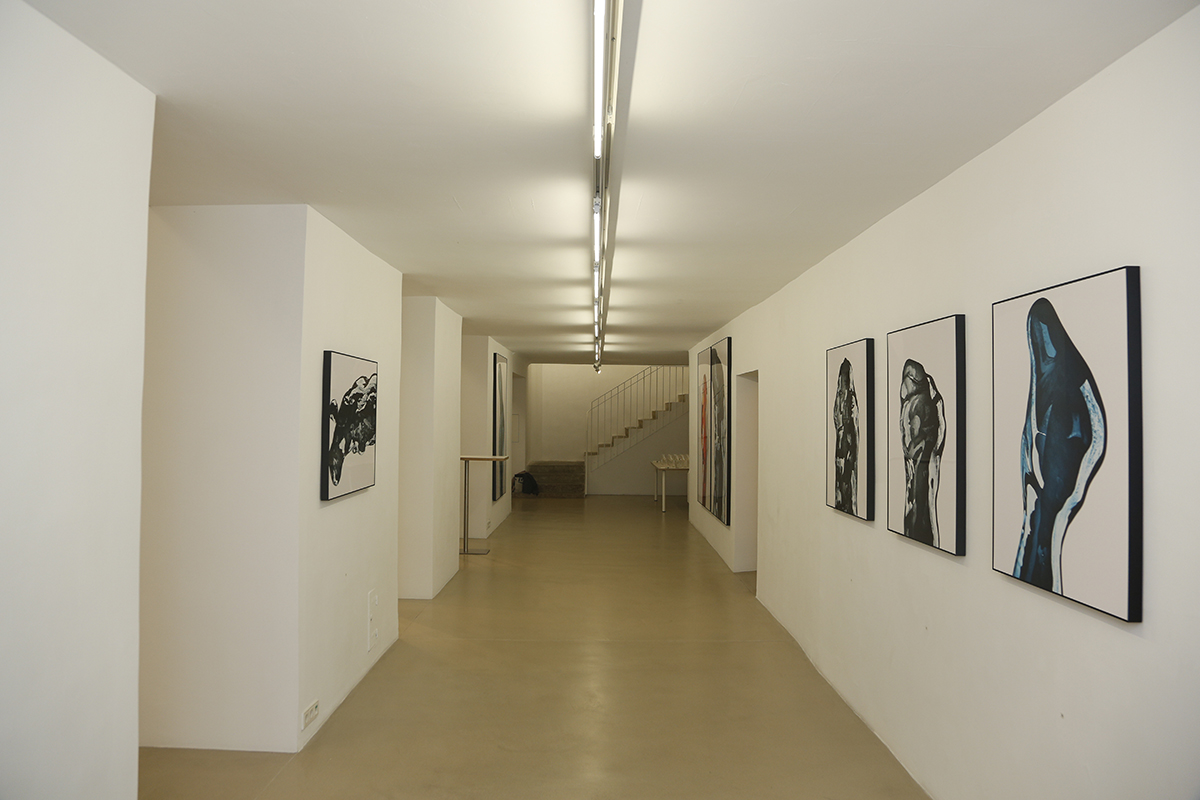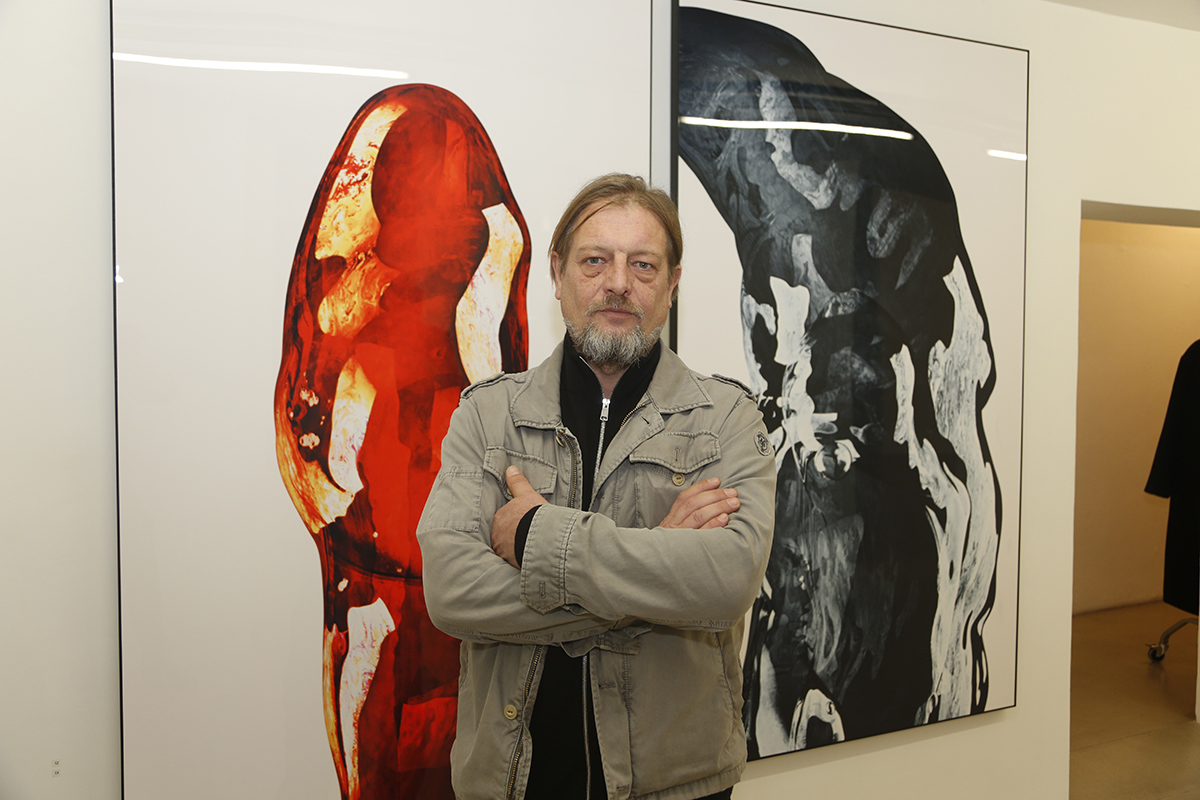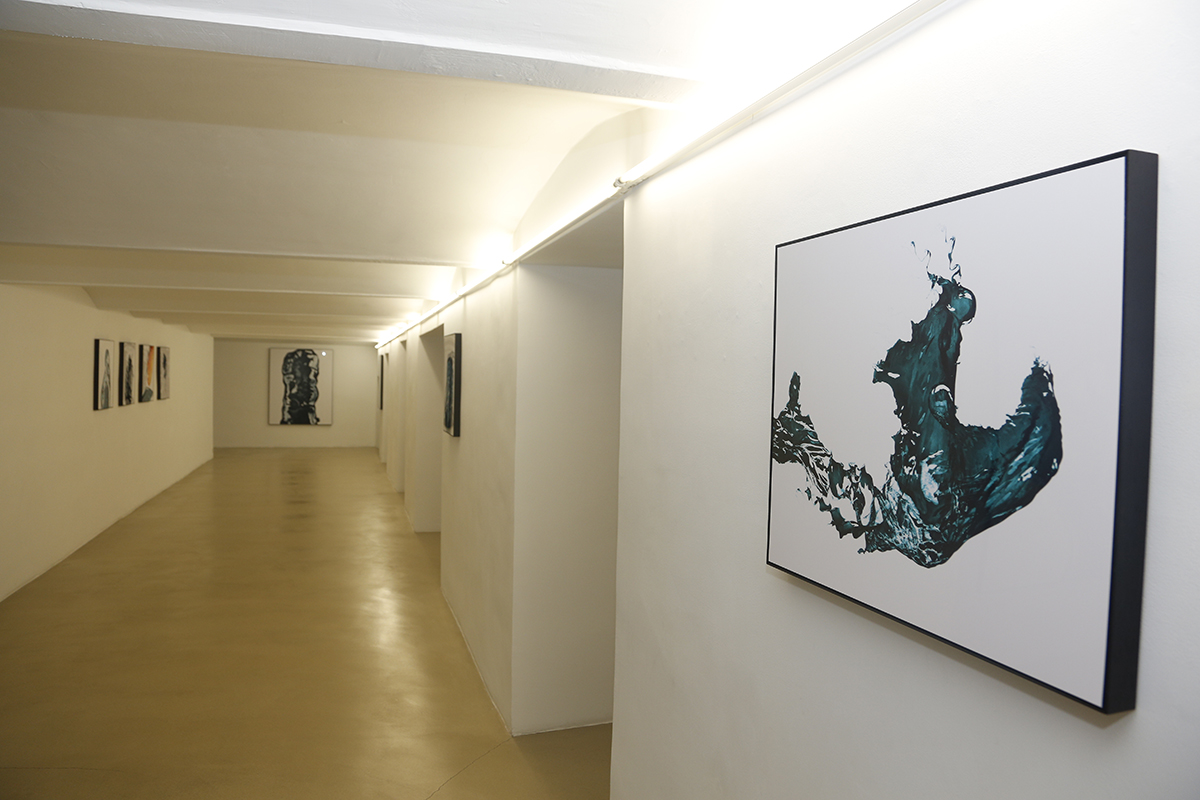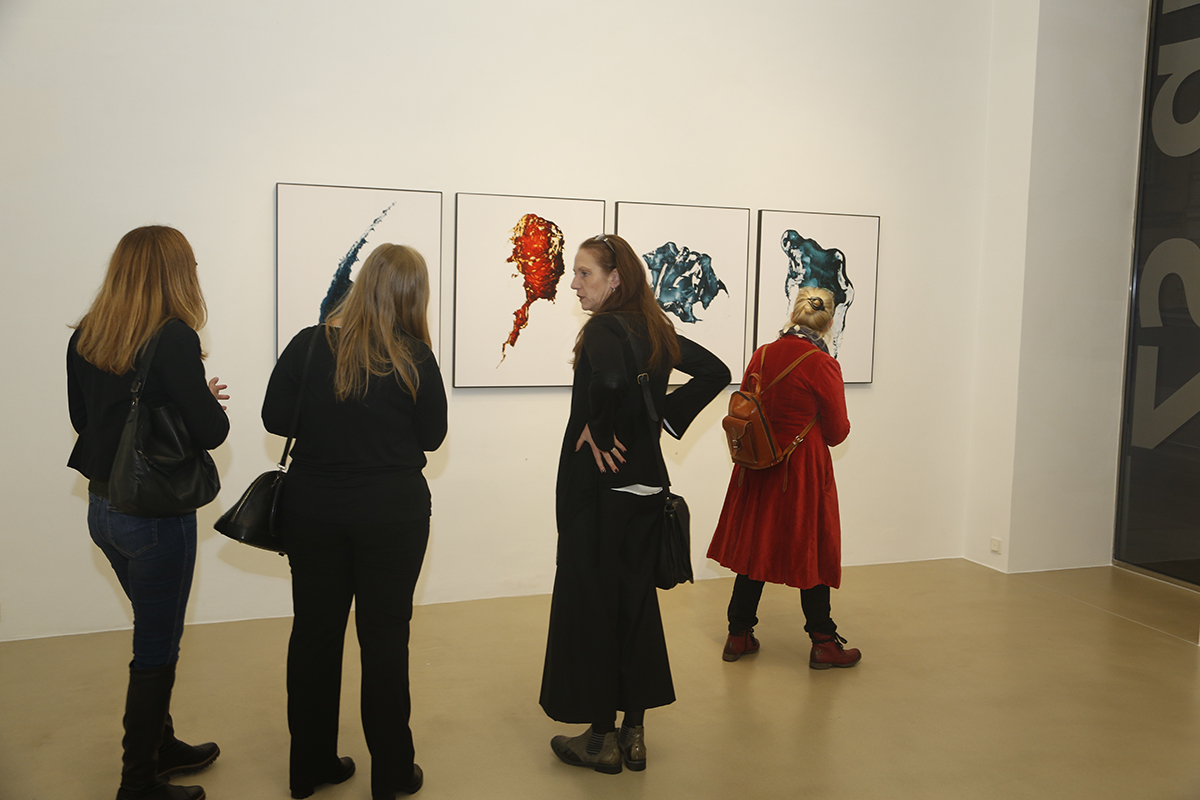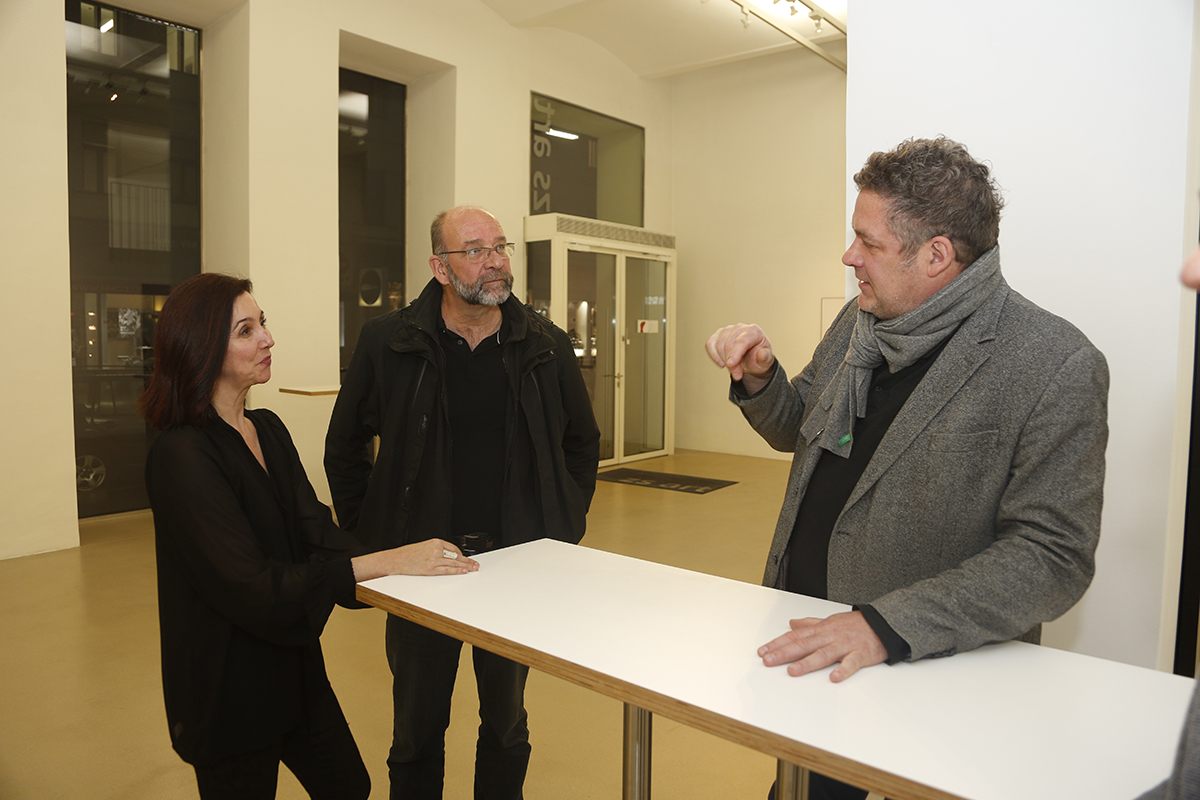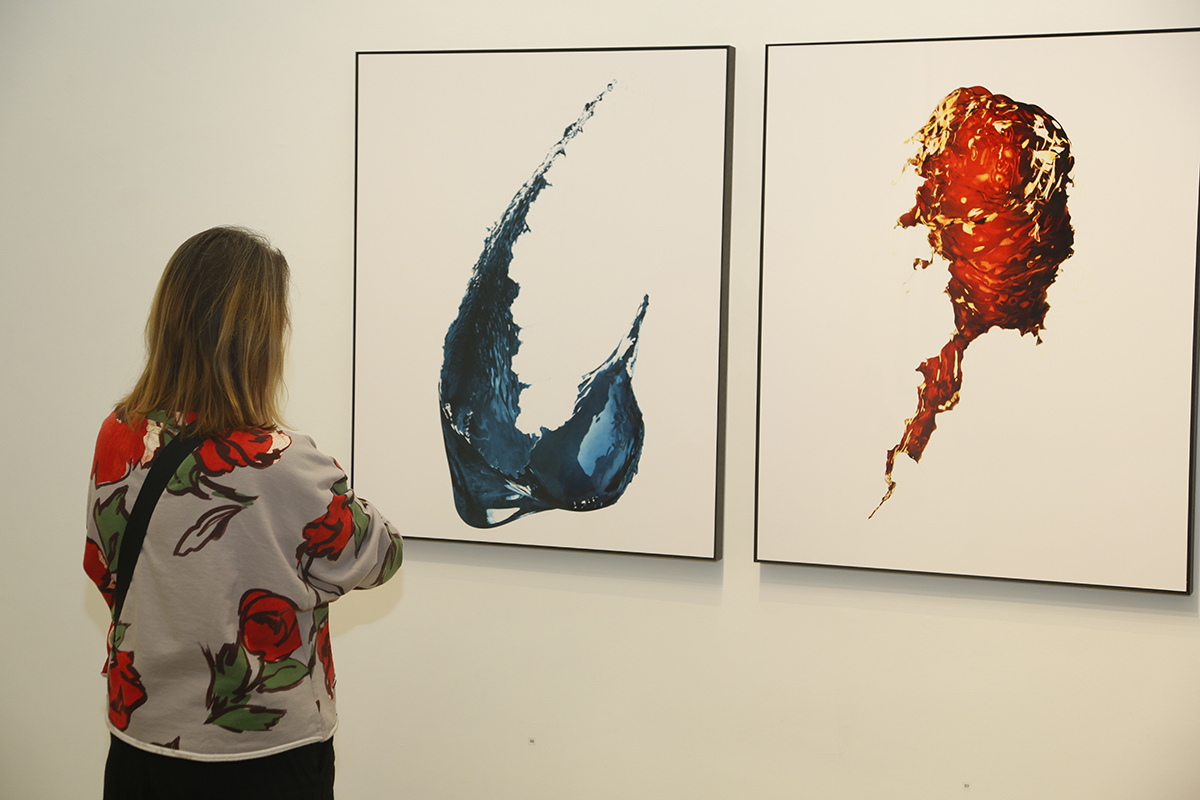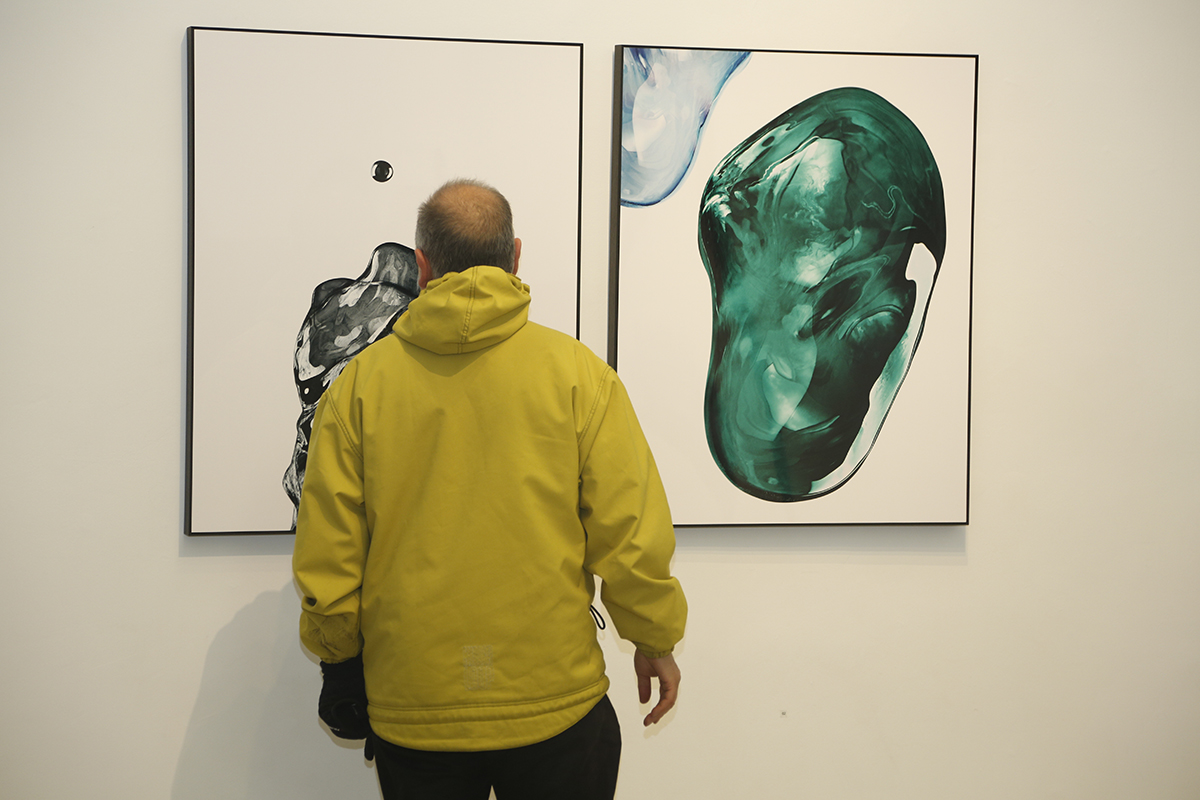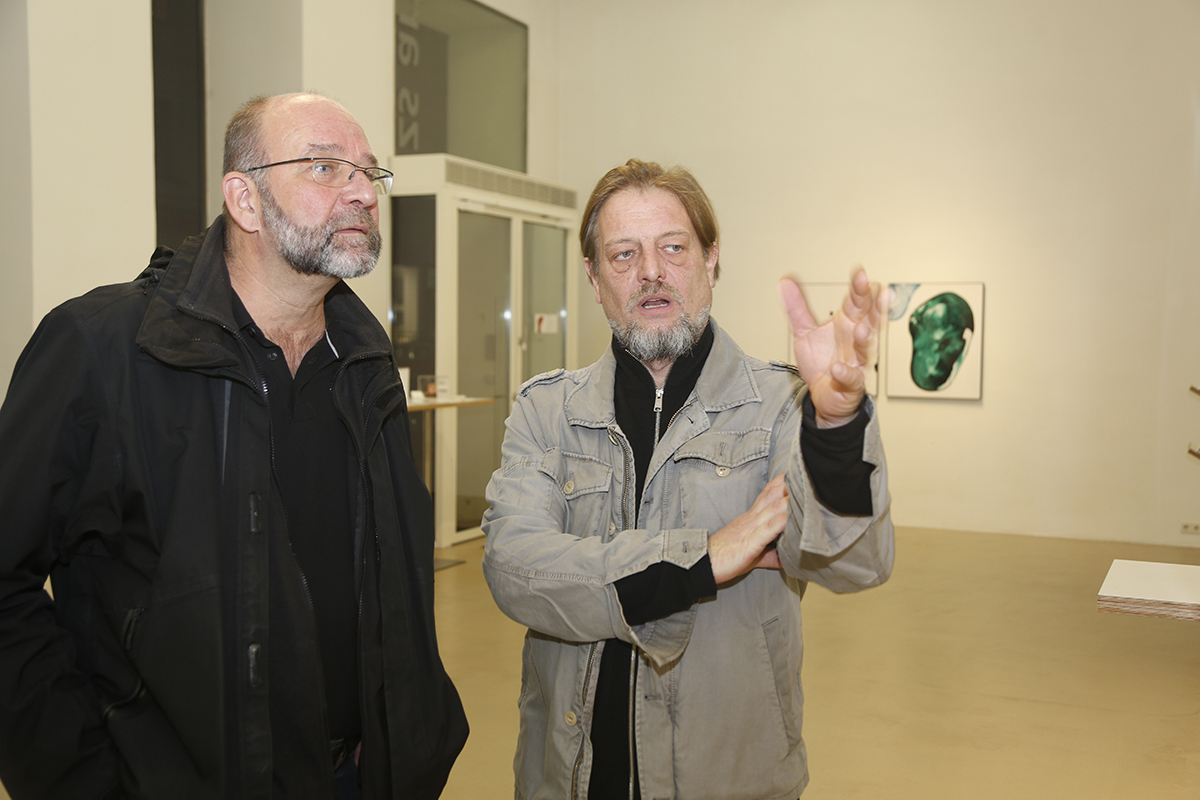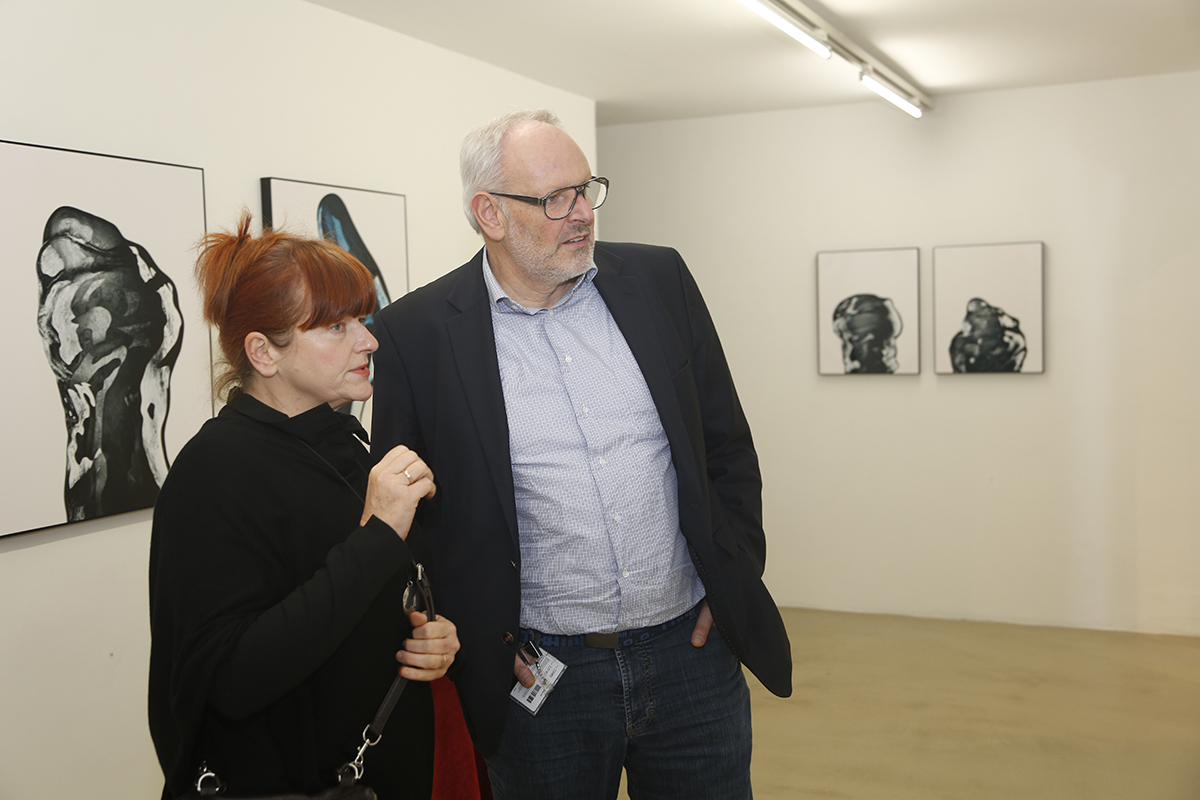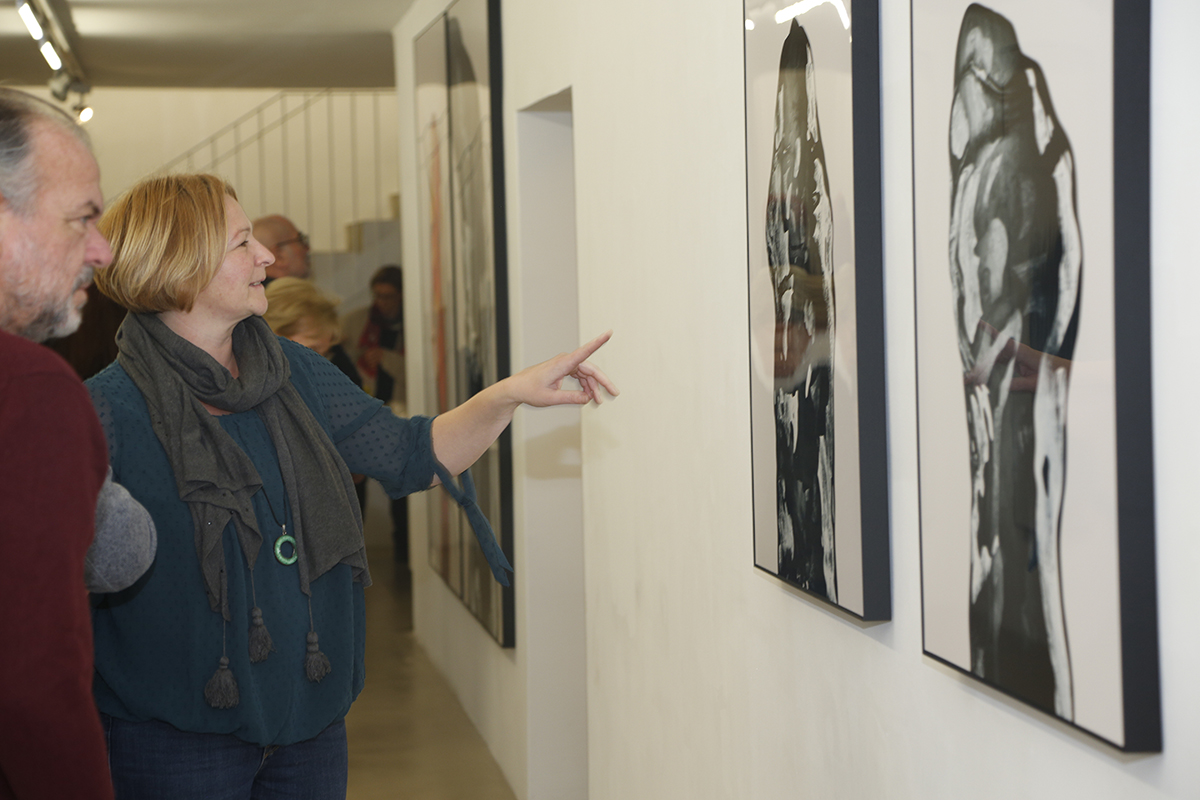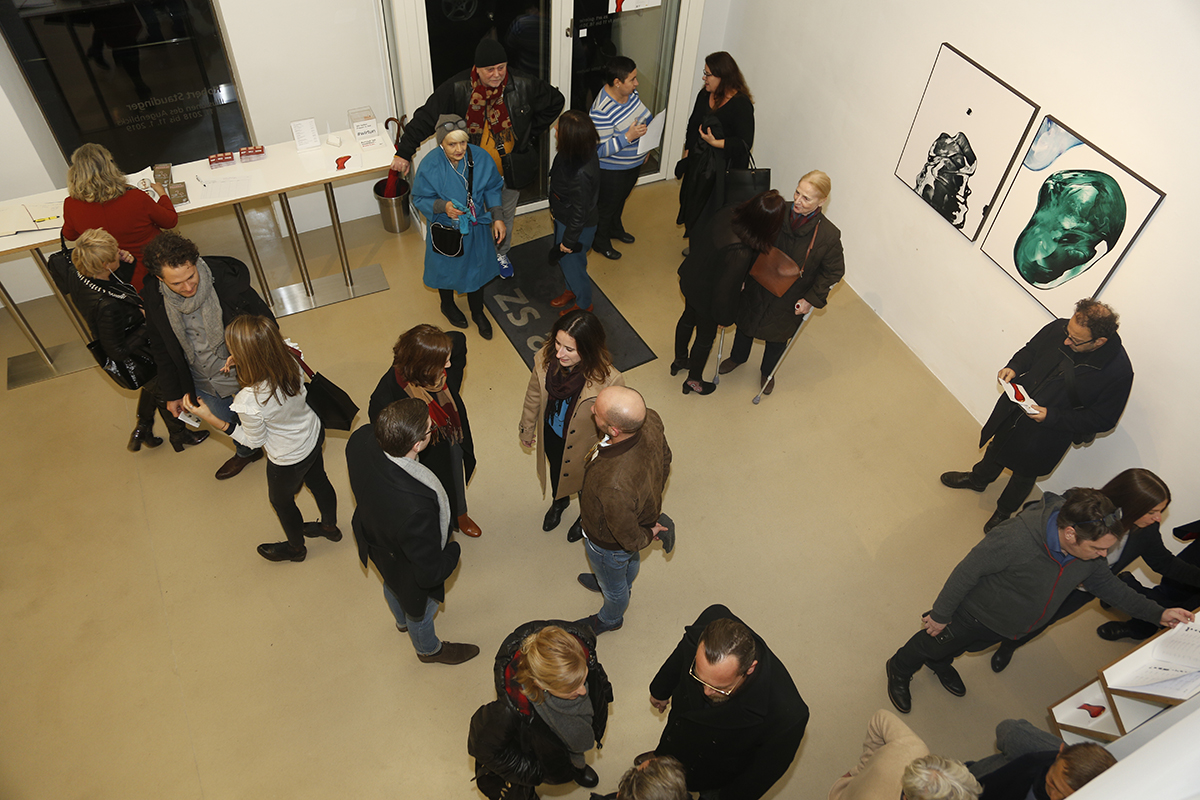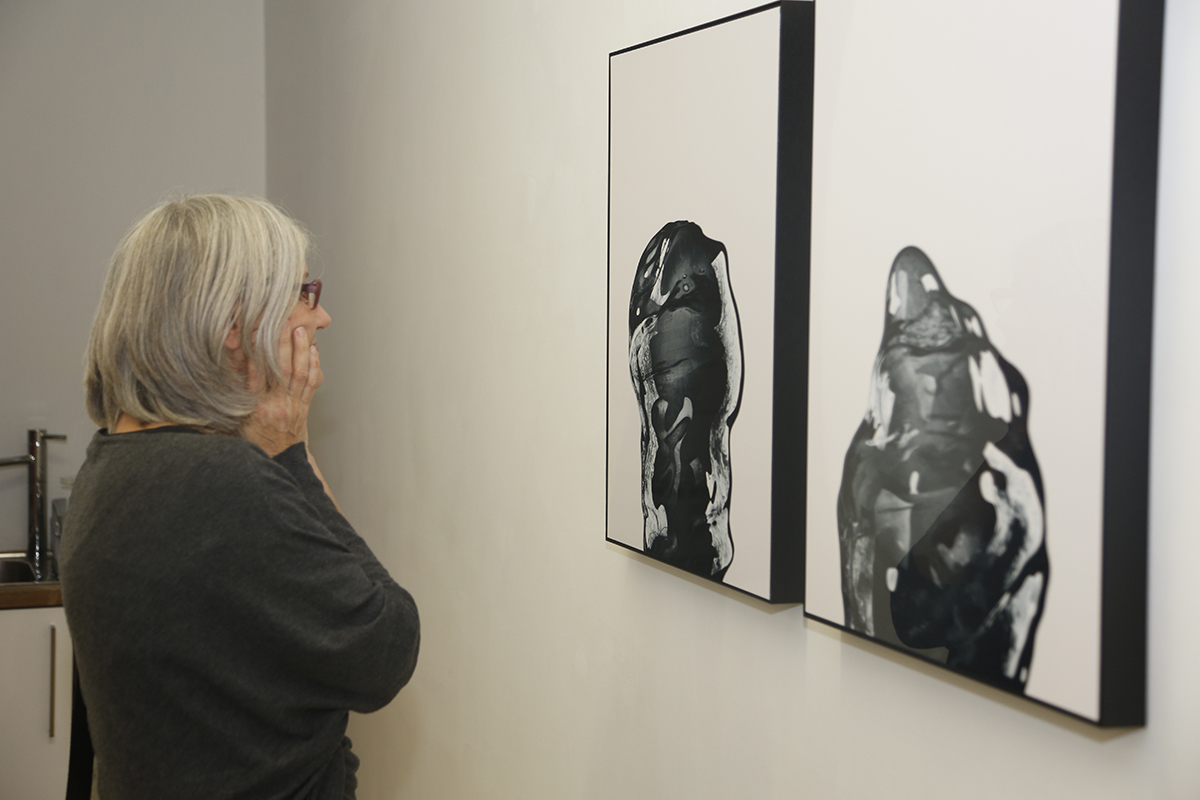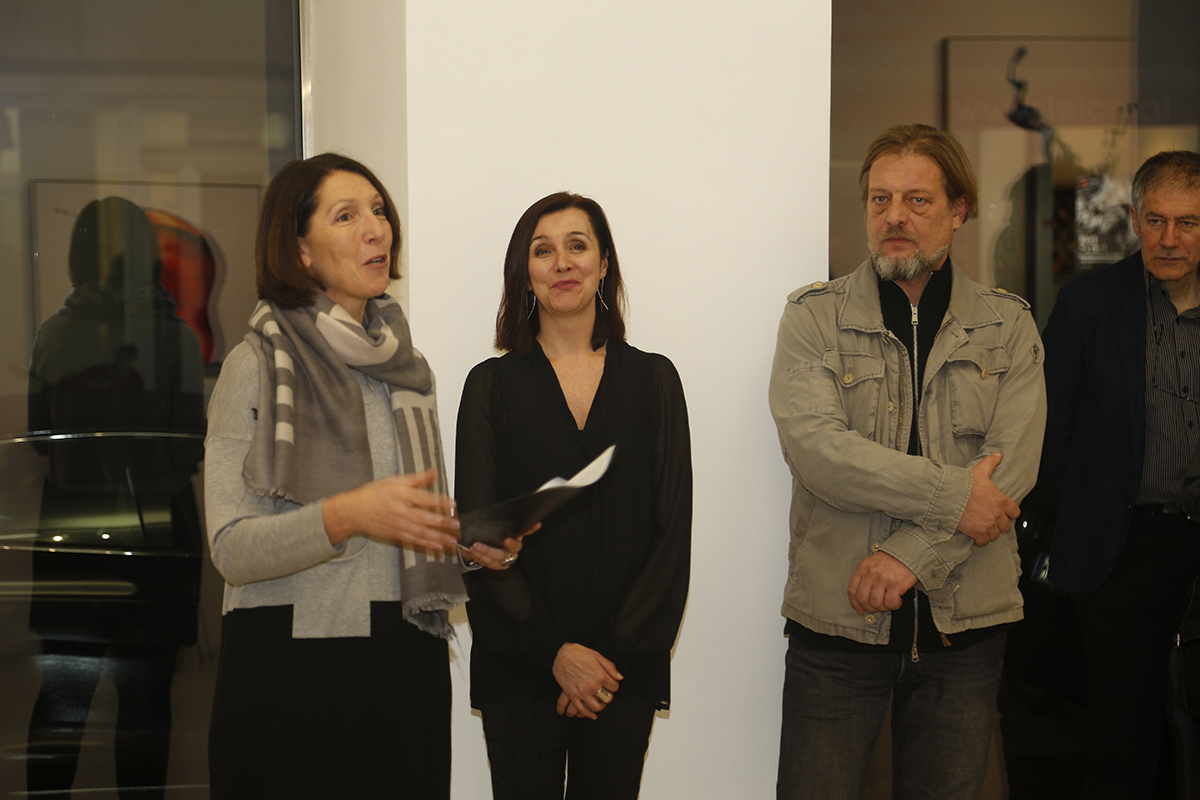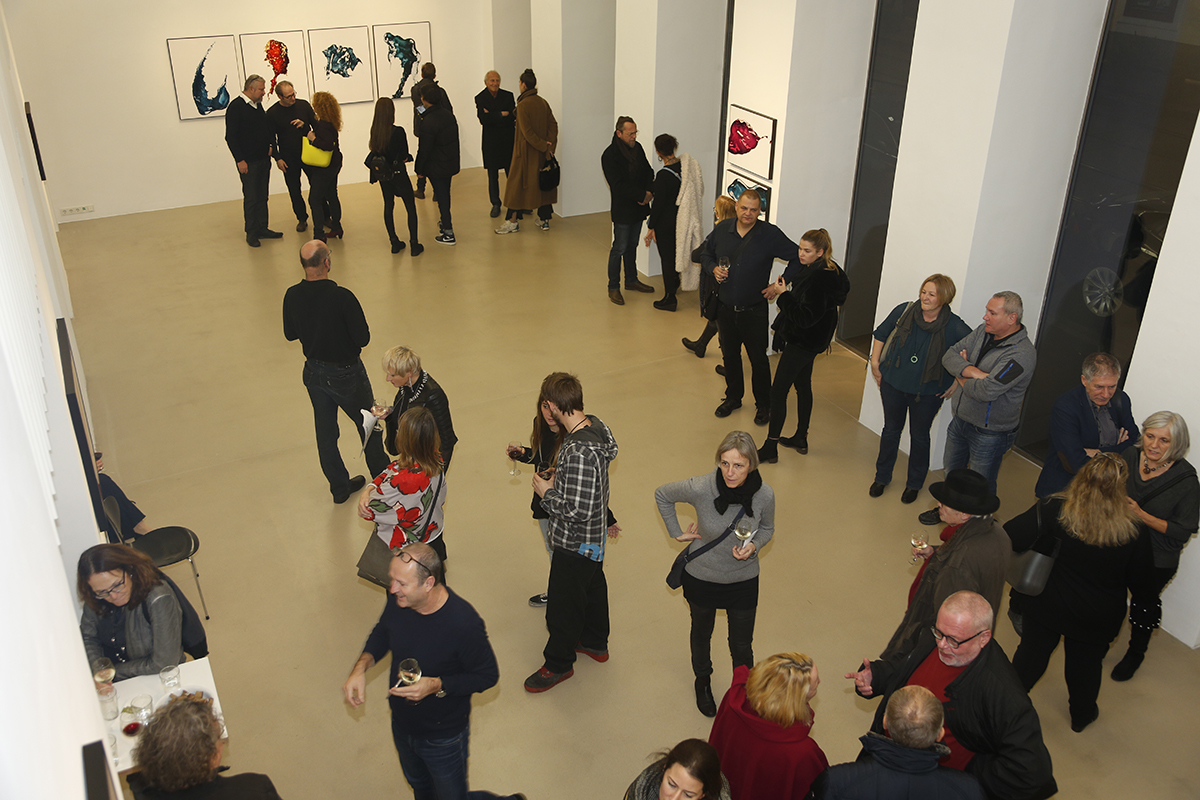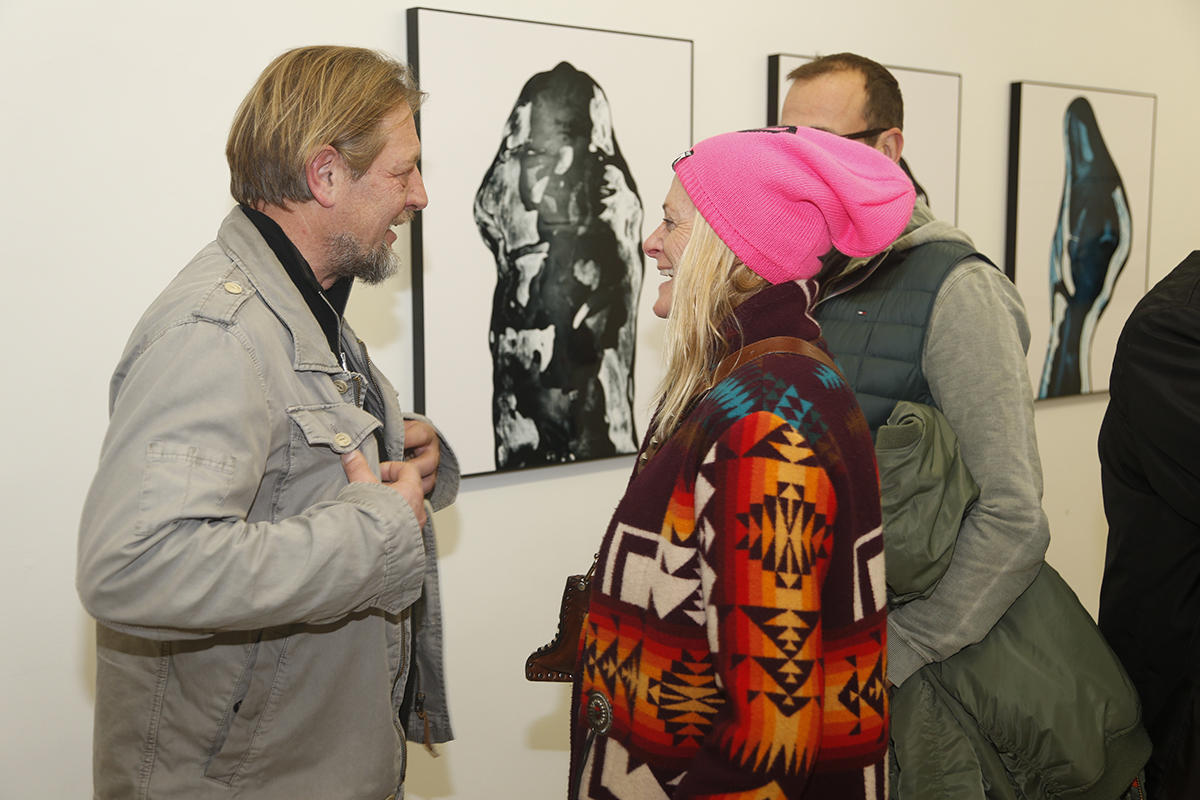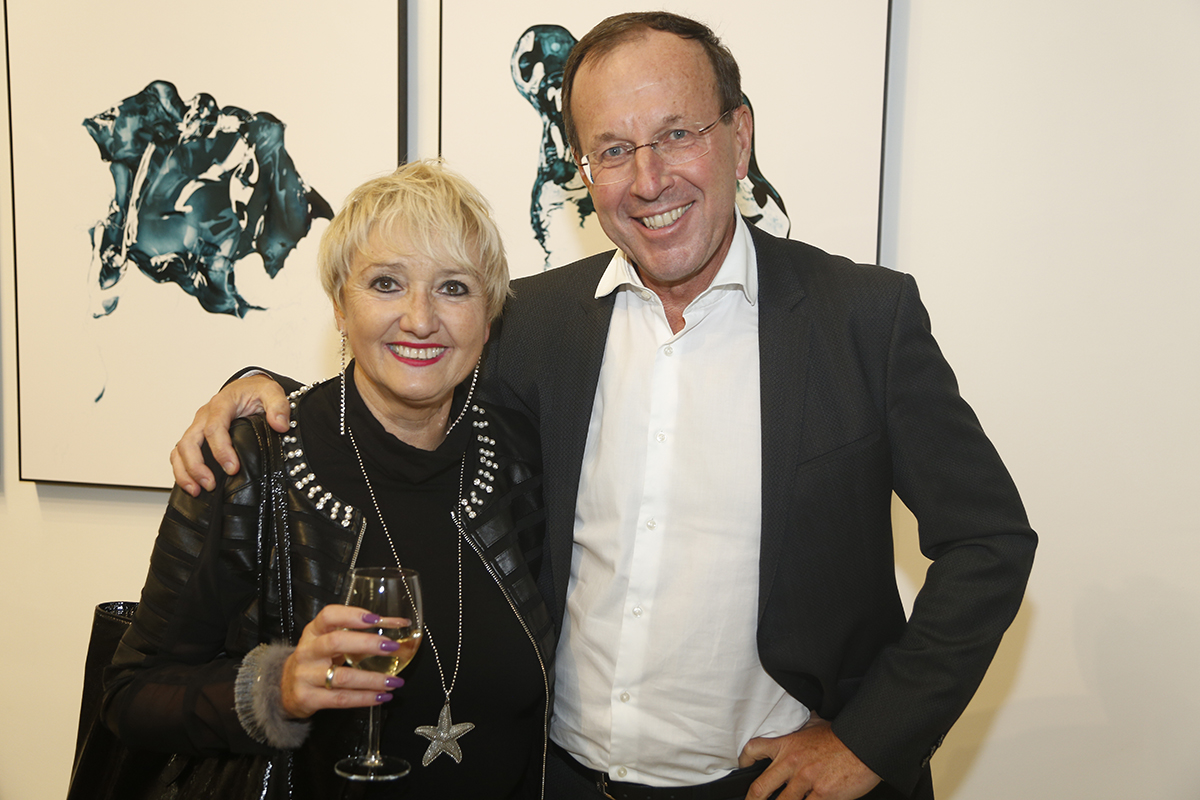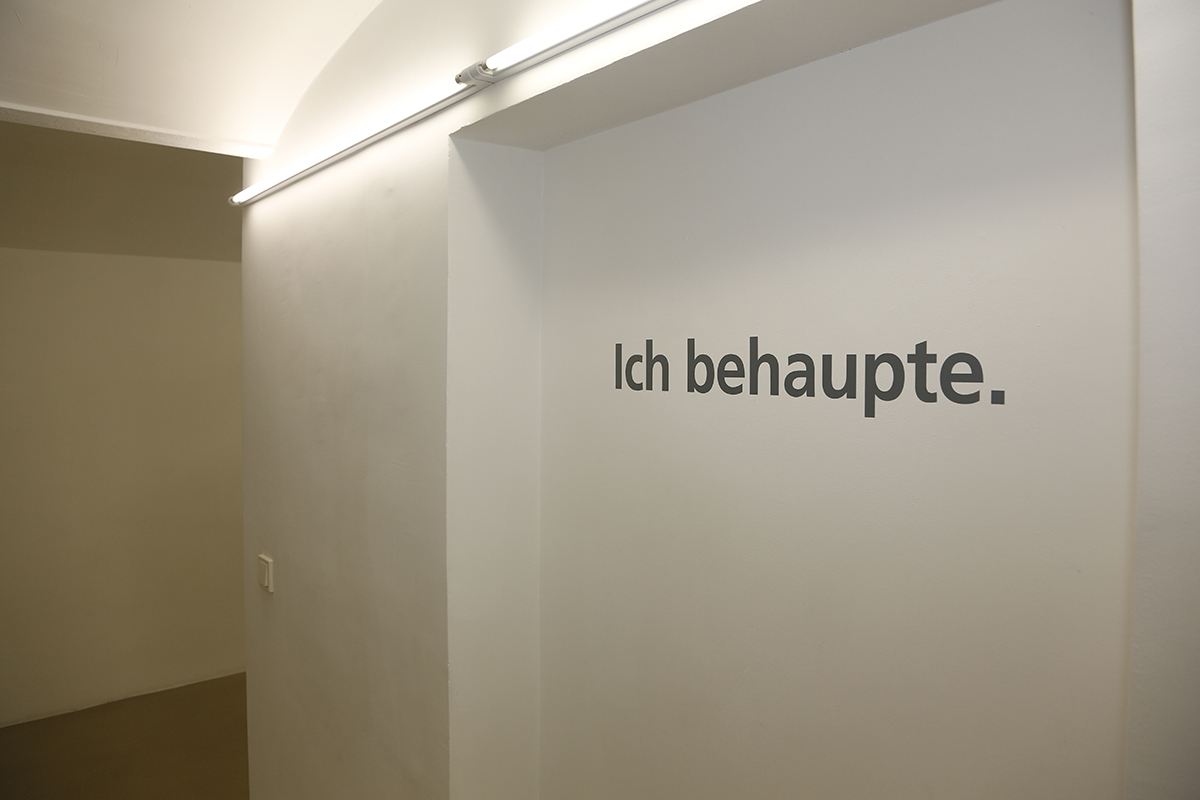 Robert Staudinger
Exhibition: 21/11/2018 – 11/1/2019
to the exhibition: Maria-Christine Holter, art historian
---
zs art is presenting Robert Staudinger's most recent series: "Bubbles". Here, as previously in his "Instabile Körper" (Instable bodies), Robert Staudinger has been able to reproduce the phenomenal manifestations of an amorphous variety of forms deriving from staged randomness. At the same time, his photographic artworks are a symbiosis of extraordinary ideas for concepts, a mastery of his craft and painterly interventions on the computer screen.
Robert Staudinger, the purist, perfectionist and critical individualist always also encapsulates social iniquities in his pictures and his subtly enigmatic aesthetic.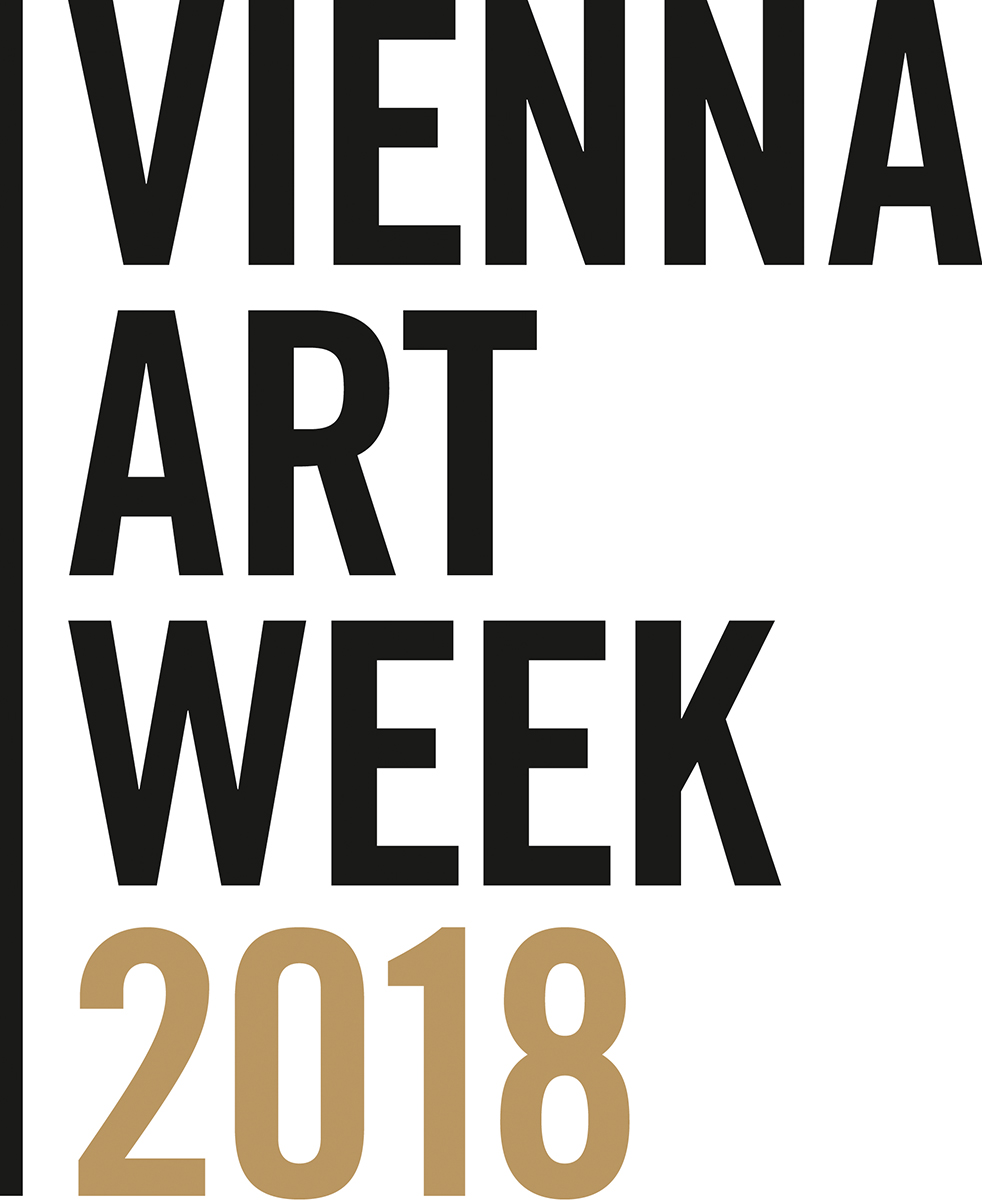 The exhibition opening will be held as part of Art Week Vienna 2018.
exhibition text with biography