---
Figural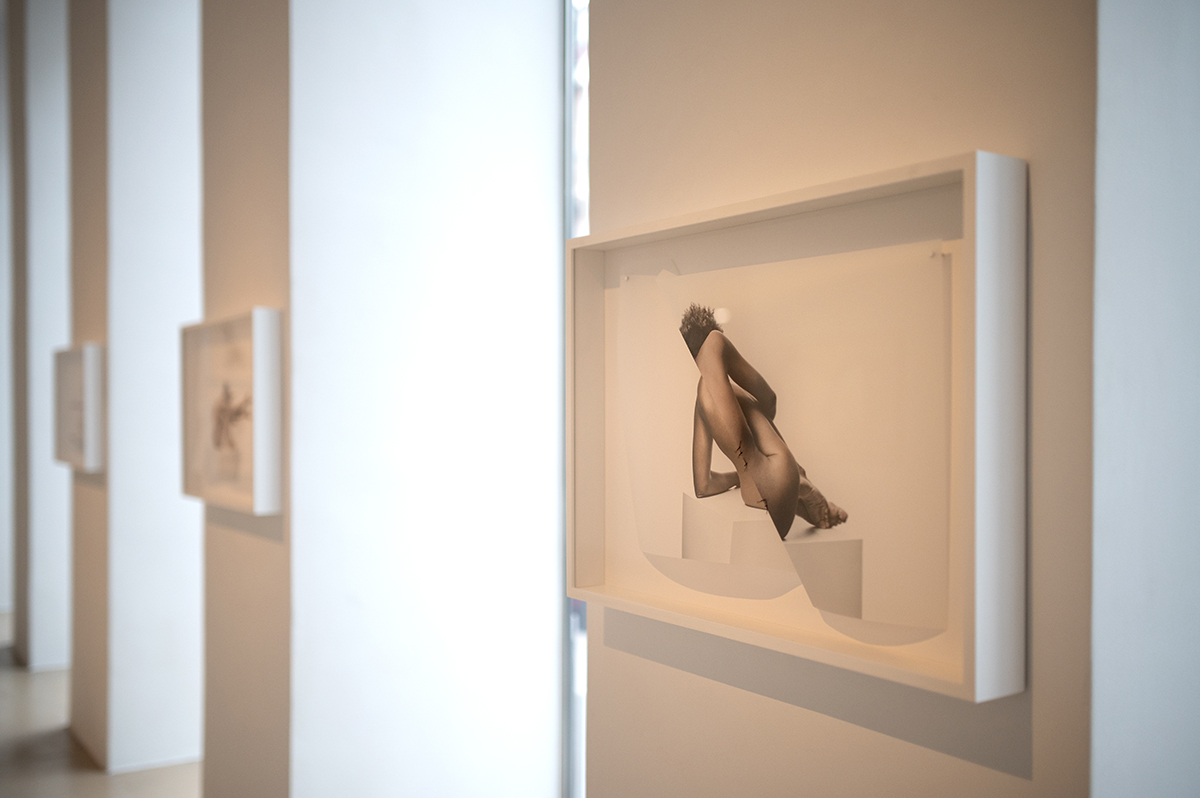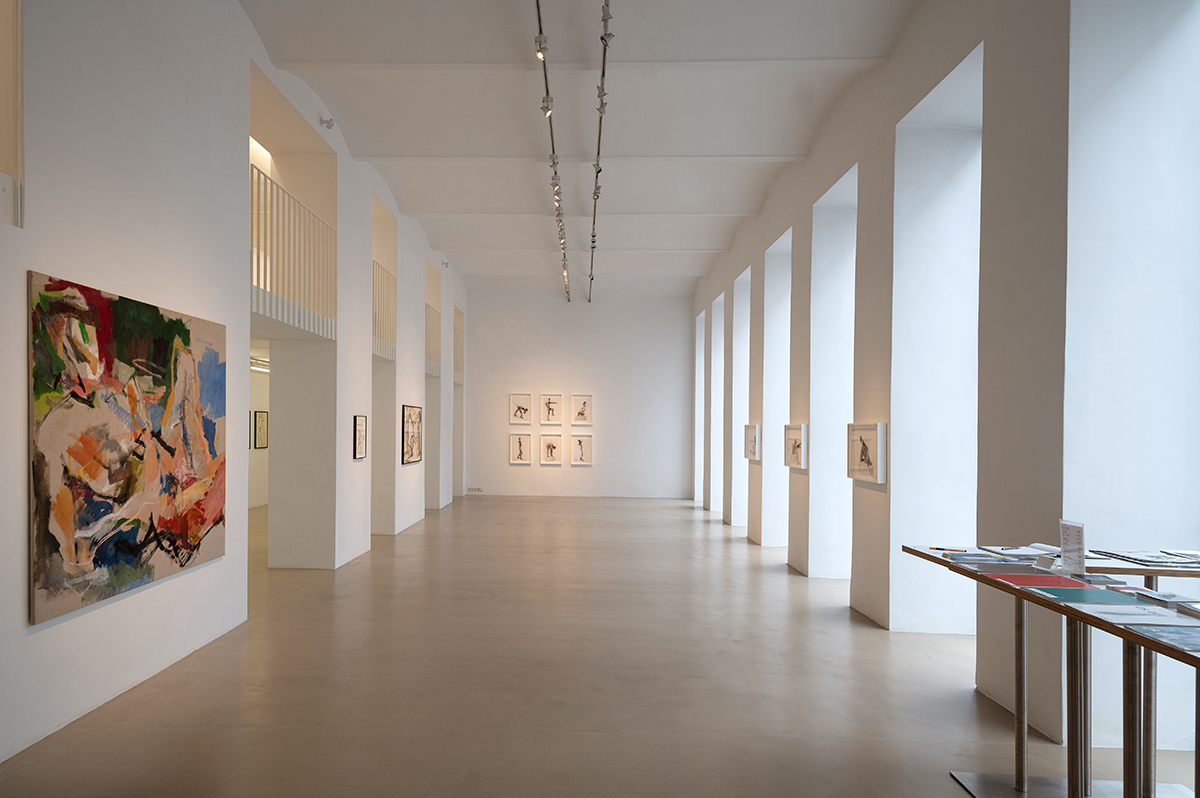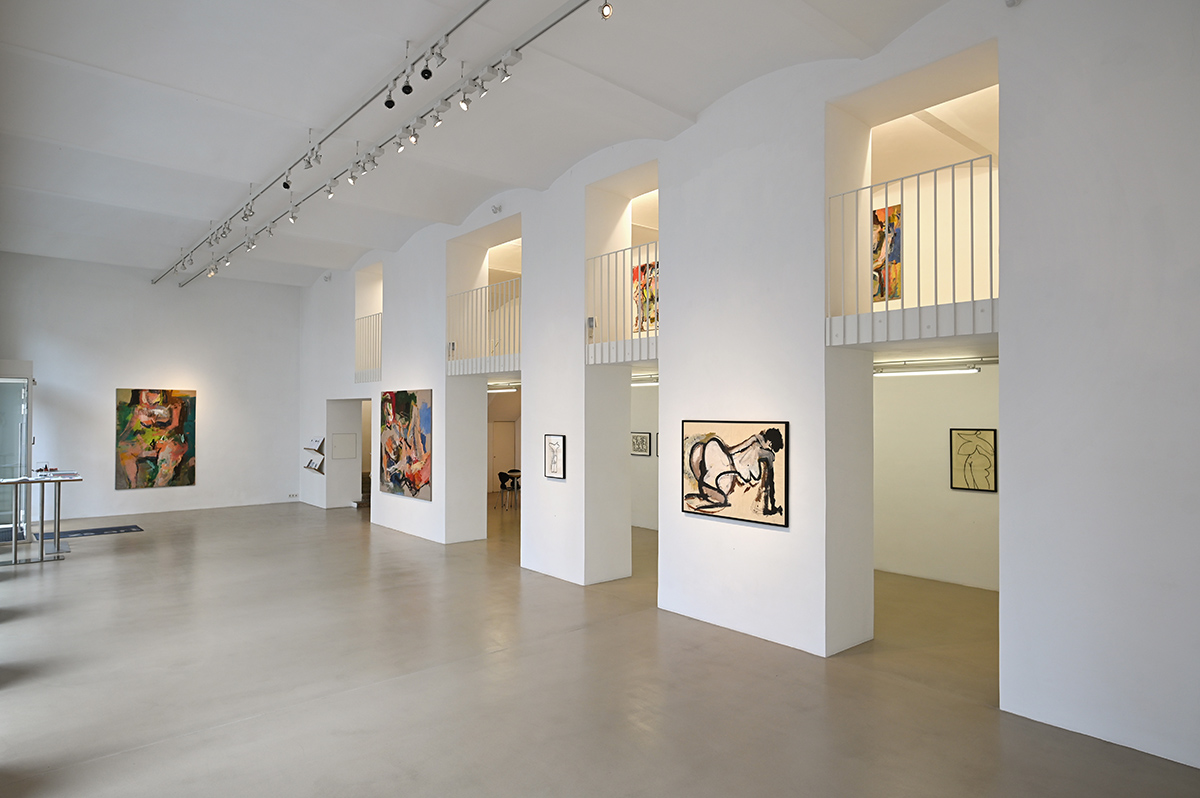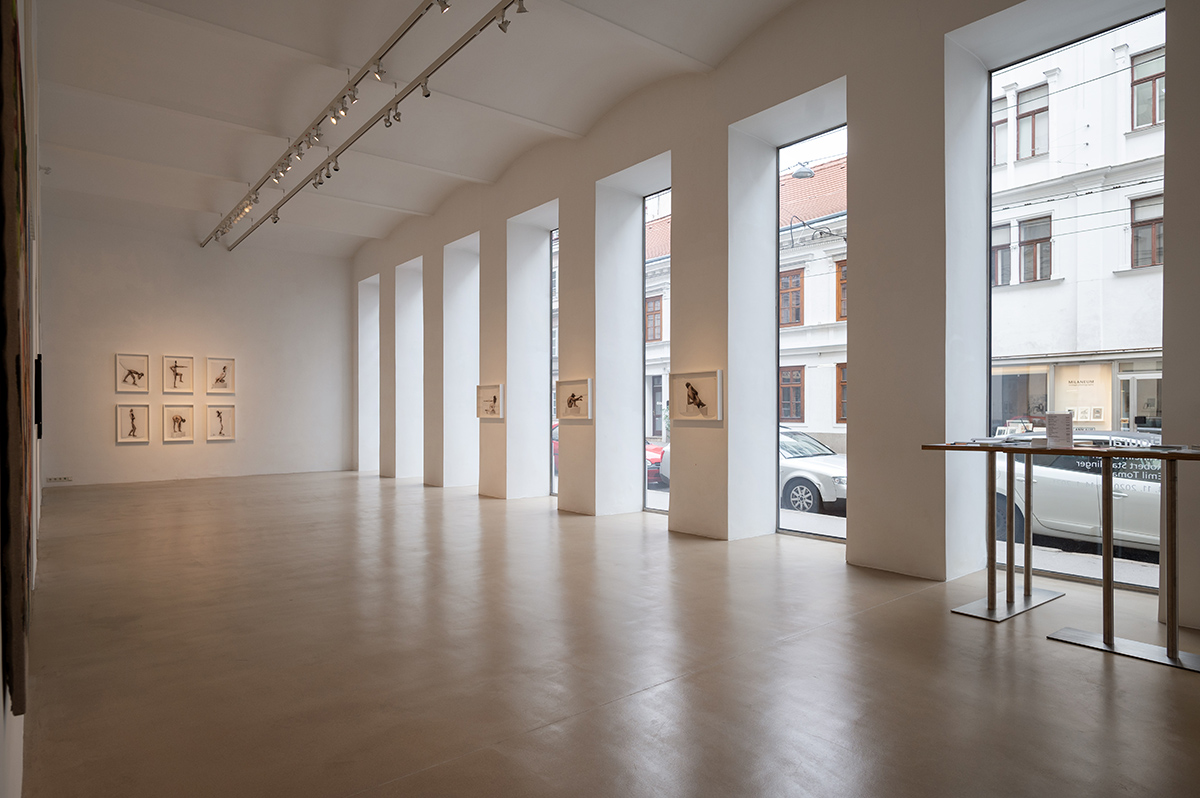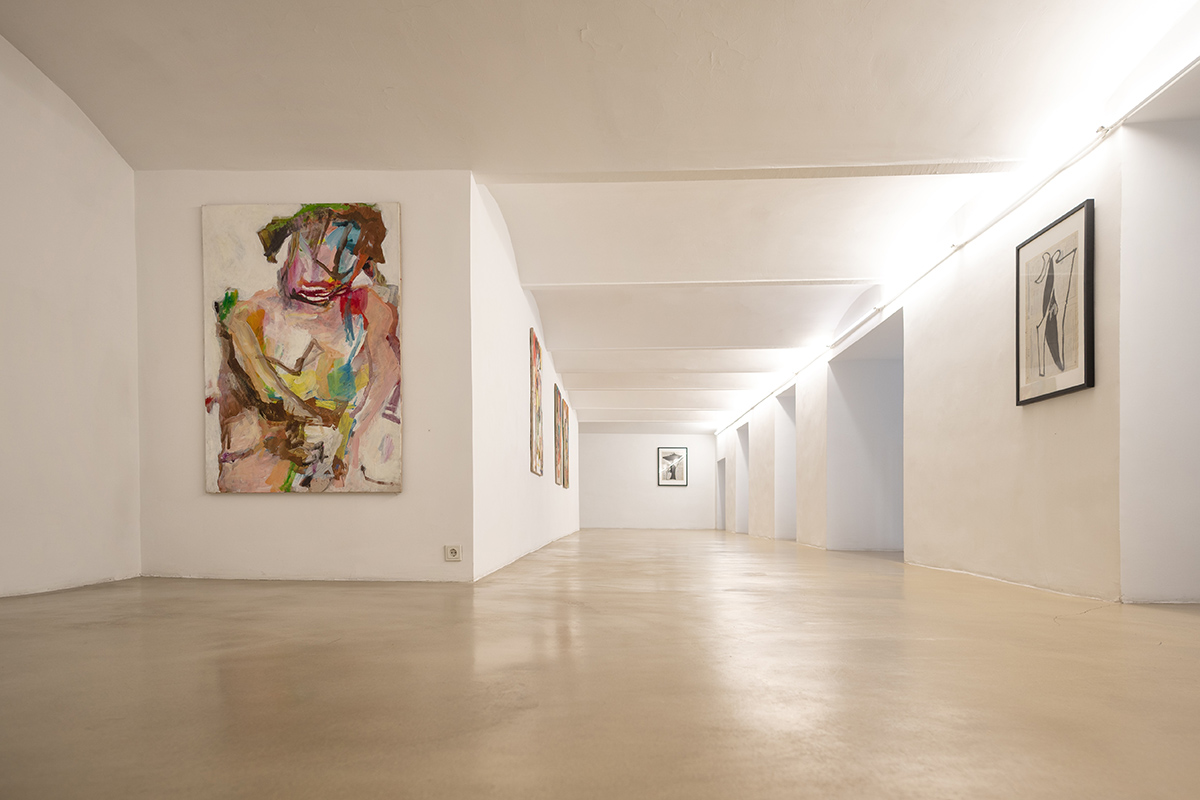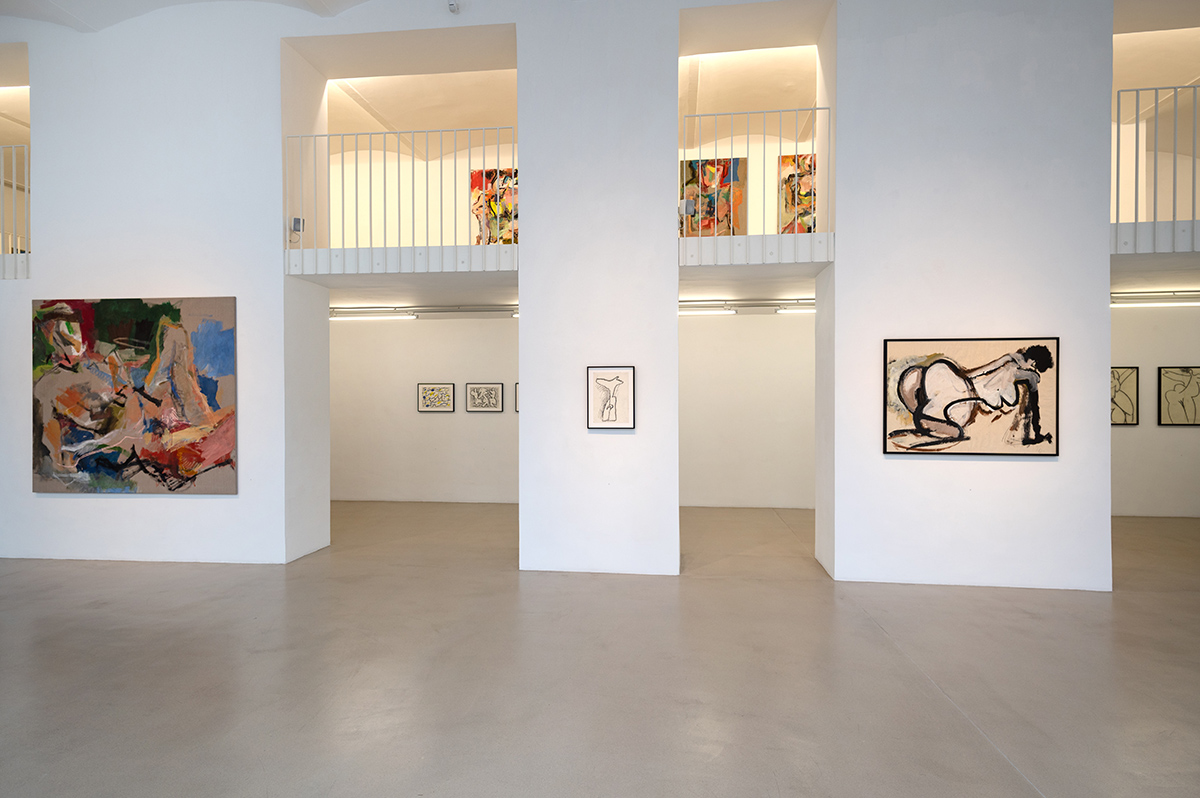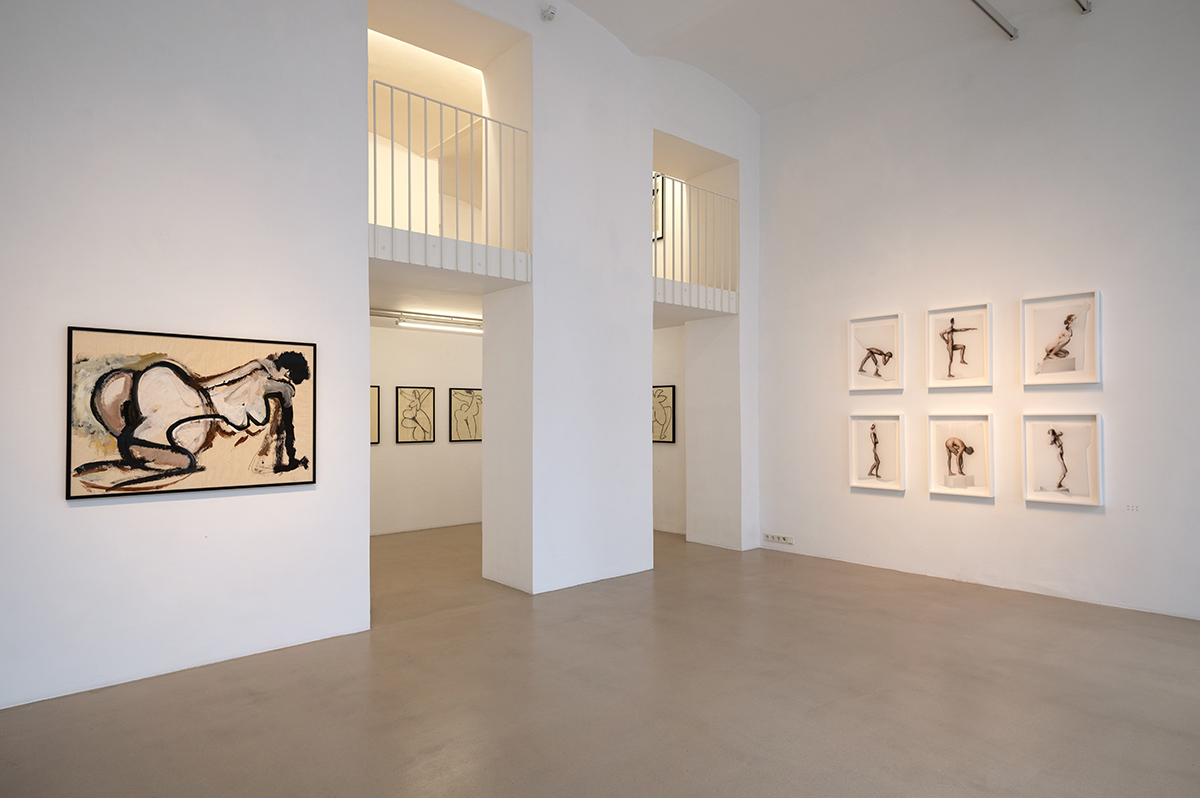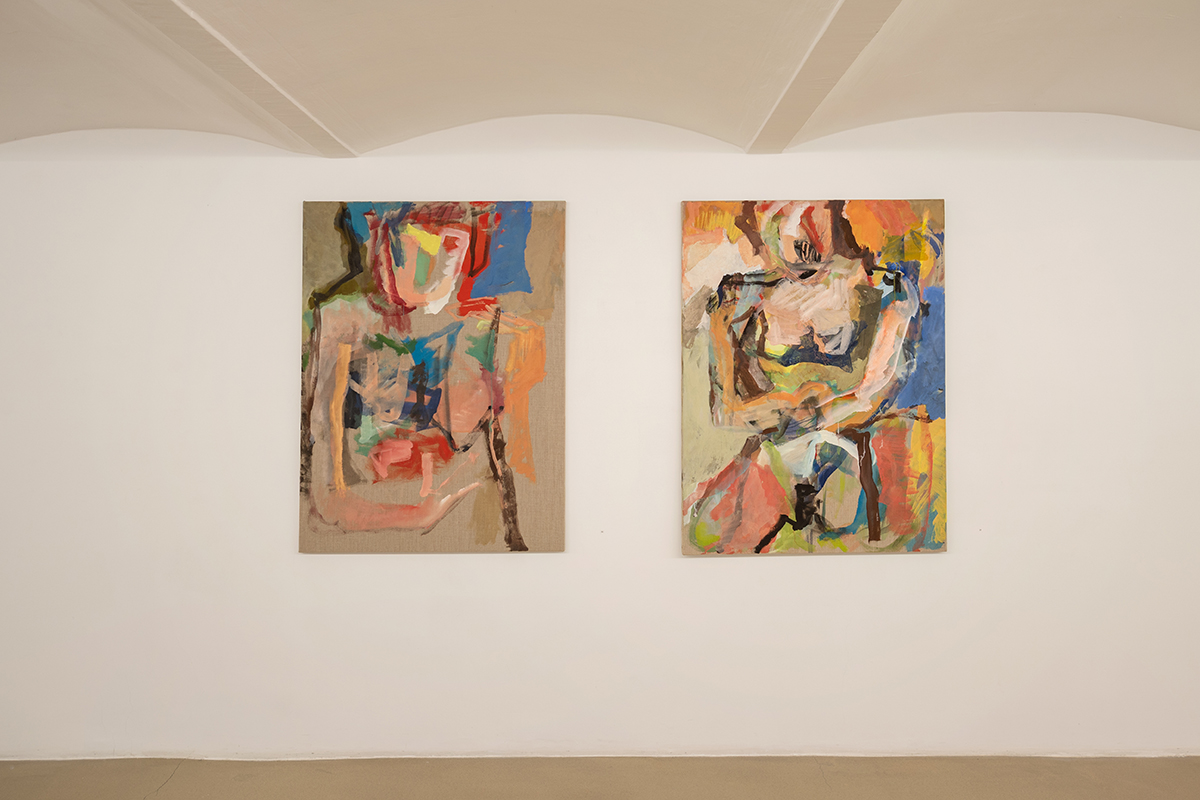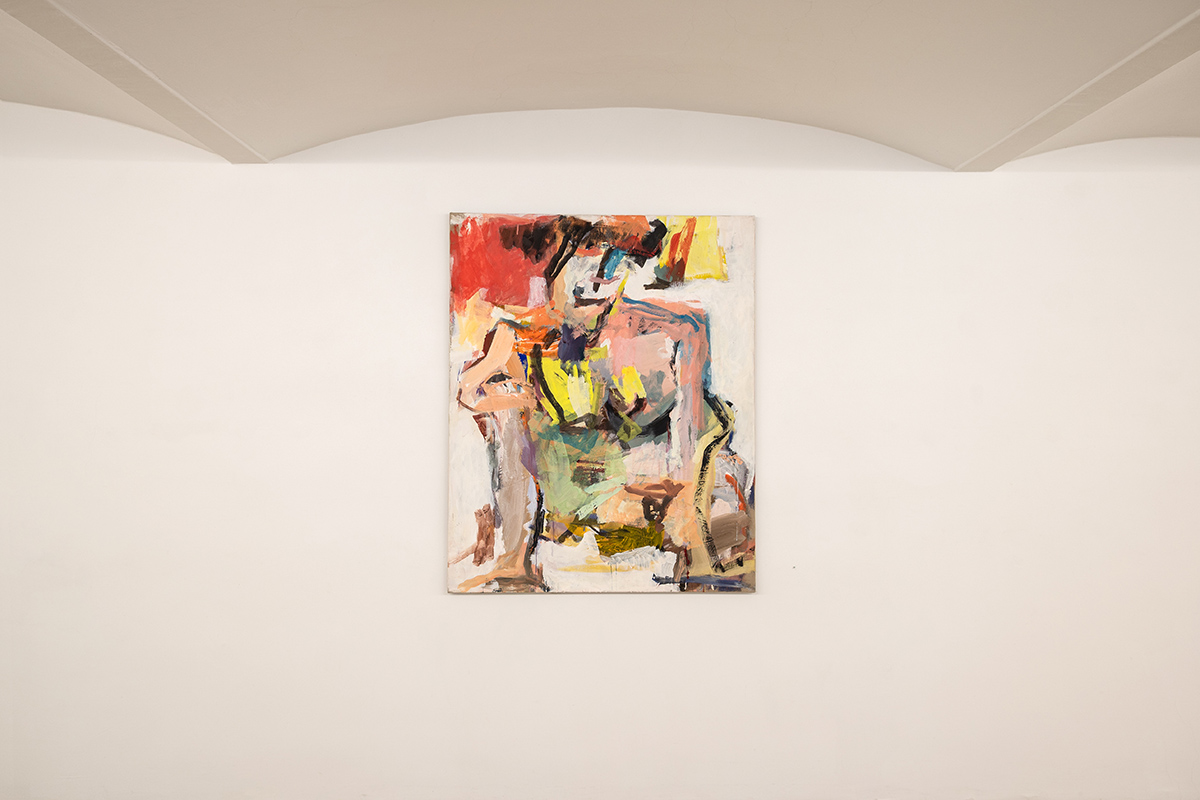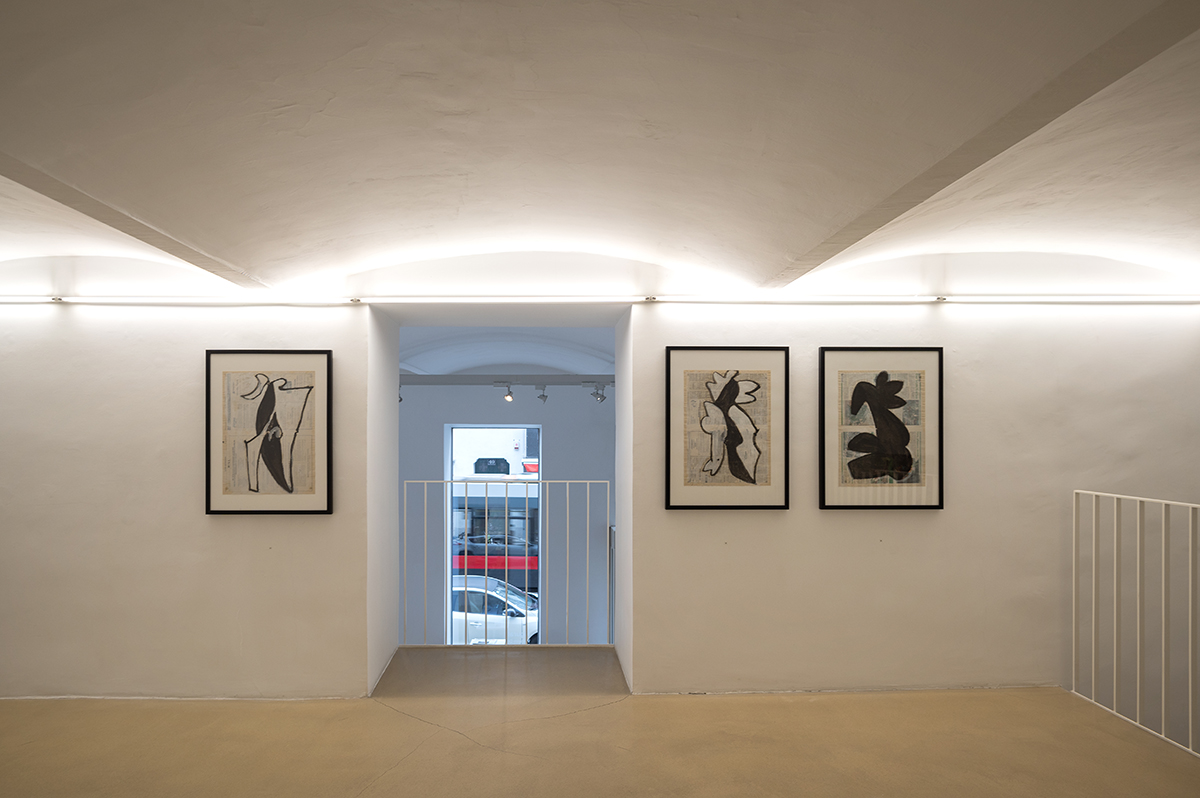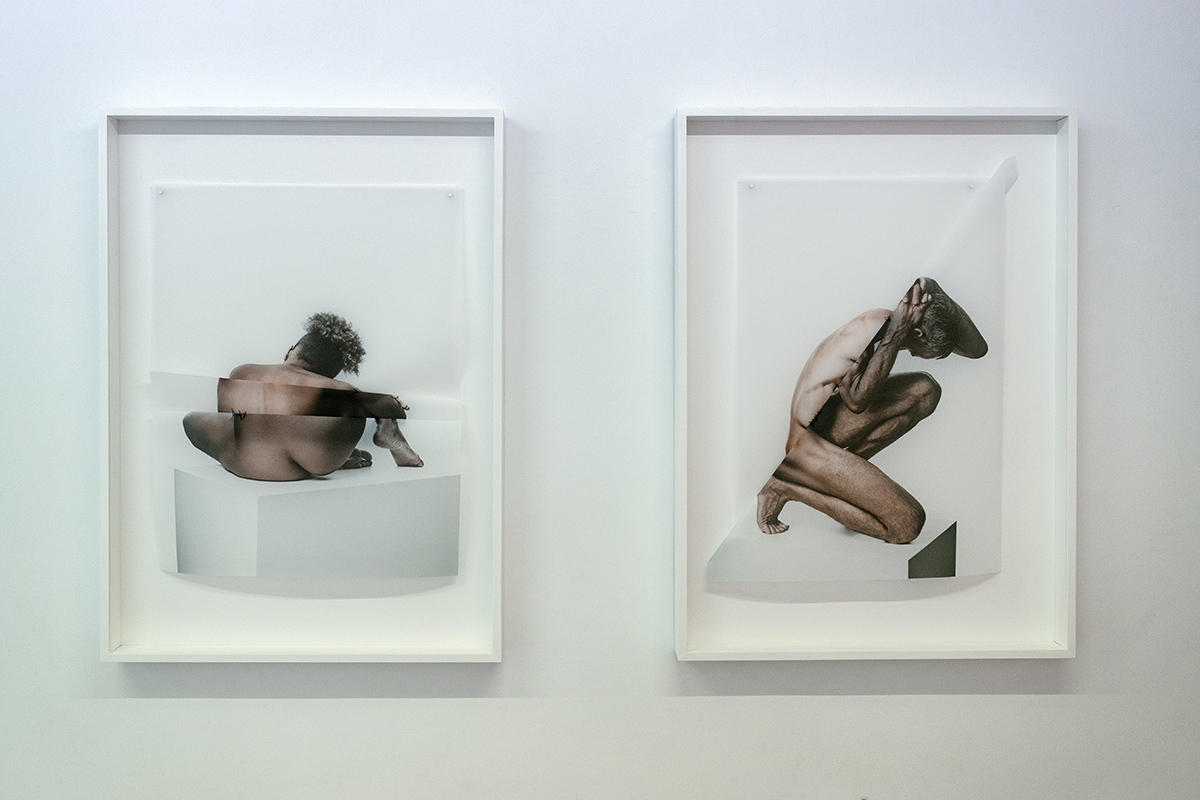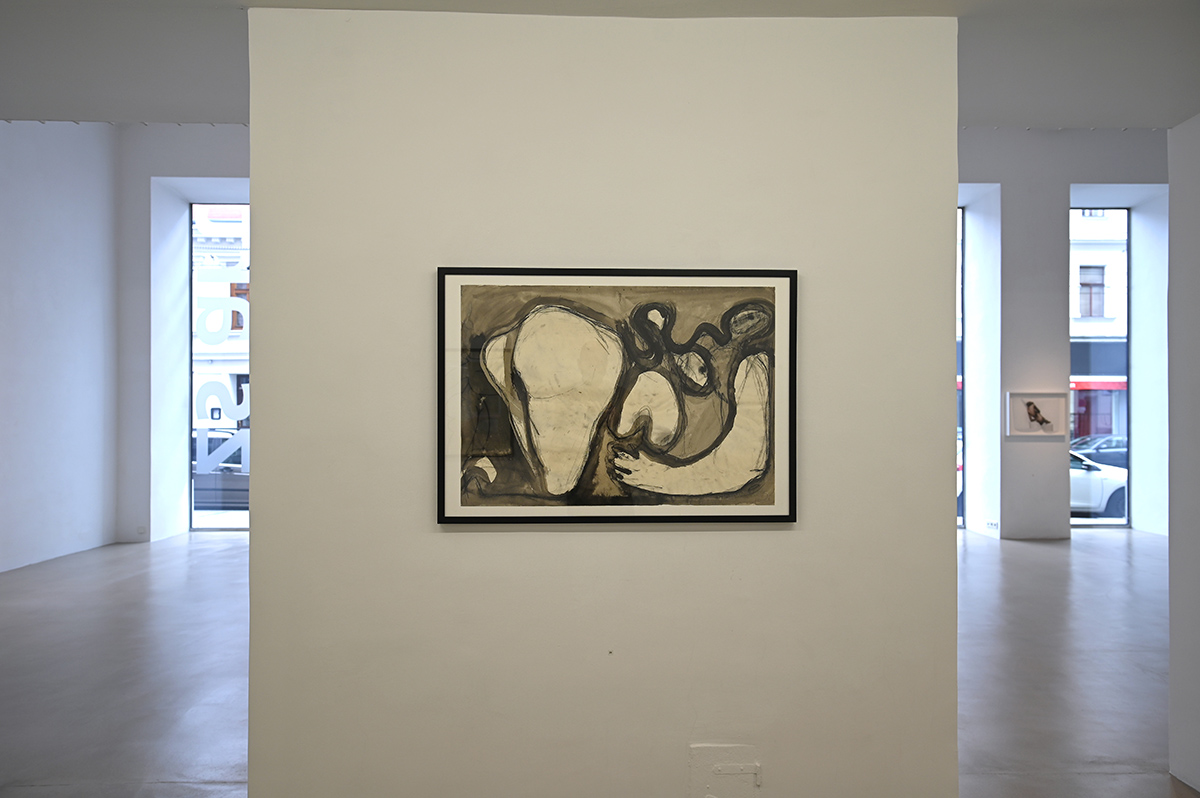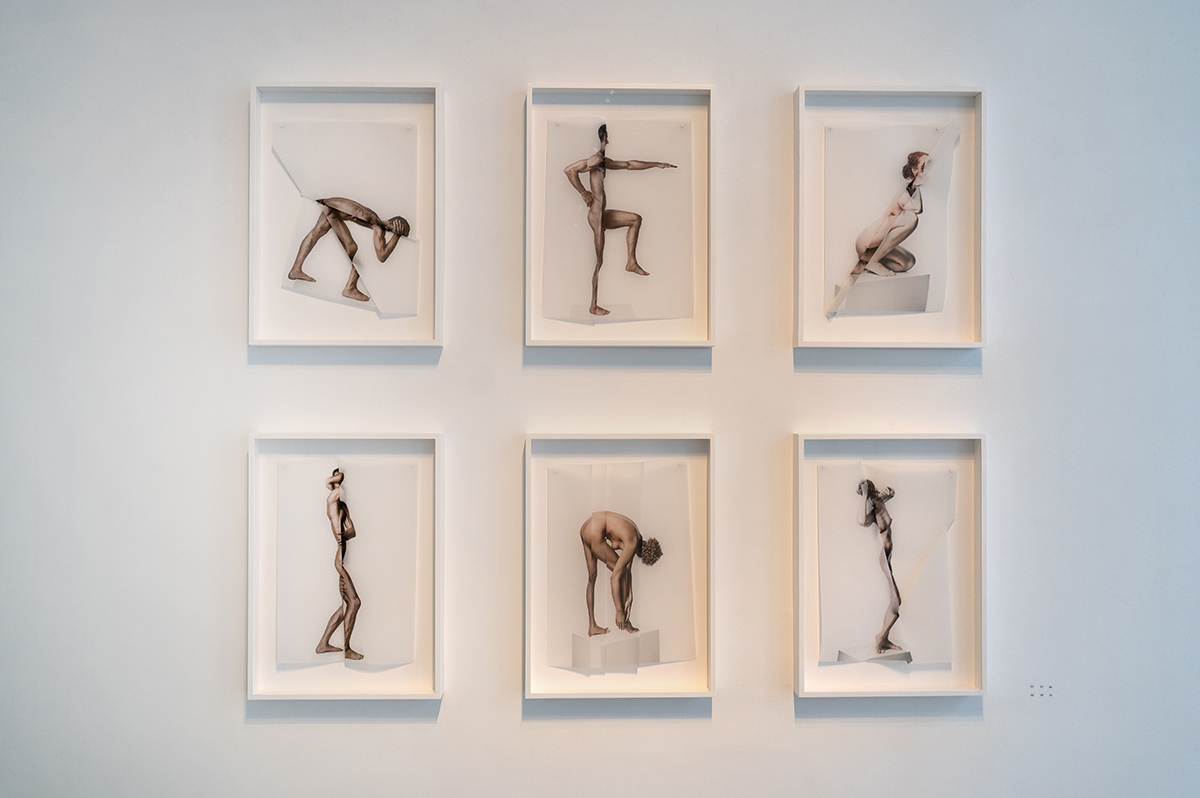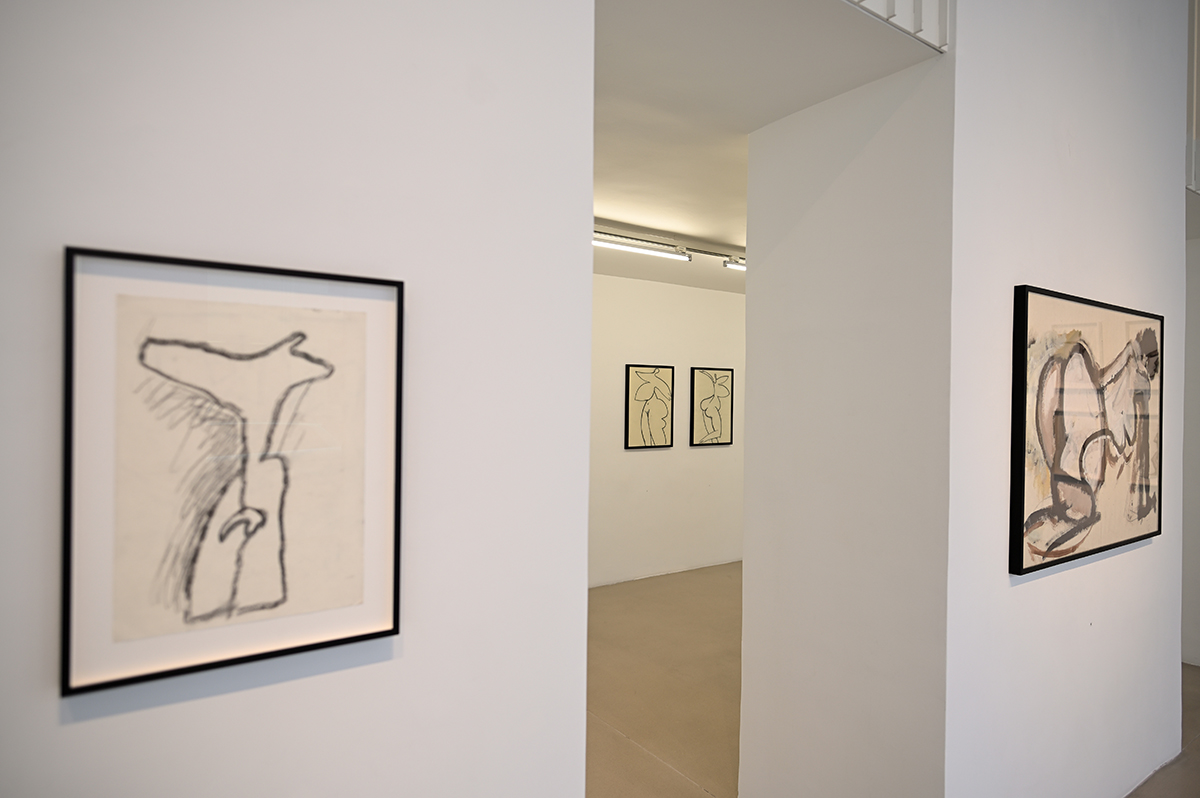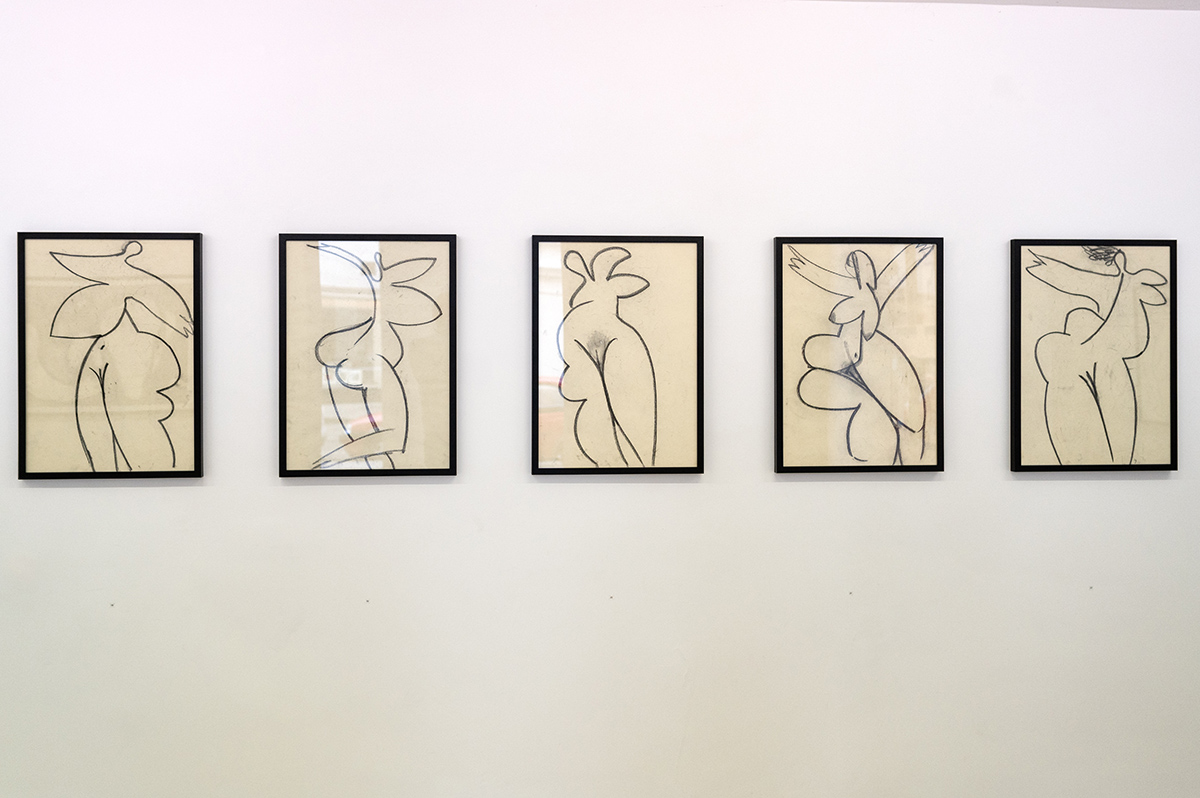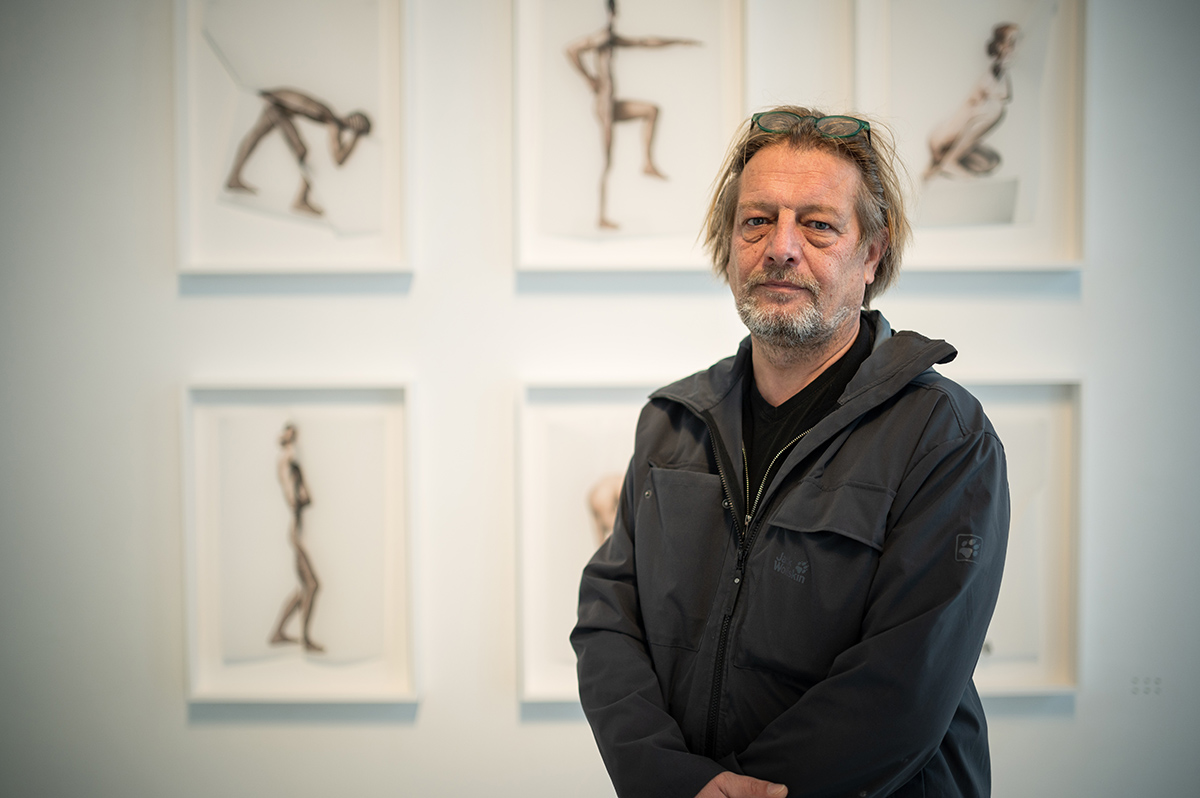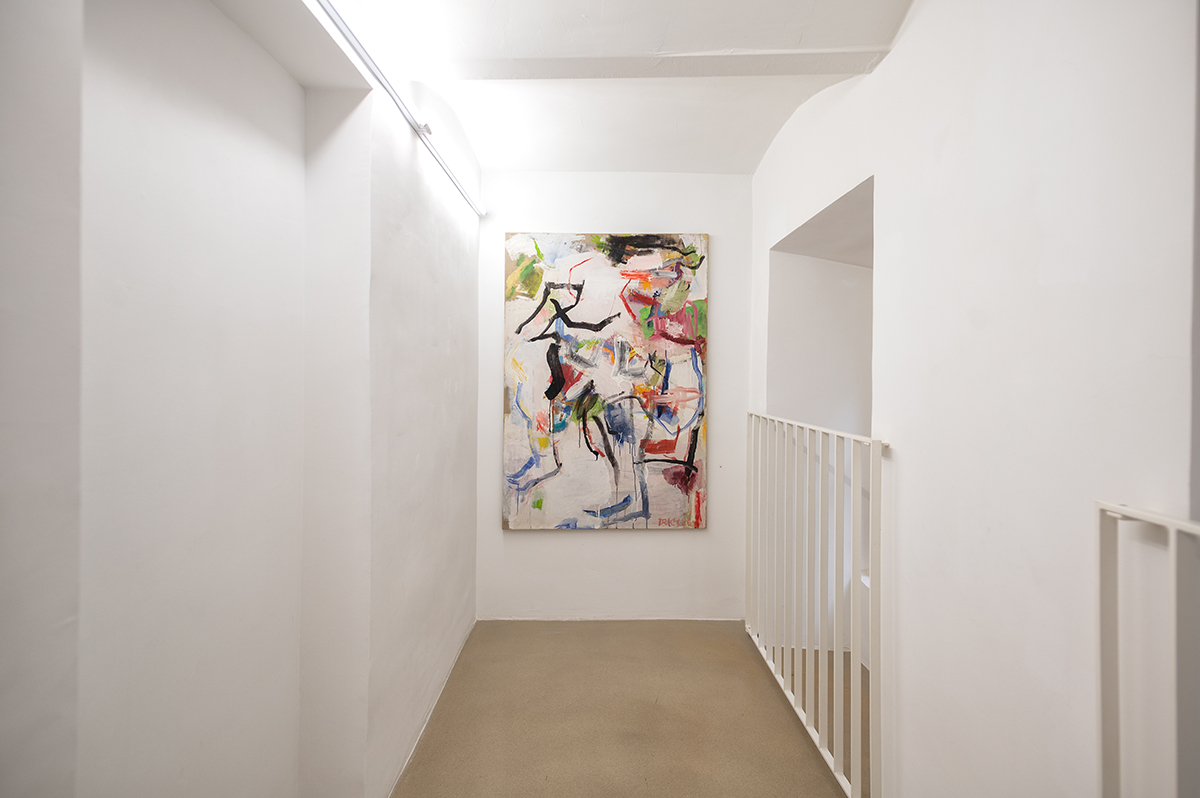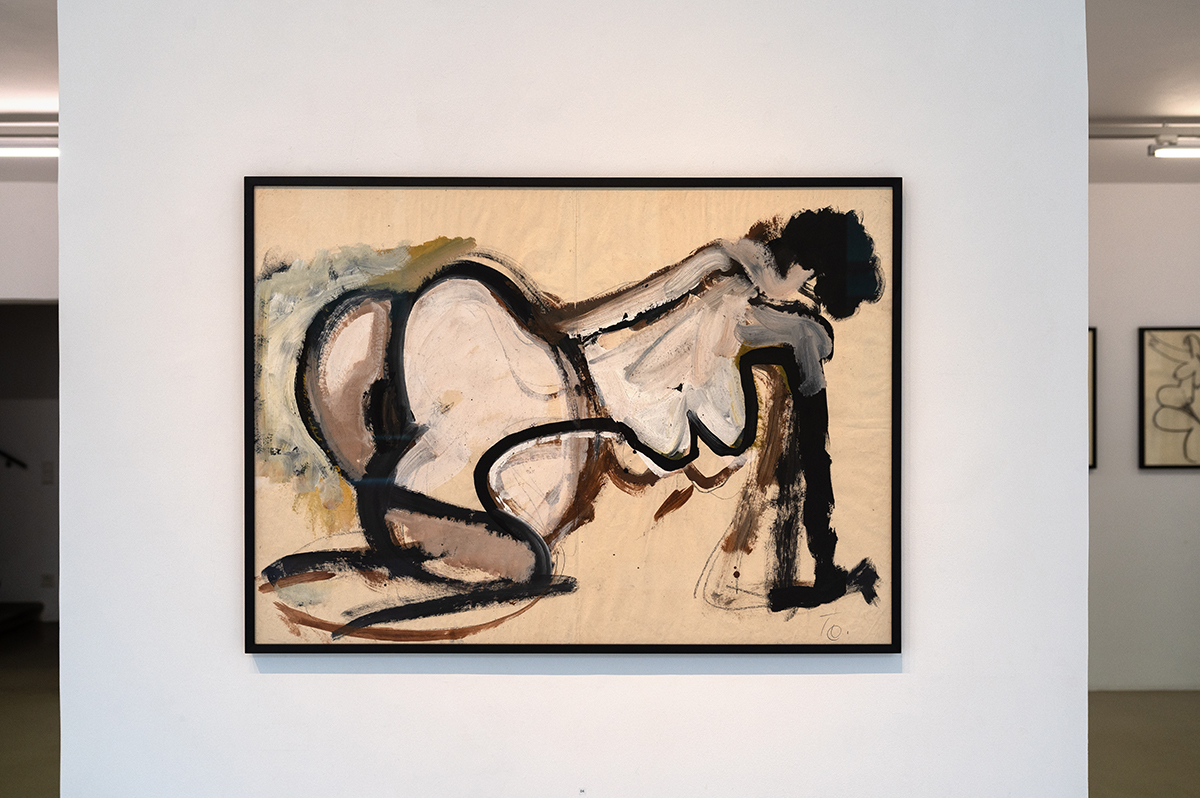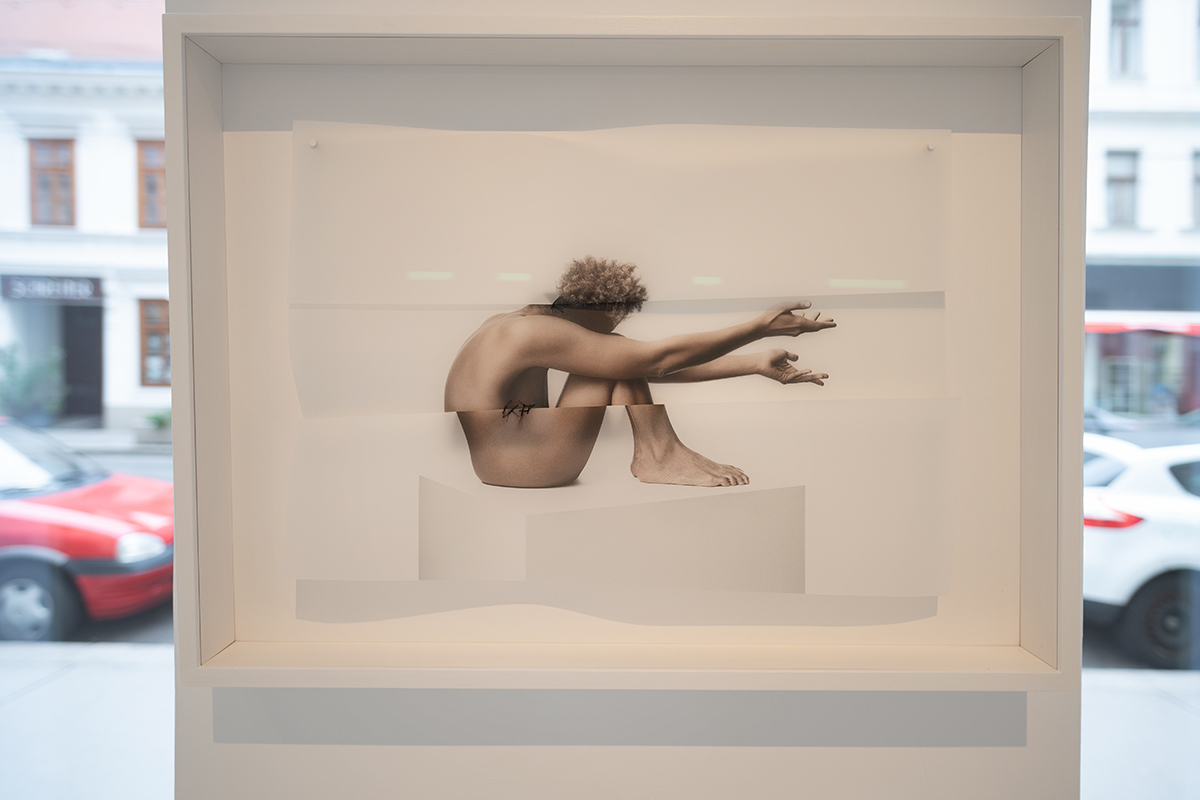 Wilhelm Drach
Robert Staudinger
Emil Toman
Exhibition: 4/11/2020 - 26/2/2021
---
The human figure has always been an essential motif for mankind. And it have always been a cultural documents of the times, as was the case with the first cave paintings, and all representations of past and present epochs are a reflection of the present.
Wilhelm Drach
fascinates with expressively abstracted representationalism in sensually pastose colours.
Robert Staudinger
paints the pure aesthetics of human corporeality with the camera, in order to reshape it by folding it, like a surgical operation.
Emil Toman
(1923 - 2007) reduced the feminine as well as the masculine in his drawings to spontaneously erotic symbolism.
Due to the coronavirus, the vernissage and thus also the laudation by art historian Clara Kaufmann have been cancelled. Her texts on the three positions are presented below:
Clara Kaufmann to Wilhelm Drach
Clara Kaufmann to Robert Staudinger
Clara Kaufmann to Emil Toman
Biography Wilhelm Drach
Biography Robert Staudinger
Biography Emil Toman