---
HEAD VARIATIONS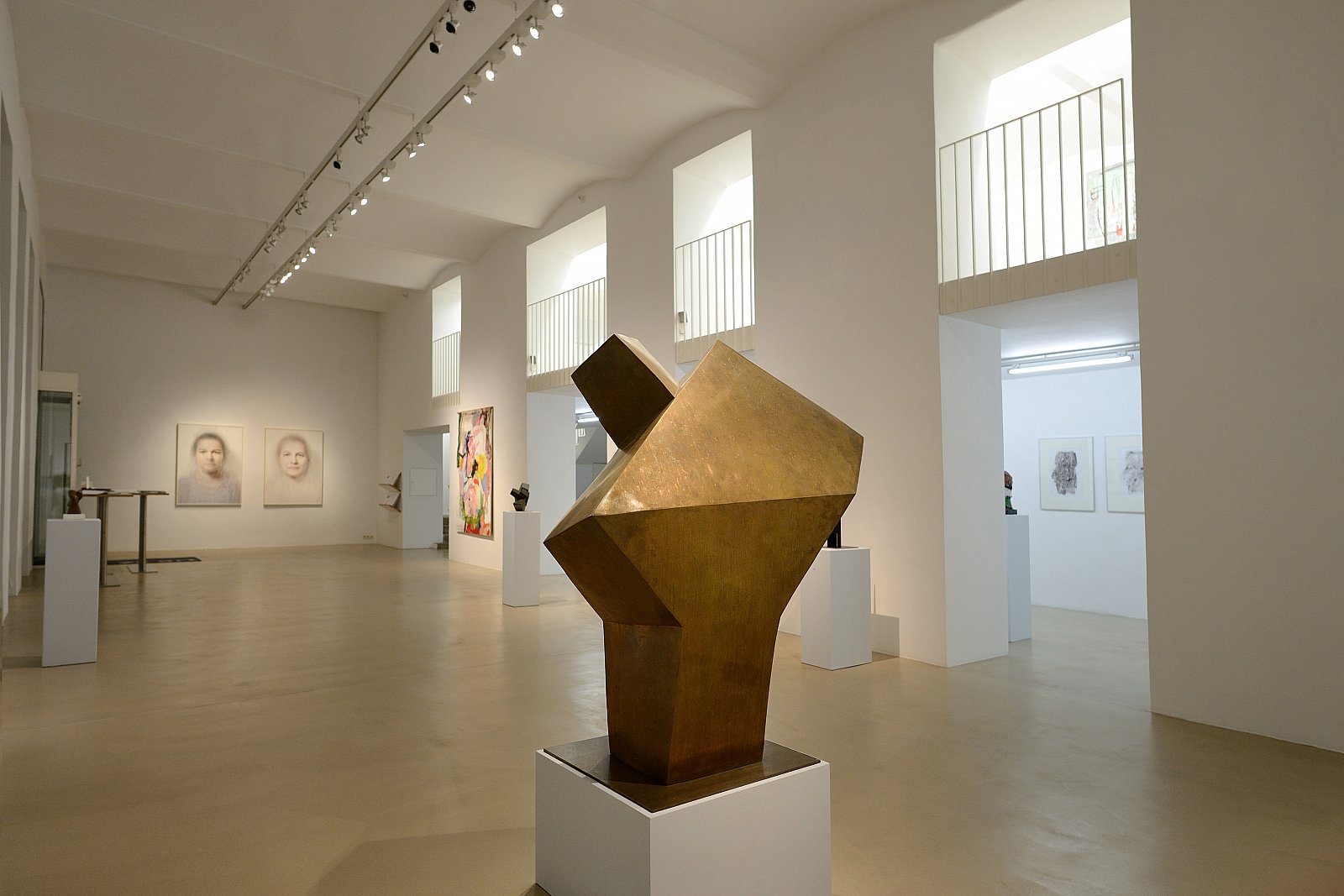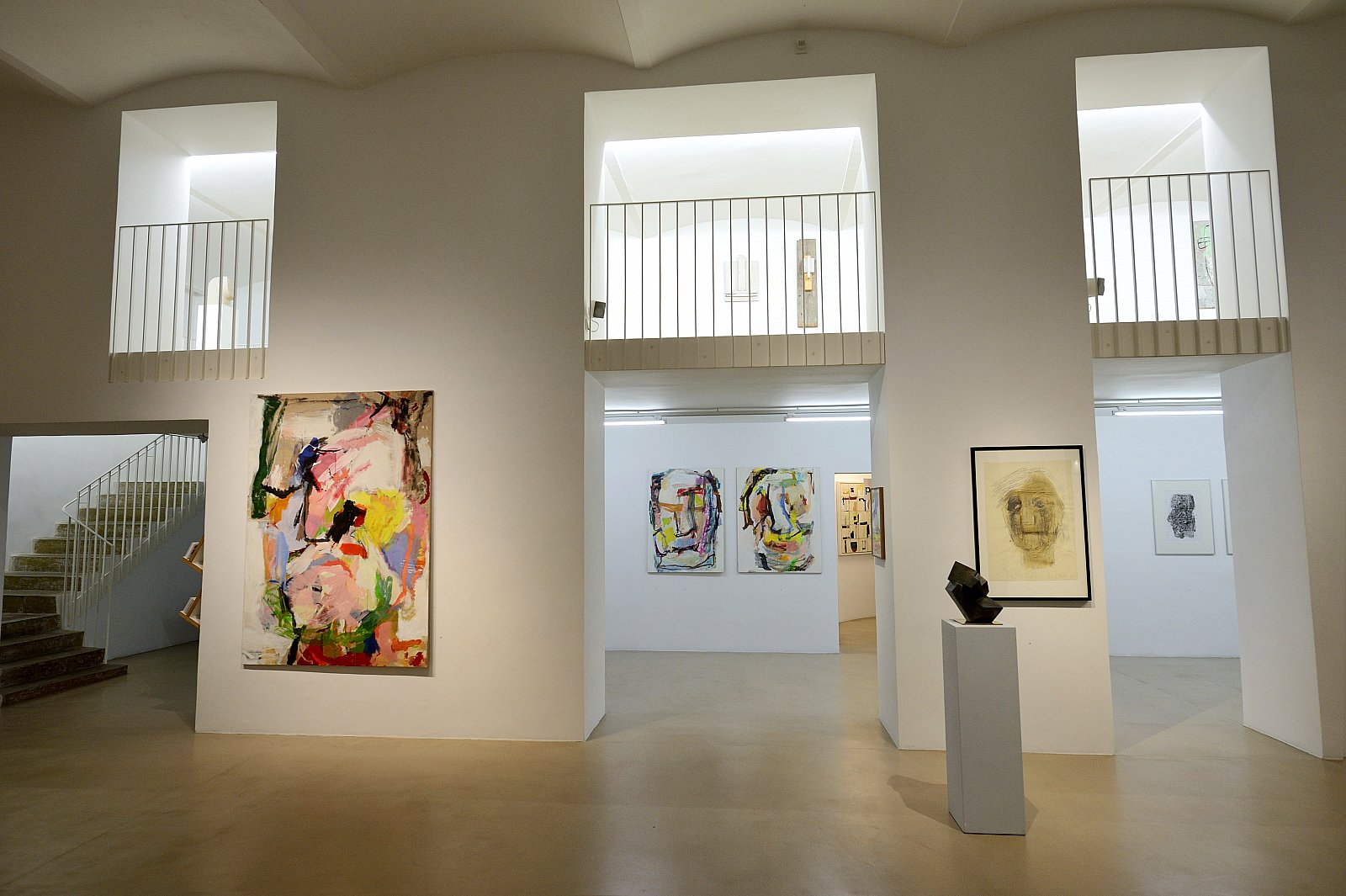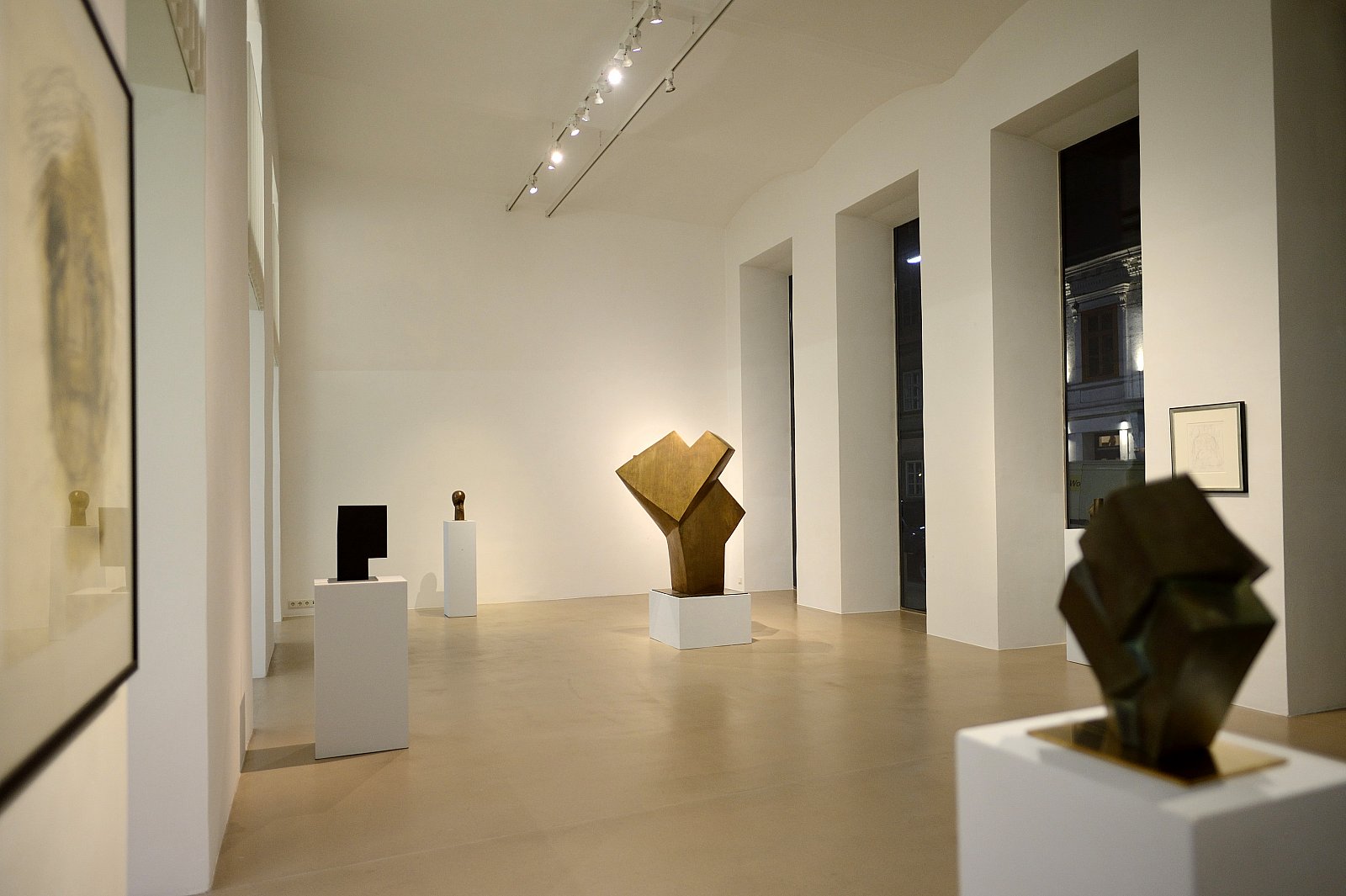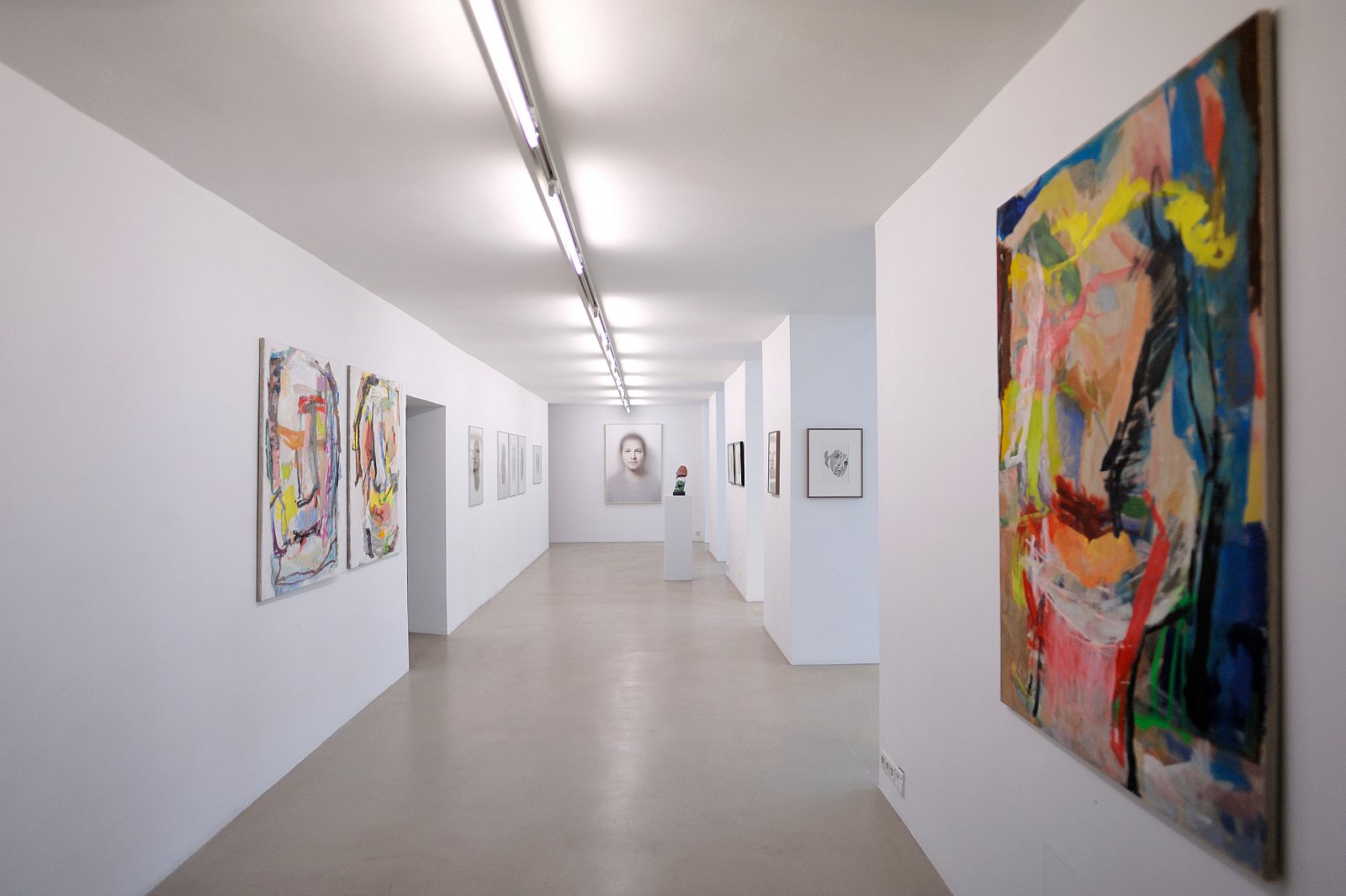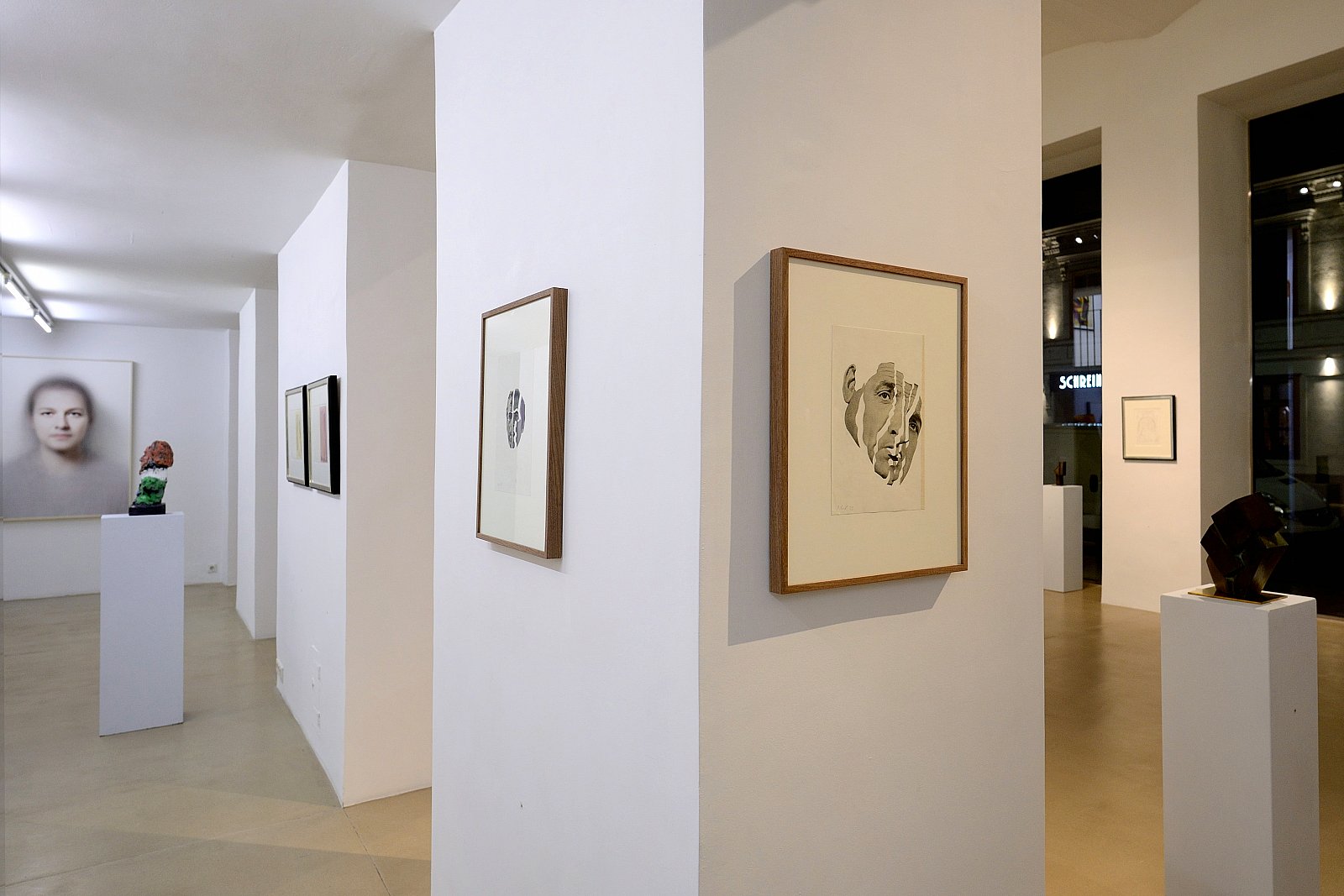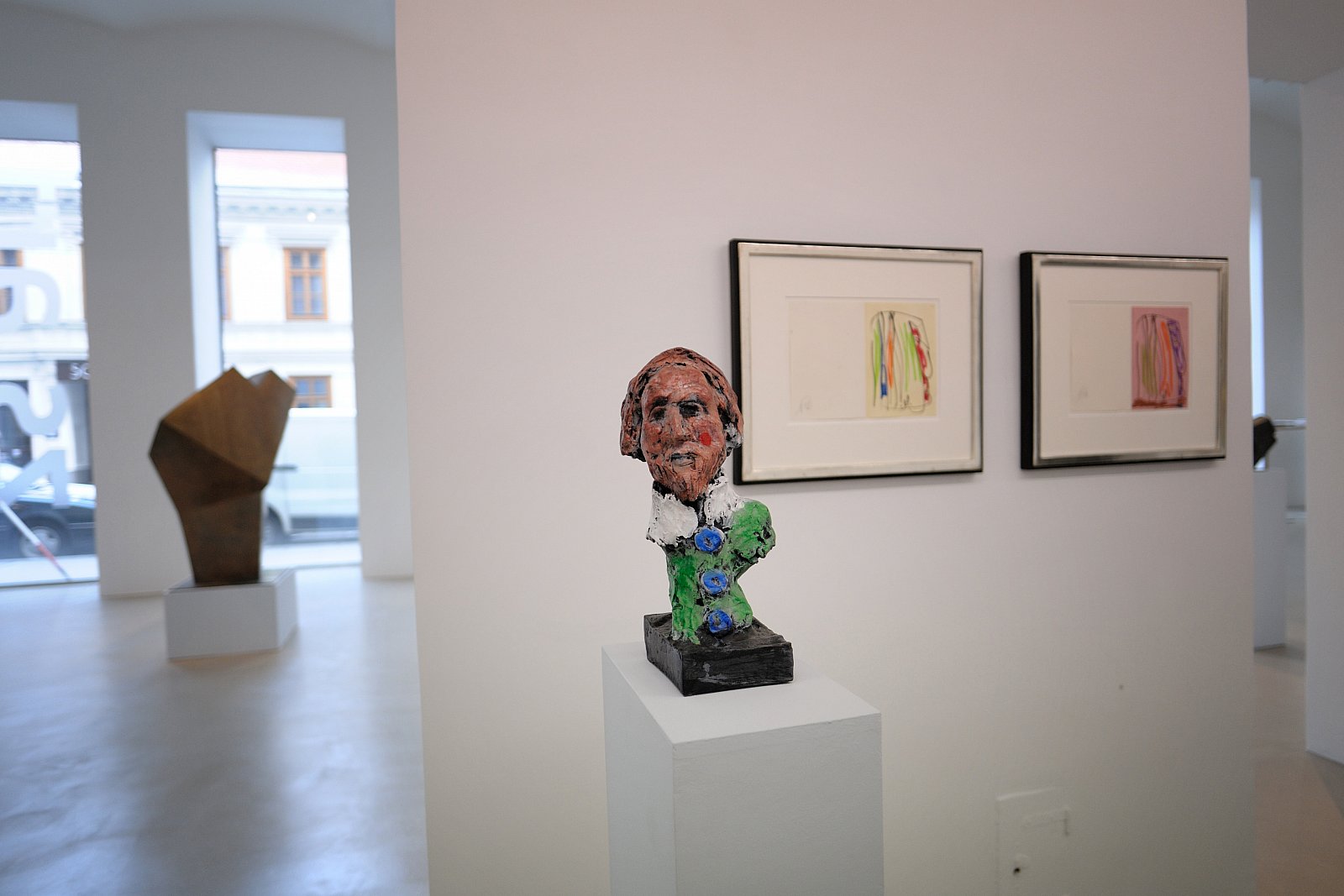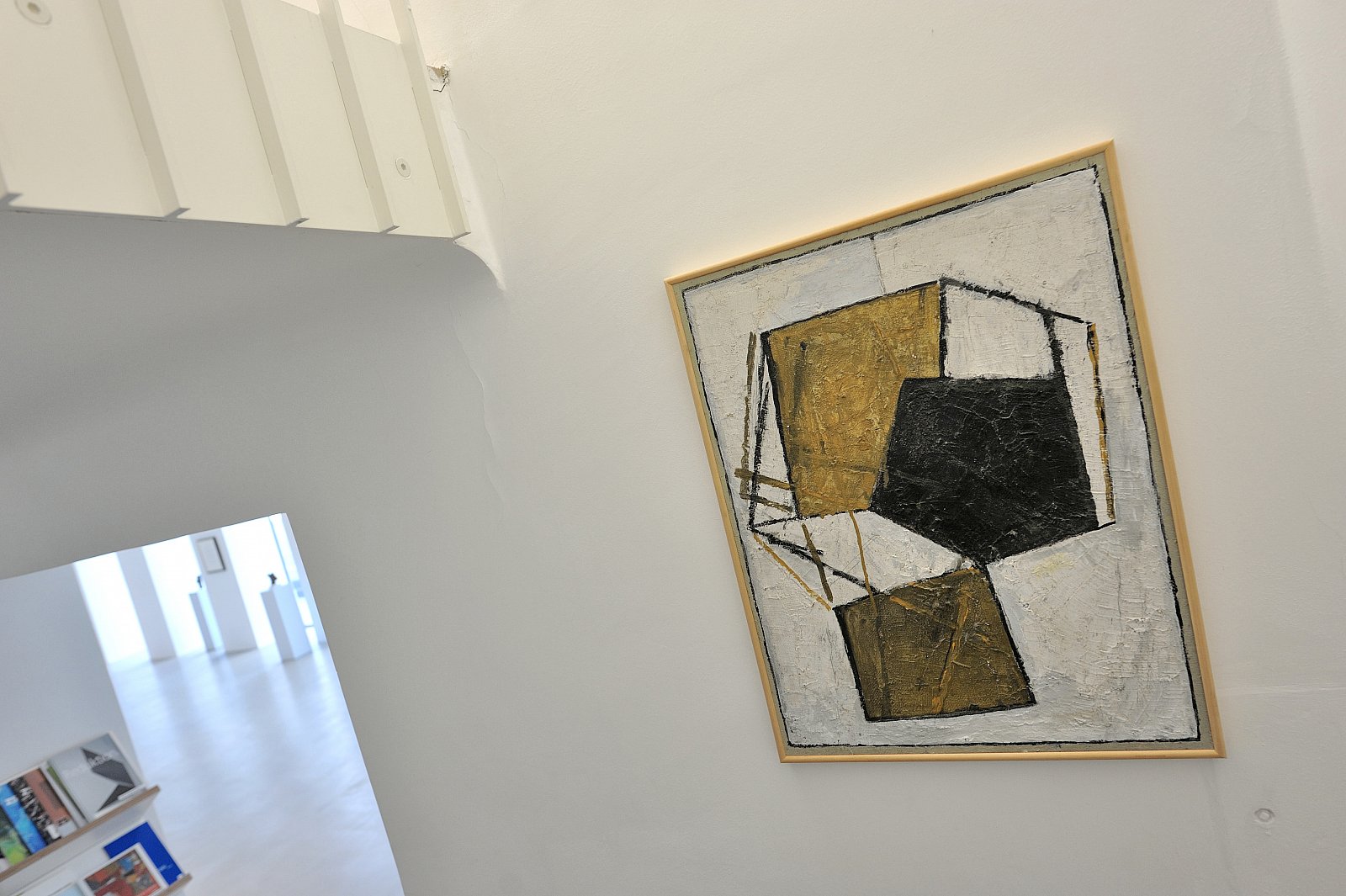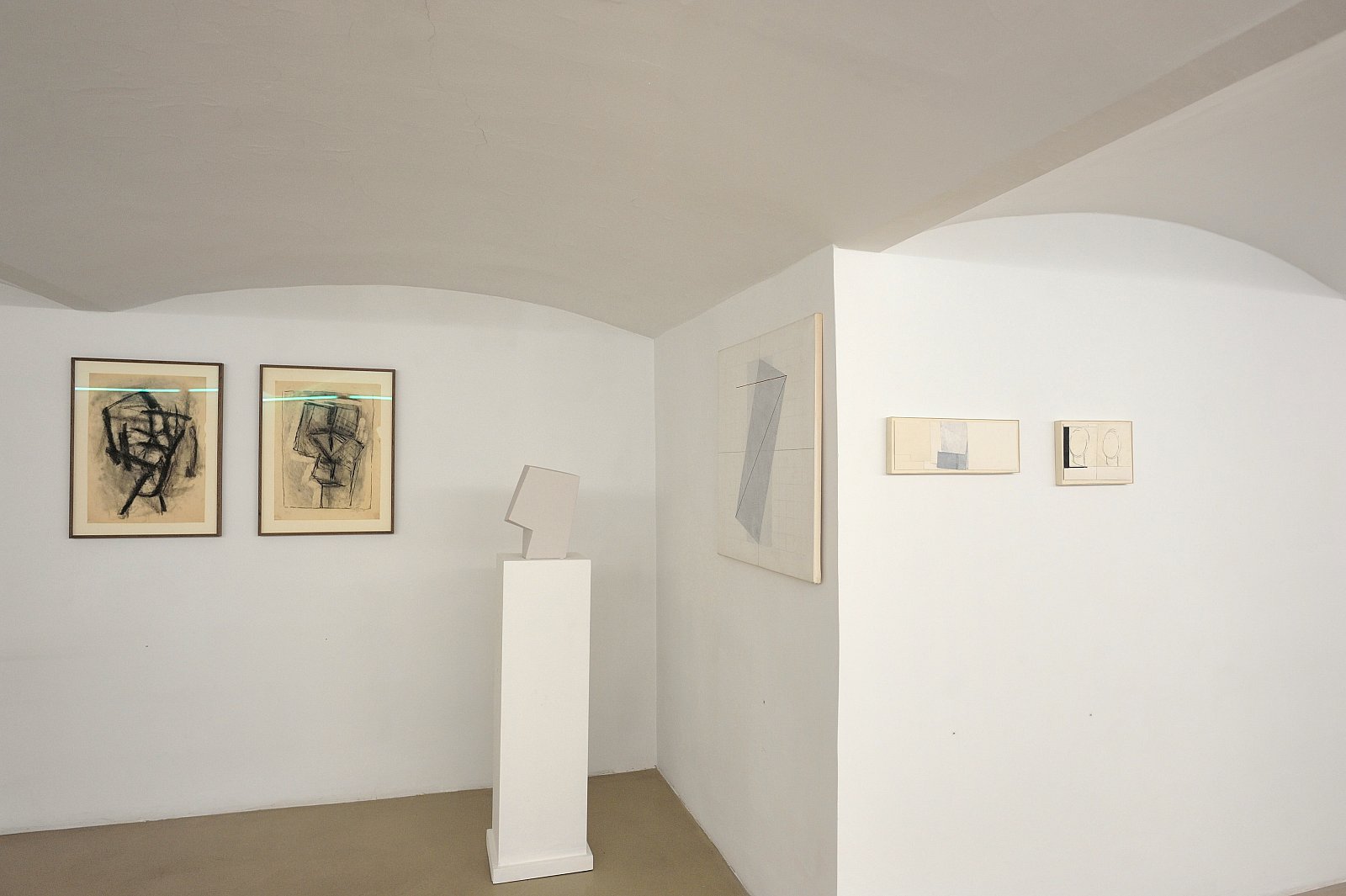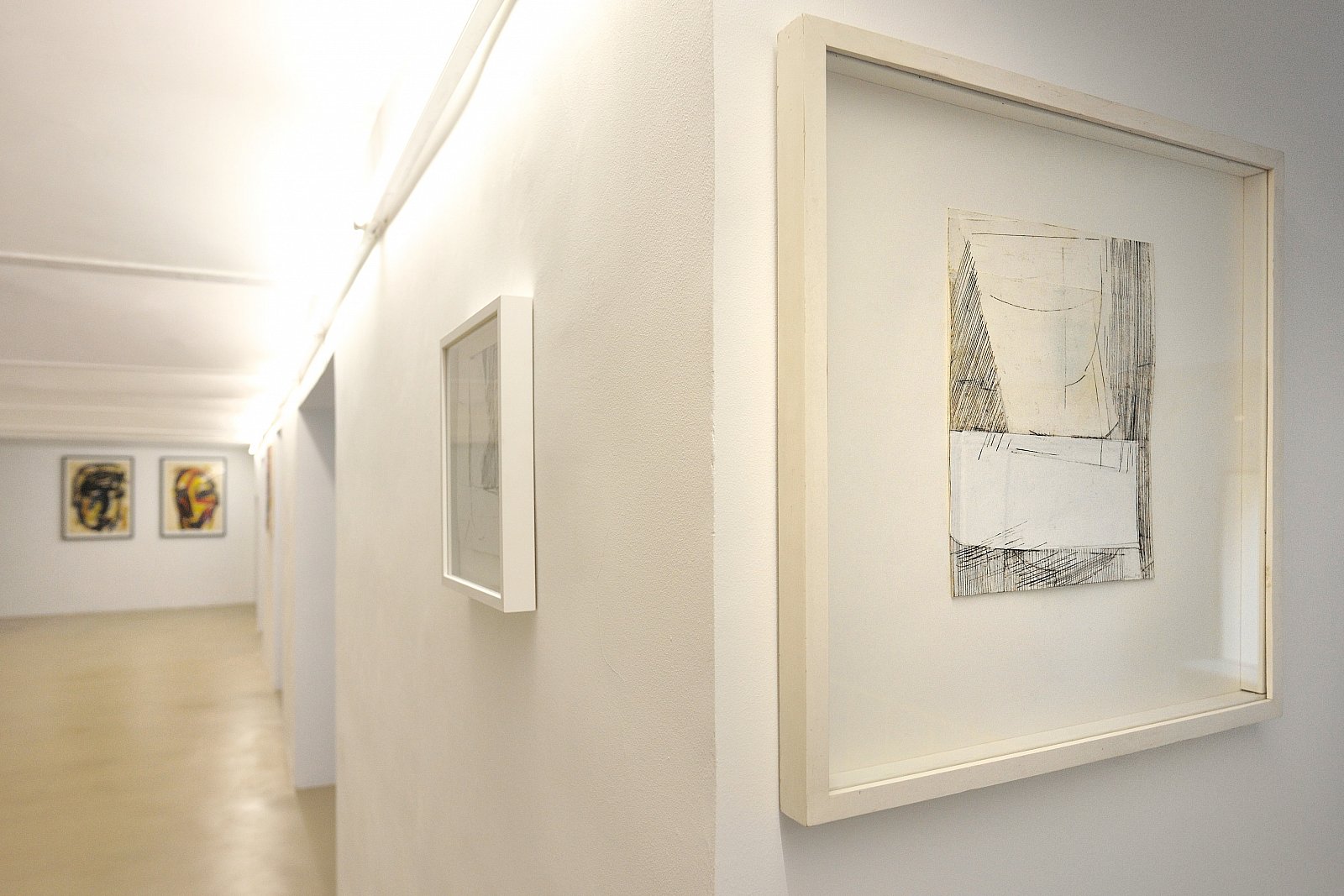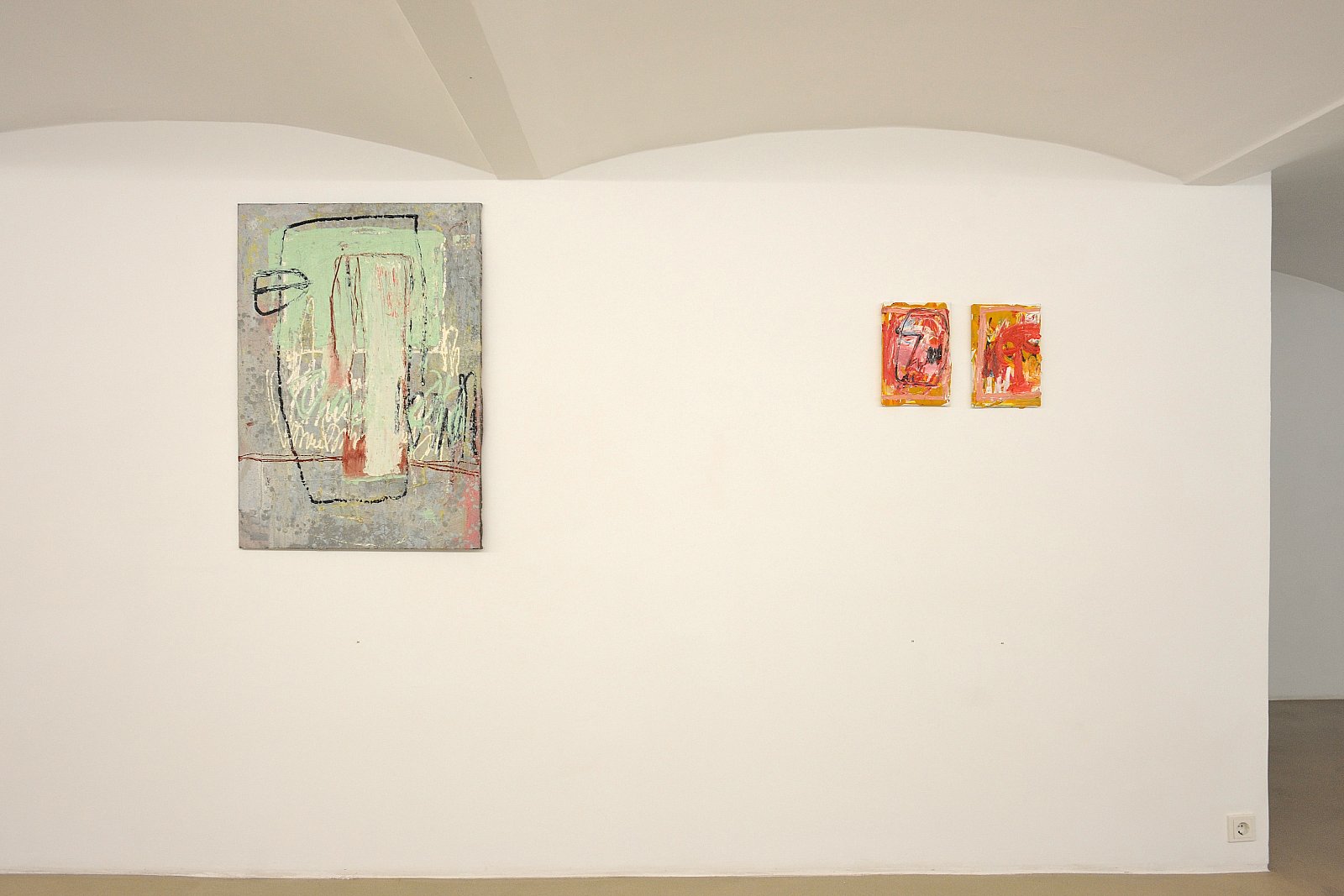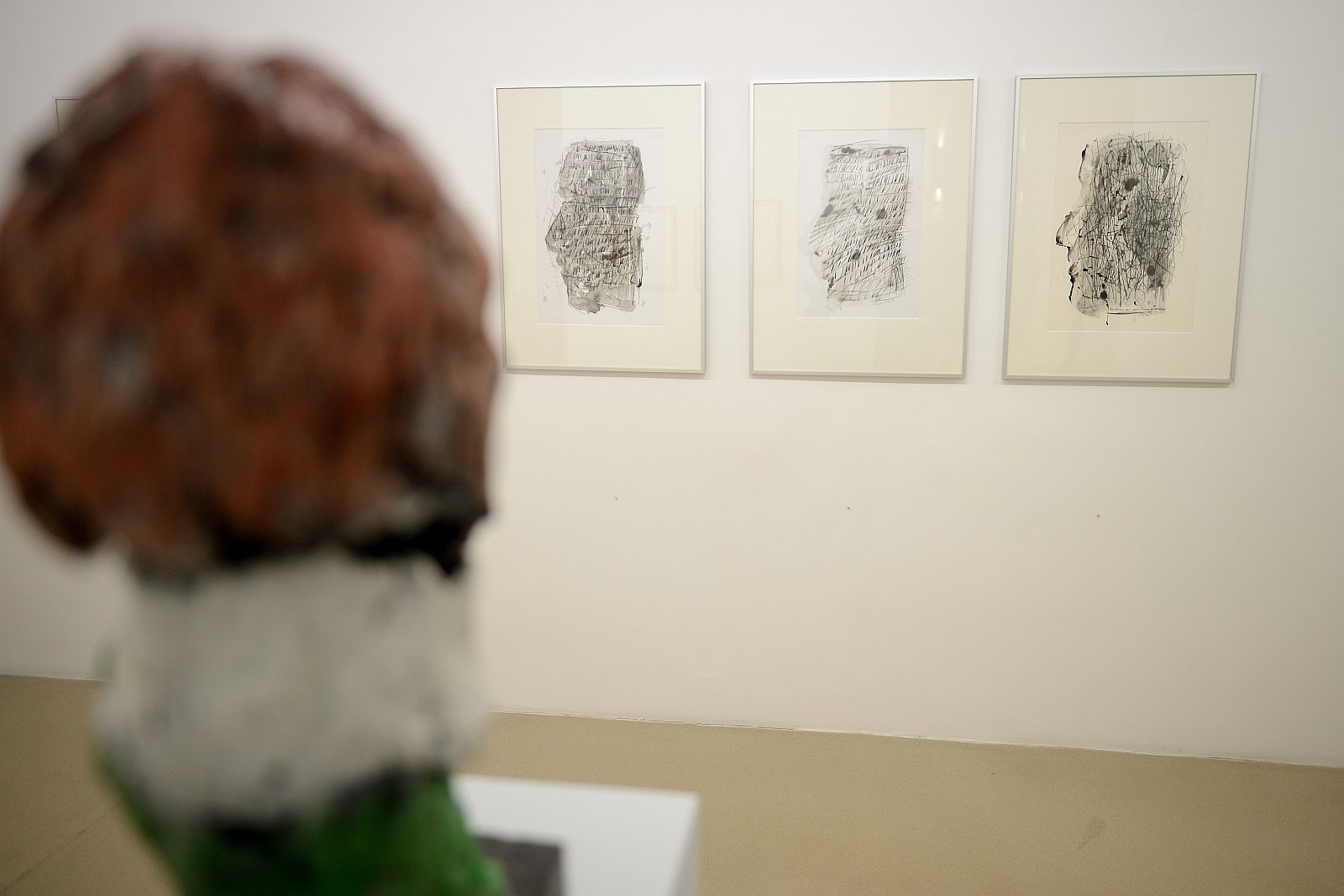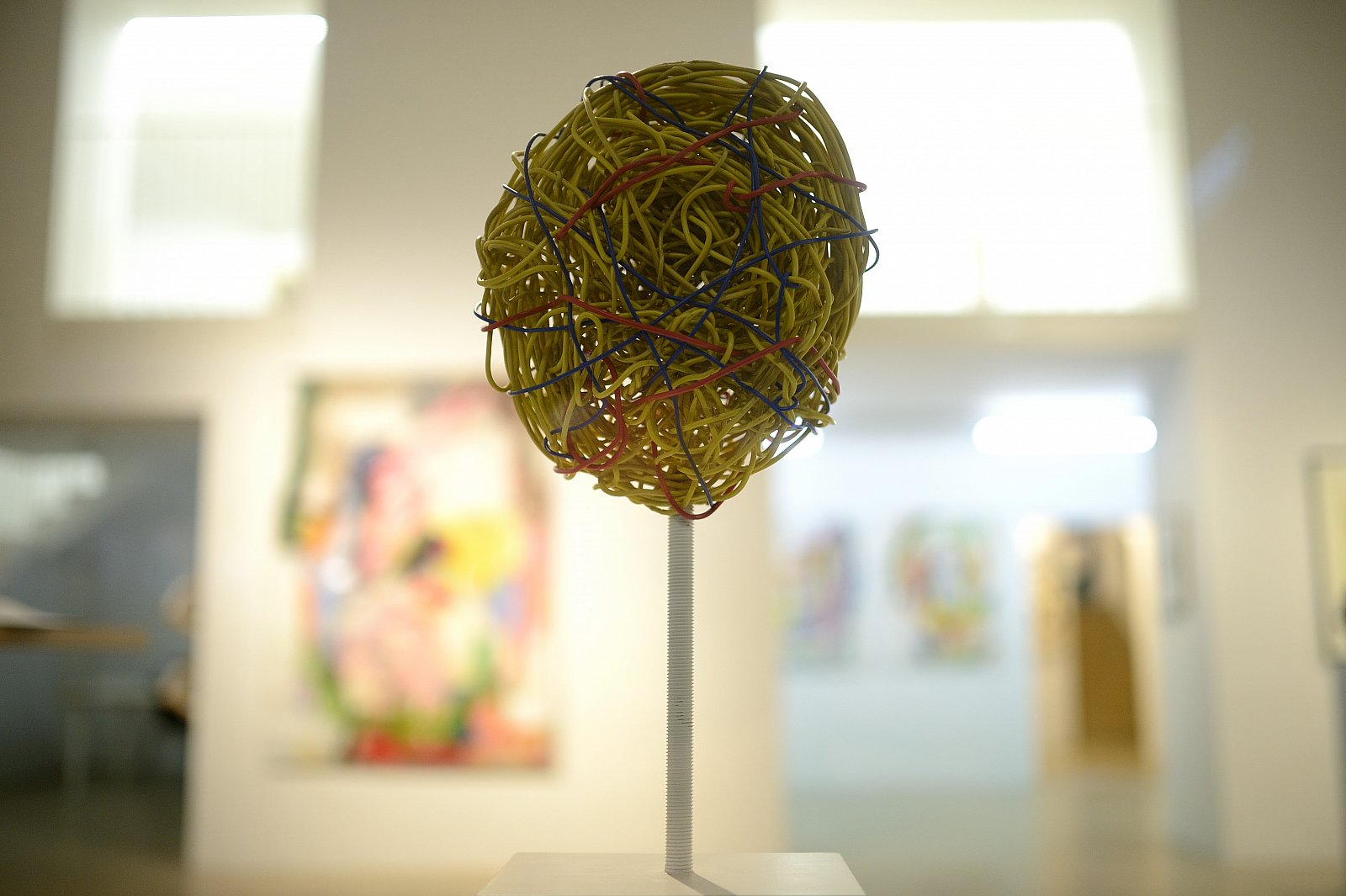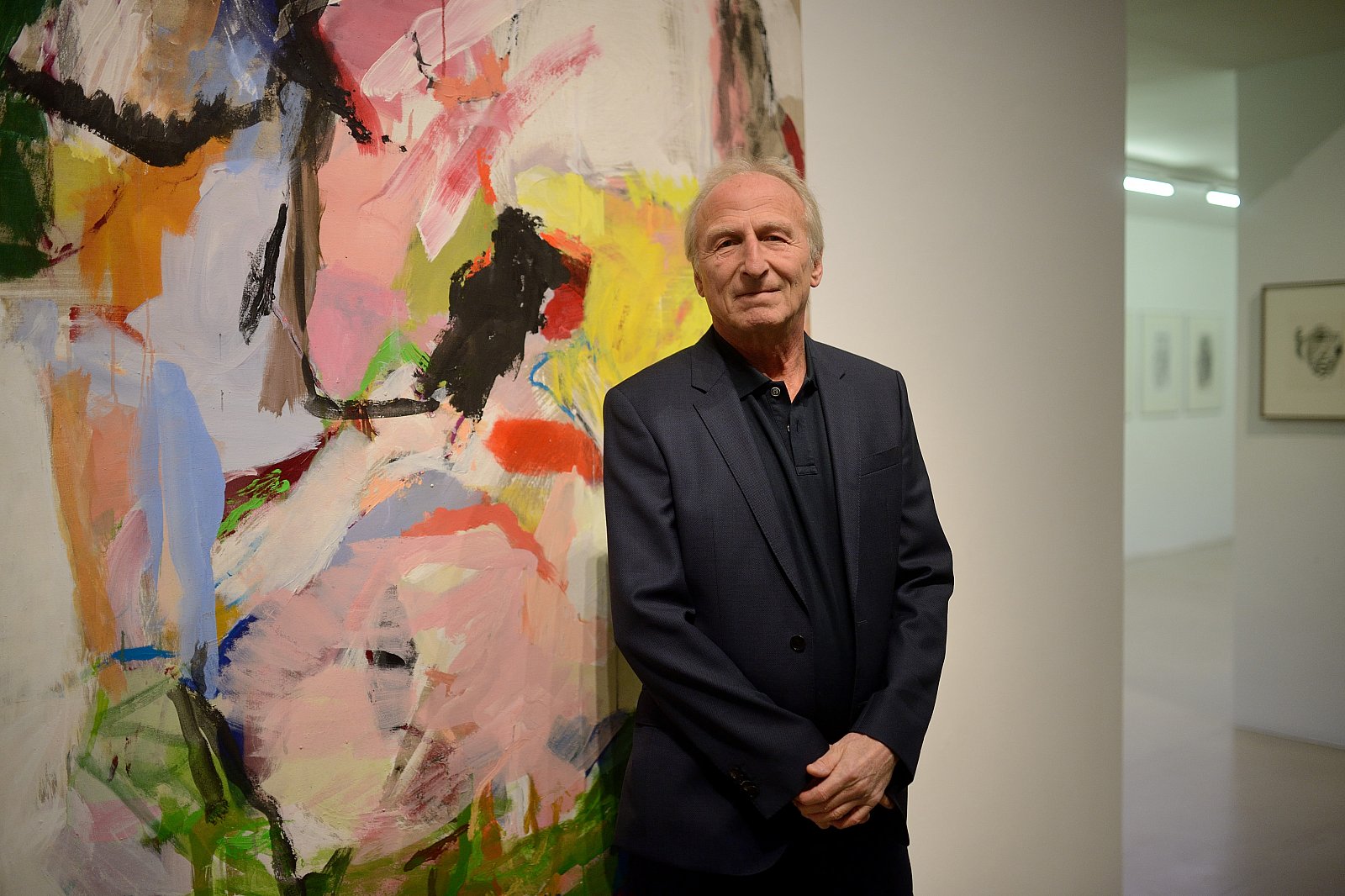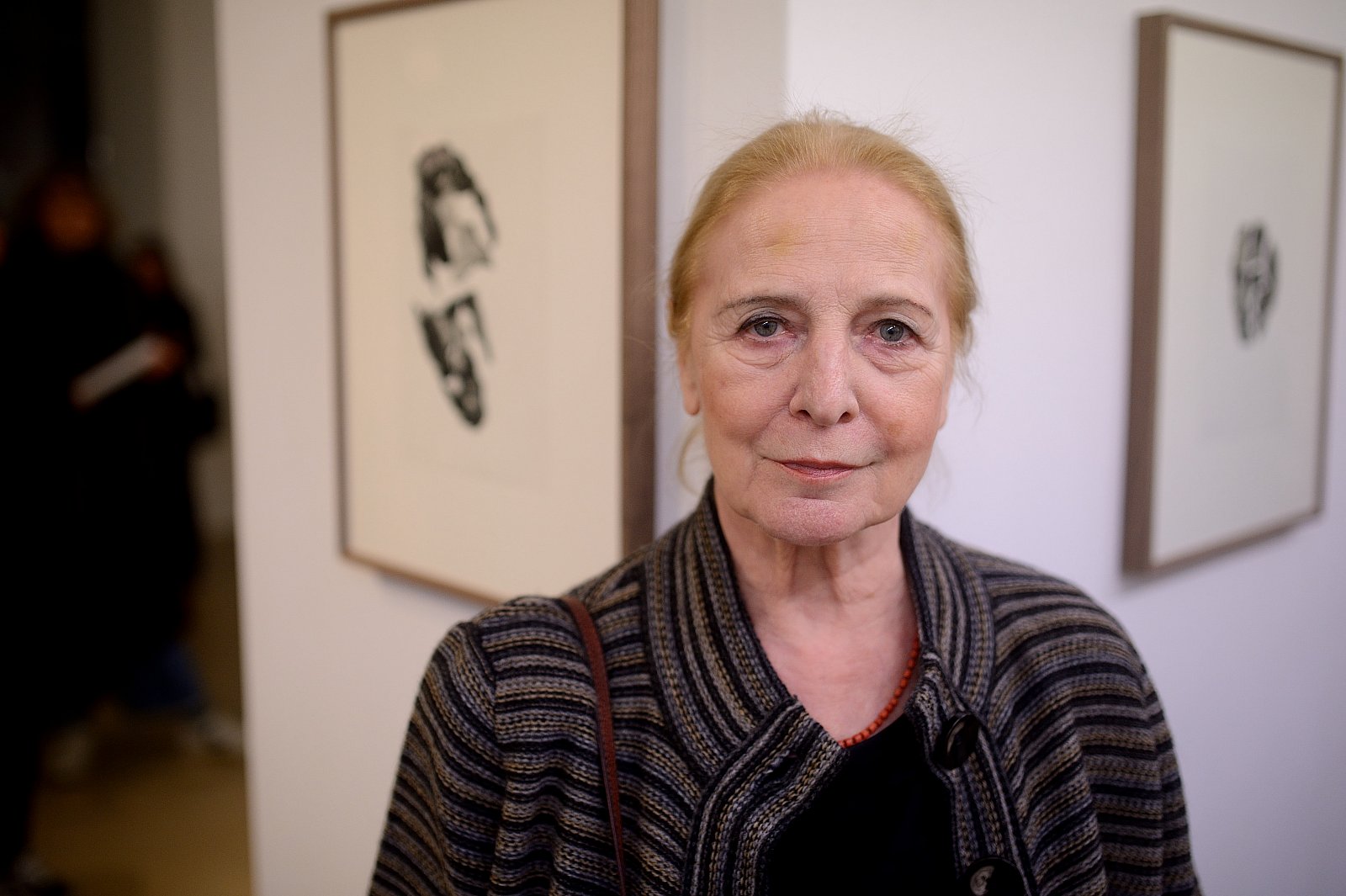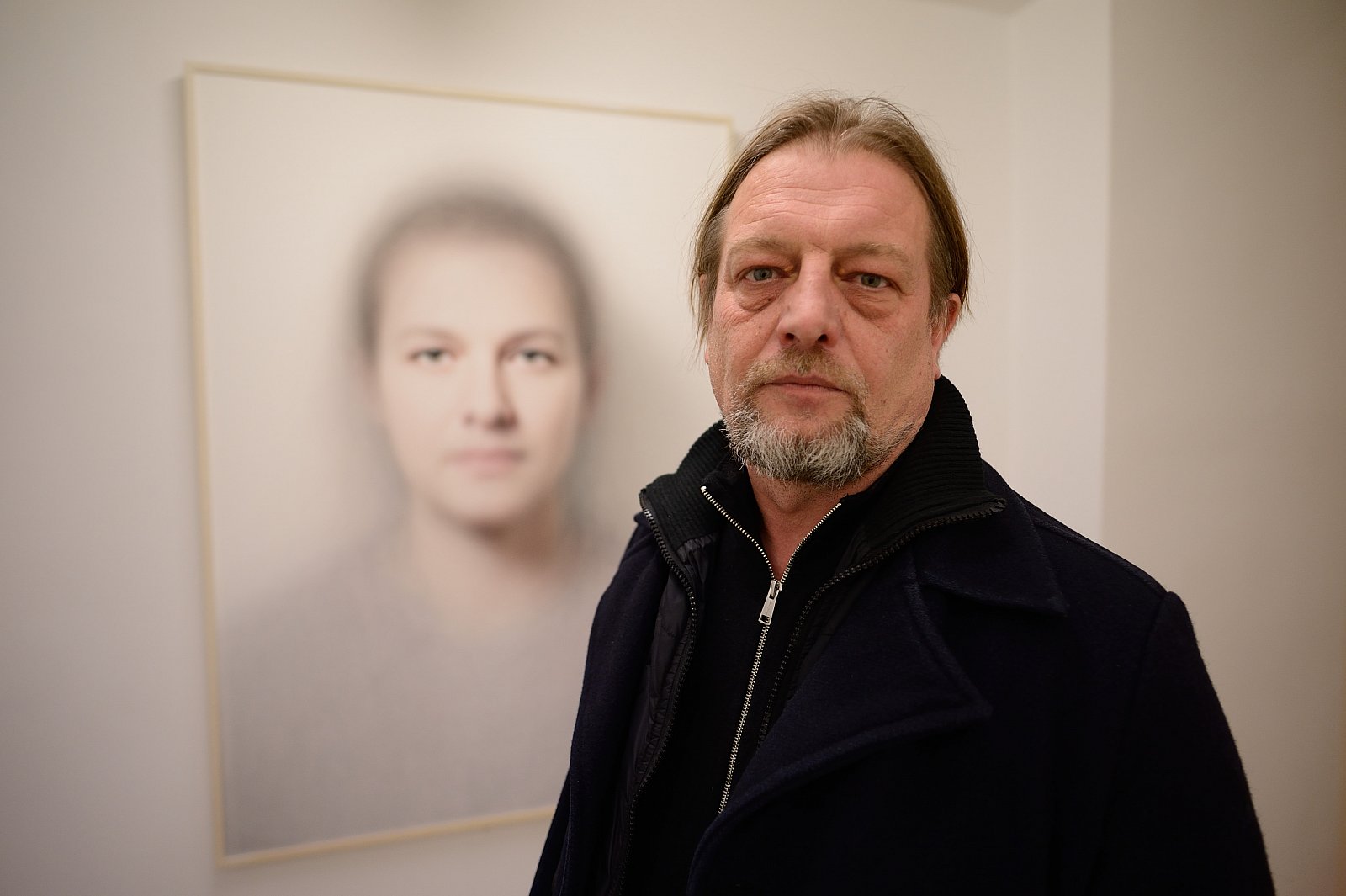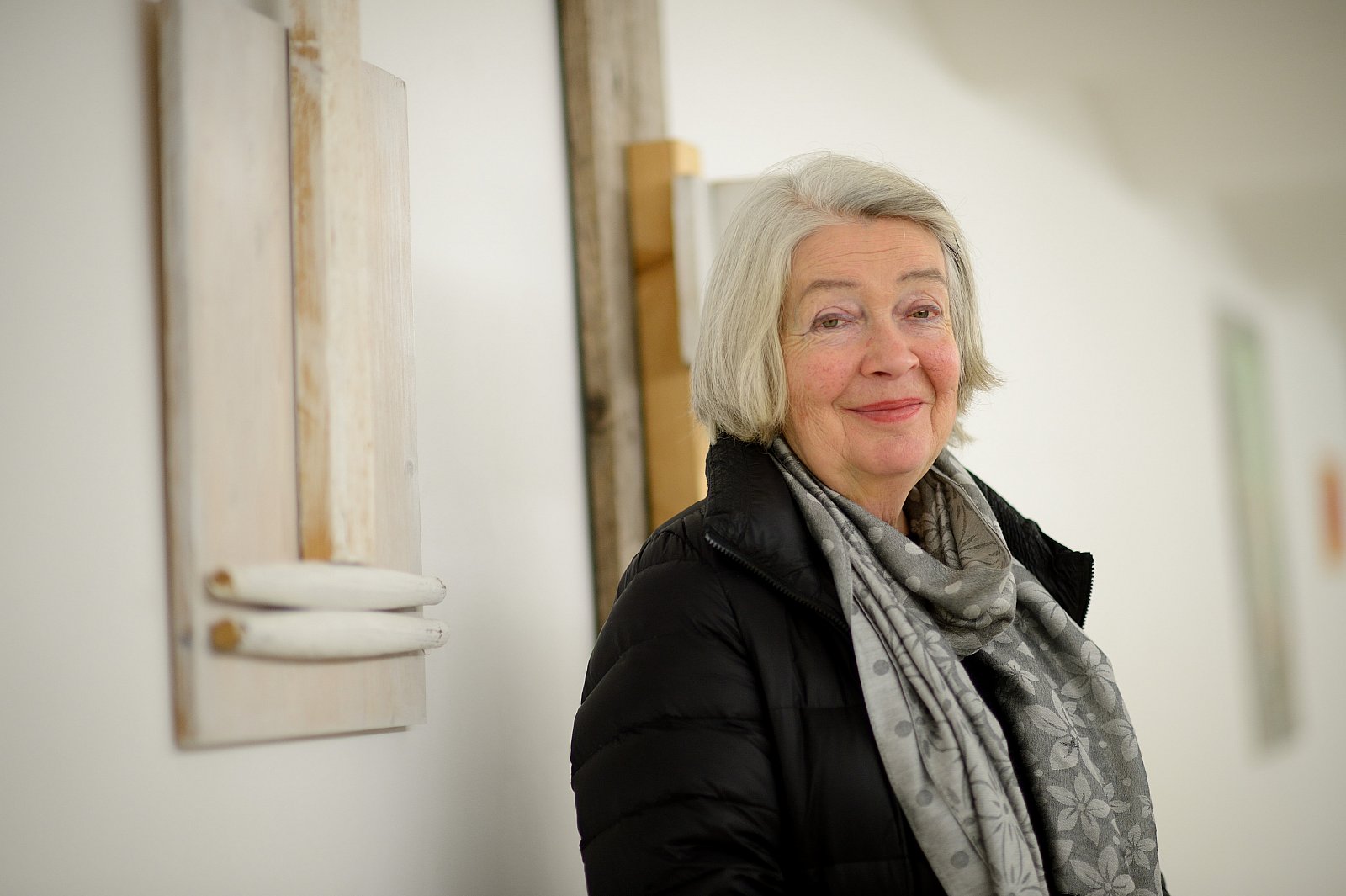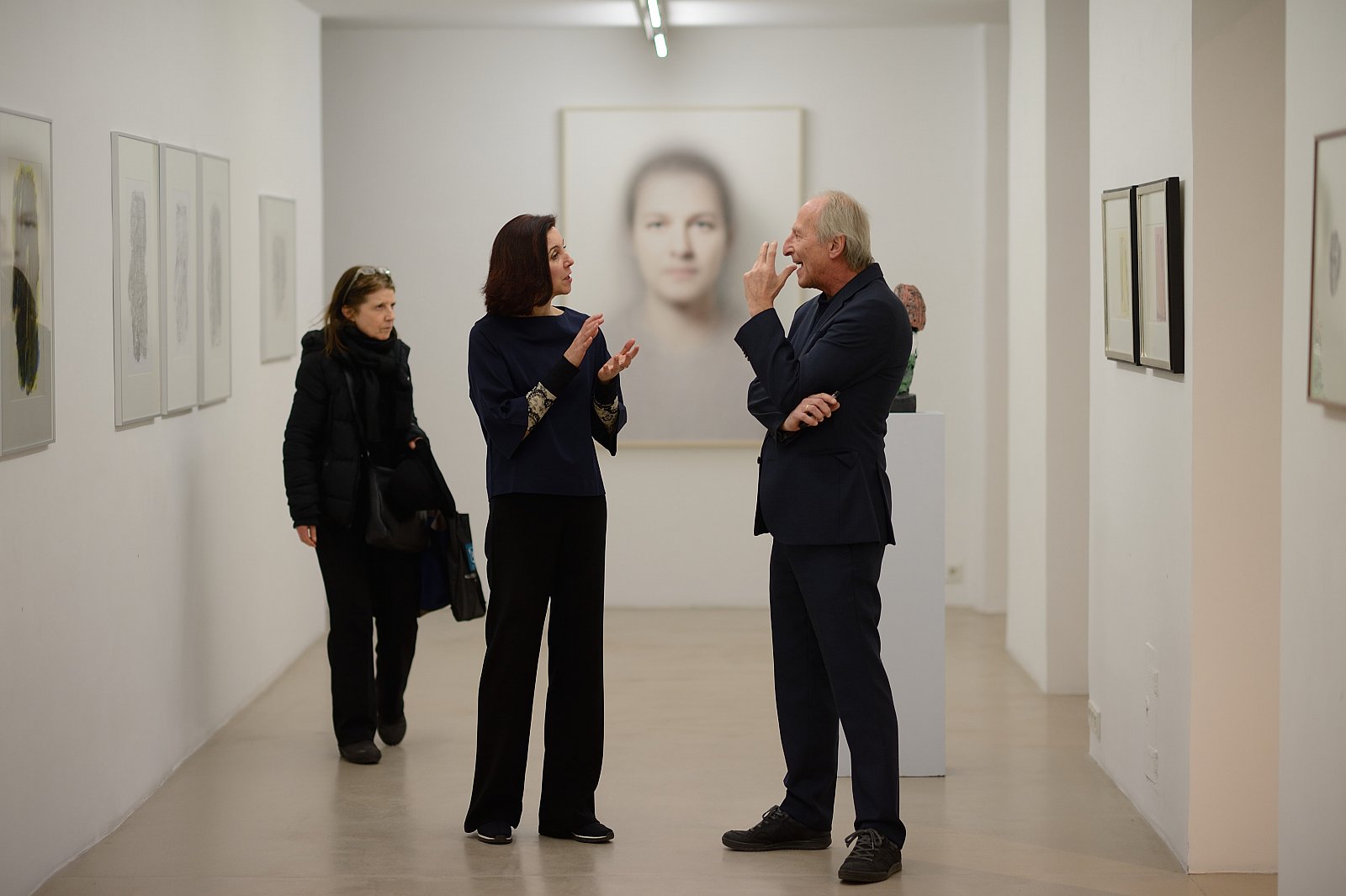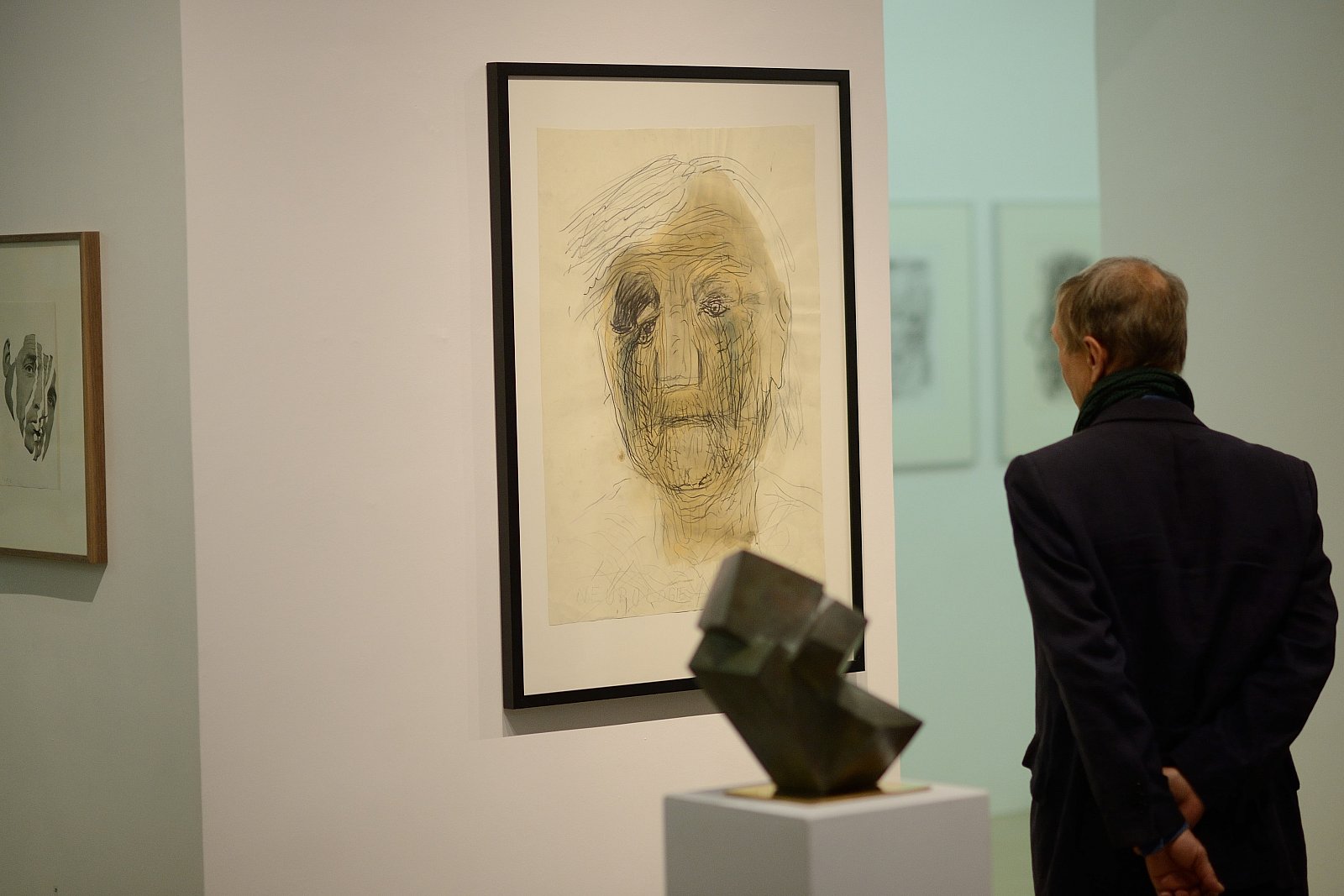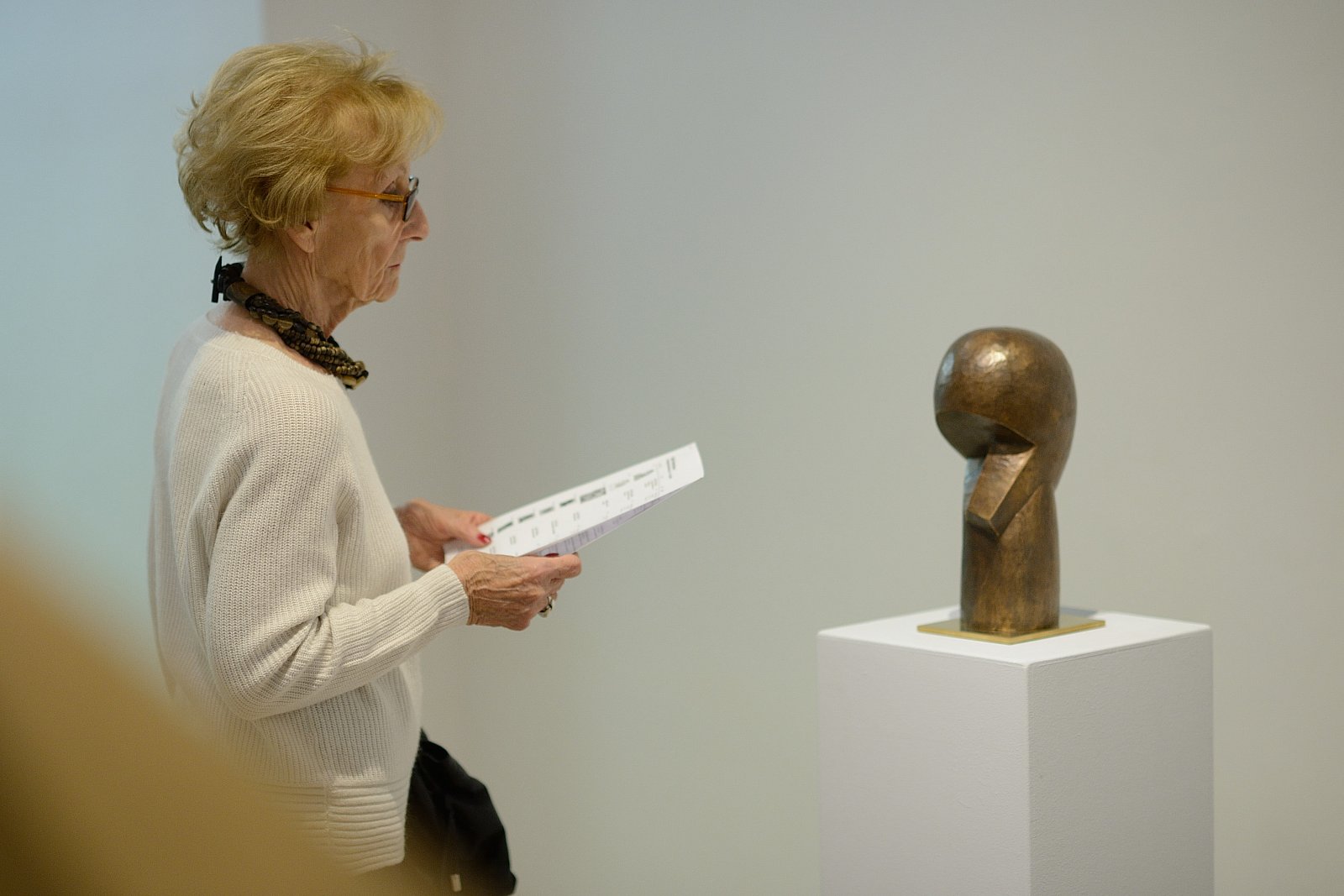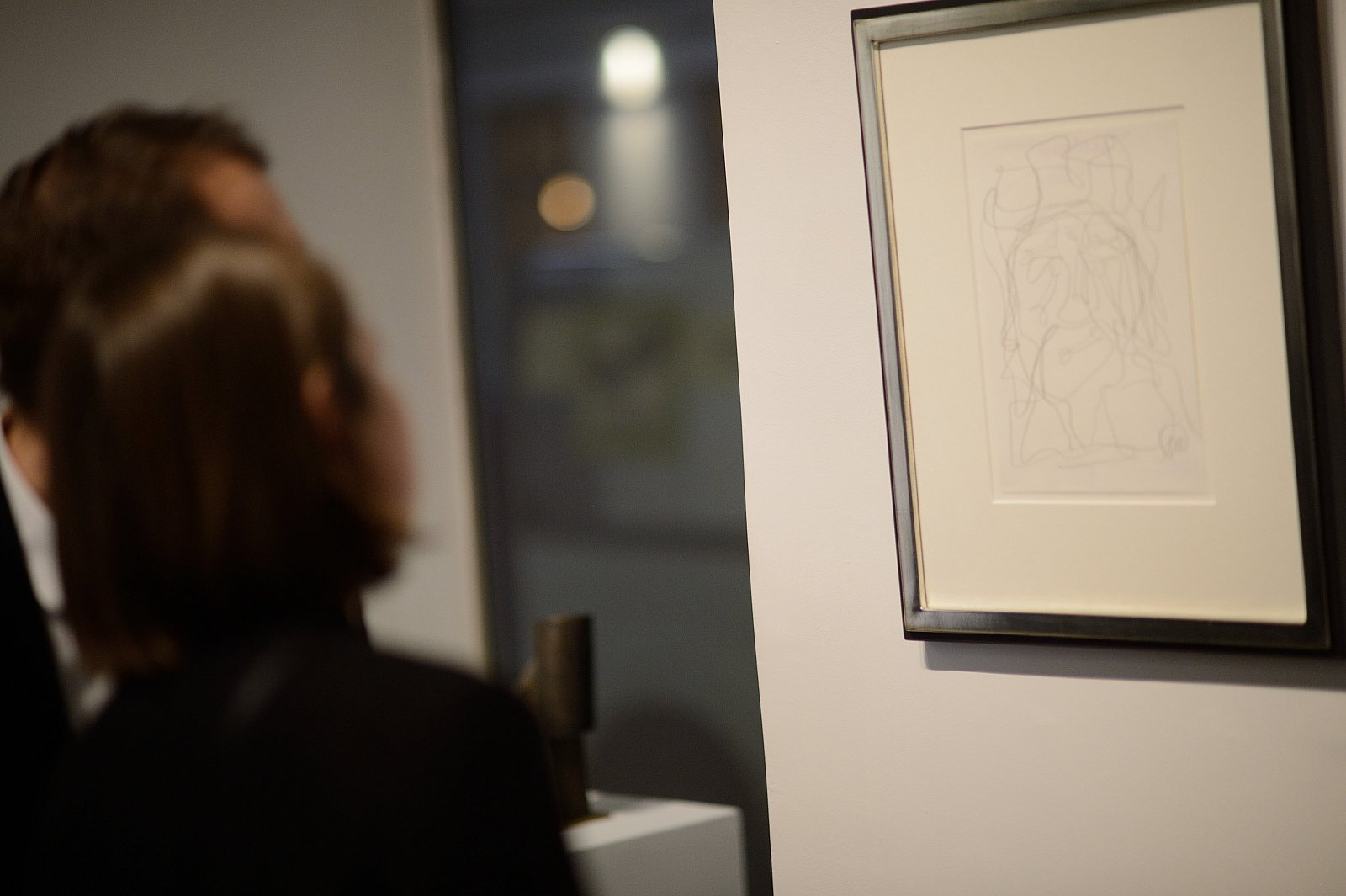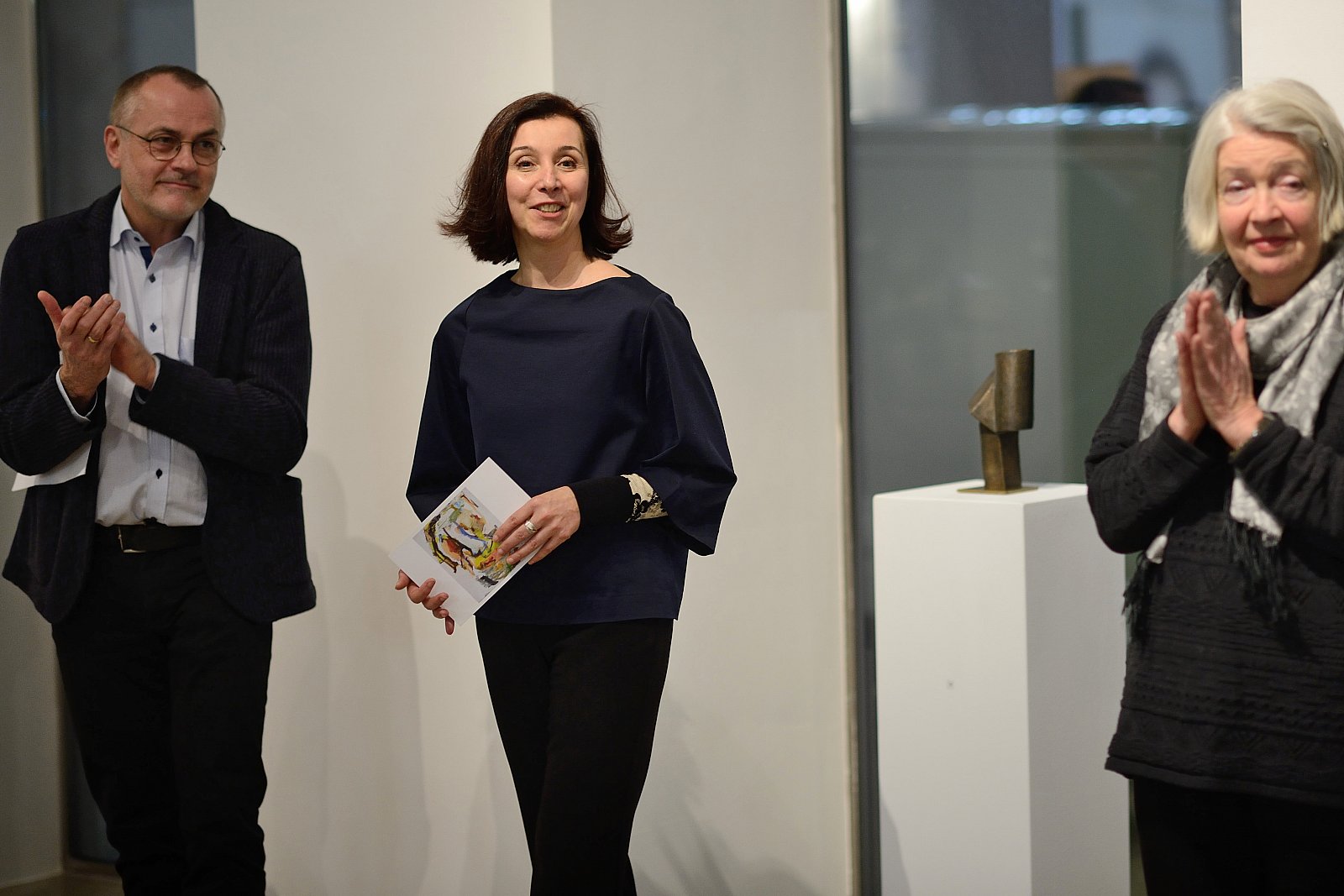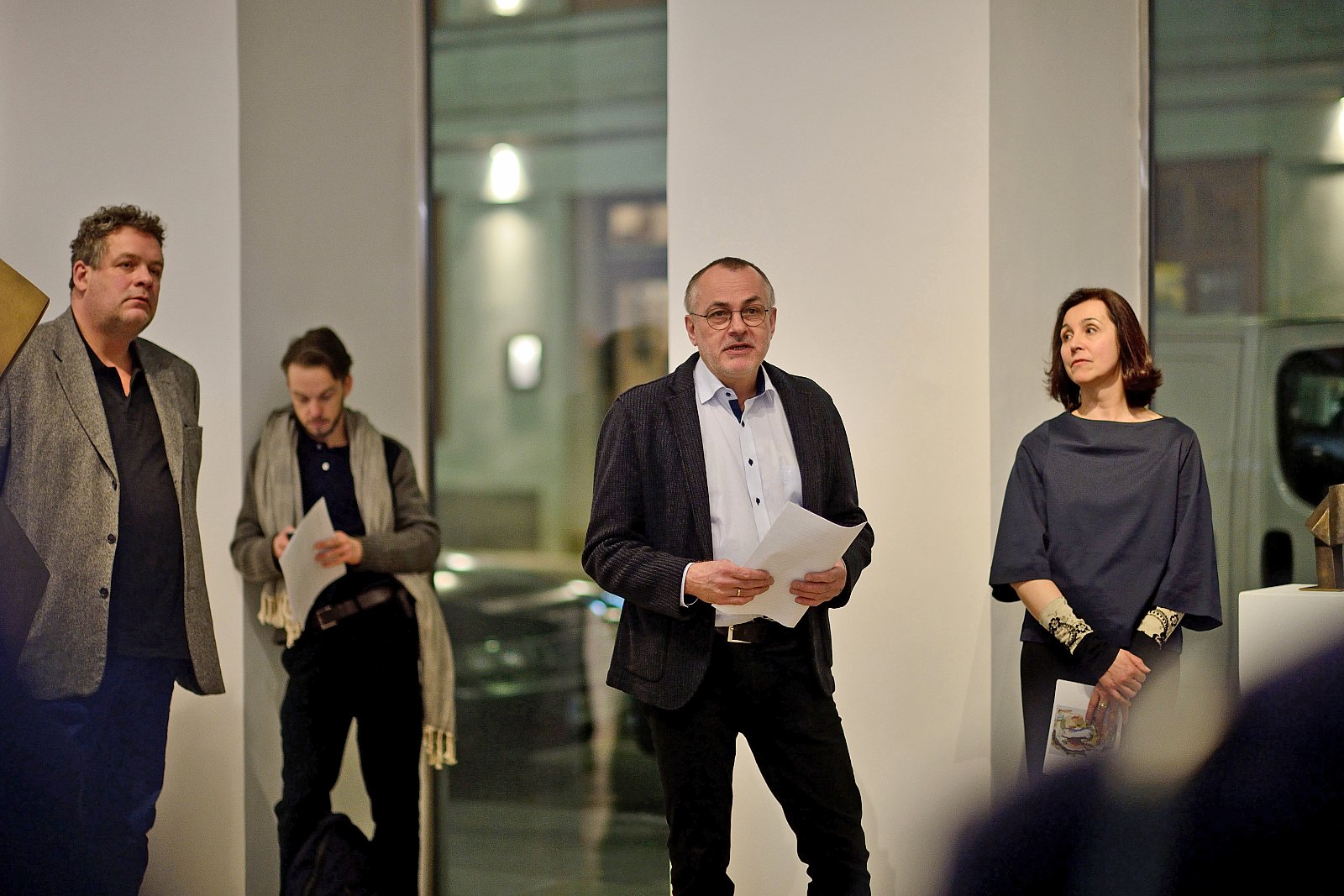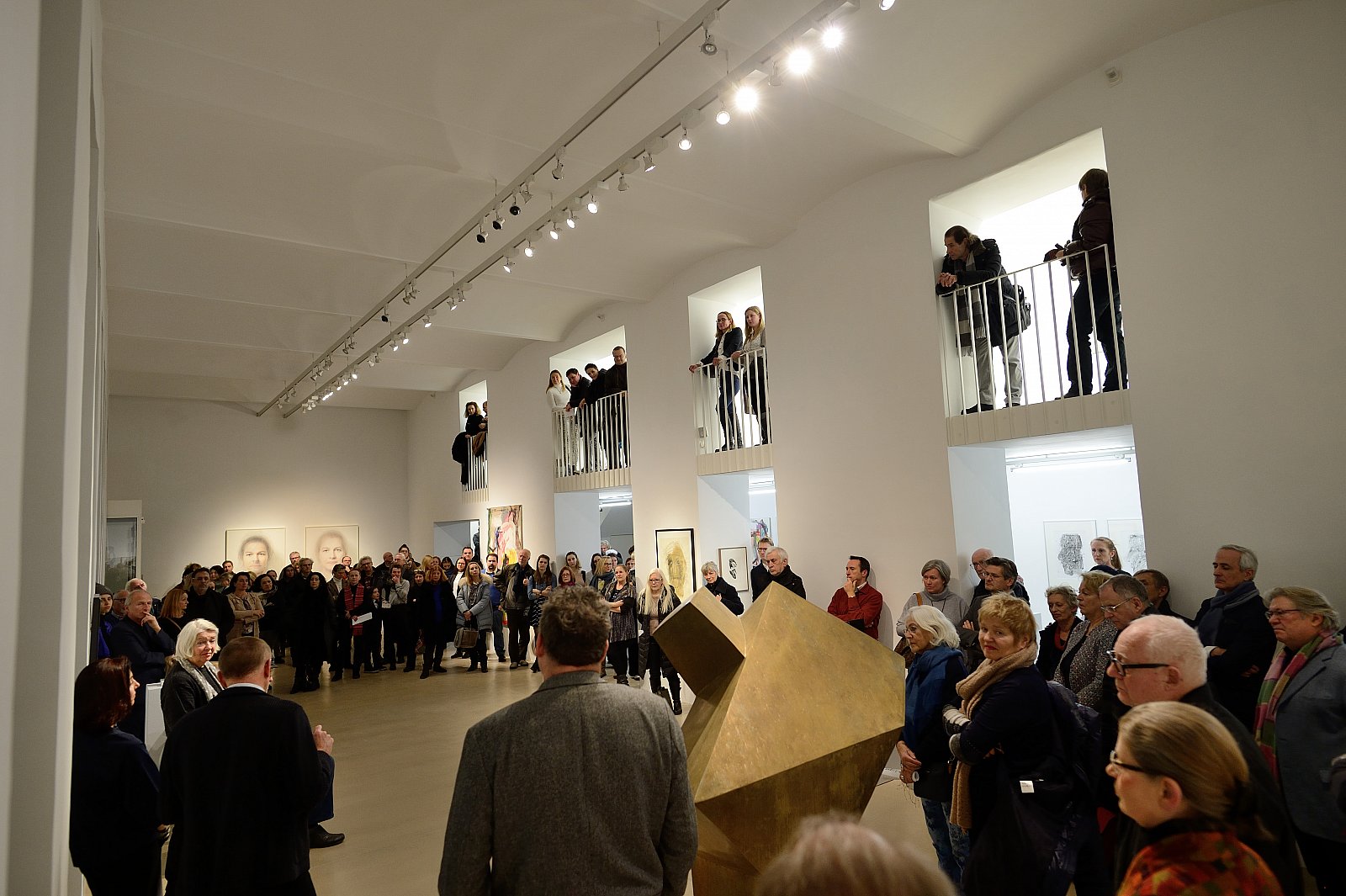 Walter Angerer-Niketa, Wilhelm Drach, Denise Rudolf Frank, Roland Goeschl, Ingeborg G. Pluhar, Alex Klein, Markus Lüpertz, Josef Pillhofer, Drago Prelog, Robert Staudinger, Emil Toman, Heliane Wiesauer-Reiterer
Exhibition: 23/1 - 12/3/2019
to the exhibition: Berthold Ecker, Wien Museum
---
This exhibition explores the question of whether semi-abstract depictions of the human head inherently seek a personality within this "human being" or tend to strive for a de-individualising in the sense of Brâncusi.
Markus Lüpertz
enjoys dealing with motifs from classical mythology or German history in his figurations. Expressively and dramatically transfigured, they certainly remain intelligible.
Wilhelm Drach
's heads are expressive abstractions. An atmospheric sense of the underlying motif can be gained from them.
The loosely nimble paintings of heads by
Denise Rudolf Frank
call to mind particularly dense abstract-expressive graffiti. Her heads embody the demands she makes on an anarchic freedom.
Roland Goeschl
's "Selbstportrait ohne Haut" (Self-portrait without skin) uses the example of the human organism to thematise the complex interconnection of all existence.
In her photo-collages,
Ingeborg G. Pluhar
's presents her approach to sculpture by using the topology of the facial landscape as a dividing line: space through fragmentation.
With his cubic vocabulary of forms,
Josef Pillhofer
's drawings and sculptures reduce the head to a logo, thus underscoring the importance, power and dignity of this centre of cognition.
Alex Klein
's delicate head-architecture drawings go a step further and equate human beings with their urban culture.
Emil Toman
symbolises expression through form and colour in expressive studies – or even abbreviations – of heads.
In two-dimensional profiles,
Drago Prelog
compares the seat of thought with a page from a book. The sketchy hieroglyphs symbolise subject matter, thoughts, the joy of creation.
Heliane Wiesauer-Reiterer
utilises found pieces of wood, which she reworks into geometrically simplified interpretations of heads.
For
Walter Angerer-Niketa
intersecting axes, lines, angles and planes form the quintessence of his architectonically reductive constructions of heads.
The photographer
Robert Staudinger
explores the "genuine Viennese": 16 to 225 portraits of residents of Vienna – men and women, young and old – are superimposed on top of each other as equivalents, and they astound us with their congruous results.
Art-loving visitors will find a dialogue between these vantage points, which often even merge within a single position. This diverse exhibition presents the complexity of an inexhaustible theme
Exhibition text with biographies