---
Karl Kriebel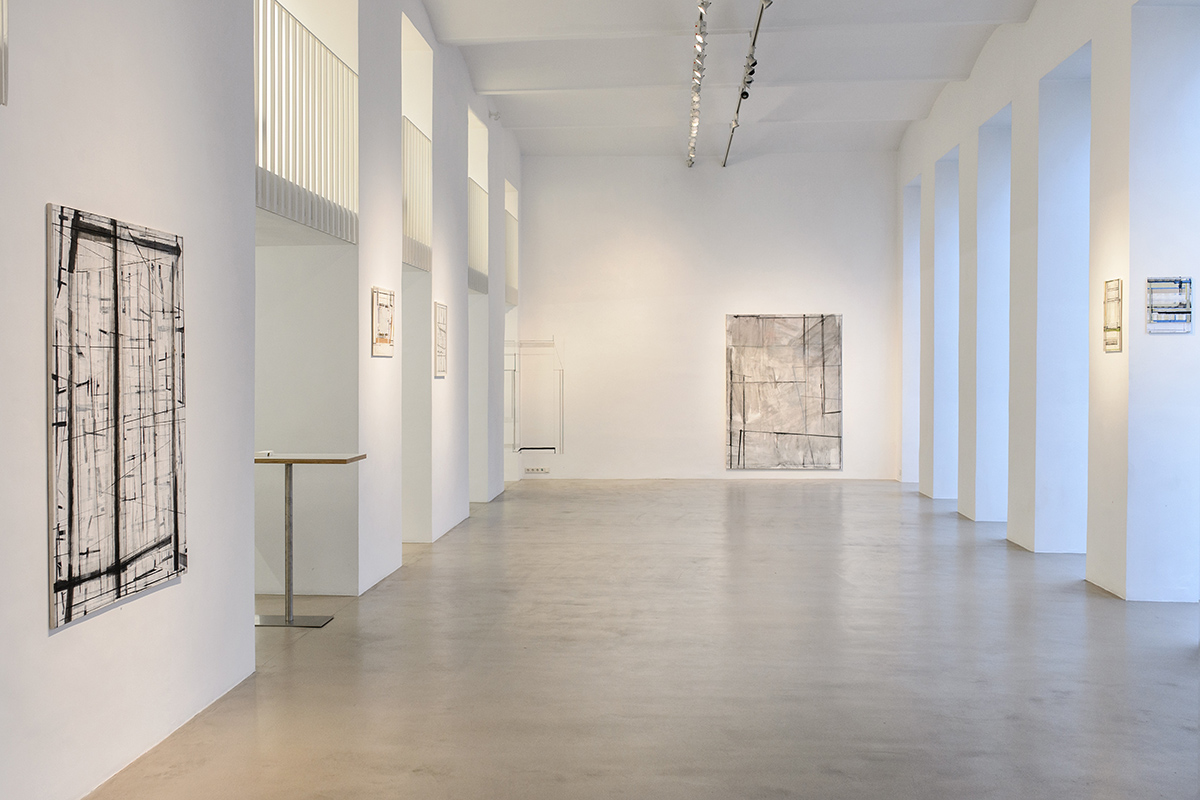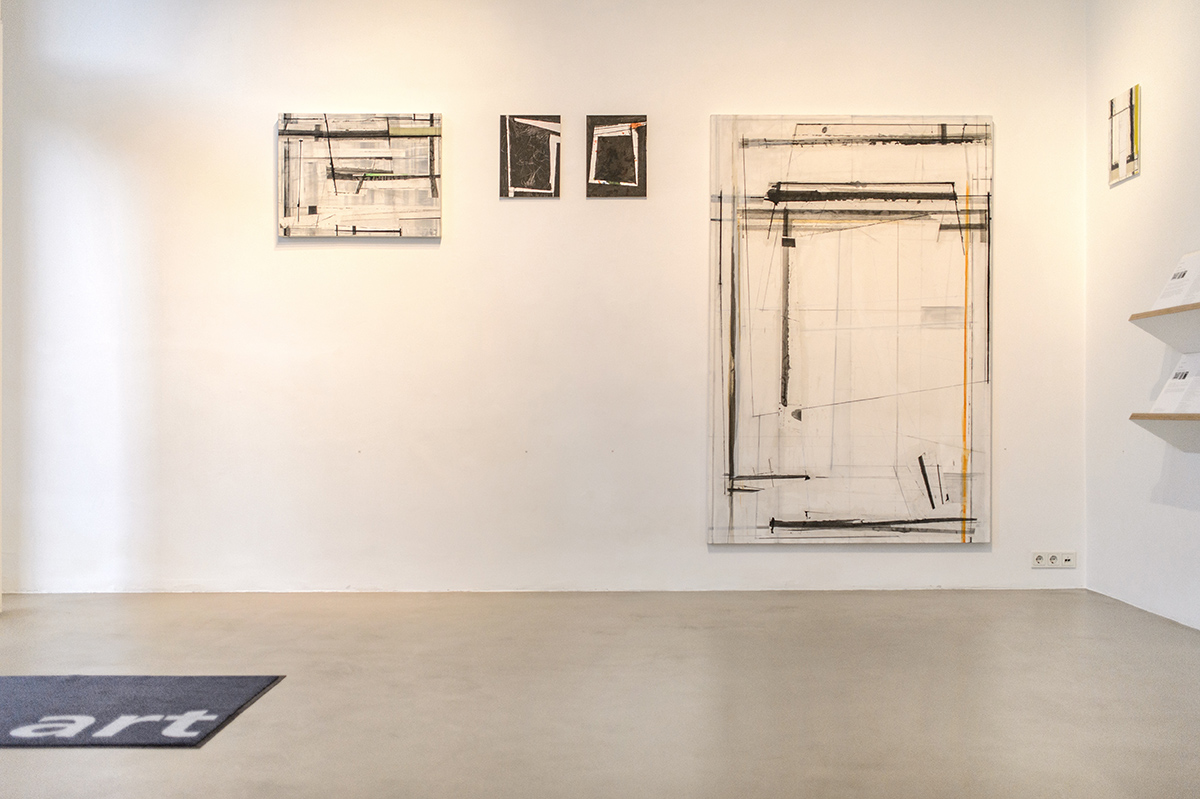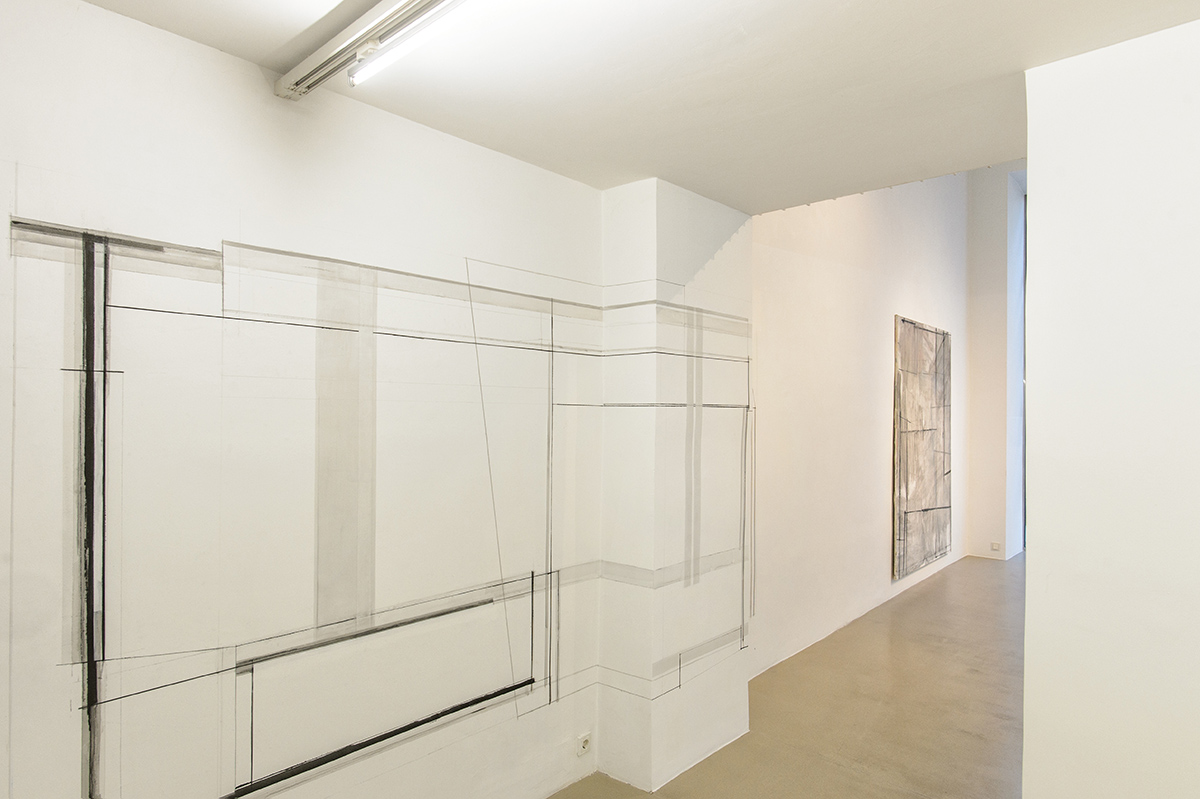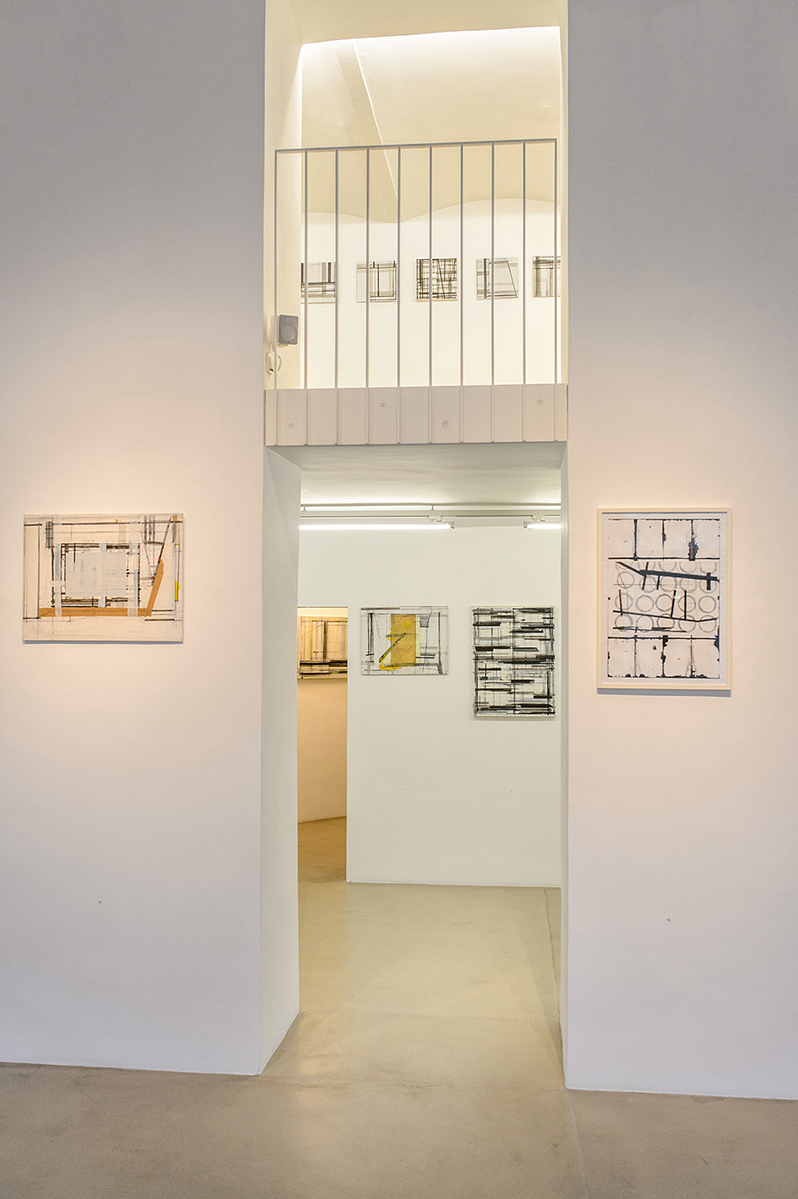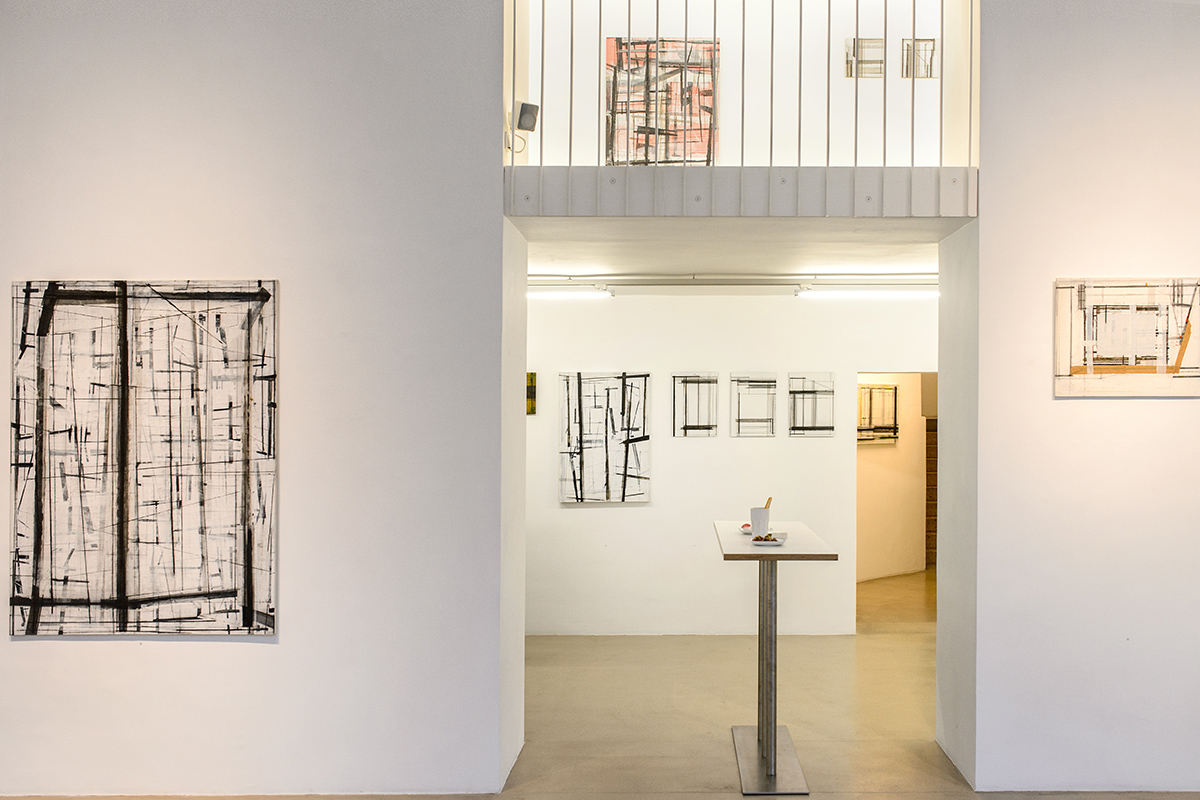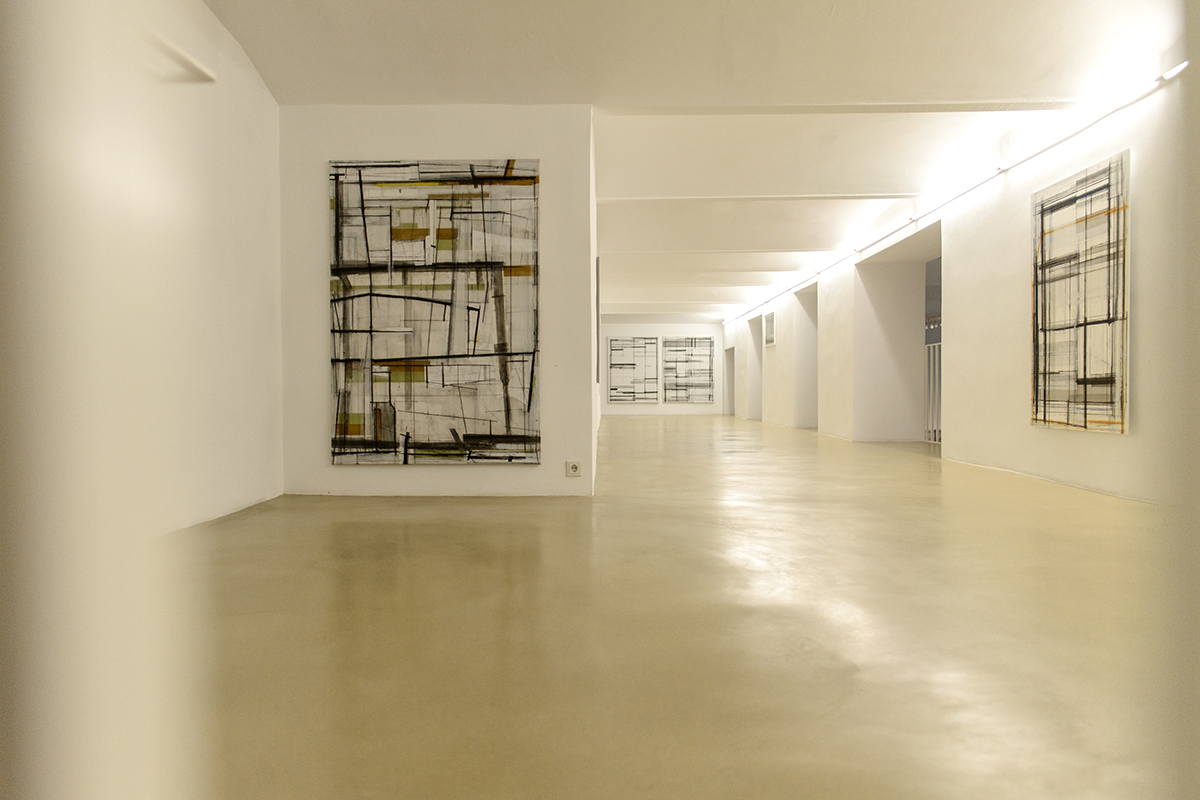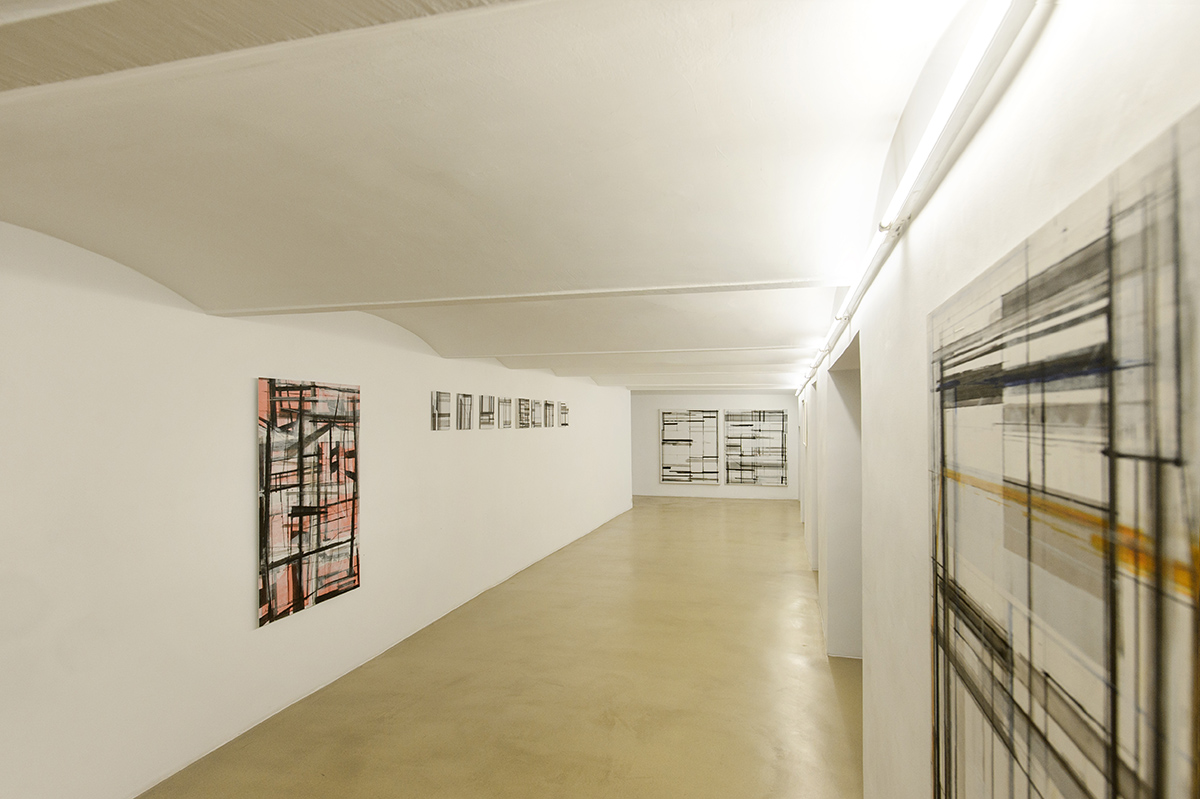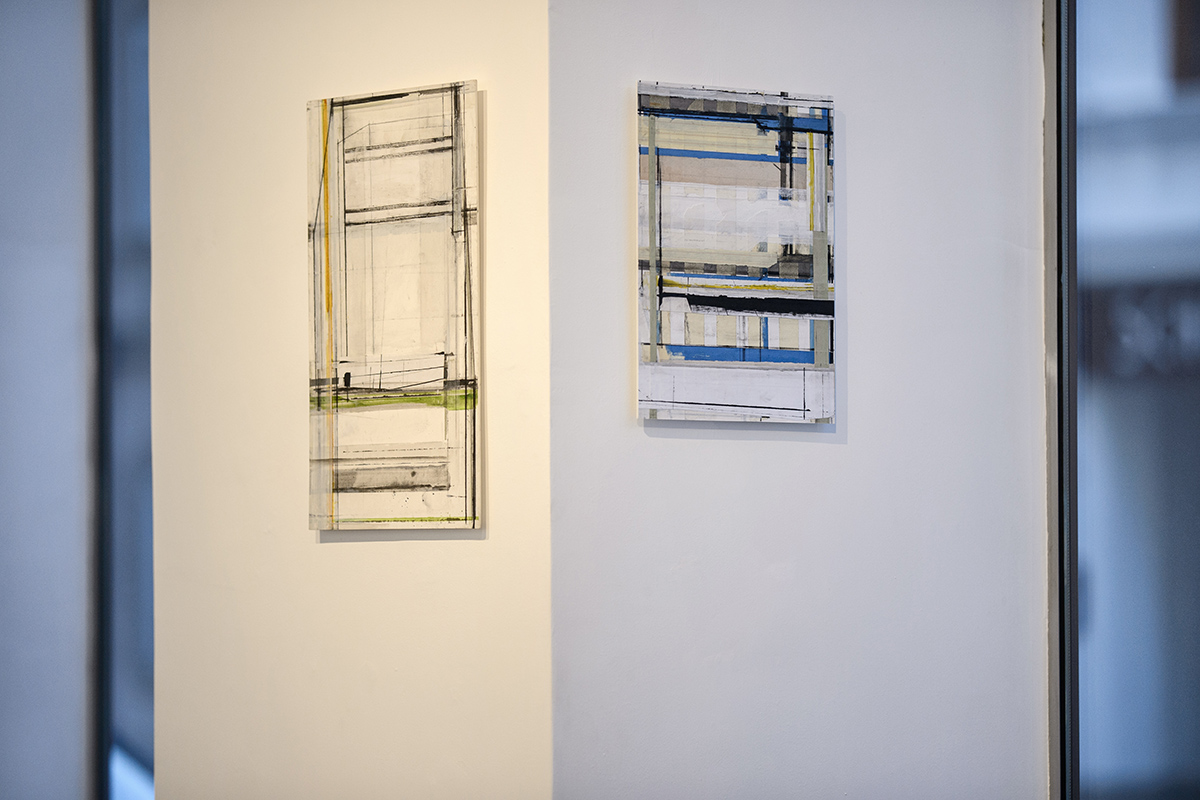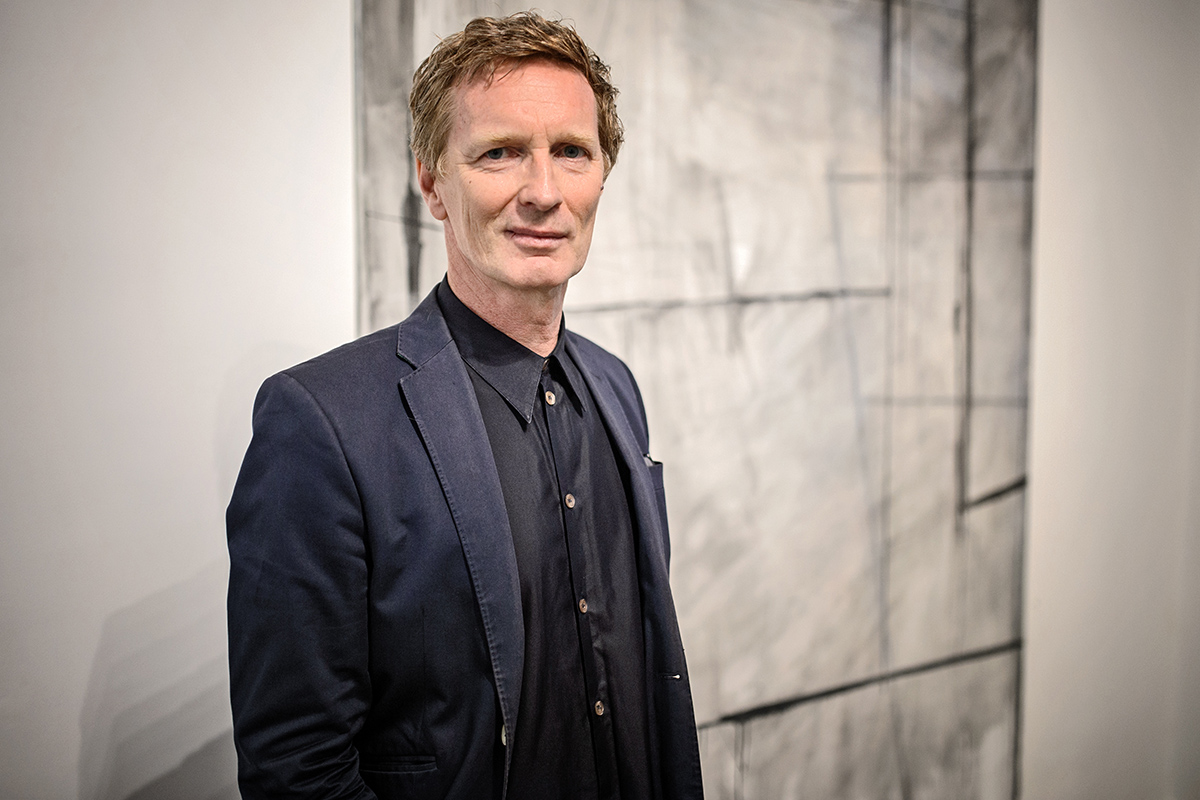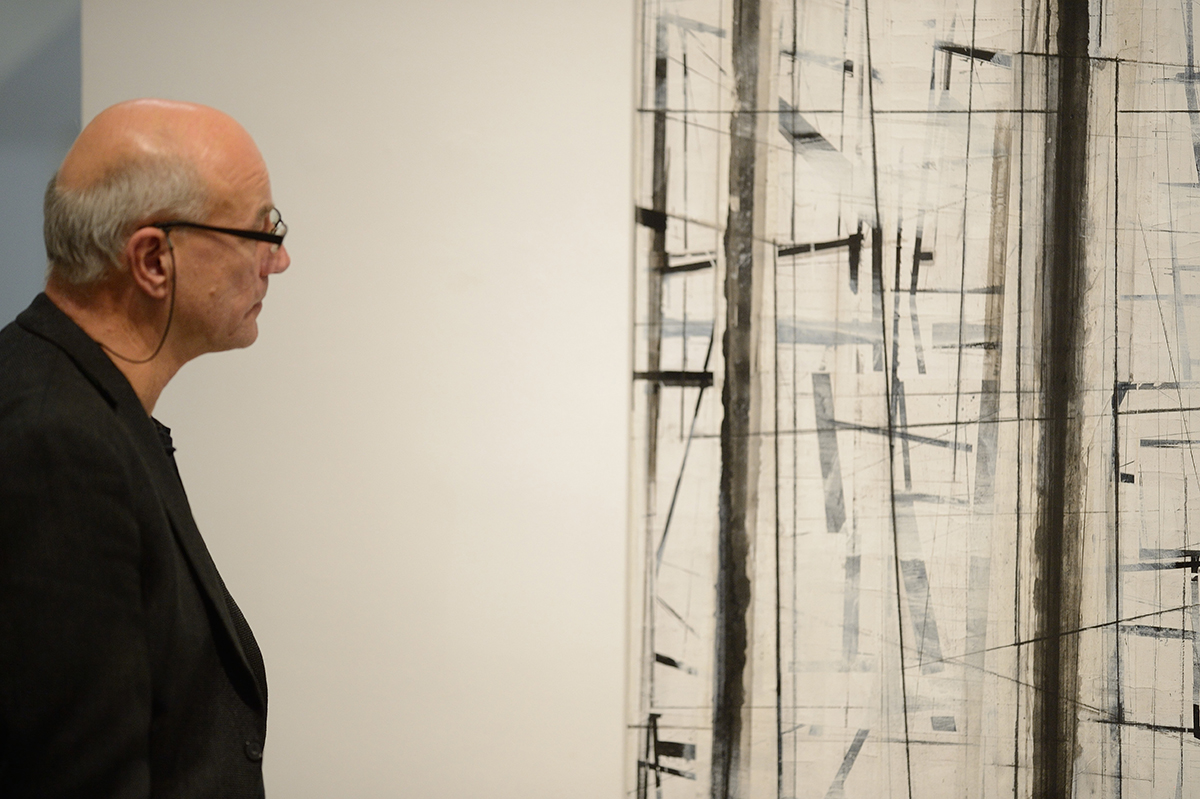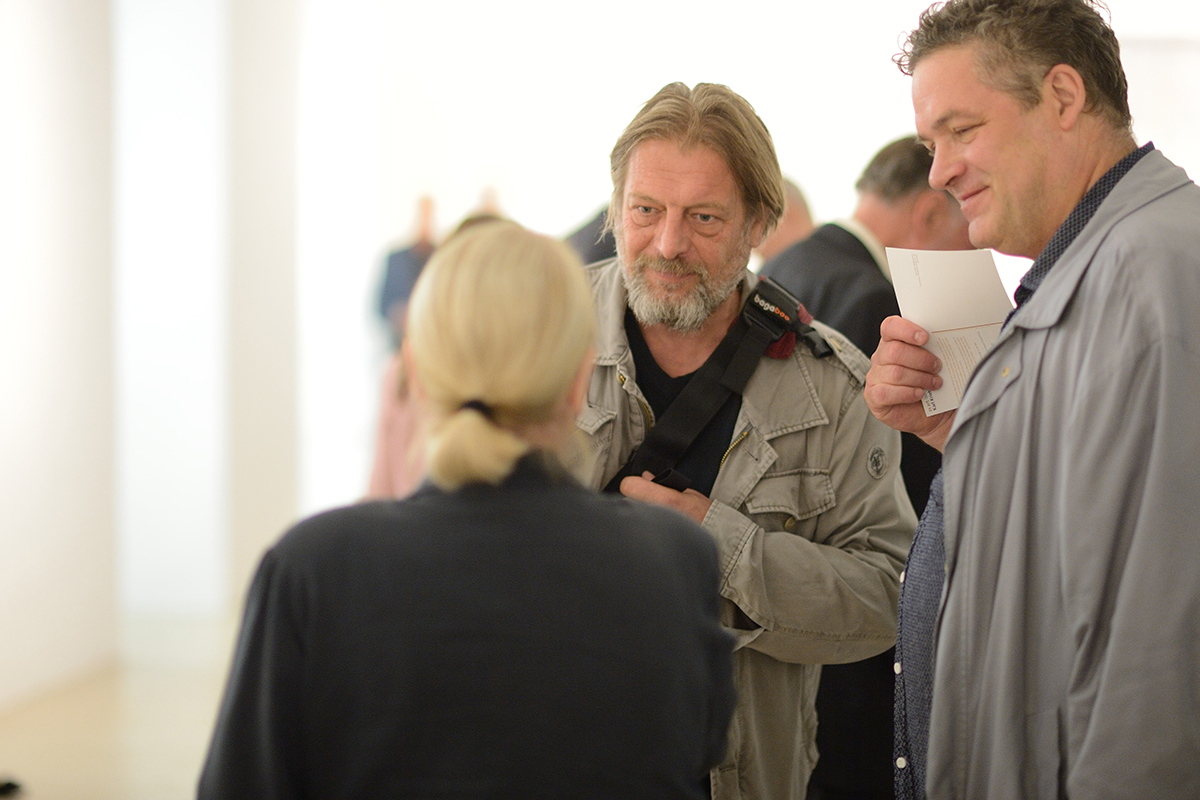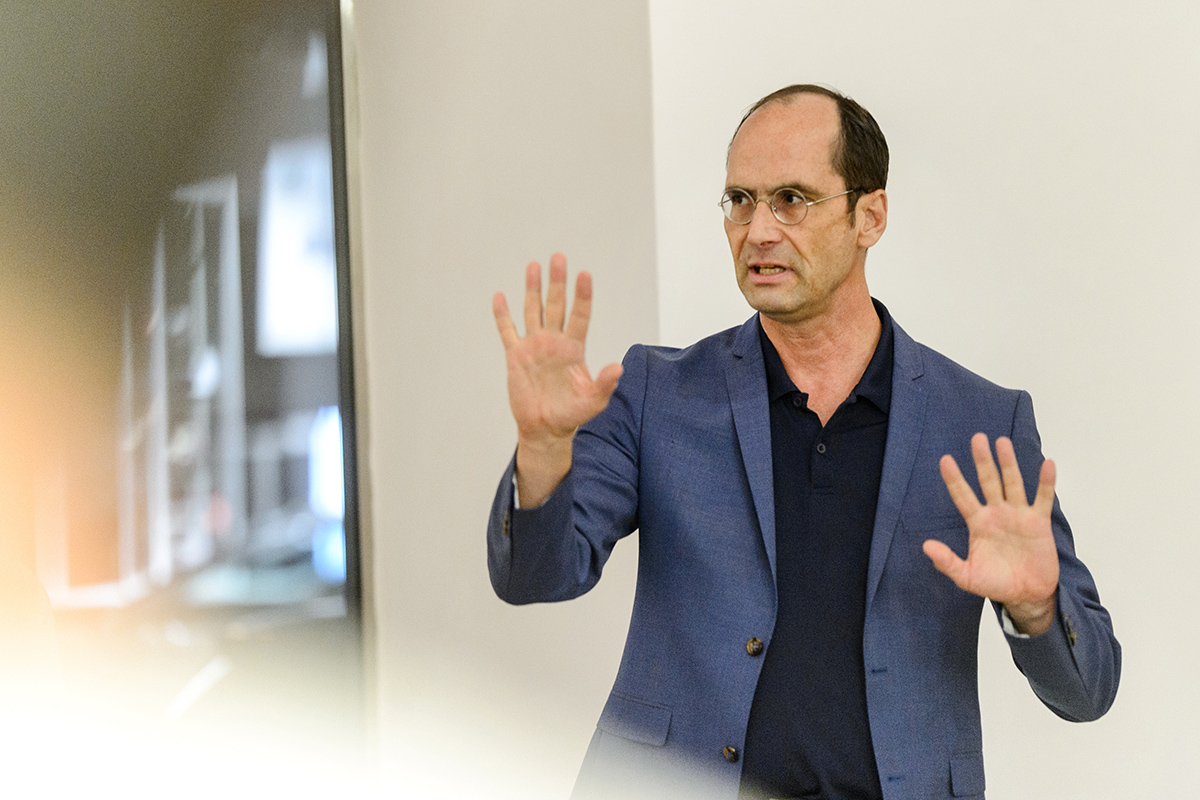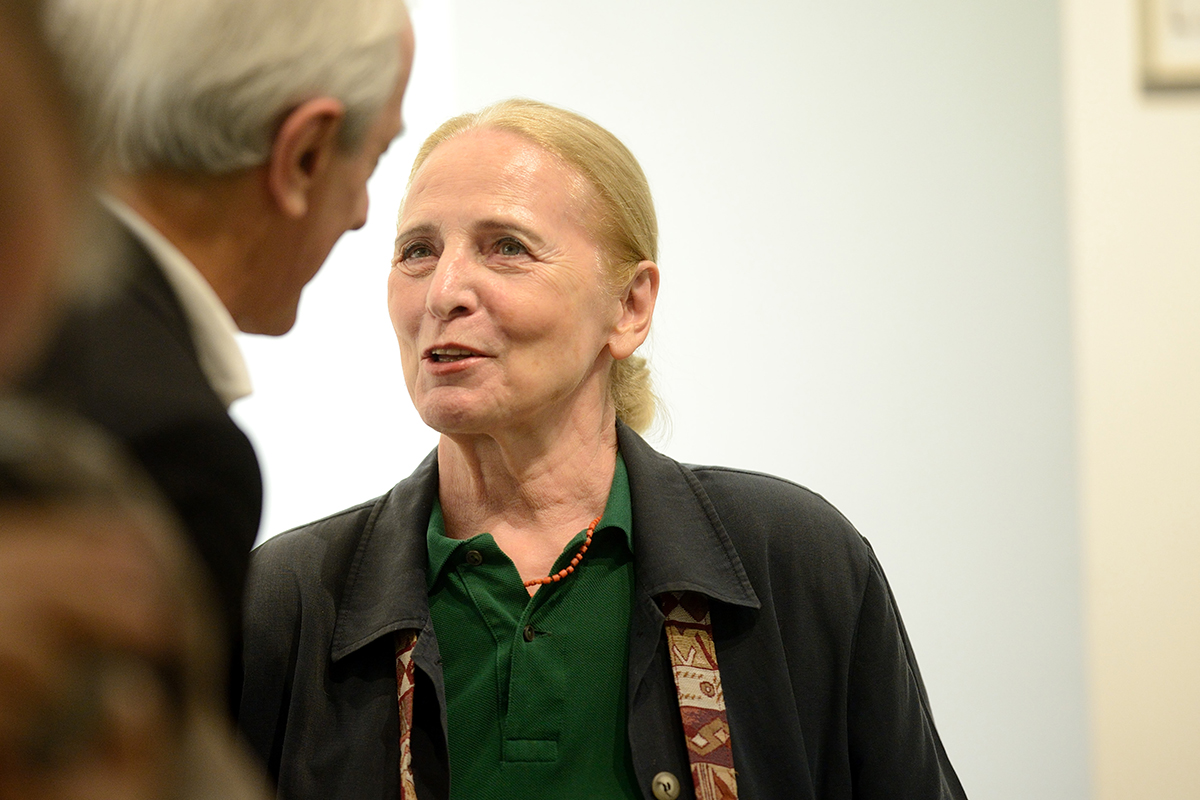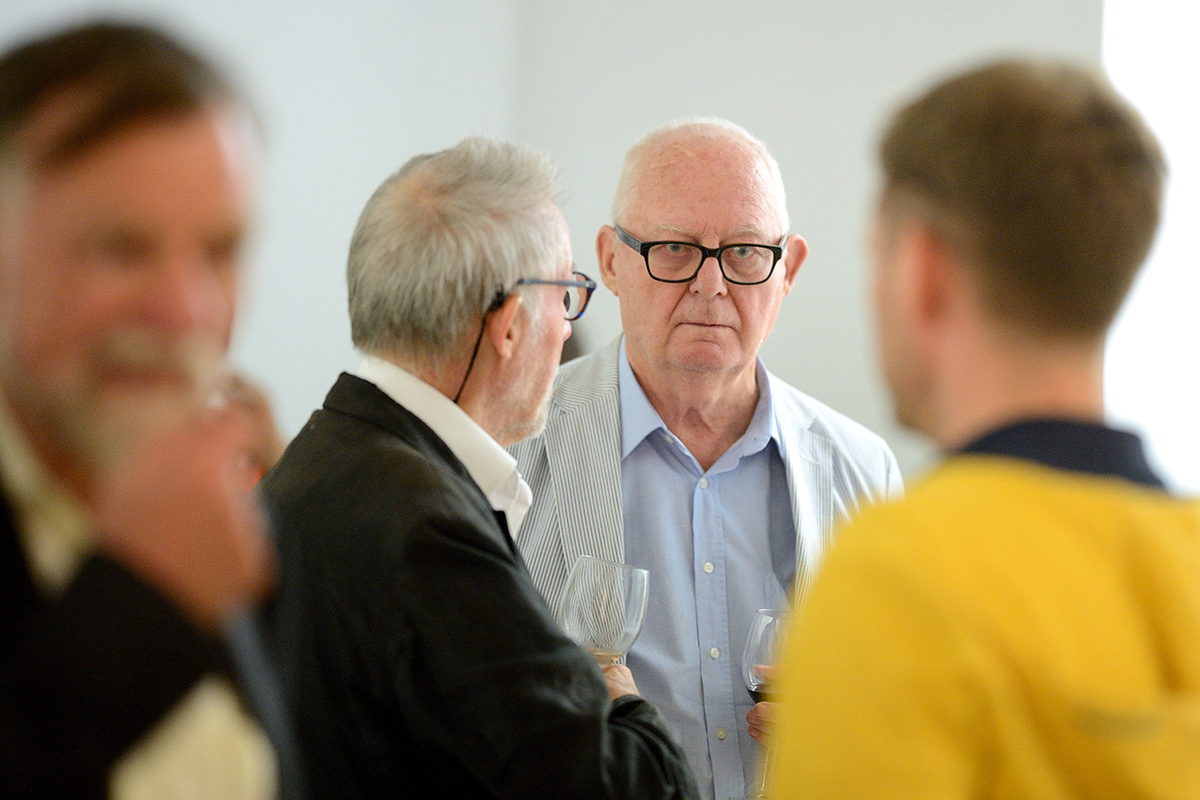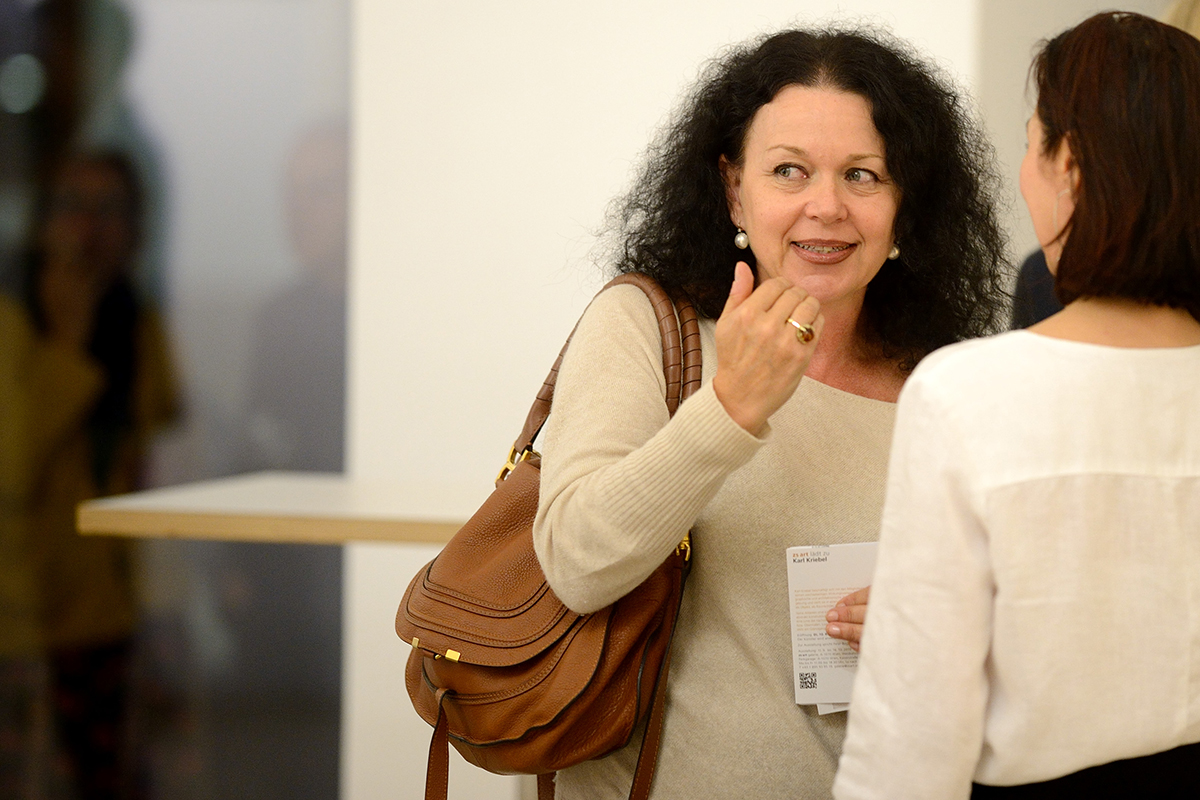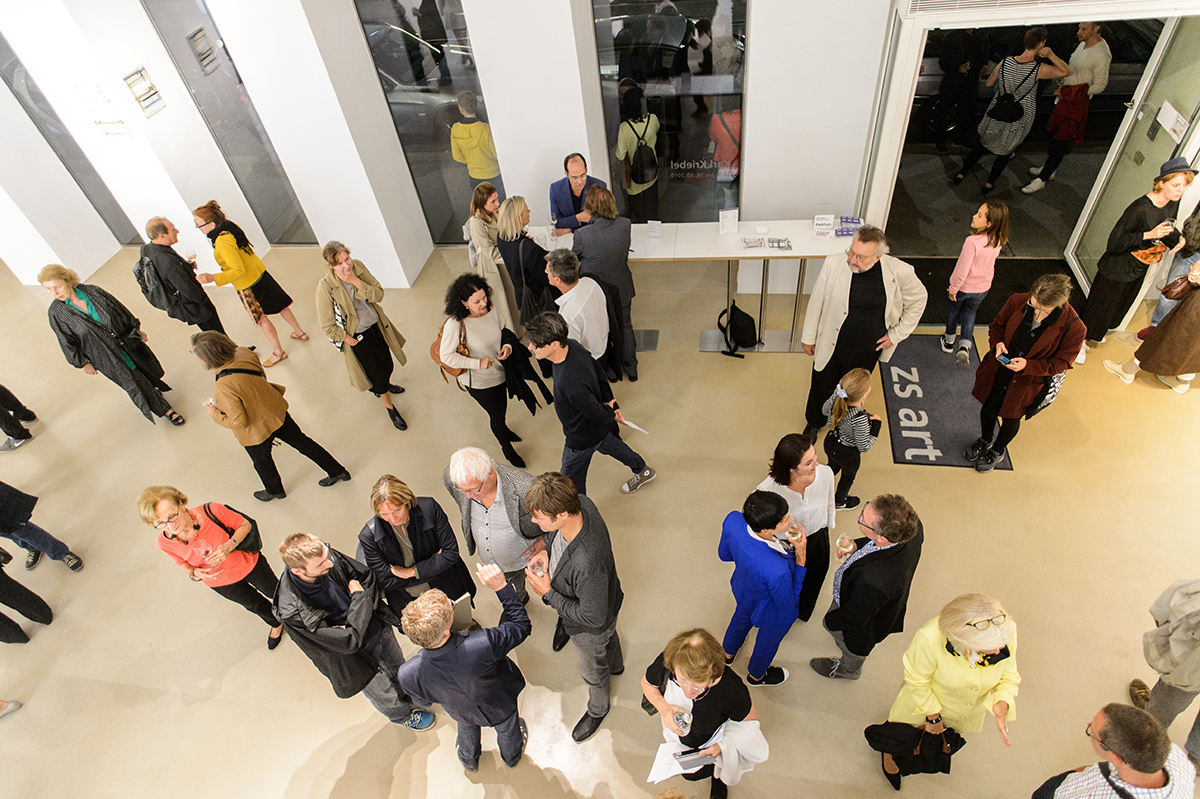 Exhibition: 11/9 – 16/10/2019
to the exhibition: Peter Bogner, Friedrich-Kiesler-Privatstiftung
---
The solo exhibition "Kriebel" is not a survey show in the traditional sense; instead, it offers a glimpse inside the artist's shifting oeuvre.
With elegant ease he switches from the medium of painting to object and back to wall paintings, initially utilising a puristic application of charcoal, ink, graphite and acrylic before then continuing his work with gestural strokes and a mixture of materials.
They are graphic works in which lines—which are precise, but also play with blurring—define surface and space or, alternatively, wipe them back out. Borrowing from digital or architectural construction plans, he employs linearly structured systems, inserting deconstructive aspects of disorder: a relationship of permanent tension exists between construction and deconstruction, formal versus concrete.
exhibition text with biography